5 off-the-beaten-track experiences for Hainan first-timers
From cycling the 'Tour of Hainan', hiking through a rainforest or eating fish after haggling like a local at a seafood market, China's tropical island resort of Hainan offers a host of attractions for those looking for something a little different.
October 30, 2019
By Maggie Hiufu Wong
Need to find perfect beach? Check. Explore the latest water park? Check. Take a selfie beside the world's tallest Guanyin statue? Check.

Hainan, which boasts numerous outstanding travel experiences, is a hot tourism magnet.

If you're visiting the island resort and looking for something a little different, away from the most popular attractions, check out these five unique experiences that will set your trip apart from those of other travellers.

Hainan offers visitors a range of rewarding cycling tours around the island featuring stunning mountain, forest and ocean scenery with stops at well-developed tourist destinations. Photo/Illustration: Shutterstock
Cycle the 'Tour de Hainan'
If sweating and exercising while admiring Hainan's beautiful scenery is your idea of a great holiday, then you should try a tour of Hainan by bicycle.

As the Union Cycliste Internationale included the 13-year-old Tour of Hainan in the calendar of the UCI ProSeries Events for 2020, Hainan is now officially recognised as a cycling destination.

"Hainan is great for cycling throughout the year," says Yan Chunjiang, founder of Tianya Qilu Cycling Club.

"While most people cycle in the winter, when it's about 20 degrees Celsius (68 degrees Fahrenheit), summer in Hainan is still a lot milder than a lot of places in China – and you can always take a break in the afternoon.

"Don't rush through your stay in Hainan. Cycling allows you to take the views in slowly and deeply by heart."

Yan set up the club more than 20 years ago and organised the first round-the-island cycling tour in 2002.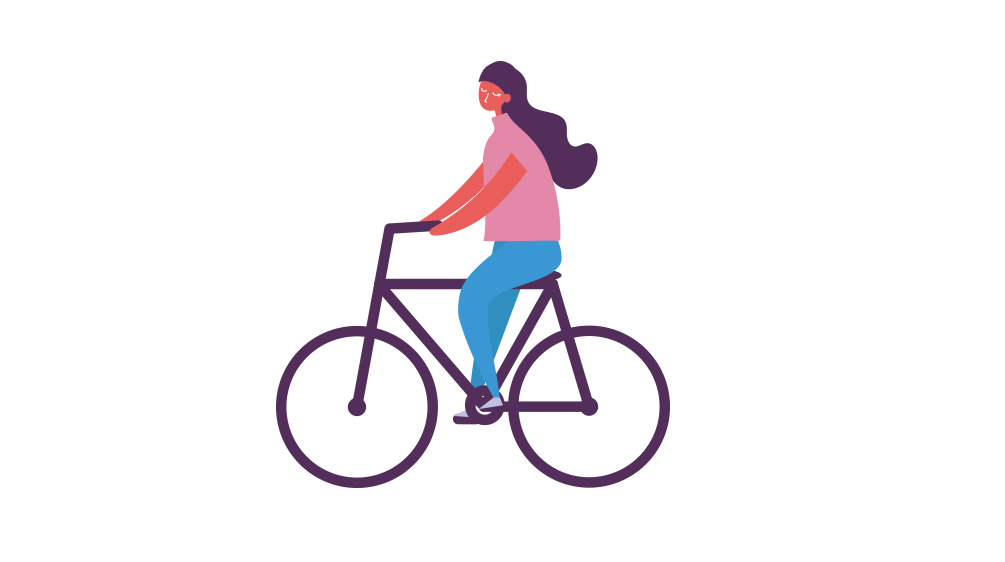 The club operates more than 20 repair and service stops for cyclists around the island, as well as rental services and customised tours.

There are also small towns scattered around Hainan, so cyclists do not have to worry about supplies or finding accommodation along the way.

"I'd recommend that first-timers ride along the Eastern Coast [a 380km, 235-mile, route from Haikou to Sanya]," Yan says.

"It's dotted with well-developed tourist destinations including Wenchang and Wanning, and has well-paved roads close to the sea."

There are two other popular routes between Haikou and Sanya.

The western route is a challenging 430km trip packed with less-travelled natural scenery and slightly more rugged landscape. Some of the attractions include the nature reserve for Eld's deer and the Shihua Water Tunnel geology park.

The central route is more demanding, which requires challengers to cycle over three mountains. But participants will be rewarded with a trip through stunning tropical rainforests and the island's rich Li and Miao minority cultures.
Hainan, which is 60 per cent covered with greenery, offers adventurous visitors the chance to trek in beautiful mountain scenery, through lush nature reserves or cool off while going river rafting. Photo/Illustration: Shutterstock
At one with nature
Fancy an off-the-grid holiday in the wild? With 10 state-level nature reserves, more than 60 per cent of Hainan's is covered in greenery.

Both Qixianling Hot Spring Forest Park and Wuzhishan, or Five Finger Mountain are renowned for their lush scenery.

Despite its rocky outcrops and spectacular wilderness, Qixianling Hot Spring Forest Park boasts a range of hikes and trails flanked by ancient trees and natural springs along the way.

Towering 1,840 metres (6,030 feet), Wuzhishan – the island's highest mountain – is cooler and wetter than the rest of Hainan. With a comfortable average temperature of around 22 degrees Celsius, Wuzhishan is a popular summer retreat for locals.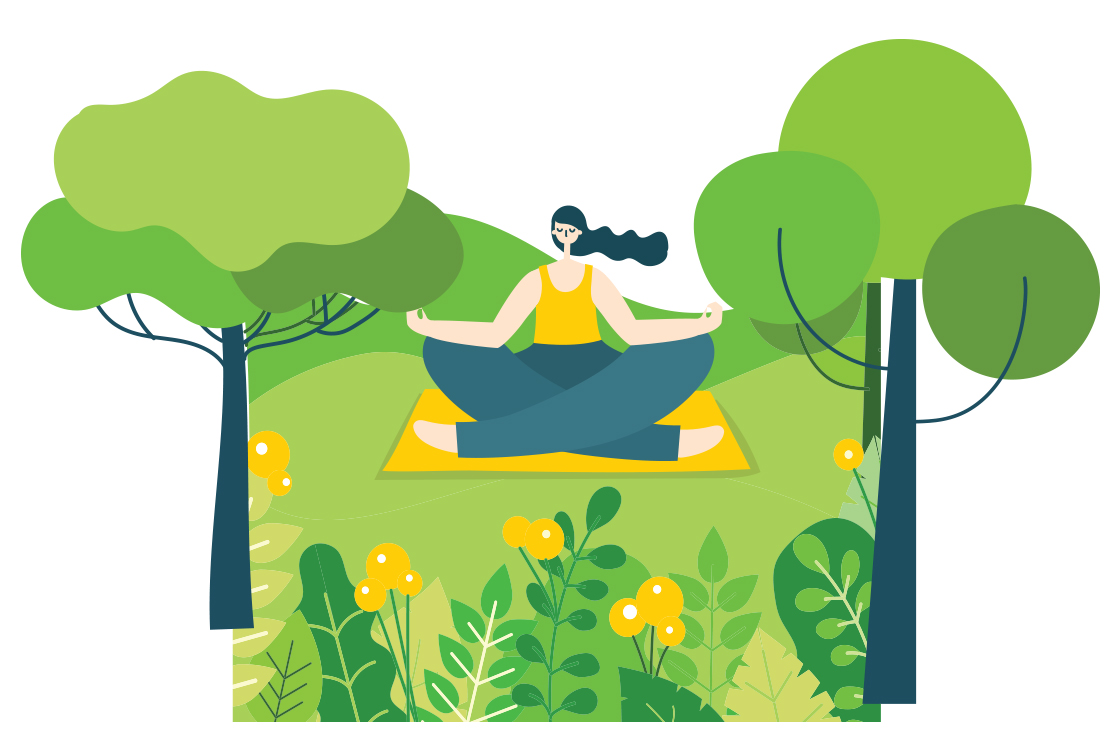 Yet you should avoid hiking there during wet periods. As an alternative, you could try another popular Wuzhishan activity: rafting.

The Grand Canyon Rafting tour is the longest, at about 6km, while Hongxiagu stretches 3.8km.

If you want to travel further away from Hainan's mainland, take a short ferry ride from Wanning's Wuchang Wharf to Dazhou Island, where you can snorkel in crystal-clear waters with visibility of up to 10 metres or relax on the 500-metre long beach that connects the two islets.

The only permanent habitants on this 4.26-square-km (1.6 square mile) state-level nature reserve are wild animals; it's the original habitat of Golden Swallows in China.
Visitors can savour delicious freshly caught fish which they can select and buy themselves at one of Hainan's many seafood markets and then have cooked to order at a local seafood restaurant. Photo: Dickson Lee/SCMP
Eat seafood - like a local
Haggling and eating at a seafood market is a must-do in Hainan. Yet dishonest shop owners were known to have deterred tourists from enjoying Hainan in the early 2010s.

These days, the government has introduced measures, including tourist police who regularly patrol popular attractions including seafood markets.

Seafood stalls have clear signs with prices and information to ensure transparency.

There is also a dedicated tourist telephone hotline across the islands for filing complaints and arbitration centres are available in case of conflicts.

Huo Che Tou Seafood Square, the biggest seafood market in Sanya, is known for its transparency and cleanliness. Diyi Seafood Square on Xinjian Street and Pi Pi Xia Seafood Square on Yingbin Road are two of the popular choices among locals.

Visitors can select and buy seafood by weight, then take it to one of the restaurants for cooking, or jiagong – literally "processing" – in Mandarin.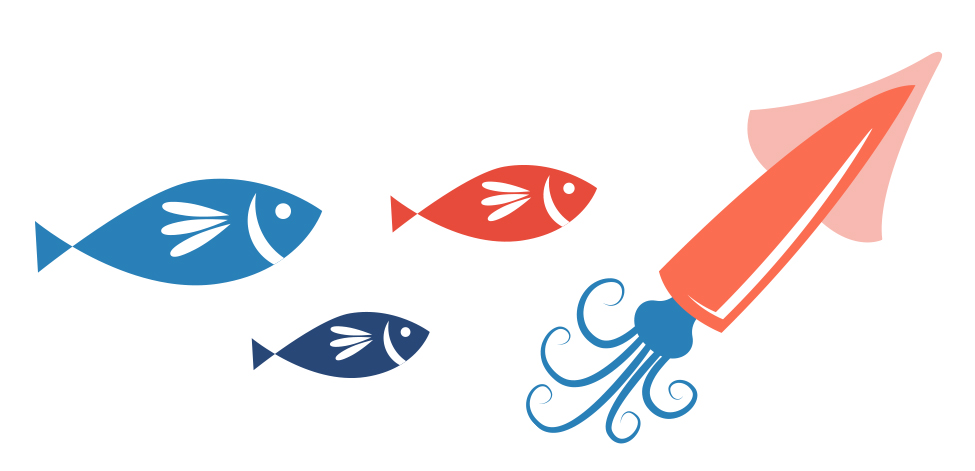 Huo Che Tou Seafood Square's shops have clear prices, but if you are buying more, you can bargain with stall holders to get a small discount.

Restaurants at Huo Che Tou Seafood market have a standardised pricing system for cooking different types of seafood. If you are unsure, you can first pick a restaurant and then ask a member of staff to go shopping with you.

"I like going to Honggang Seafood Wholesale Market," says Ken Guo, a chef at Sanya Marriott Yalong Bay, who moved to Hainan a decade ago.

"It's where you can find a lot of seasonal seafood that restaurants use from mackerel to grouper.

"One of my favourite Hainanese delicacies is hotpot with liquor lees vinegar and fresh seafood.

"You can buy seafood from Honggang and then take it to a hotpot place outside the market. Just don't drive afterwards as you'll get drunk."

Visitors can also visit smaller fish markets by the pier such Houhai Bay, Qing Lan Gang Huanqiu Pier in Wenchang and Dongfang Basuo Pier where fishermen sell their catch at dusk and dawn.
Travellers can visit areas of Hainan that are home to the island's ethnic groups, including the Li and Miao minorities, and experience their local customs, cuisine and arts and crafts. Photo/Illustration: Valery Bocman/Shutterstock
Meet minority tribes
Hainan's ethnic minority groups make up more than 15 per cent of the total population.

Lingshui Li Autonomous County is home to the island's biggest ethnic group – Li.

In addition to some of the most unspoilt natural resources such as the Perfume Bay and Diao Luo Mountain National Forest Park, visitors should not miss the Monkey Island.

The island is a nature reserve for more than 2,000 Macaque monkeys and is connected by a cable car ride from Lingshui's coast.

Visitors can also head to Binglanggu cultural park in Baoting, which features local customs, cuisine and arts from both Li and Miao minorities.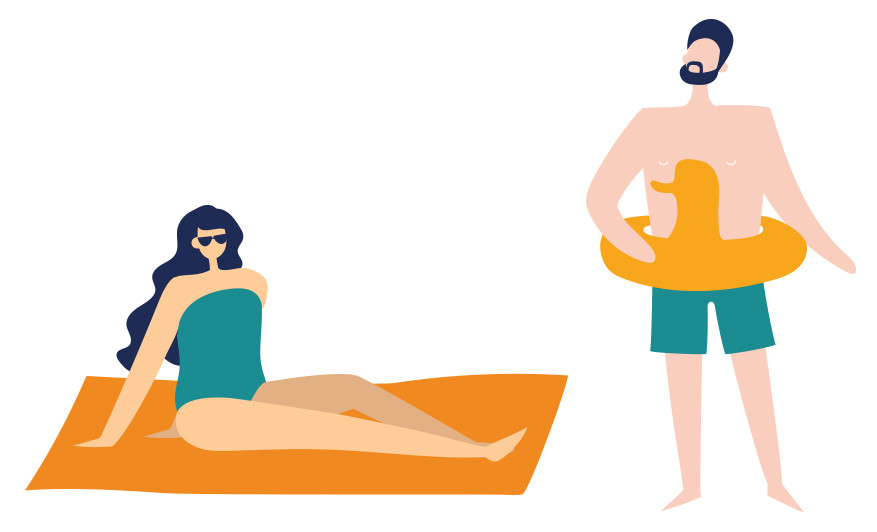 It is also where visitors can sample the fabled hot springs and spas of Nantian. The Sanya Pearl River Nantian Hotspring Resort offers more than 60 steaming pools – all at different temperatures.

Every year on the third day of the third lunar month, or "Sanyuesan", local Li and Miao people join hands to celebrate a festival that combines the Day of the Dead and the Mid-Autumn Festival. It's a day to mourn the dead and pray for harvests.

During the celebration, Li and Miao locals give music and dance performances and compete in traditional sports wearing ethnic attire.

Various locations around Hainan also host the festivities, but if you want to find the largest party, head to Lidong Culture Park at Shuiman County.
Hainan's rich musical heritage includes a 150-year history of Chinese opera, while the island also stages numerous music festivals including New Year's Eve's popular Haikou Volcano Music Festival. Photo/Illustration: Evgenii Mitroshin/ Shutterstock
Host of music festivals
Hainan is also known for hosting a number of music festivals in recent years.

ISY Music Festival features international DJs and electronic music parties to Sanya Haitang Bay.

The Strawberry Music Festival, a fast-growing brand that hosts hip music festivals across China, also held its first event in Hainan last year.

Red Coral Music Festival is primarily a rock festival, starring some of China's most respected performers such as Zero Band and The Face.

Some of the best music festivals are also among Hainan's hottest New Year's Eve parties. Haikou Volcano Music Festival, attracts revellers to the natural volcanic park as they count down to the new year.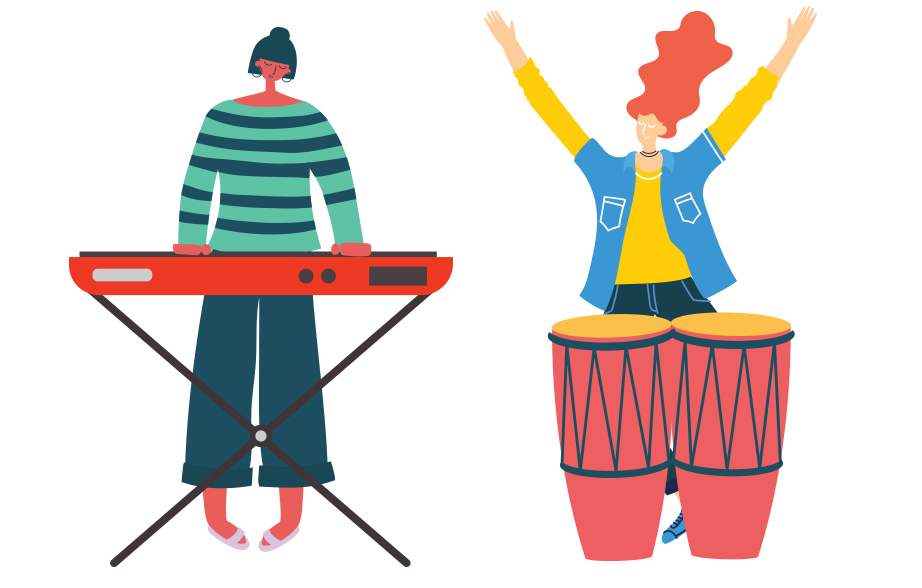 Hainan also has a 150-year history of Chinese opera, as the place where Qiong opera, or Hainanese opera originated. The opera was enlisted as part of China's National Intangible Cultural Heritage in 2008.

Qiong opera combines music performances in local dialects with martial arts and features artists dressed in colourful costumes.

The Intangible Cultural Heritage Centre at 35 Zhongshan Road Pedestrian Street hosts an exhibition about Qiong opera. The ground floor of the centre includes a theatre, which stages a show about the history of Qilou, Haikou's unique shophouse architecture, with elements of Qiong opera.

Zizai Coffee at 28 Zhongshan Road is a coffee shop with a Qiong opera theatre in the backyard. But the coffee shop is currently being renovated and may not be open for a few months.