Leading activists' charge
Despite the increasing challenges, Taylor says she has never considered giving up.
She has actively campaigned to prevent oil exploration in marine parks and lobbied the Australian government to set up marine sanctuary zones.
Thanks to her activism, in 1984 the grey nurse shark became the first shark in the world to be safeguarded when the New South Wales government declared it a protected species.
Her proudest accomplishment was in 1999, when she successfully lobbied her country to give Australian sea lions protected status.
"They're a very sweet and loving creature," she says. "They're like big puppy dogs and they're very friendly. [But] the fishermen were killing them and using them as crayfish bait."
‍
Species protected thanks to Taylor's effort
Taylor, who is a recipient of the Order of Australia – a national award that honoured her service to the environment – has recently published her autobiography detailing her love for the ocean and her marine conservation efforts. Titled Valerie Taylor: An Adventurous Life, it is the eighth book she has written.
Today the still sprightly conservationist, whose home in Fairlight is a short walk from Sydney Harbour, may be less active than in her younger days, but she continues to give lectures in Australia on the issues.
"The state of the ocean may seem irreparable, but we can't give up," she says.
Taylor's latest mission is to inspire the next generation of environmental activists to continue campaigning.
"I'm not going to be around much longer, but [fortunately] young people are coming up," she says. "I've felt that I have made a difference – only a small difference, but a difference."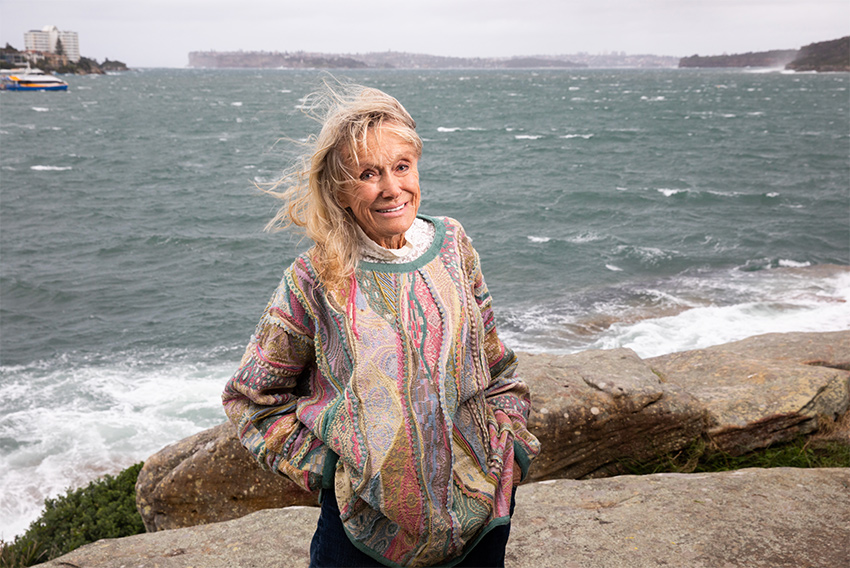 Saving Amazon's ecosystem
In South America, fisheries biologist João Campos-Silva has been working to develop sustainable fisheries to preserve the ecosystem along the Amazon River.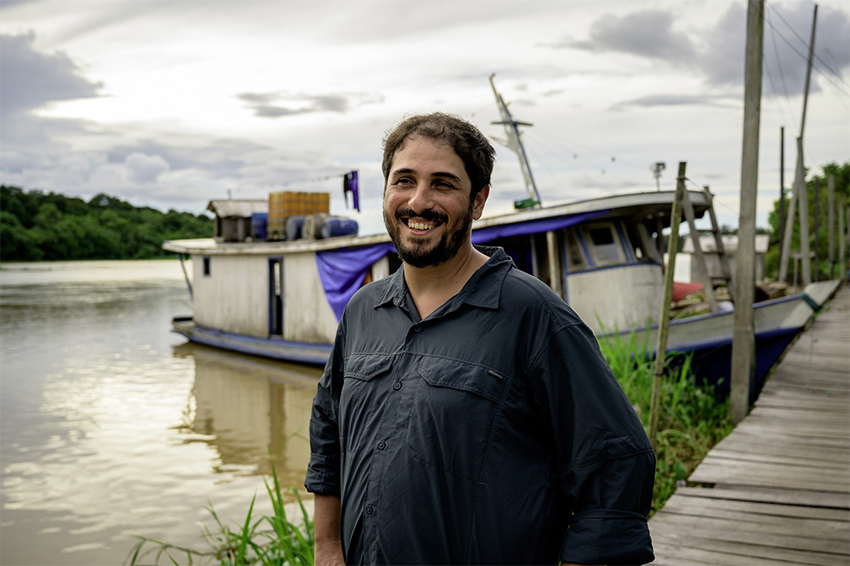 Photos: Rolex/Marc Latzel
His goal has been to save the giant arapaima, the world's largest scaled freshwater fish, which is on the IUCN Red List of Threatened Species, while securing the livelihoods of the Amazonian fishing communities.
The 36-year-old Brazilian – a Rolex Awards for Enterprise Laureate – has already achieved success locally. On the Jurua River in western Amazon, he has closed small, river-connected lakes to fishing, as well as trained locals to manage fishery activities.
Campos-Silva's conservation plan has led to the dramatic recovery of the giant arapaima – which measures up to 3 metres, weighs up to 200kg and has been a long-time source of food to Amazonians – with a 30-fold increase in its numbers in the region.
He is now working to extend the plan to 60 communities comprising 1,200 people living along 2,000km of the river, and achieve a fourfold increase in the arapaima population within three years.
Watch Campos-Silva's inspiring story here.
Editor's note: This article is part of "Explorers of tomorrow", a four-episode series featuring inspiring individuals who are working to resolve pressing global problems today.
Time is of the essence if we are to create a sustainable future. In partnership with Rolex and its Perpetual Planet Initiative, "Explorers of tomorrow" honours a group of dynamic, extraordinary people whose innovative projects are making the world a better place.