Chapter 1
Chapter 3
One million plant and animal species are disappearing because of human activity, while more of Earth is turning into deserts and 'dead zones'
Man's unchecked deforestation, desertification and unmanaged mass tourism have devastated huge areas of world – leading to growing problems such as climate change
One of the biggest challenges facing biodiversity is the loss of species. About 1 million plant and animal species are facing extinction – the most in human history.
All decisions made by man influence biodiversity and the resulting climate change is what's worsening the impact of other stressors on nature and in return our well-being.
Up to 75 per cent of the Earth's land-based environment and roughly 66 per cent of the ocean environment already have been altered by human activity.
According to the International Monetary Fund, Southeast Asia is experiencing some of the worst effects of climate change, with typhoons and floods becoming more intense and frequent.
Some of the most affected areas include the region's coastlines and heavily populated low-lying areas.
Deforestation
As the human population increases, wild areas are more likely to be razed to create farmland, housing and industrial sites. When trees are removed en-masse, species living in the forest areas lose their natural habitats and some will struggle to survive the change.
Southeast Asia's 743,330-square-km (287,000-square-mile) island of Borneo, shared by Malaysia, Indonesia and Brunei, has been one of the world's biggest victims of deforestation.
One of the most biodiverse places on Earth, it is home to 1,400 different animal species, including orangutans, pygmy elephants and clouded leopards, and at least 15,000 plant species.
But for decades its land has been pillaged for its rich natural resources including hardwood trees, coal, rubber, gold and palm oil. Palm oil plantations have caused most of the island's deforestation.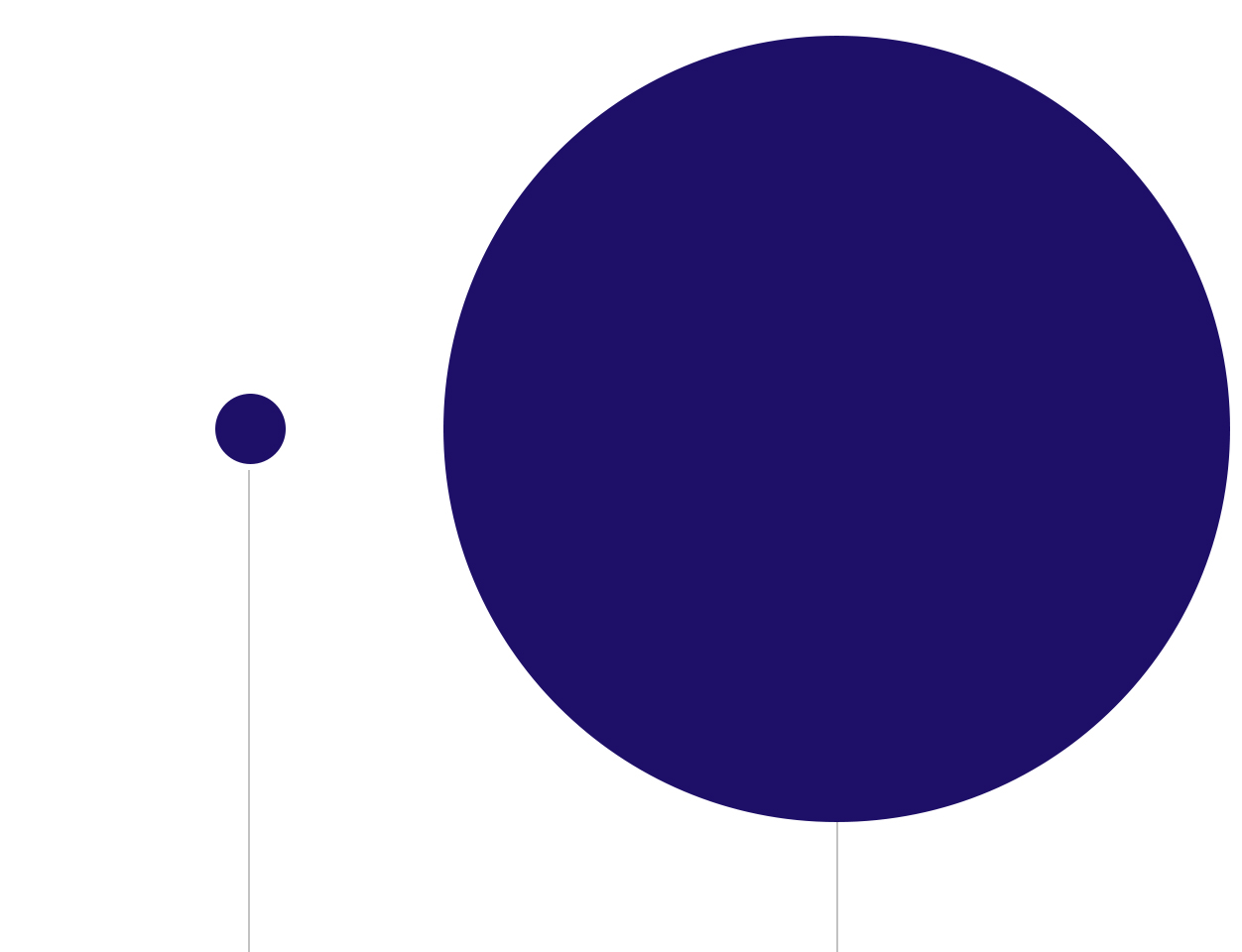 1,400
Different animal species
In the Indonesian area alone, palm oil production has grown from 600,000 hectares (1.48 million acres) in 1985 to six million hectares by 2007.
Even its plants and animals have been hunted and harvested to be sold for profit – often on the black market – which has added to the pressure on Borneo's forest areas.
Borneo is home to some of the world's most spectacular wildlife including orangutans, pygmy elephants, clouded leopards, rhinos and proboscis monkeys (above). There are also colour-changing frogs and slugs that shoot darts at their mates.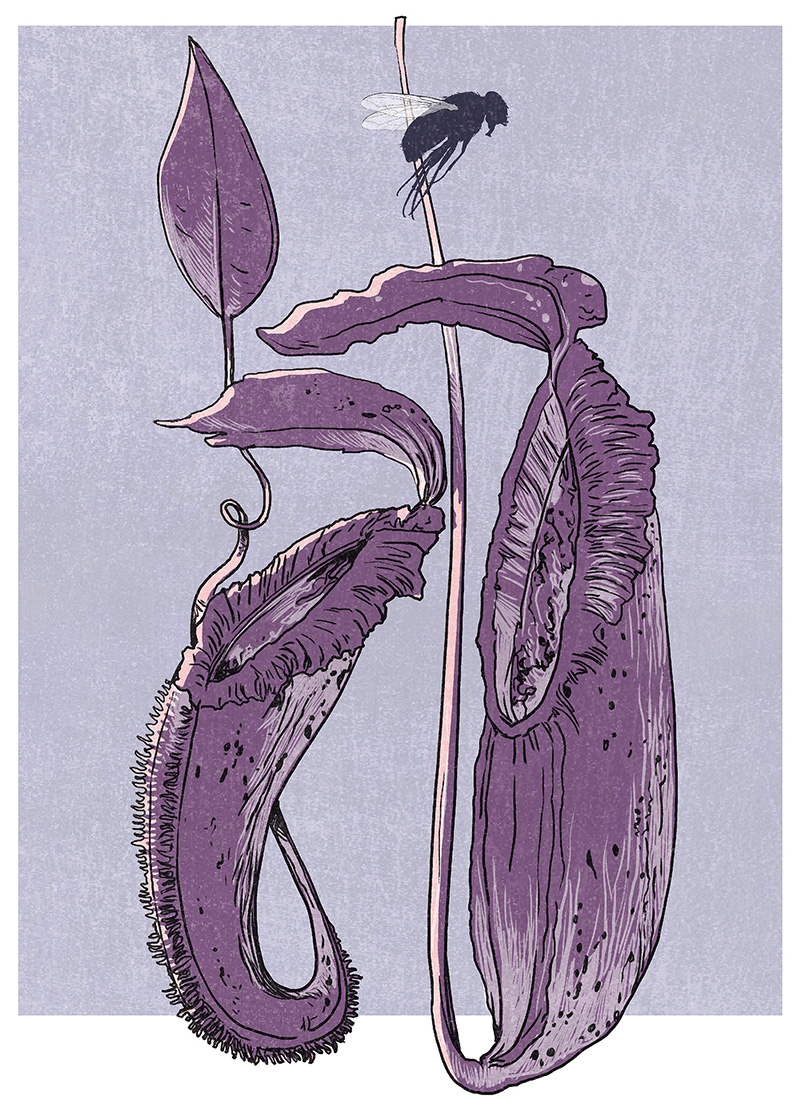 There are more than 50 species of the carnivorous pitcher plant in Borneo. The plants trap and eat insects and small animals.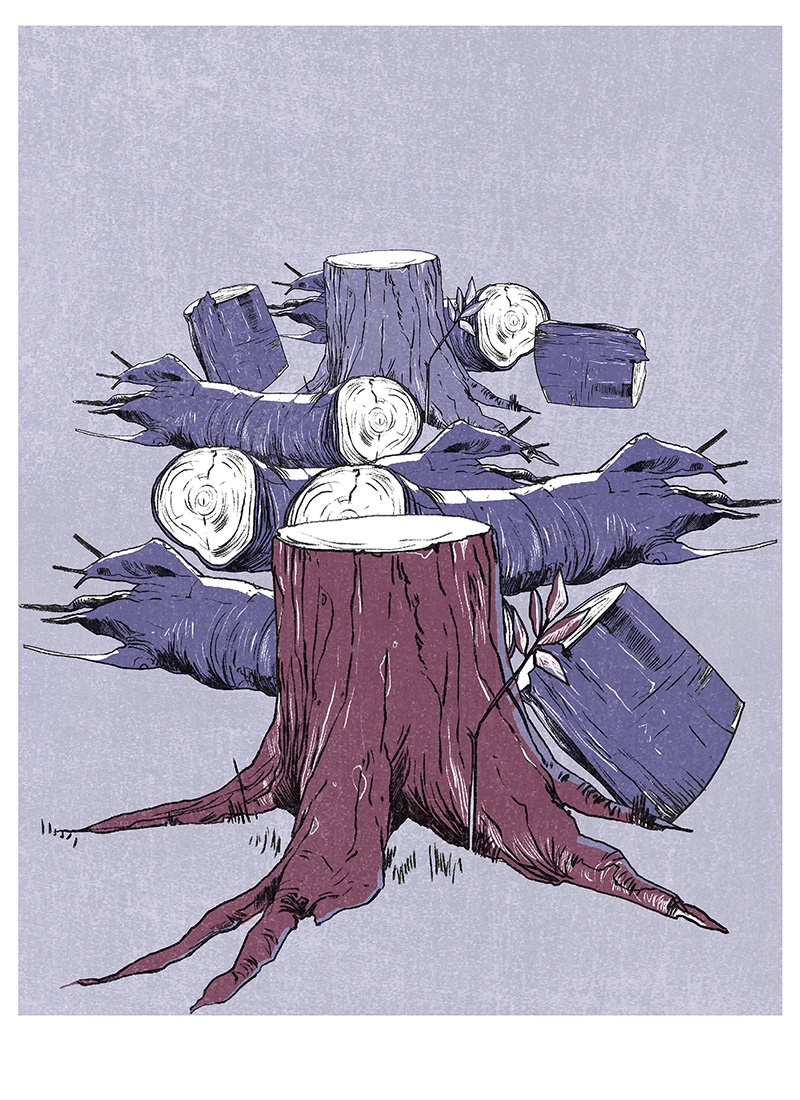 Up to 30 per cent of Borneo's forests have been wiped out in only 40 years.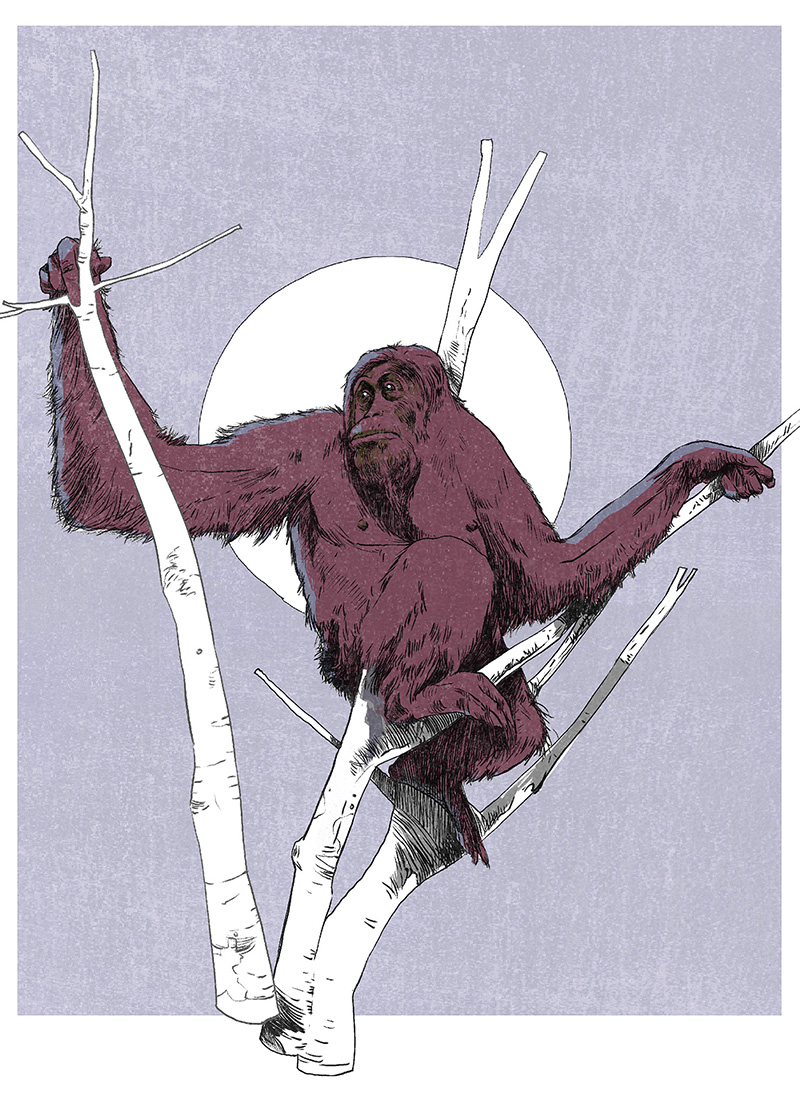 Half of all critically endangered Bornean orangutans have been killed in the past 20 years.
Desertification
Desertification occurs when fertile land becomes a waterless, desolate area with little or no vegetation – typically as a result of drought, deforestation or inappropriate agriculture. It has been called one of the greatest environmental challenges of our time and climate change is making it worse.
When soil is less able to support crops, it affects livestock, increases the risk of wildfires and threatens food security, biodiversity and the survival of the area's species.
Vietnam is one of the countries facing the greatest threat of desertification. In southeast Binh Thuan province, desertification is expected to increase from an area of 14.4 per cent in 2010 to 31.9 per cent in 2050, based on current climate change and population growth trends.
Desertification in southeast Vietnam
The government is working to halt desertification by implementing solutions, including irrigation, to expand areas of productive land.
In recent years the province has built more than 270 large and small-scale irrigation works to increase the total area of provincial farming land from 53,000 hectares in 2005 to 110,000 hectares in 2017. This has helped thousands of households to overcome poverty.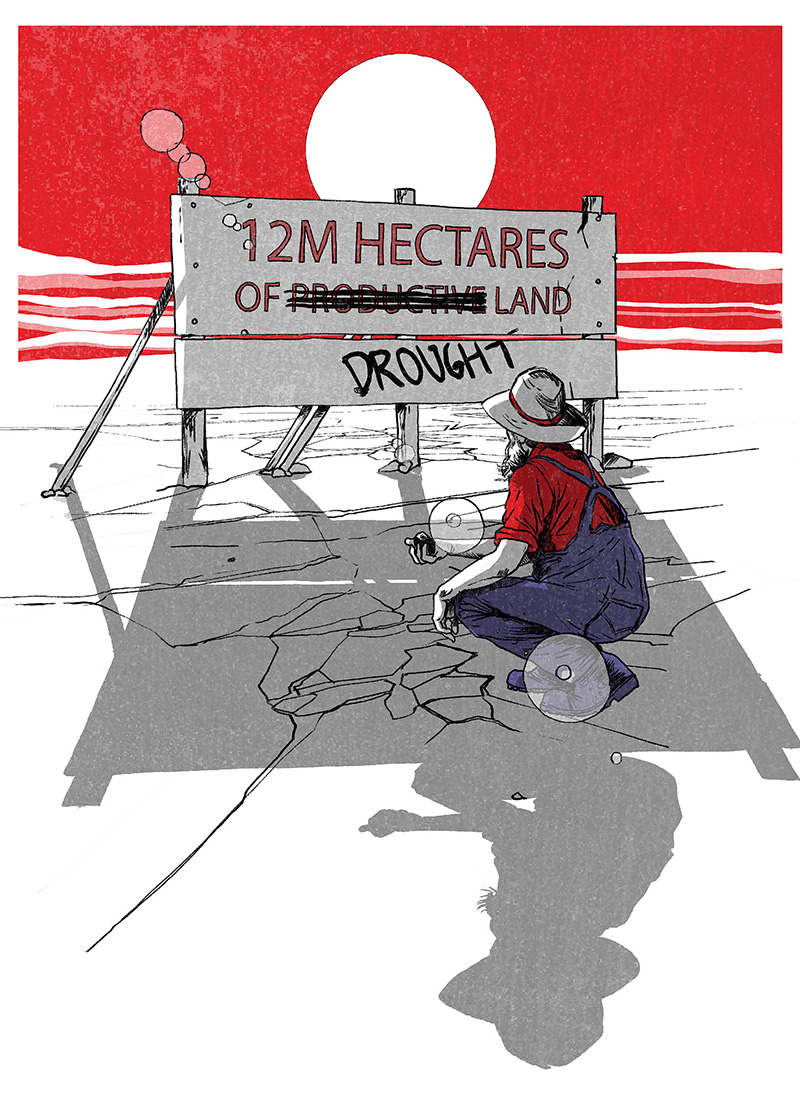 The United National Convention to Combat Desertification, a legally binding agreement linked to sustainable land management, estimates that about 12 million hectares of productive land are lost to desertification and drought each year – an area of land that can produce up to 20 million tonnes of grain annually.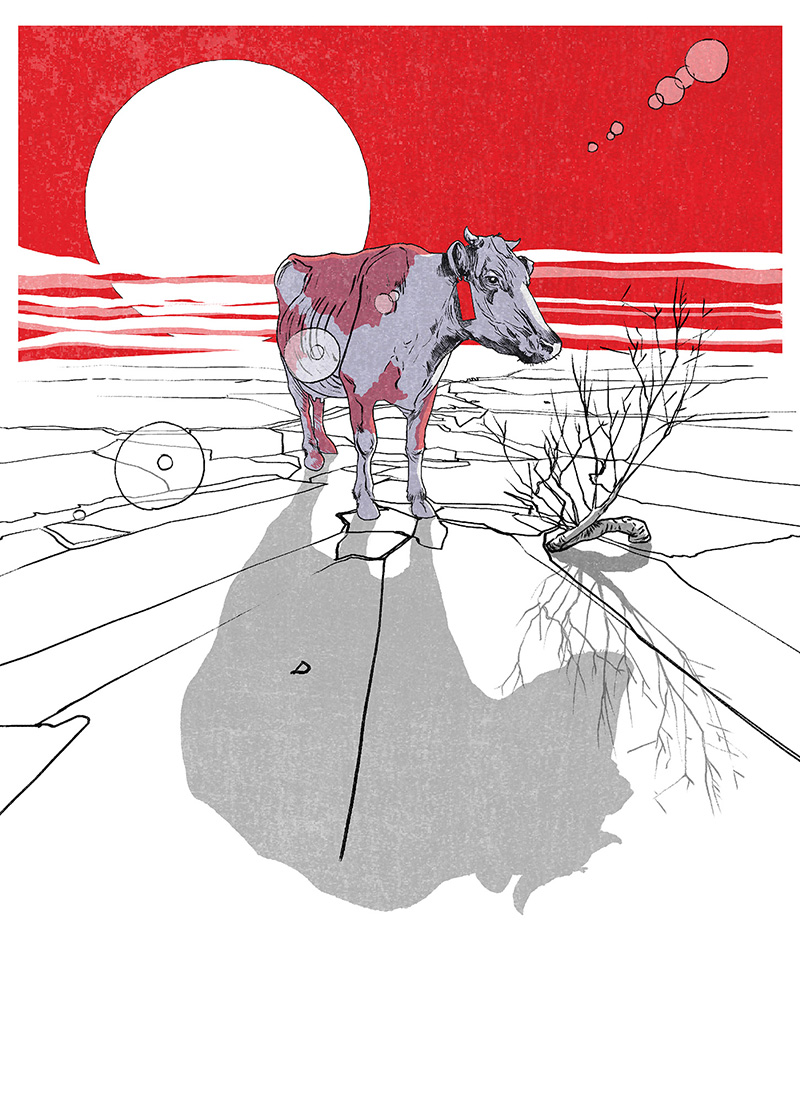 Nearly one fifth of the world's land is threatened with desertification.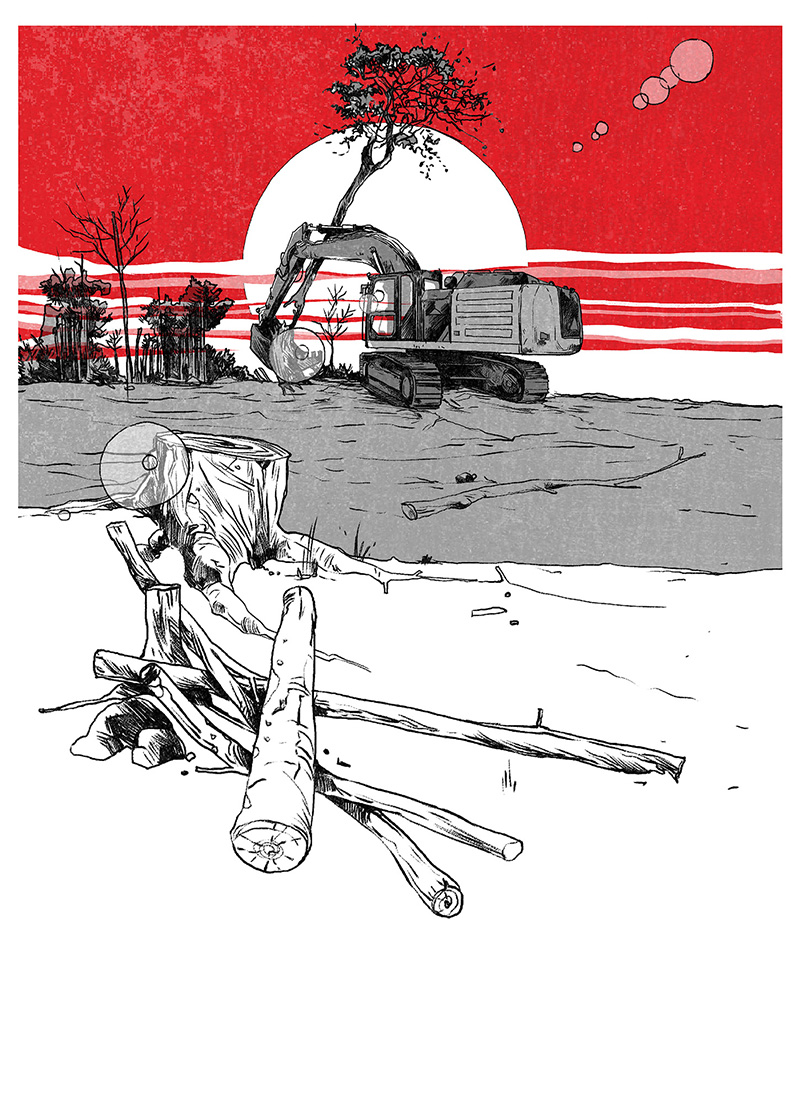 Desertification is mainly a sustainability problem. Over-cropping, overgrazing, improper irrigation practices and deforestation are its main culprits.
Marine ecosystem
Marine biodiversity includes all life in water, which forms more than 90 per cent of all habitable space on Earth.
Marine organisms contribute to many critical processes that have an impact on the health of man and the oceans.
Scientists estimate that up to 85 per cent of the Earth's oxygen supply comes from microscopic ocean algae called phytoplankton.
Warming oceans will have a significant impact on underwater oxygen levels, which will harm marine life. To date, up to 60 per cent of the world's major marine ecosystems have been degraded or are not being used sustainably.
A large part of marine pollution is caused by sewage fallouts, agricultural practices, coastal tourism, port and harbour developments, urban development and construction, mining, fisheries, aquaculture and manufacturing.
Thailand is known for its rich marine life, but much of it has been severely damaged by unmanaged mass tourism.
One affected place, Maya Bay, on the island of Koh Phi Phi Leh – made famous after being featured in the 2000 Leonardo DiCaprio film, The Beach – has been closed to tourism indefinitely to help restore marine life and allow corals to recover.
Such measures have been shown to work. In 2016, another island, Koh Yung, was closed to tourists and designated as a Strict Nature Reserve Zone.
Today, the island has seen coral bleaching – caused when corals are stressed by changes in conditions, such as temperature, light, or nutrients, and expel the symbiotic algae living in their tissues, causing them to turn white – fall by 10 per cent and a richer diversity of reefs has expanded from 1,300 square metres to 1,480 square metres.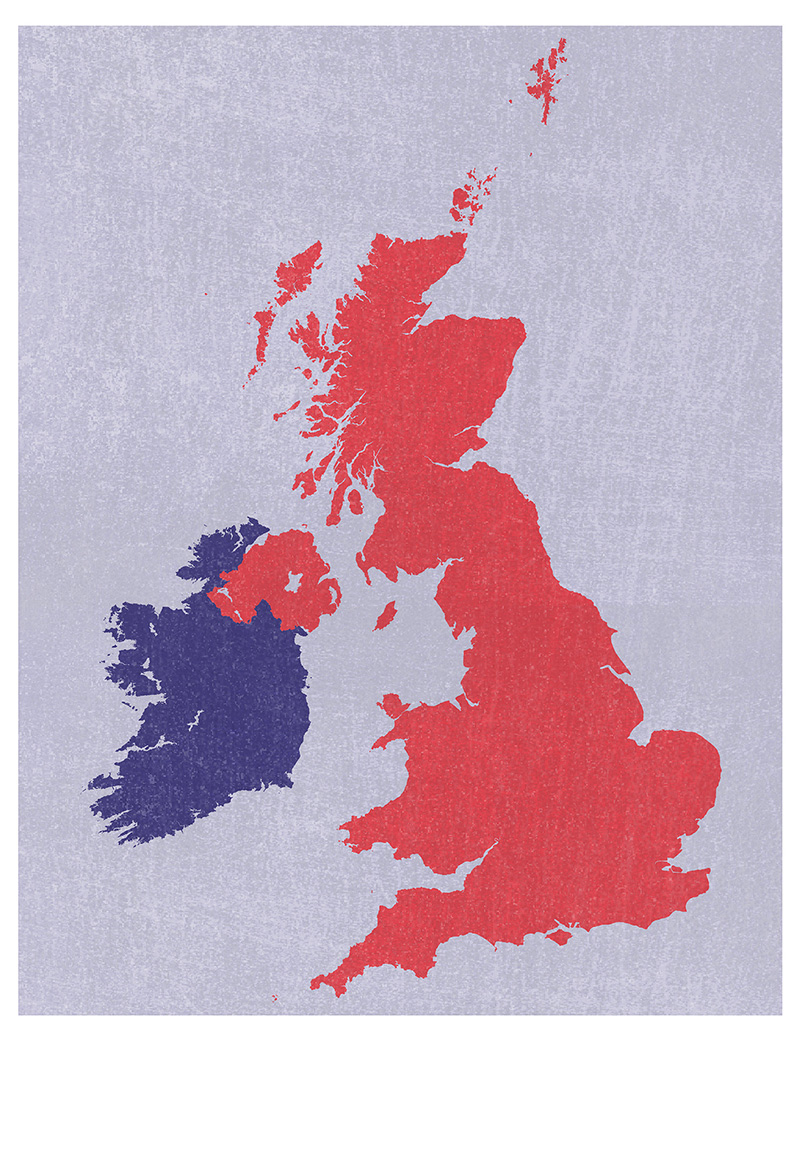 There are now close to 500 dead zones covering more than 245,000 square km of ocean – equivalent to the size of the United Kingdom.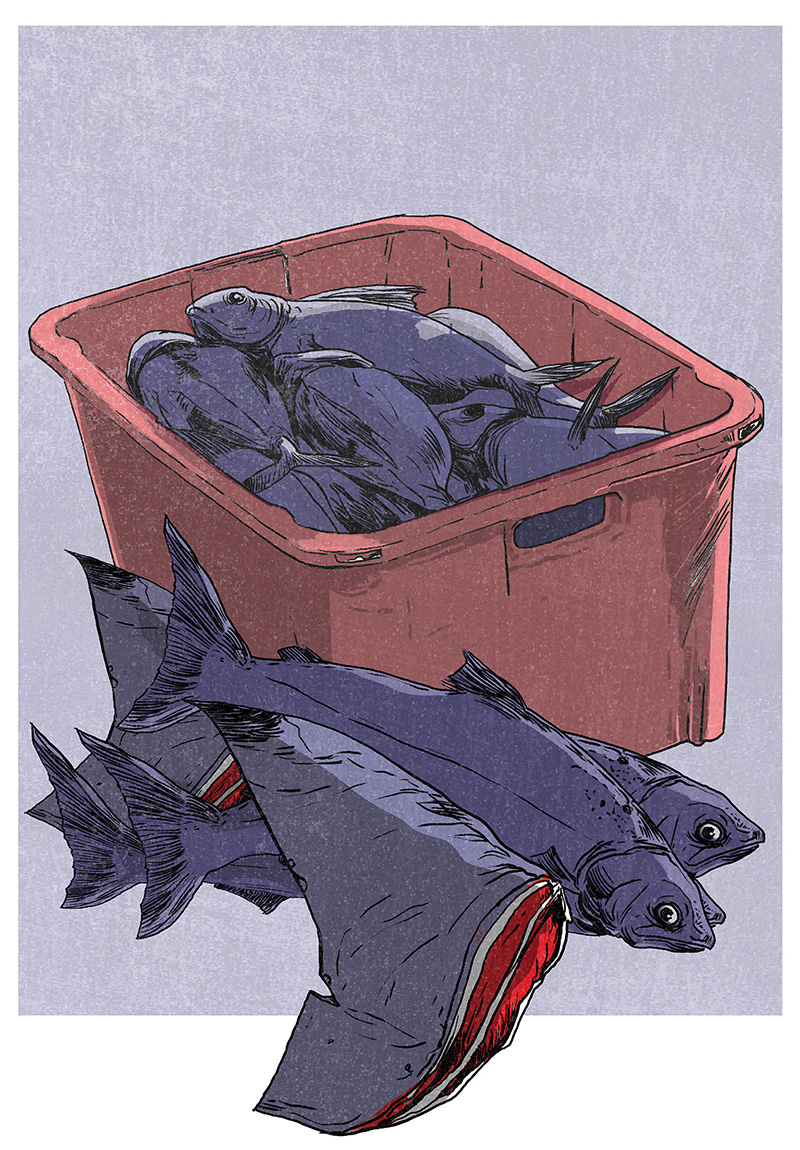 Overfishing and exploitation of marine life is so severe that an estimated 13 per cent of global fisheries have collapsed.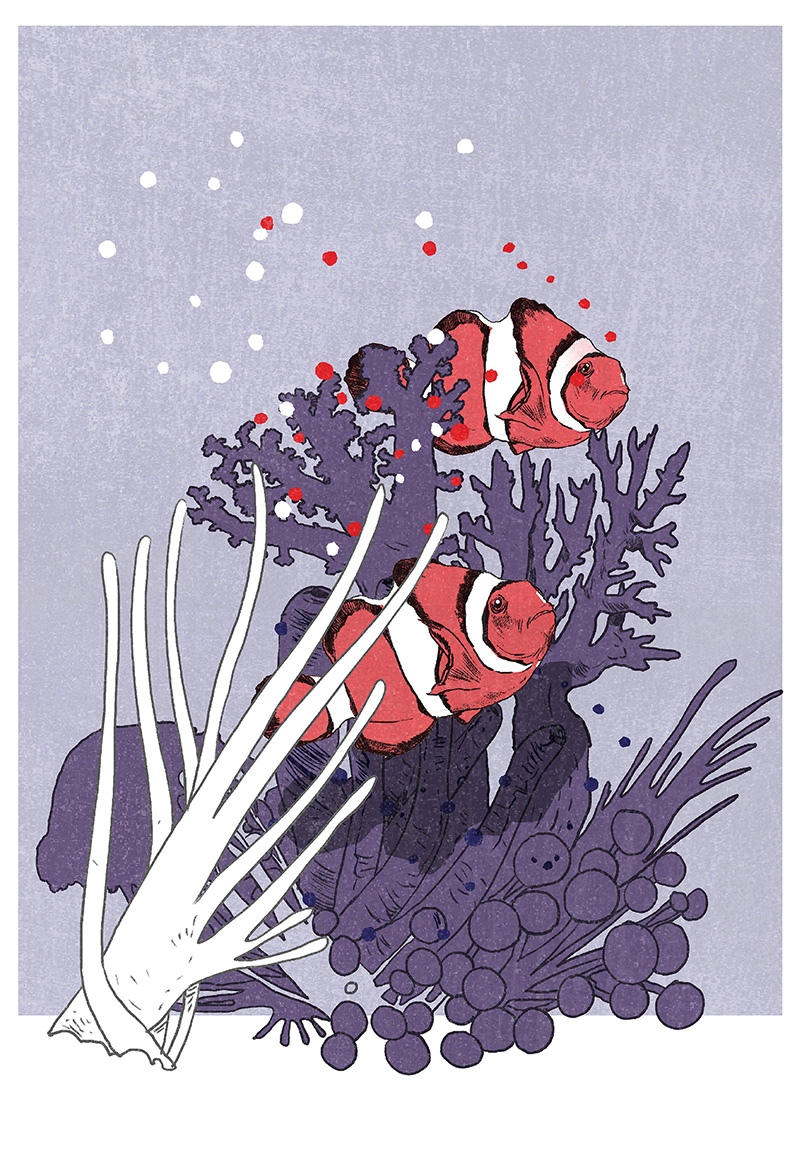 Only 46 per cent of the world's reef areas are regarded as being in good health.
Impact on Southeast Asia's animals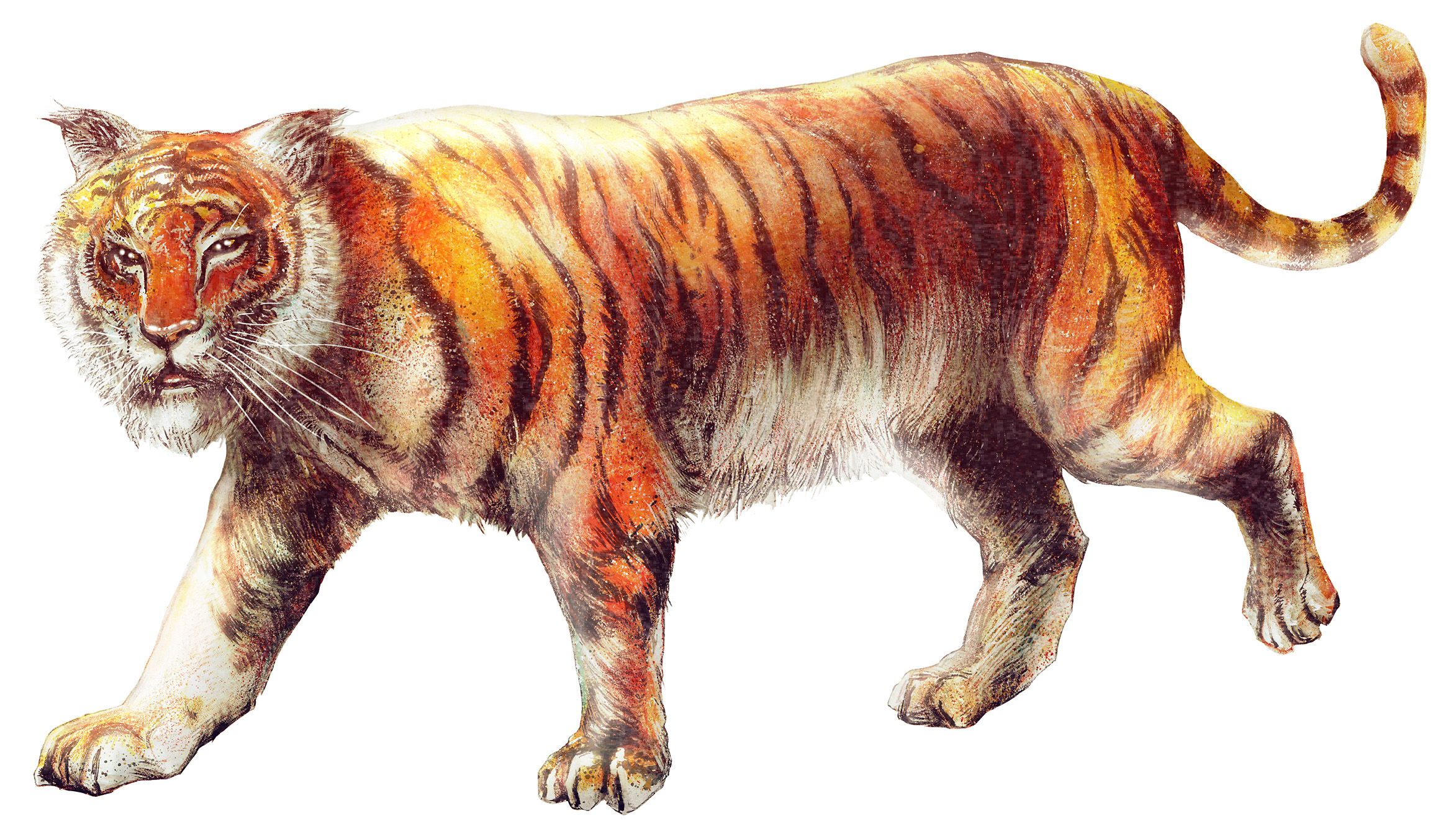 Tigers
As few as 3,200 tigers remain in the wild because of poaching and habitat loss, with levels dropping by 95 per cent since the start of the century.
This has had a serious effect on biodiversity because tigers play a pivotal role at the apex of the food chain, keeping populations of wild ungulates in check – and maintaining the balance between prey and herbivores – and the vegetation upon which they feed.
Although the number of tigers is rising for the first time in conservation history, in some countries such as Thailand, Laos and Vietnam, tigers are still being bred for profit rather than conservation.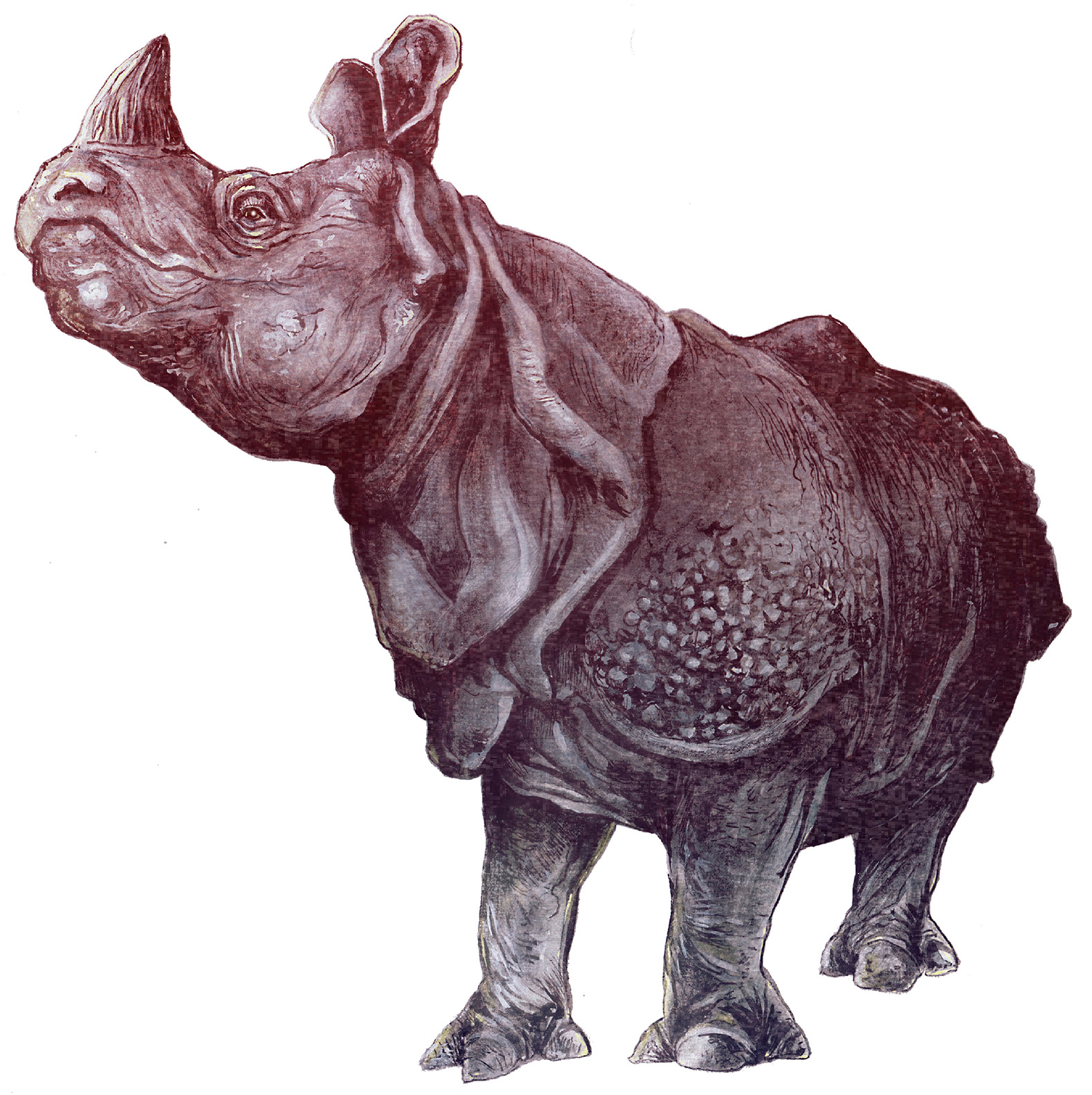 Asian Rhinos
These one-horned rhinos live on the floodplain grasslands of northern India and Nepal.
Climate change poses a threat to them as they rely on the annual monsoon producing enough rain to replenish the vegetation on which they feed.
The number of rhinos has been slowly recovering thanks to conservation efforts, but the animals are still threatened by poaching and loss of habitat.
The number of Sumatran rhinos has been reduced by at least 70 per cent since the 1990s with less than 100 left in the world, while Vietnam's last Javan rhinos became extinct in 2010.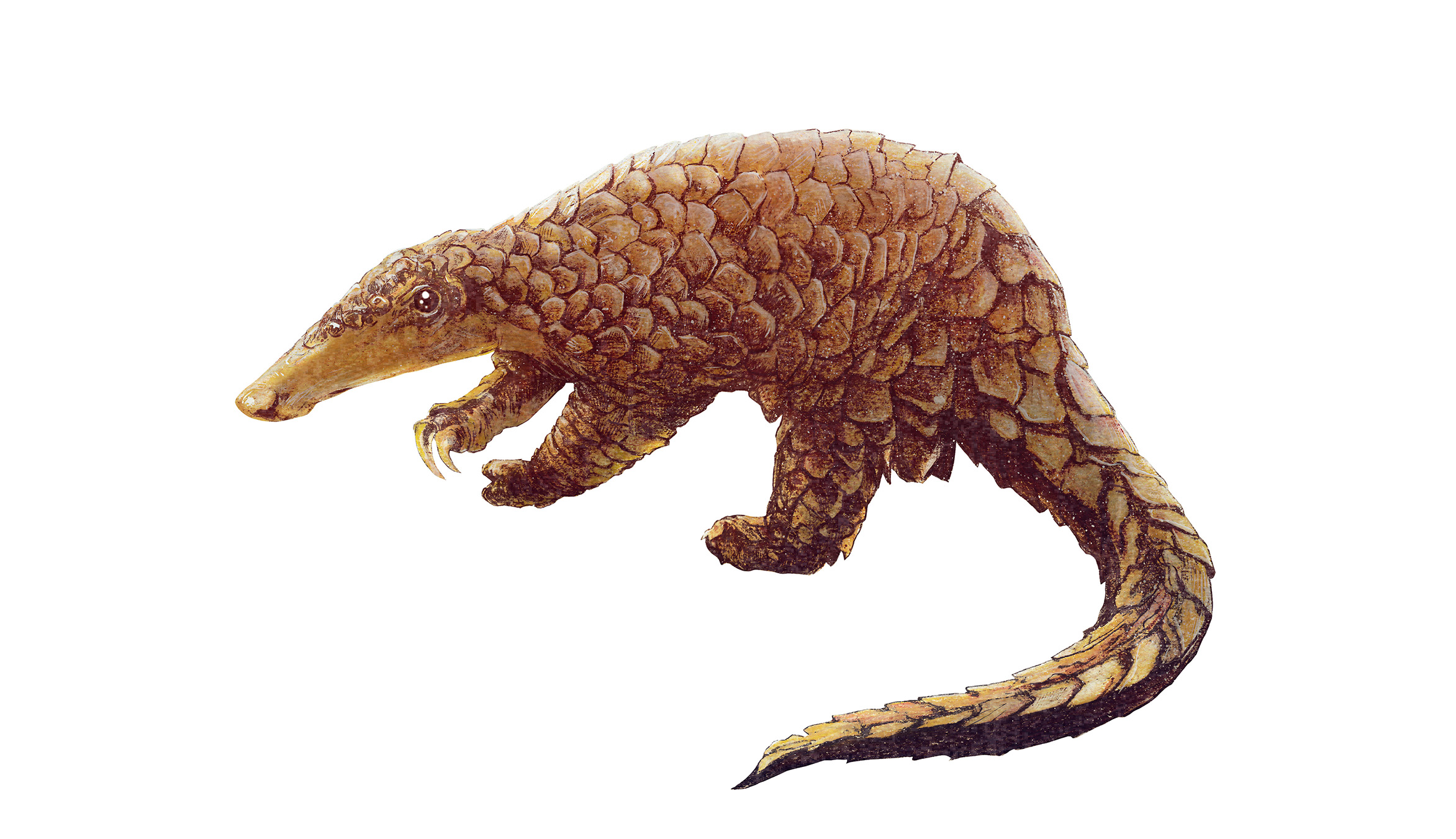 Sunda Pangolin
Much prized for its scales, meat and use in traditional medicine, the critically endangered Sunda Pangolin is one of the world's most heavily poached and exploited animals.
It spends most of its life in trees in forested habitats and plantations and is found throughout Southeast Asia, including Brunei, Cambodia, Indonesia's island of Java, Laos, Malaysia and Singapore.
Despite its protected status, there continues to be a huge illegal international market for the animal. Chinese buyers are most to blame for its rapid decline.
Editor's Note:
The Earth's rich biodiversity of plant and animal life is vital for the planet's thriving societies and communities. The general insurer MSIG recognises its importance in securing our sustainable future. Check out how MSIG is making the protection of biodiversity part of its international mission, and the various sustainable initiatives and efforts now underway across its Asian markets:

msig-asia.com/biodiversity