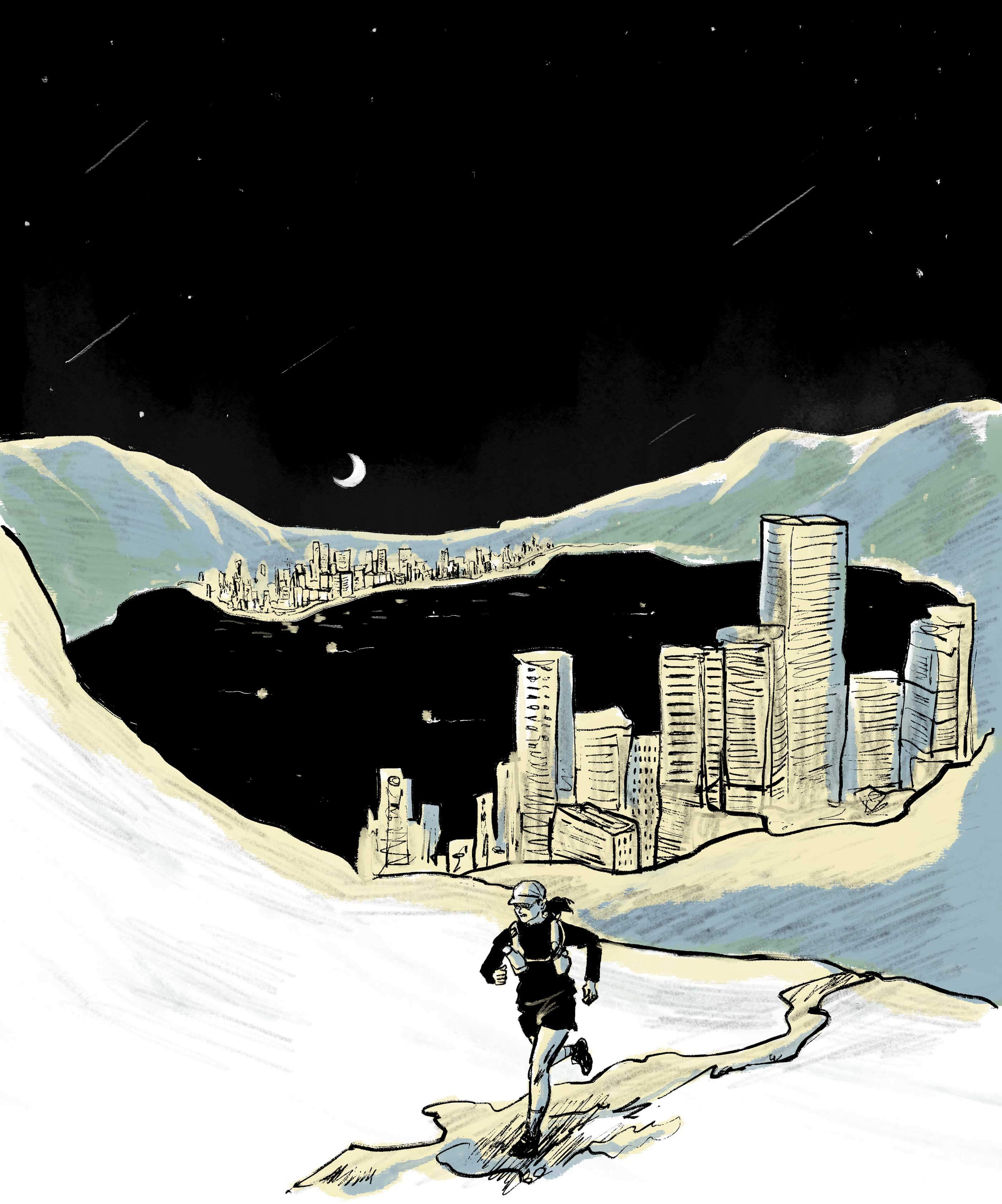 Hong Kong Four Trails Ultra Challenge
The Hong Kong Four Trails Ultra Challenge (HK4TUC) is one of the most gruelling ultramarathons on the planet with high, steep mountains and vast distances that test the limits of anyone who enters. The dense urban skyline belies the lush country parks through which the runners travel on their epic journey.
After completing ultramarathons across the world, Andre Blumberg noticed no one had linked all four of his hometown Hong Kong's major trails in one multi-day run. So, in 2012, he set himself the challenge. Four trails in four days, in reverse - starting with the 100km Maclehose Trail on day one, the 78km Wilson Trail on day two, the 50km Hong Kong Trail on day three, finishing with the 70km Lantau Trail.
It soon became an annual tradition to run the 298km each Lunar New Year. Year by year, the format was changed and refined. Now, it is a single, non-stop effort, with assistance between the trails but none while running on any of the four routes, with two cut-offs of 60 or 72 hours.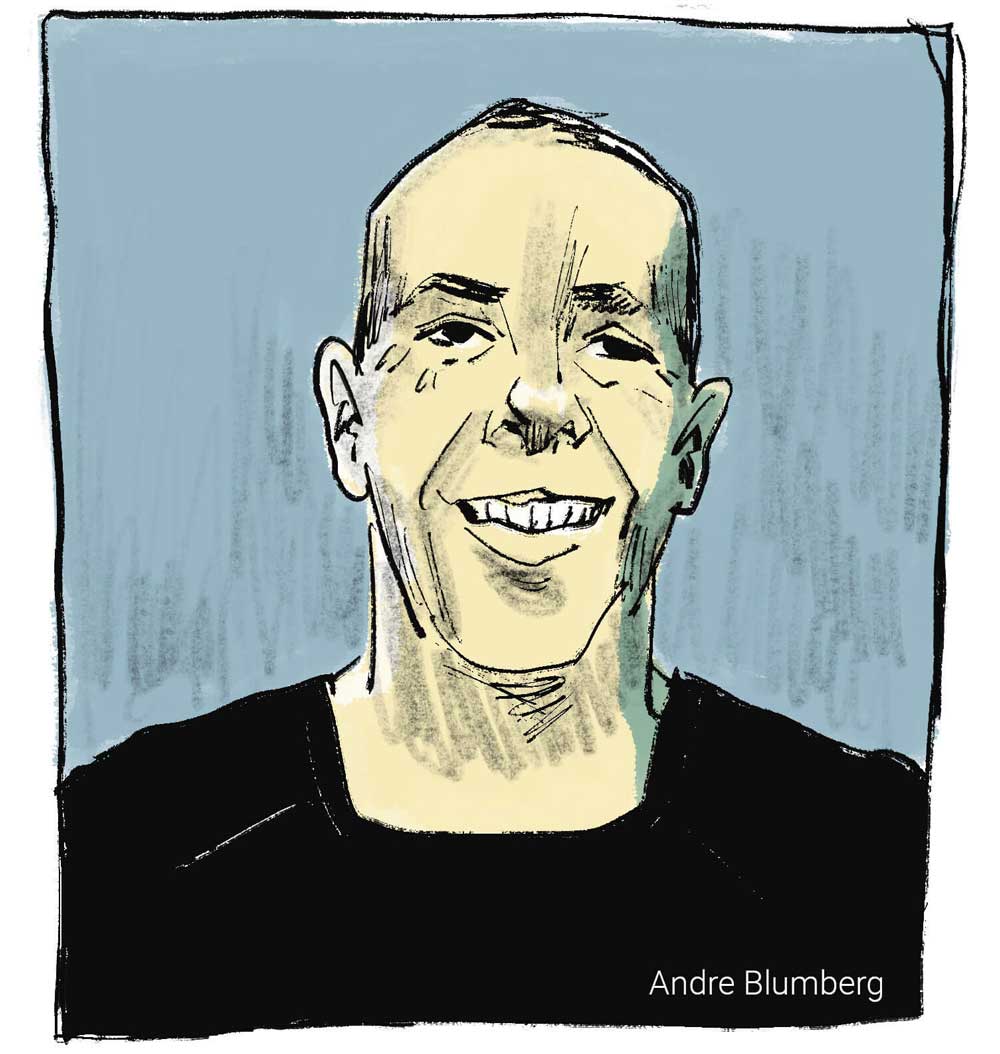 Length
298km
Equal to seven marathons back-to-back.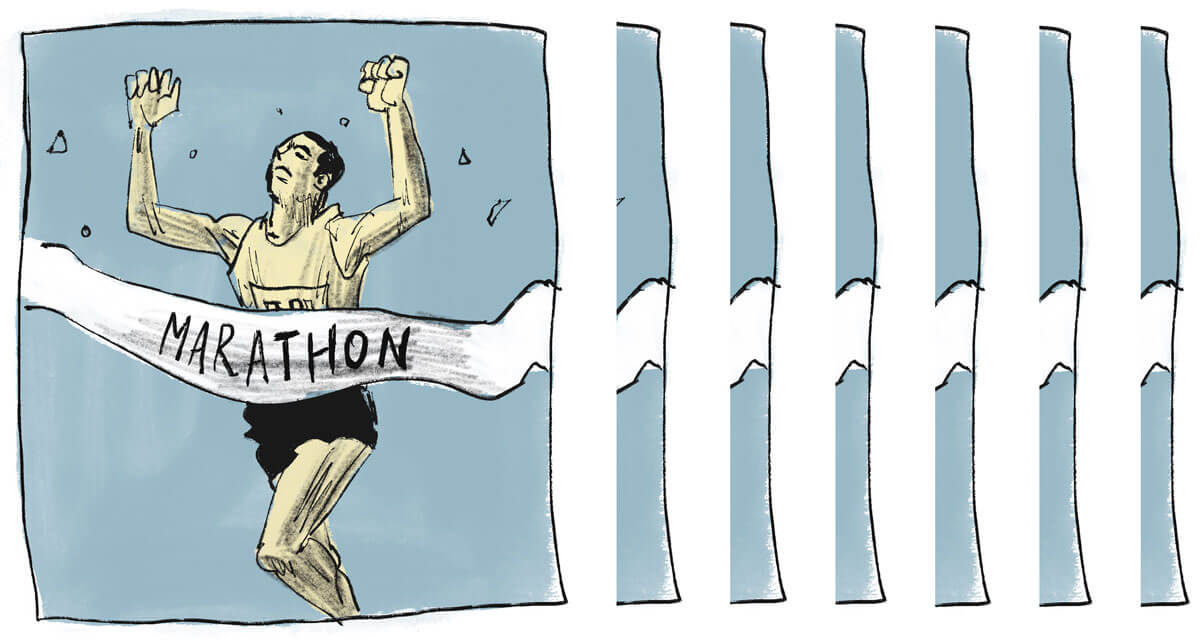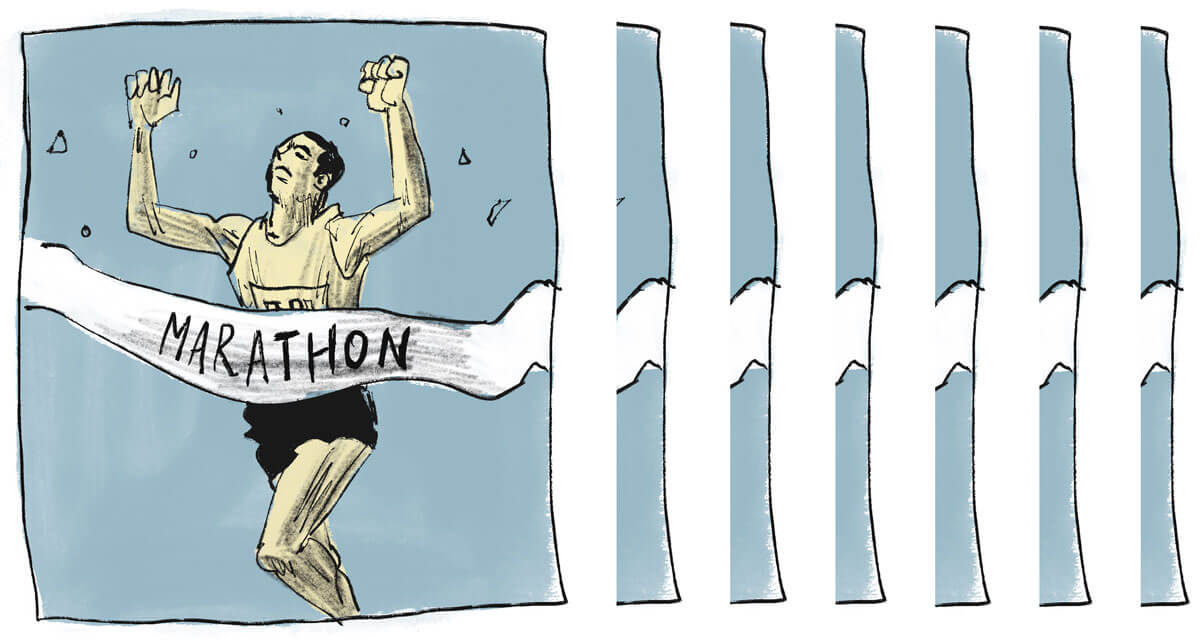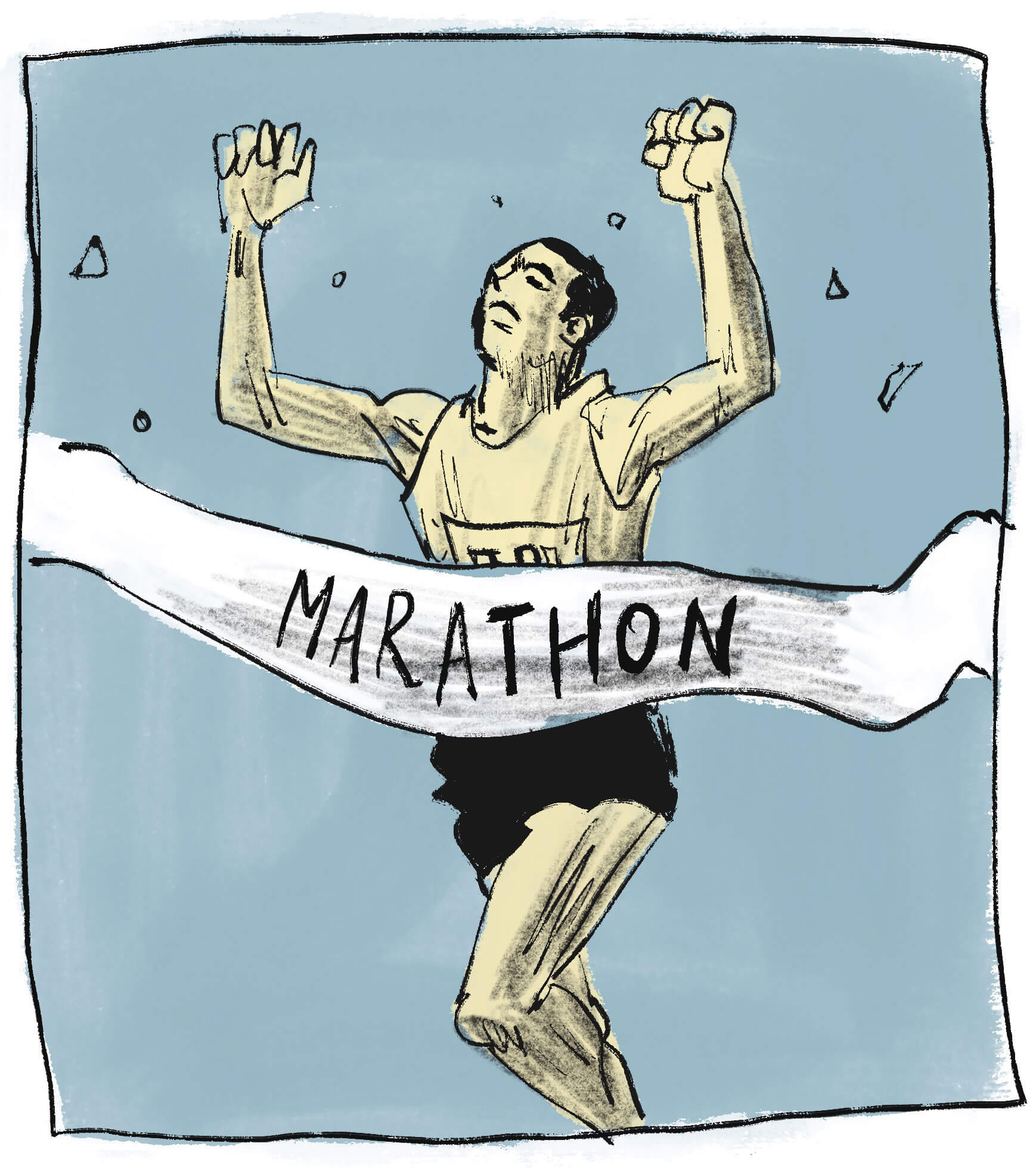 Accumulated elevation change
14,500m
Equal to climbing Mount Everest from base camp 3 times.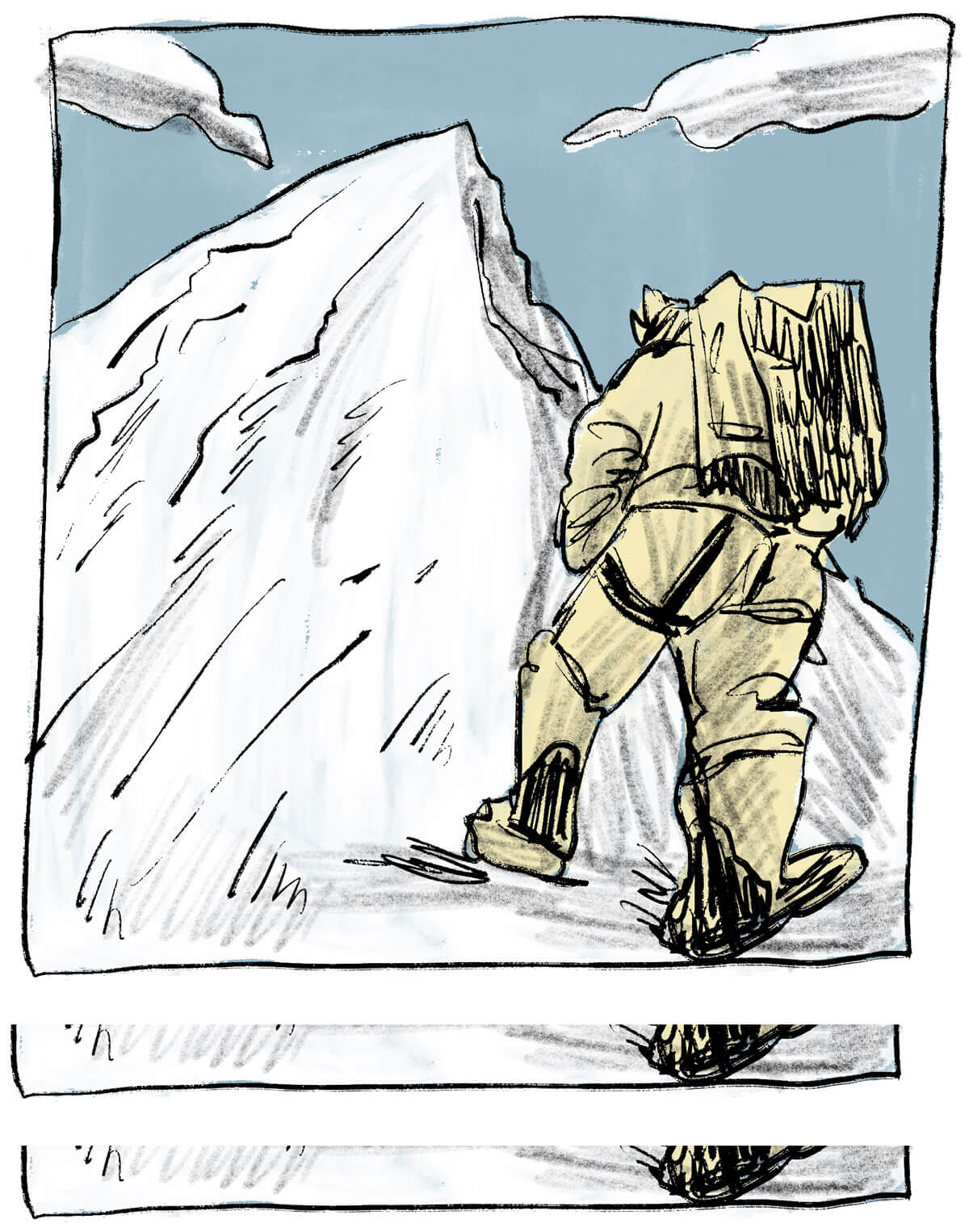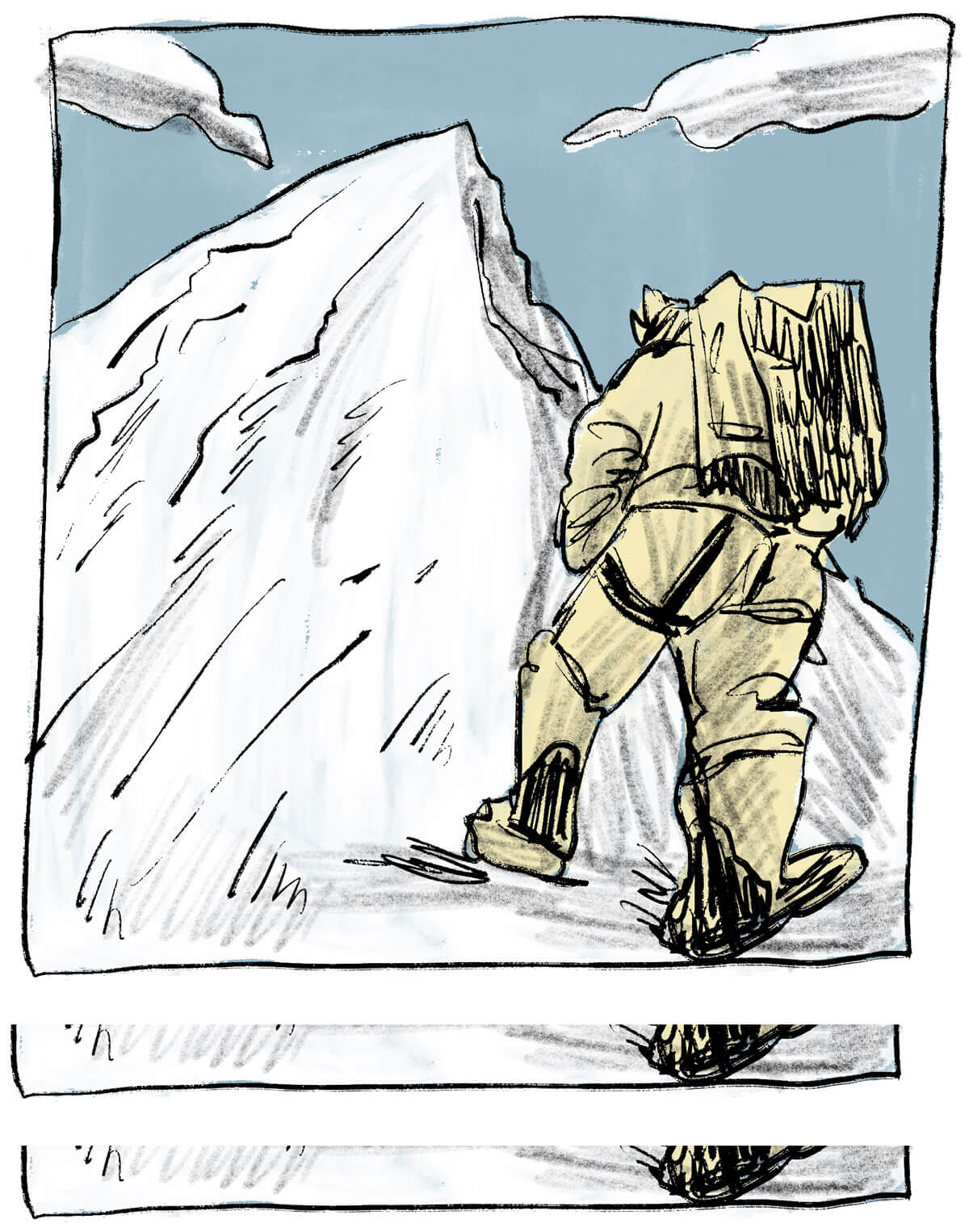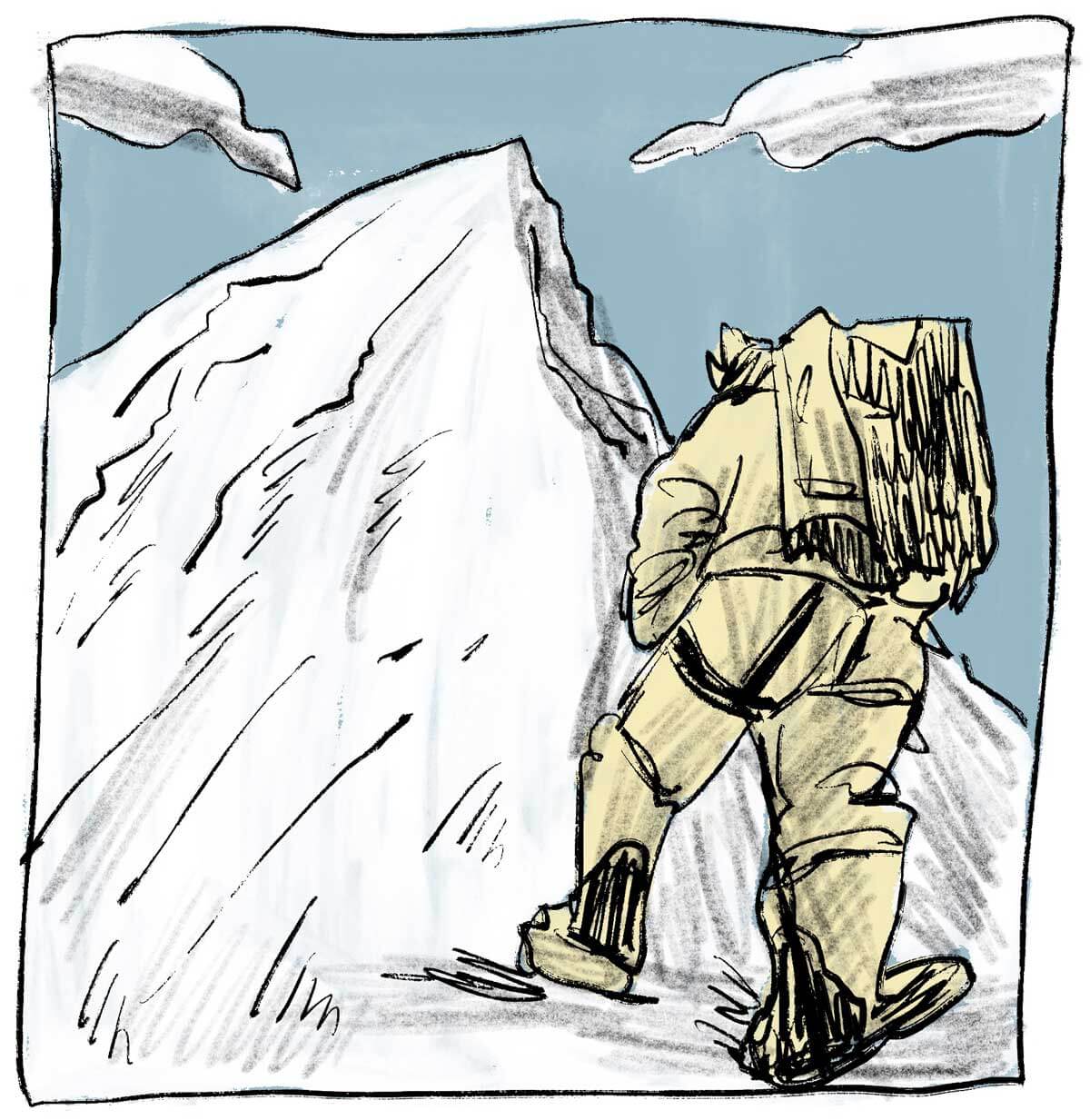 60 hours
Equal to 2 days and 2 nights.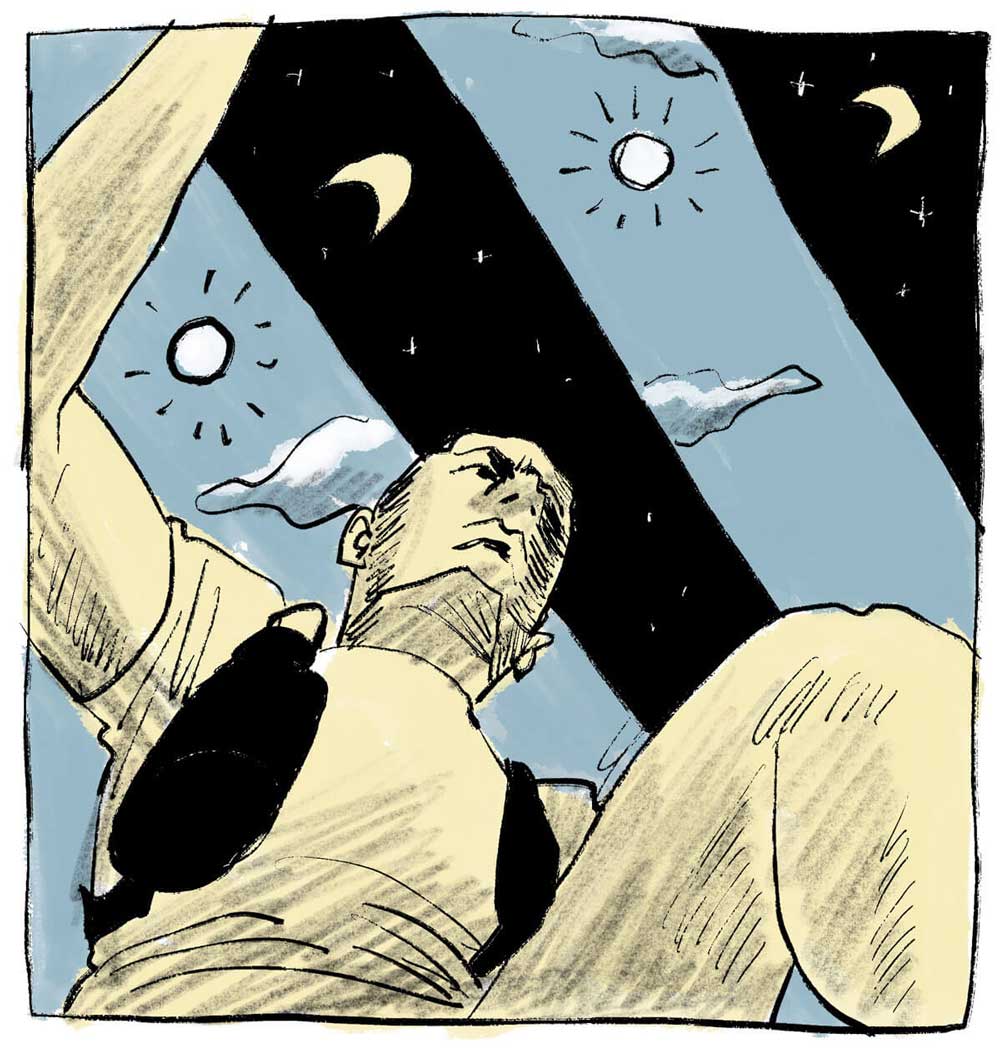 Runners do the four famous trails in reverse - non stop.
This year, 2021, is the 10th edition of the race - only former finishers and survivors are allowed to enter to mark the occasion.
60 hours cut-off to be a 'finisher'
72 hours cut-off to be a 'survivor'
It took six years of the HK4TUC before anyone managed to 'finish'
No 'finisher' has ever returned and managed to finish or survive again. They have given up on their own
The runners are unsupported
There are no checkpoints, and they are not allowed any help on the trails.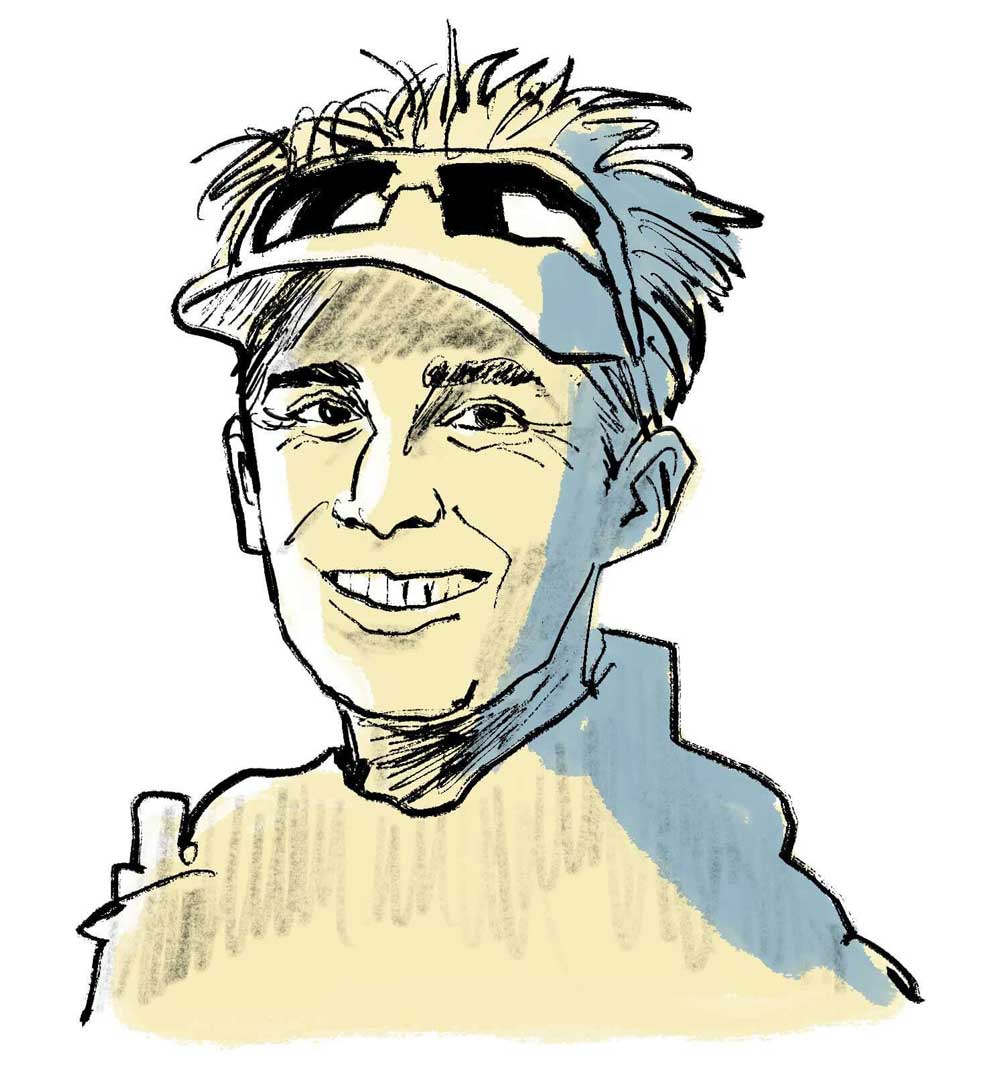 The record is 53 hours, set by Tom Robertshaw in 2017. He was the first-ever finisher and still holds the record.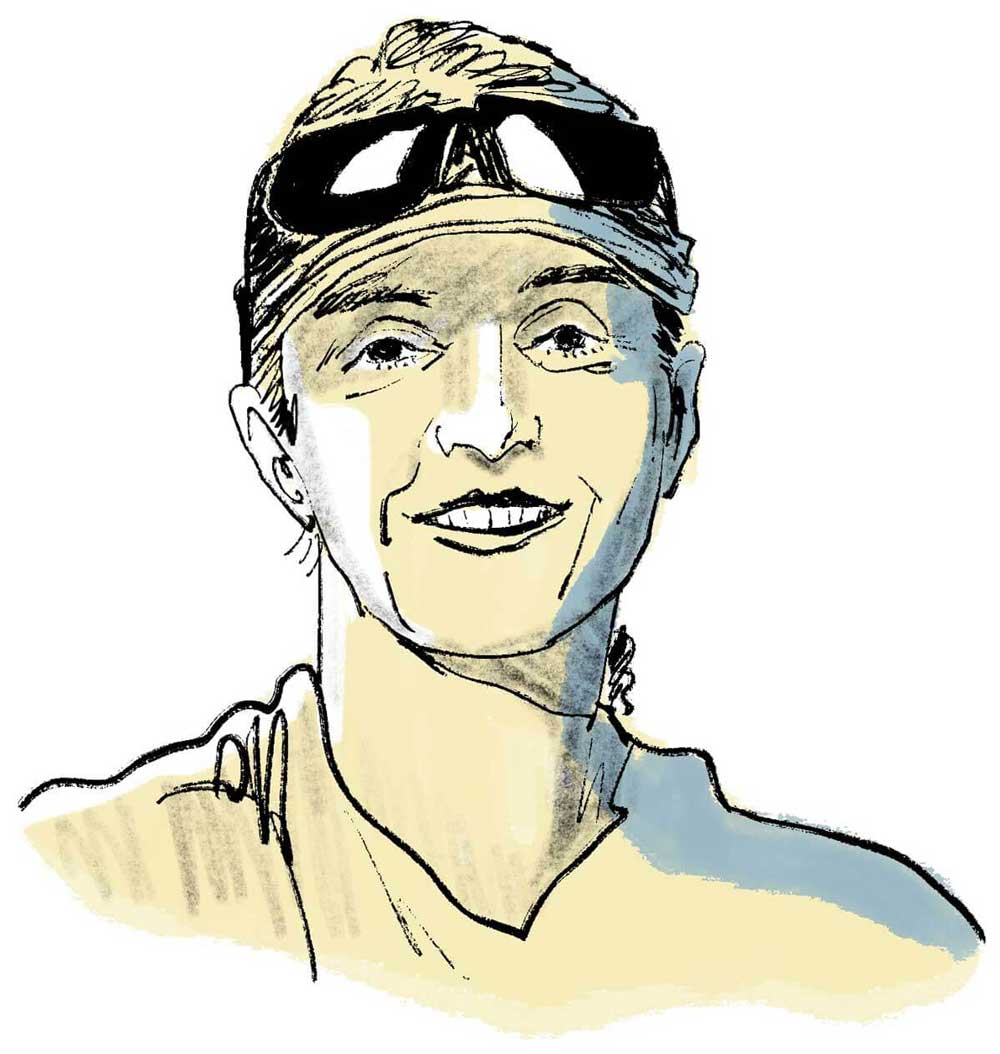 Only one woman has ever finished (other women have 'survived'): Nikki Han, who finished in 58 hours and 20 minutes in 2019.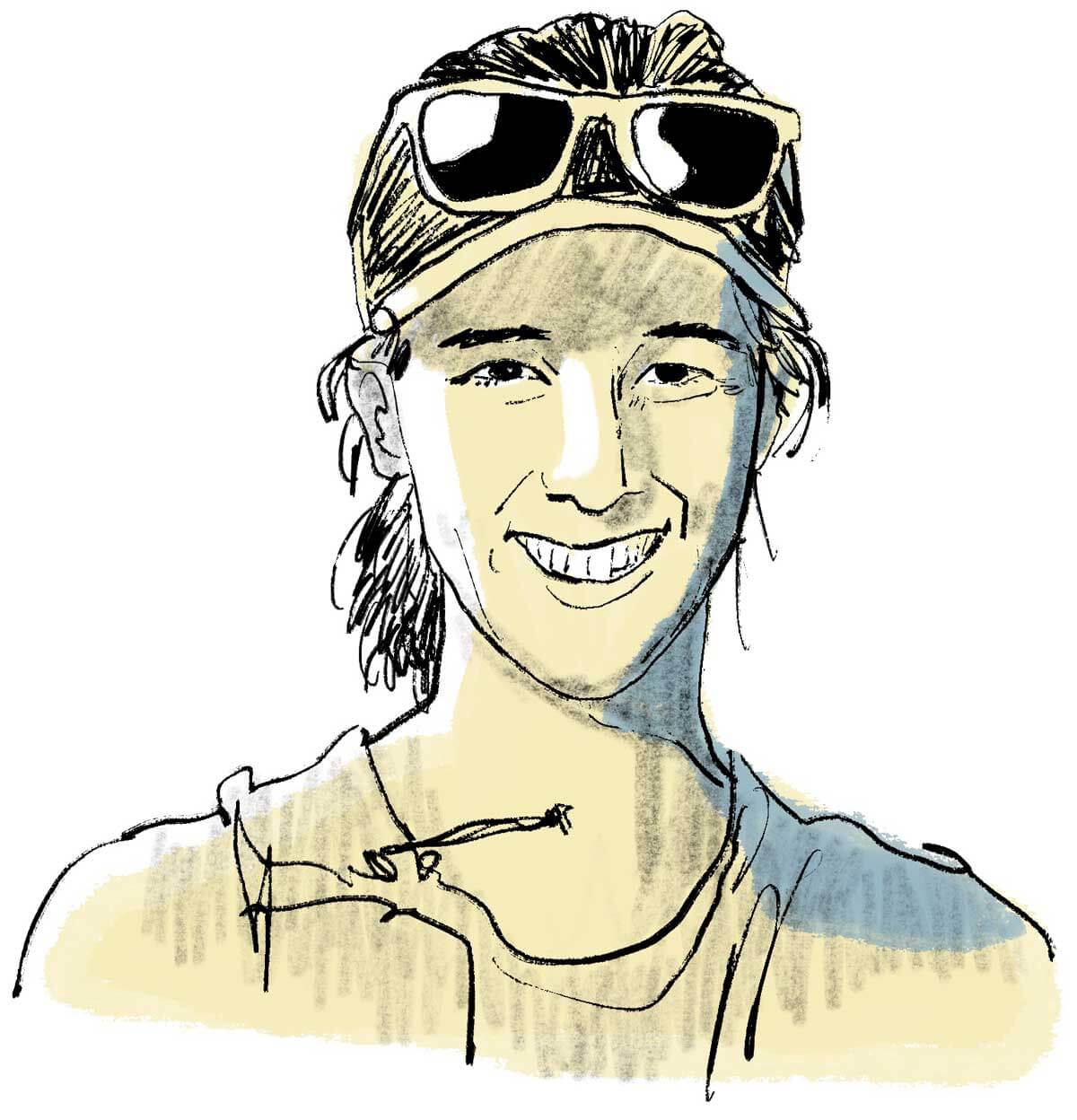 Sarah Pemberton is the youngest person to complete it at 26 years old: she survived in 70 hours and 45 minutes.
Creative Director Darren Long.
Edited by Mark Agnew.
Sources: Hong Kong Four Trails Ultra Challenge, breaking-60.com