AI zone built to bring
China's tech ambitions to life
In Shanghai's Zhangjiang Science City, a dedicated artificial intelligence hub called AIsland is quickly propelling the country towards its goal of leading the industry worldwide. Take a closer look at how that is happening.
The buzz around AI
China is by no means coy about its artificial intelligence (AI) ambitions.
In its "Next Generation Artificial Intelligence Development Plan" published in 2017, the country laid out strategies for becoming the global leader in the field by 2030.
Experts are convinced that this could very well come to pass, seeing how China is closing in with impressive speed on the lead that the US had built up in AI research, according to a February report in the Harvard Business Review. In addition, an industry white paper released by multinational consultancy Deloitte forecast that by 2030, China will have developed world-class AI theories, technologies and applications.
With the developments taking place at AIsland – a dedicated AI zone in the heart of Zhangjiang Science City, located in the Pudong New Area of Shanghai – China's vision for the future is set to become a reality. Spanning over 66,000 square metres (710,400 sq ft) within the emerging scientific innovation hub, AIsland provides a platform for piloting a wide range of AI applications in real-life scenarios, and it has attracted international tech giants such as Microsoft and IBM as residents.
While hotbeds of AI innovation in many major cities are not uncommon, dedicated AI zones on the scale of AIsland in Zhangjiang – which is also home to a prominent biotech and pharmaceutical base dubbed China's "Pharma Valley" – are few and far between.
Concentrated AI zones around the world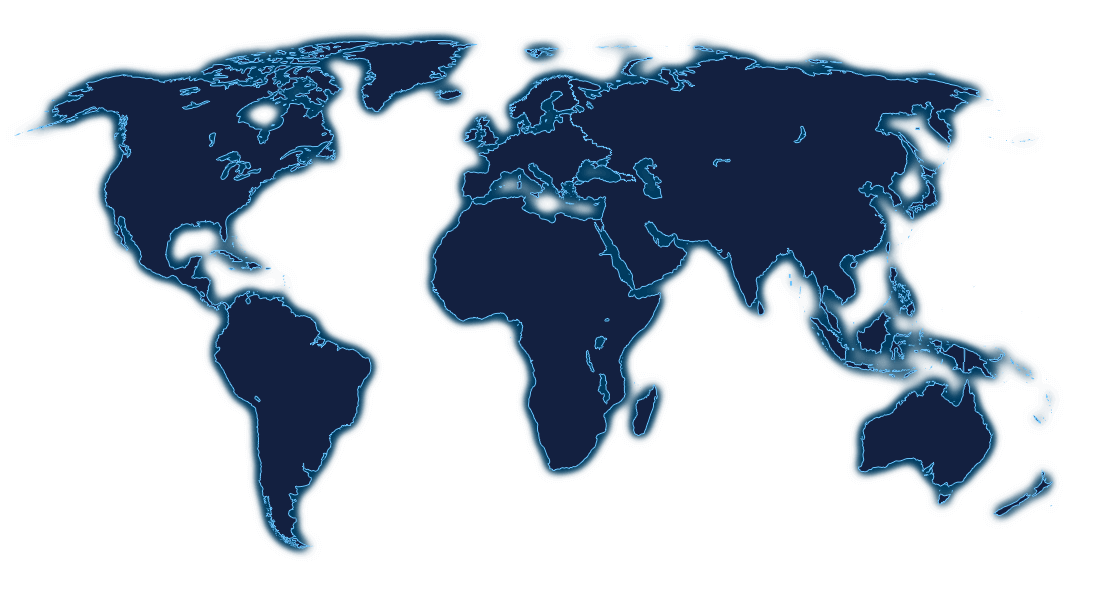 Where AI is the focal point
AIsland is built on a total construction area of ​​100,000 square metres (1.08 million sq ft) that includes the Experience Centre, the first AI-themed exhibition hall in China showcasing demonstrations of combined 5G and AI applications.
At present, AIsland is home to more than 100 companies and 31 AI applications focusing on security and protection, voice recognition and deep learning, all of which are powered by a pilot 5G mobile network.
The exhibition hall and its demonstration zone have so far hosted over 110 AI-powered products, which focus on areas such as intelligent security, smart offices and garbage classification.
By continuing to attract AI projects related to big data, cloud computing, blockchain, virtual reality and augmented reality, Zhangjiang is hopeful that the island's value of production will grow to be worth some 250 billion yuan (US$38.42 billion) in the next three years.
Click / Tap for information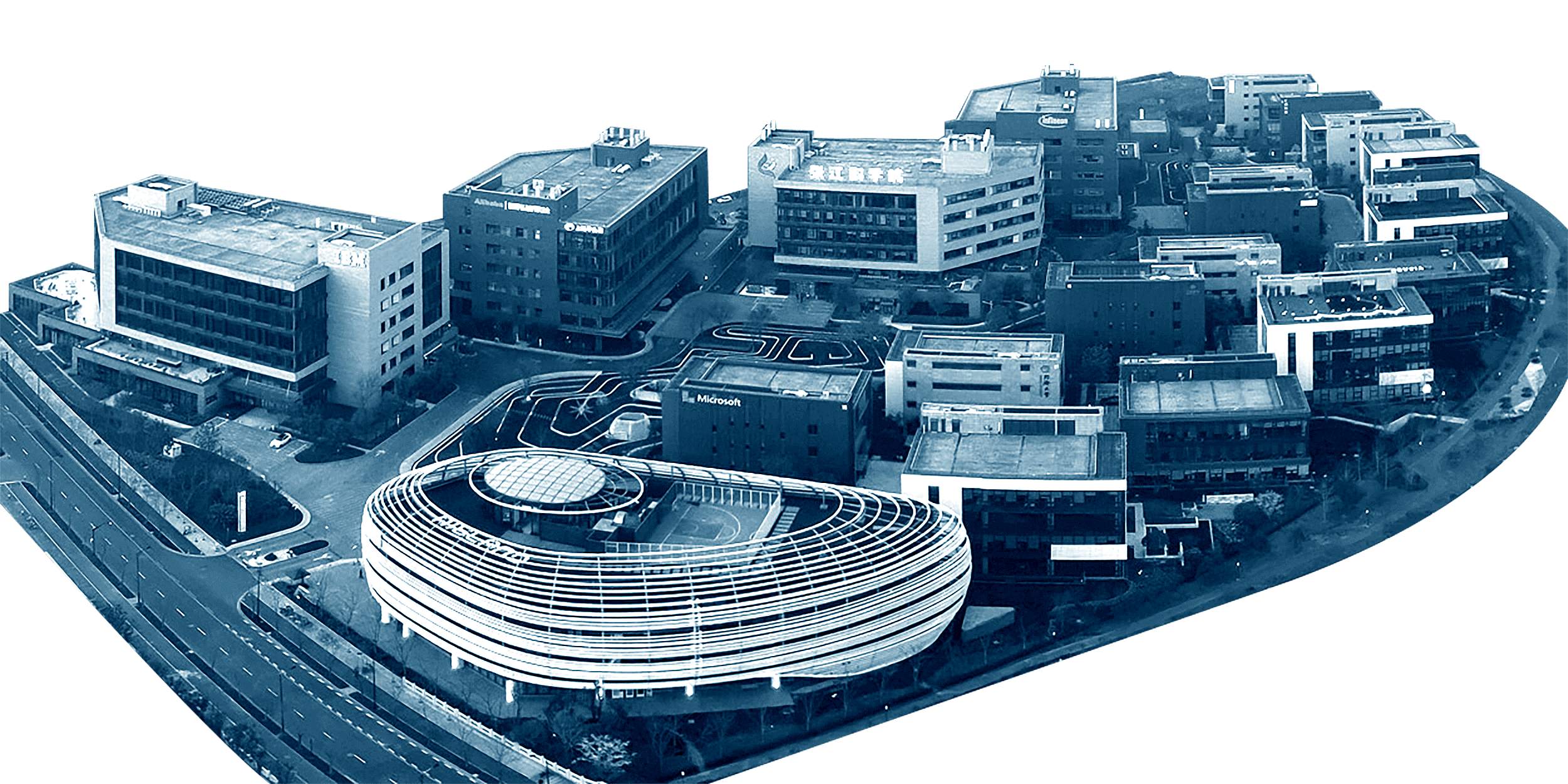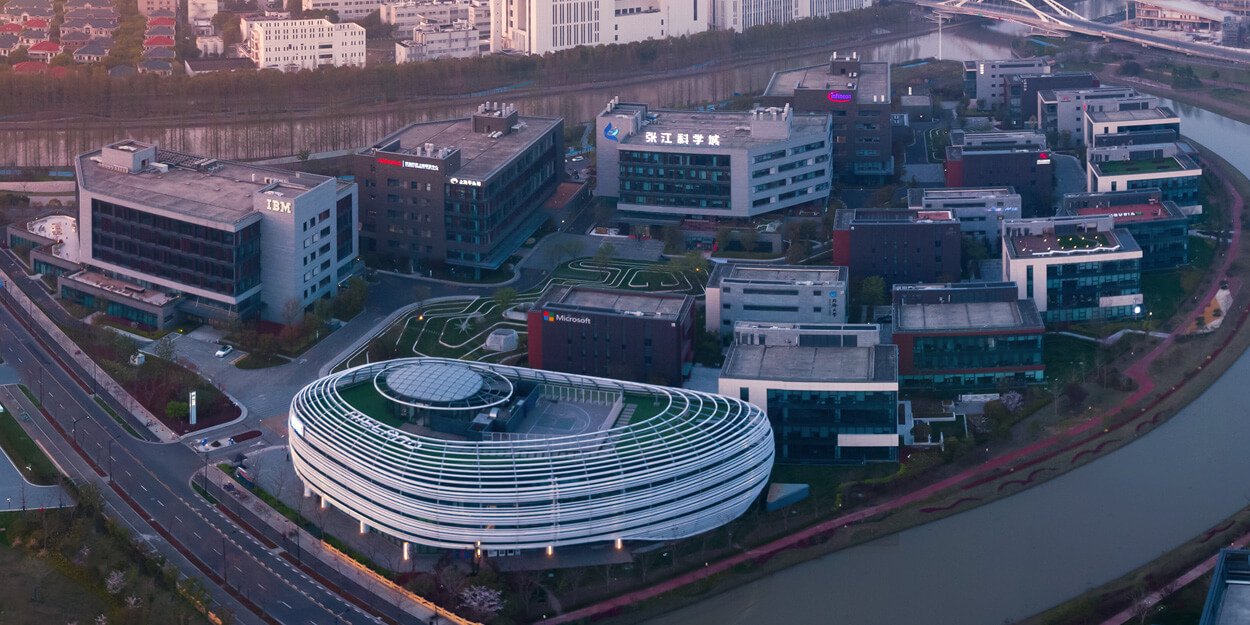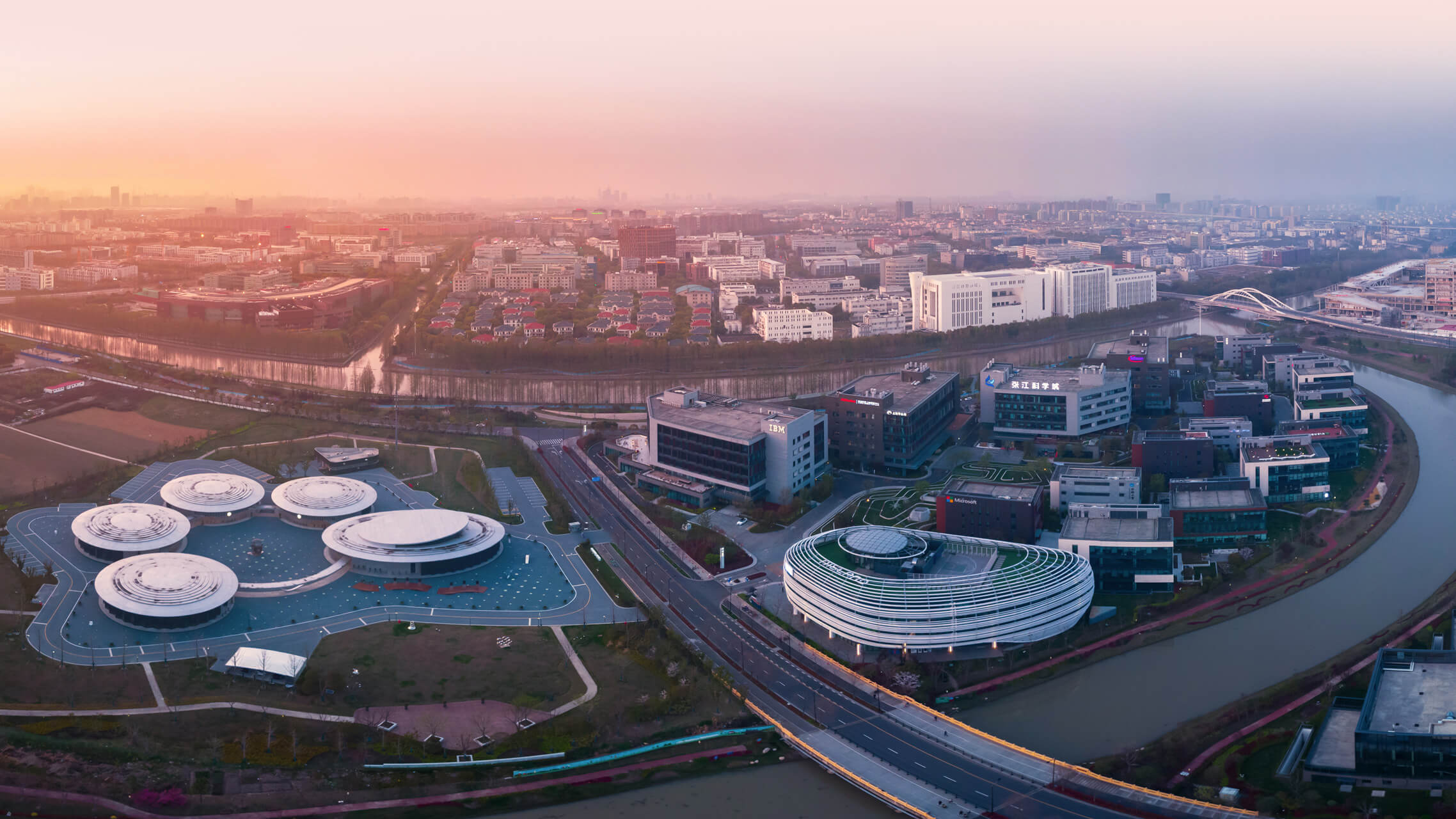 A new era for semiconductors in AI
The growing capabilities of AI technologies have created demand for more advanced semiconductors. In April, consulting firm McKinsey reported that AI will dramatically accelerate the semiconductor industry over the next few years. Forbes has also pointed out that AI ushered in "a new golden age of semiconductor innovation".
Fortunately, Zhangjiang Science City is also home to one of the most complete integrated circuit industrial chains in China, where several internationally renowned companies have already set up their bases.
Seven of the world's leading chip design companies – Qualcomm, Broadcom, Nvidia, AMD, Magneti Marelli, Xilinx and Spreadtrum – have set up regional headquarters as well as research and development (R&D) centres in Zhangjiang. Some of the top chip design companies in China, including Unisoc, Huada Semiconductor and GalaxyCore, are also located in the area.
Other semiconductor firms with a base in Zhangjiang include Semiconductor Manufacturing International Corporation (SMIC), Hua Hong NEC, Grace Semiconductor and VeriSilicon.
Zhangjiang Science City is also home to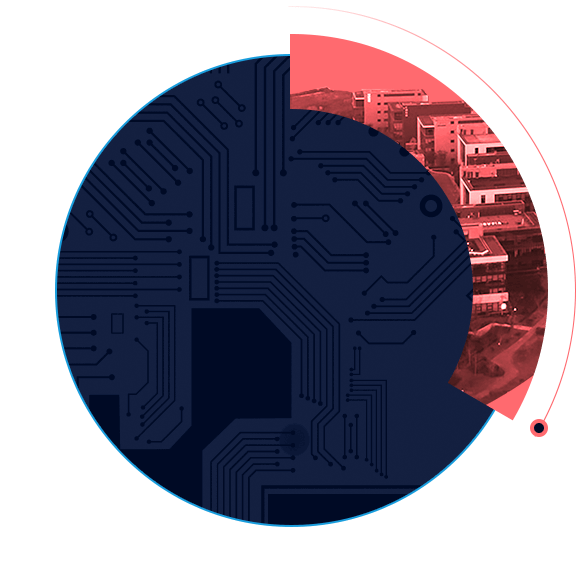 Every step of the semiconductor production process
is supported in Zhangjiang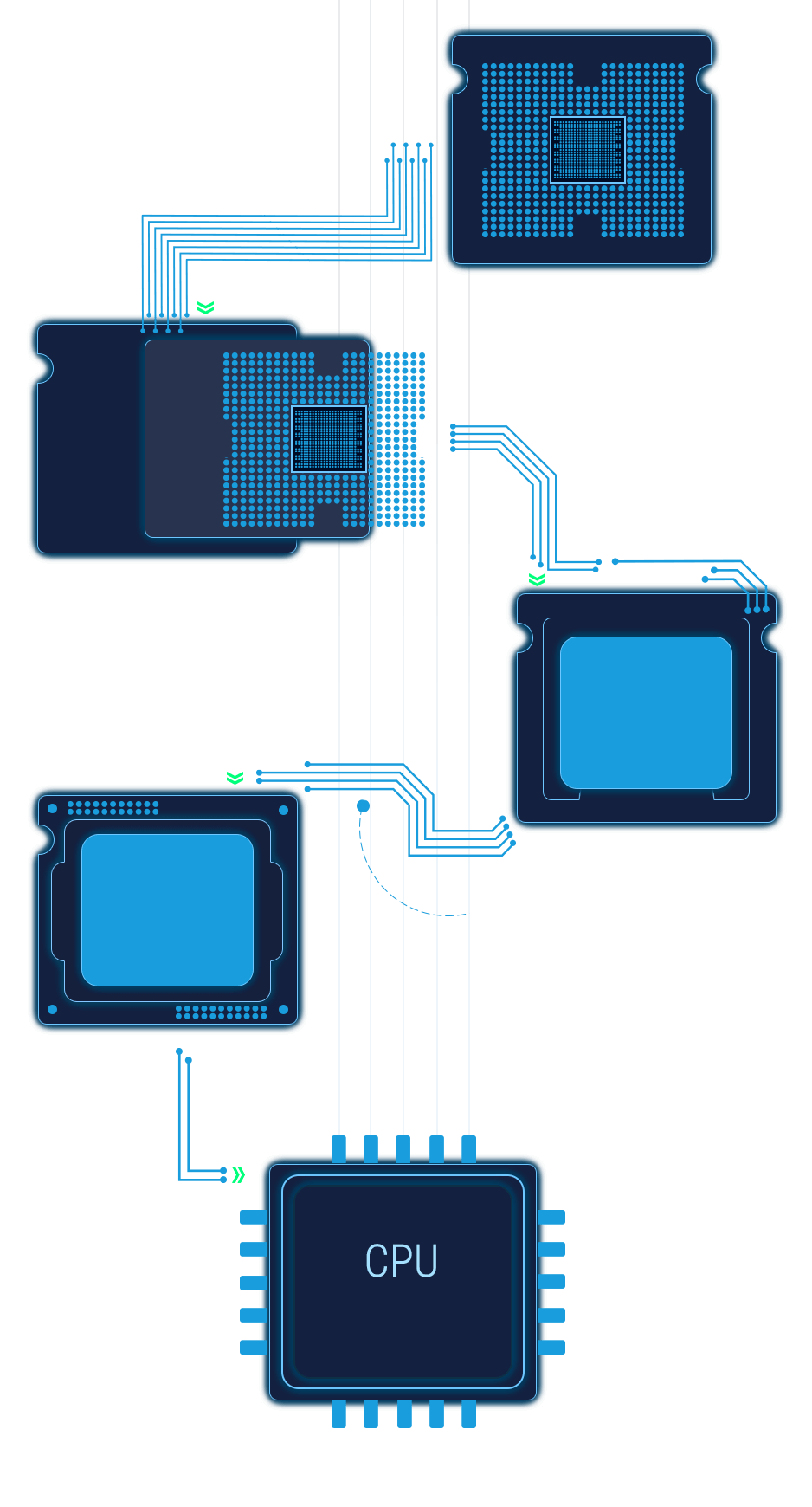 An AI-driven enterprise
Beyond AIsland, Zhangjiang's showcase of its AI developments continues to expand, from 100,000 square metres to 1.5 million square metres (1.08 million sq ft to 16.15 million sq ft). An entire AI cluster is now under construction in the science city, with AIsland placed at its core. When completed in 2025, this cluster will comprise 3.5 million square metres (37.7 million sq ft) of office space dedicated to the development of high-quality AI technologies.
Extending along Pudong's Chuanyang River, public activity centres planned in this future AI cluster, including the Zhangjiang Science Hall and the Future Park, aim to provide a platform for academic exchanges and practical demonstrations.
With China dominating AI funding and applying its investments in the field with a laser focus, especially in Zhangjiang Science City, the country is demonstrating that it is well on its way to realising its vision of leading the global AI industry.