Belt and Road Initiative
Khorgos: the biggest dry port in the world
— A visual explainer —
Khorgos gateway
The building of a new Dubai in China
The Khorgos Gateway connects Kazakhstan to China by rail. Khorgos will soon enter the record books as home to the world's biggest dry port. Perhaps appropriately, Khorgos occupies one of the furthest points on Earth from any ocean.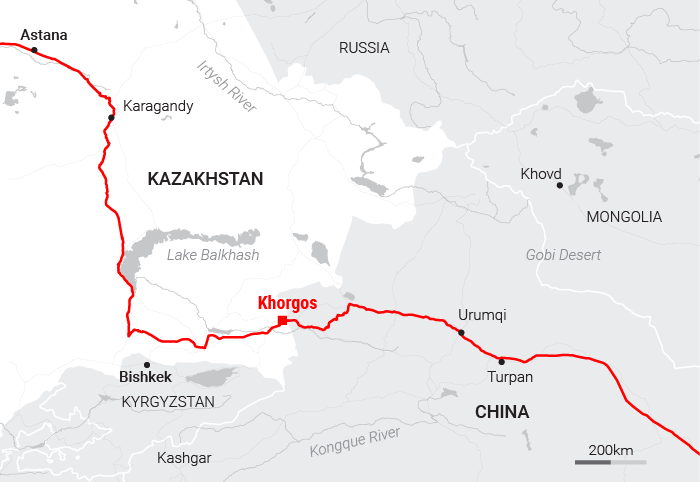 Over the border from Khorgos Gateway is Khorgas (note the different spelling), a Chinese city located in Xinjiang's Ili Kazakh Autonomous Prefecture. Although the two cities share almost identical names the similarities end there with both operating different gauge railway lines.
The narrower railways in China
Railway lines in China use the standard West European railway gauge of 1,435mm having been originally designed, built, owned and operated by foreign companies.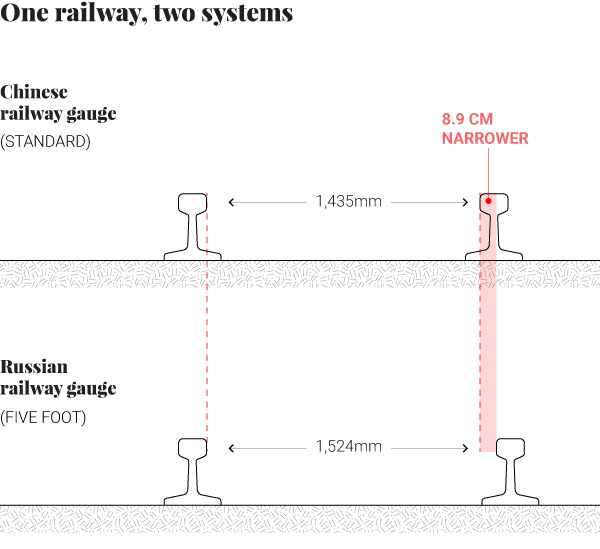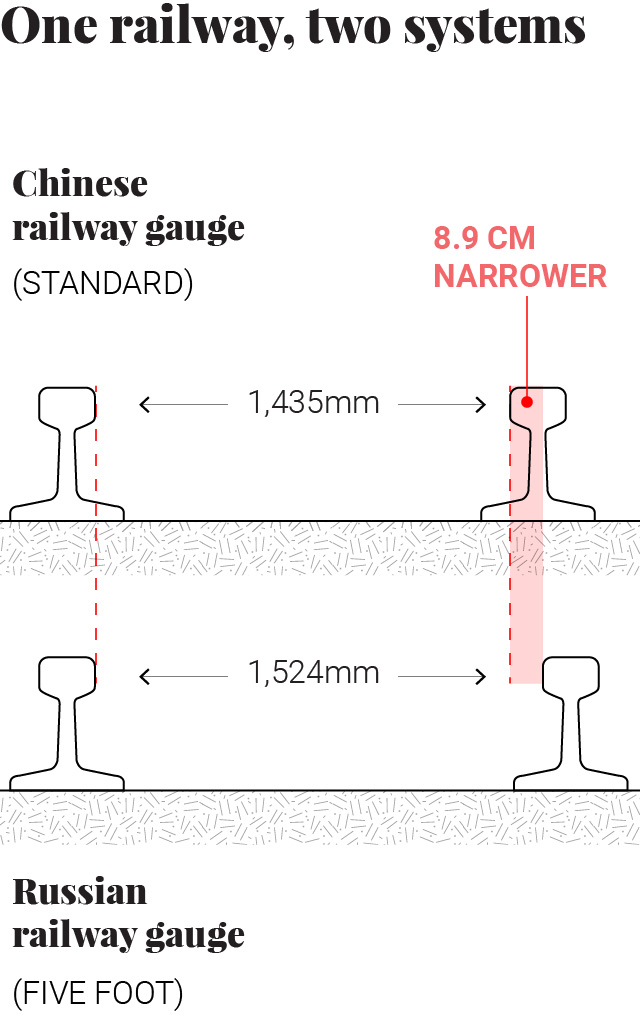 Source: "A history of track gauge", George W. Hilton. Graphic SCMP
As a former member of the Soviet bloc, Kazakhstan uses Russia's wider gauge which means whenever cargo crosses in or out of China it needs transferring to different wagons. The same laborious process needs to be followed in the small Polish town of Siemianówka on the Belarus border for trains entering Europe.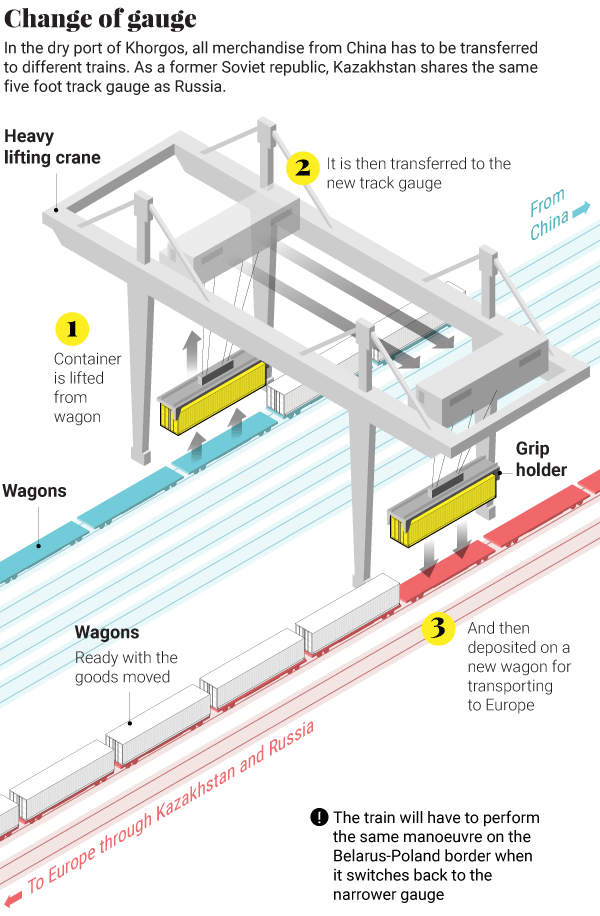 Graphic SCMP
In the 2014 World Bank report, "The Eurasian connection", researchers Ratogi and Arvis, provide evidence that in terms of speed, and cost per kilometre, the train routes along the Belt and Road Initiative offer unbeatable value.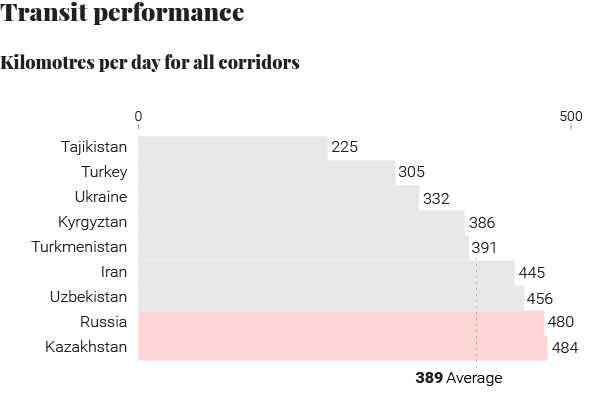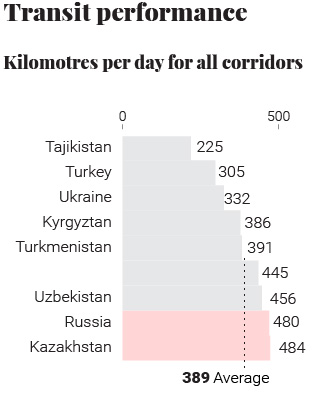 Source: "The Eurasian Connection", Cordula Rastogi and Jean-Francois Arvis. Graphic SCMP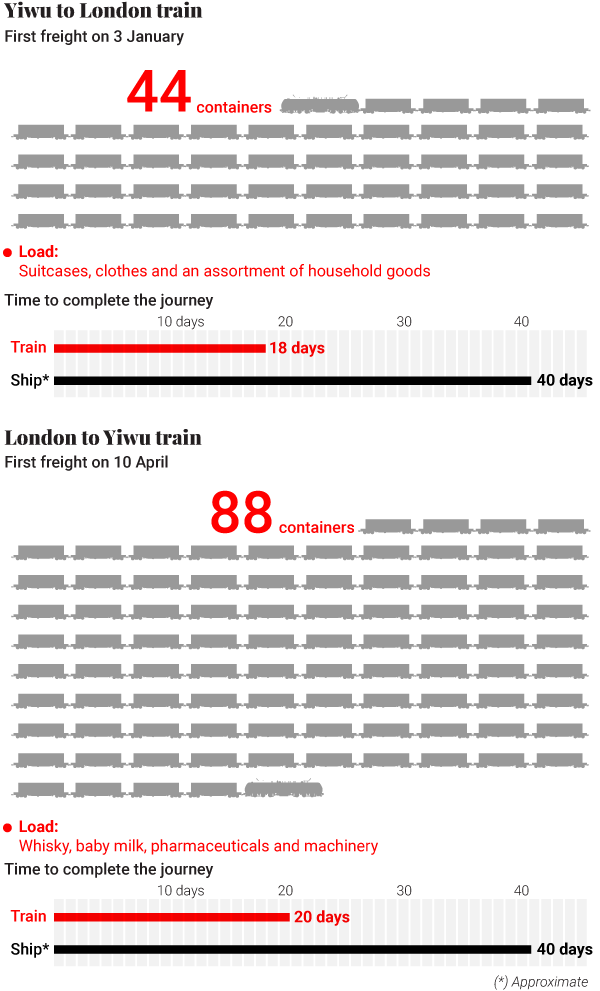 Graphic SCMP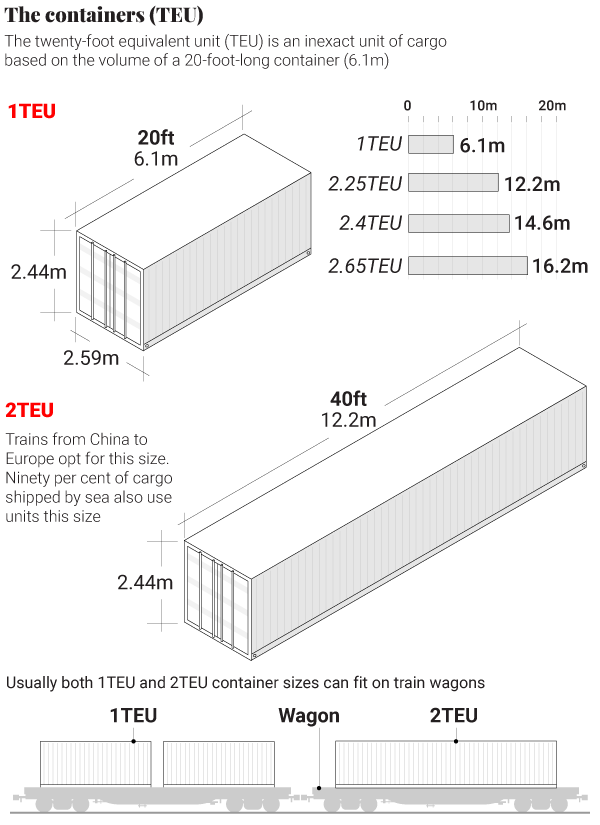 Graphic SCMP
In December 2011, a 293km railway was completed from the Khorgos border crossing to Kazakhstan's Zhetygen terminal. The tracks from the Chinese and Kazakh sides of the borders were connected on December 2, 2012. Today, about 65 trains carrying 6,200 TEU of cargo cross through Khorgos Gateway every month.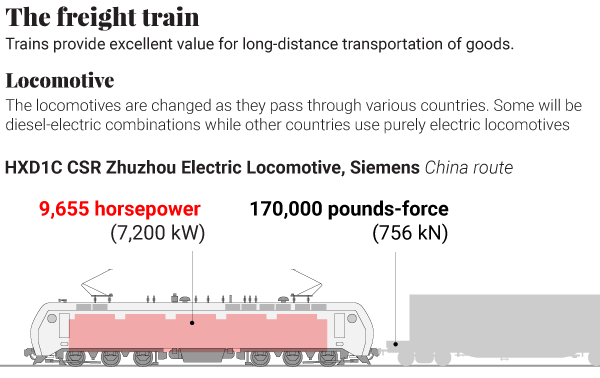 Graphic SCMP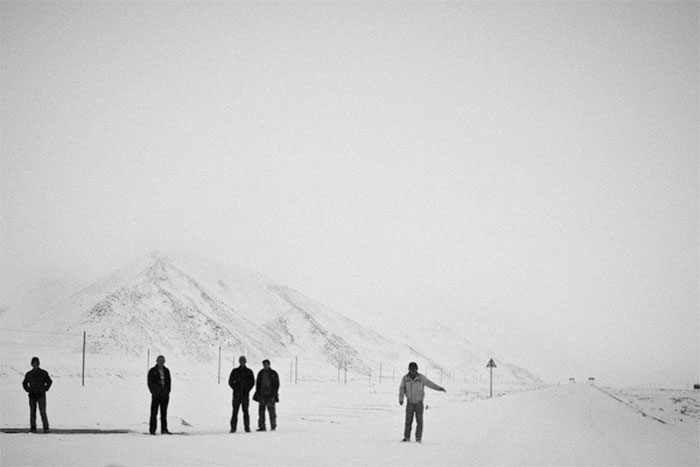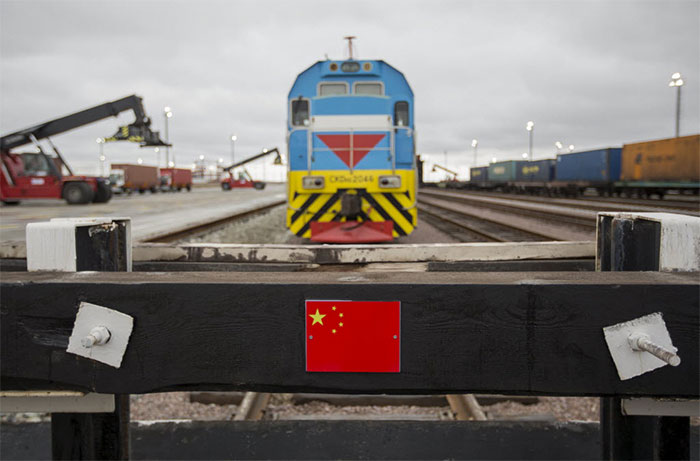 The new development area stretches across the border between China and Kazakhstan. The railway border crossing is expected to initially handle up to 15 million tonnes of freight a year. Volume is expected to eventually increase to 30 million tonnes per year, opening up the second Europe-China rail link.
Interconnection ports such as Khorgos help to make the globalised market more efficient and build cooperation between countries wanting to improve how they trade.
One Belt projects
CHOOSE A CHAPTER