Talking numbers
Indicators such as the size of the labour force and per capita income help us understand the evolution of a city. By these standards Shenzhen's rise has been meteoric. But as impressive as the city's boom was in the 1990s, Shenzhen is yet to catch up with Hong Kong in terms of GDP, which continues to grow at a steady pace.
Choose indicators to check the evolution
Development
The plan to make Shenzhen a Special Economic Zone (SEZ) was formulated in 1981 to fast-track Shenzhen's development into a modern megalopolis. The plan set out guidelines for how the full scale development of the city would be achieved. Specific production quotas were stipulated. Investment and population targets were set for a 20 year period from 1980 to 2000. Three activities are key to understanding how such rapid transformation was made possible.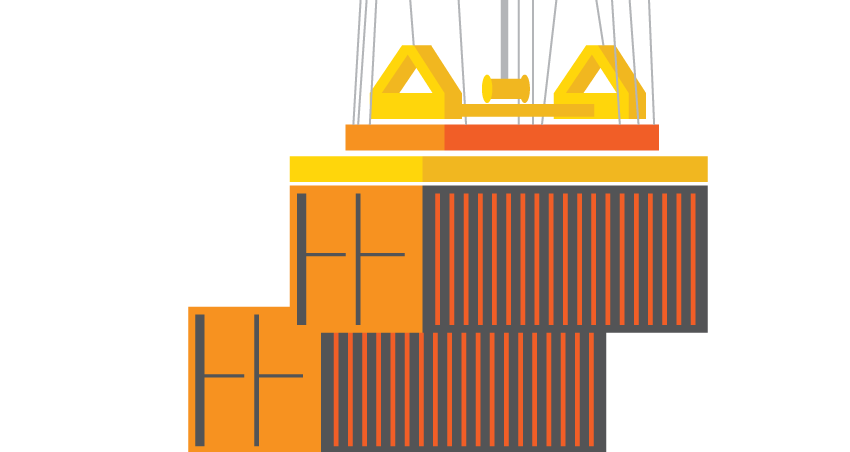 EXPORTS
Before the 1980s, China's economy was almost exclusively based on national self-sufficiency with international trade seen to be a corrupting influence. But once Deng Xiaoping's open-door policy was implemented, international trade instantly began to flourish. Shekou port in Shenzhen was inaugurated in 1989 to meet demand. By the early 1990s over 10,000 containers of products manufactured in Shenzhen were being transported daily. Advanced port management skills were soon introduced from Hong Kong to make Shekou port run as efficiently as its southern neighbour. When the port of Yantian was established, Shenzhen became the poster child for China's globalisation.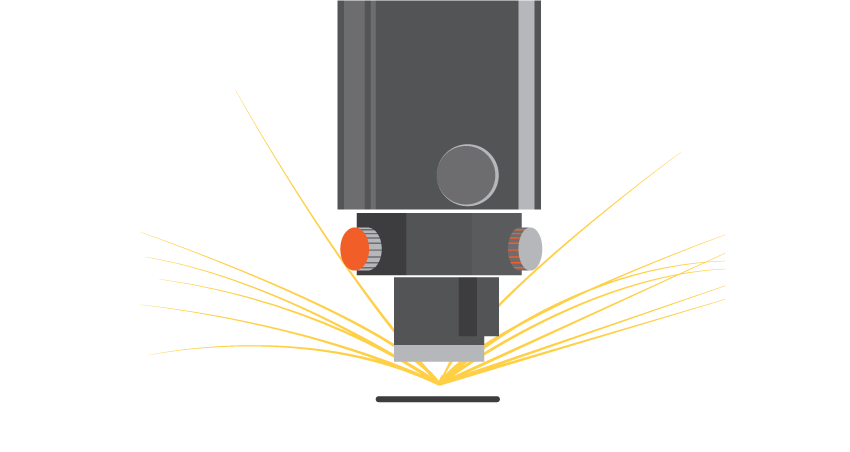 MANUFACTURING
In the 1970s Hong Kong's manufacturing industries faced serious problems. The rising cost of wages and production made them less competitive and less profitable. When the Shenzhen authorities encouraged Hong Kong tycoons to invest in the mainland the declining Hong Kong companies were able to dramatically reduce production costs and lower taxation by moving their factories across the border. Shenzhen became known as the backyard of Hong Kong as the city began to supply cheap and plentiful labour boosting employment in Shenzhen. As manufacturing and trade developed, Hong Kong companies helped build a container terminal, which led to high profit margins and boosted Shenzhen's GDP to levels approaching those of Hong Kong. The close business ties and improved communication between mainland China and Hong Kong was a fillip to capitalist ideology and helped develop a free market in China's SEZ.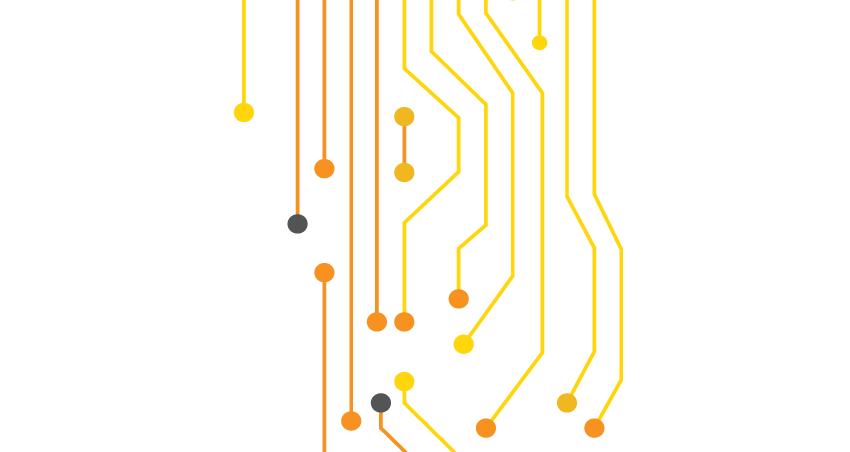 INFORMATION TECHNOLOGY
Shenzhen paid close attention to the development of information technologies from the outset with the city considered to be a pioneer in the field. Shenzhen is recognised as a high performer in the IT industry thanks to specialist migration and the support of the local and central governments. The SEZ status given to Shenzhen meant that, unlike other Chinese cities, links with international industries could be established. Many technologies were introduced to Shenzhen before spreading to the rest of China. Thanks to many foreign factories being established in the city a specialised labour force has been inspired to migrate to the city and helped found important technological development centres such as Huaqiangbei, in Futian District (1999). Over a short period, of about 15 to 20 years, Huaqiangbei has developed into China's "Silicon Valley of Hardware".
Uneven growth
These satellite images show how urban development evolved in the two cities over four decades.
The Master Plan (1986-2000)
The plan to develop the Shenzhen SEZ was inaugurated in 1986. The zone was designed to grow in defined clusters connected by a main avenue as a corridor. Urban clusters were developed together and supported by roads and utilities. Land use was assigned, distinguishing residential, industrial, commercial and recreational areas. The objective was to attract inward investment for industry and trade
The expansion of other
Chinese cities
Since 1978 the central government has transformed many cities into industrial clusters and special economic zones to stimulate transversal reforms. Urban growth has been evident throughout China: in 1978 the urban population was 20 per cent of the total, by 2017 almost 60 per cent of China's population live in a city. The visualisation below shows the urban evolution of nine Chinese cities. They were selected for their variability in terms of their economic and population growth along with their industrial performance.