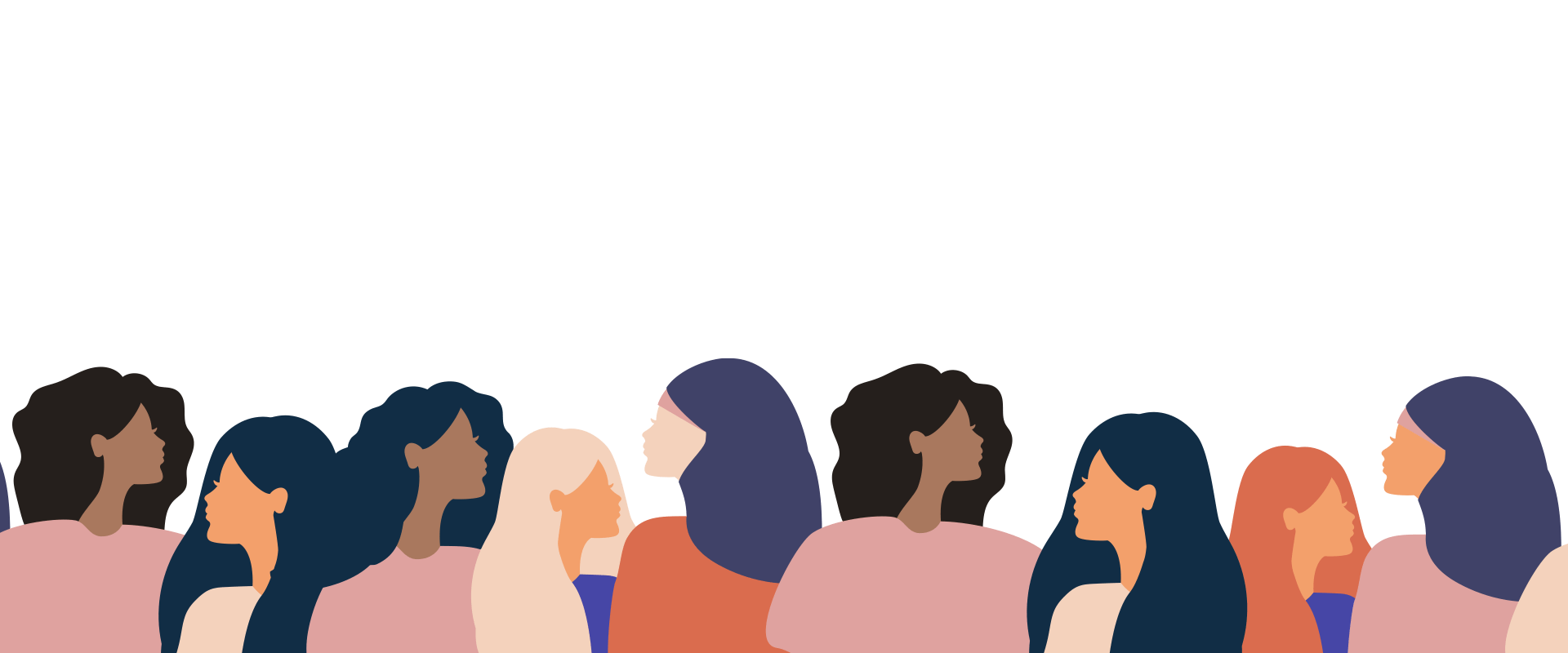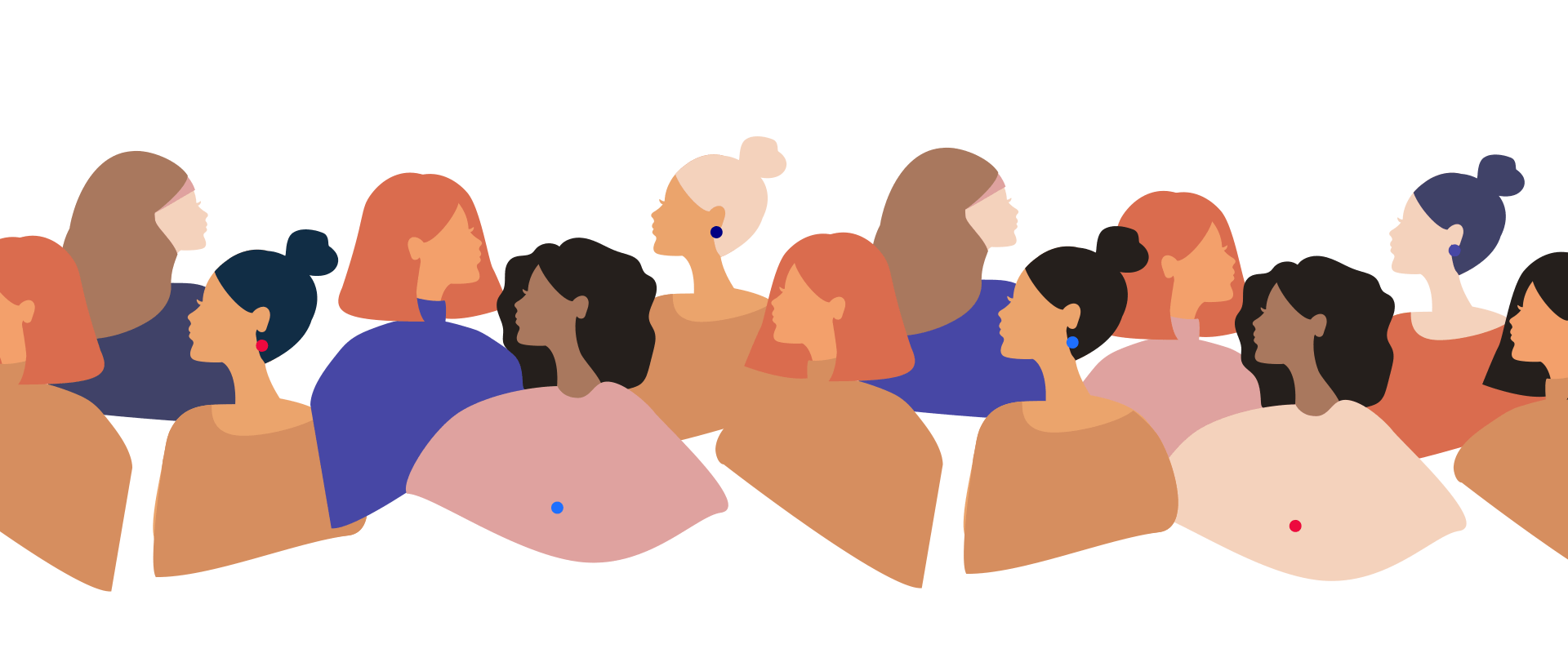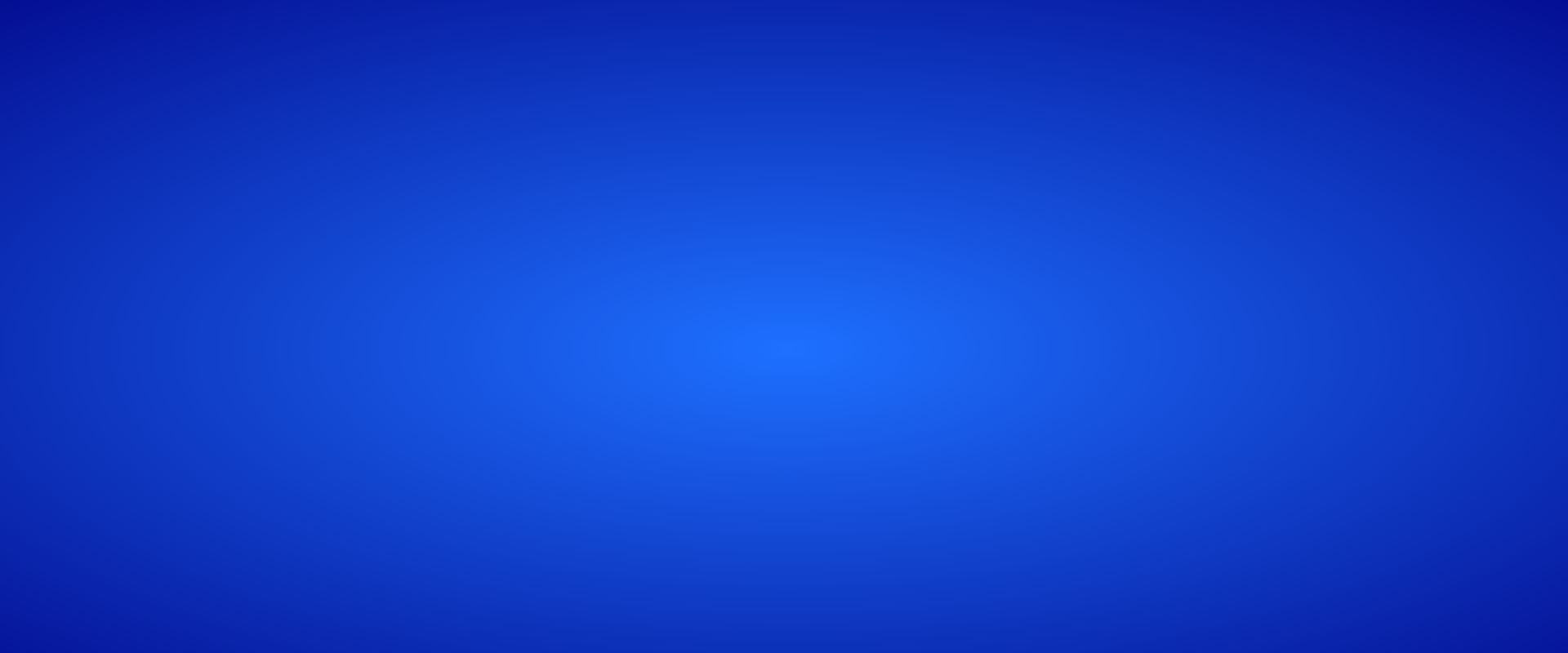 12 successful women entrepreneurs in Southeast Asia whose names you should know
In celebration of International Women's Day, the spotlight turns on enterprising women business owners who are making an impact in the region's booming e-commerce market and giving back to their communities.
Global e-commerce sales have been surging, with the Covid-19 pandemic catalysing this boom. Last year, retail e-commerce sales amounted to about US$4.9 trillion worldwide. This figure is expected to grow 50 per cent in the coming years, to reach about US$7.4 trillion by 2025, according to consumer data company Statista.
This boost is particularly evident in Southeast Asia. The region's e-commerce sector saw massive growth of almost 600 per cent – climbing from US$5.5 billion to US$38 billion between 2015 and 2019 – according to a report by Google, Singaporean sovereign wealth fund Temasek and consulting firm Bain and Company. The report also predicted that the number of online shoppers in Southeast Asia will reach 380 million by 2026.
Tapping into this trend are some of the region's most enterprising women business owners. These women not only saw this wave as an opportunity to pursue their own entrepreneurial visions, but they are also educating and inspiring their peers to contribute something back and create impact within their local communities. Here are 12 women entrepreneurs whose names you should know: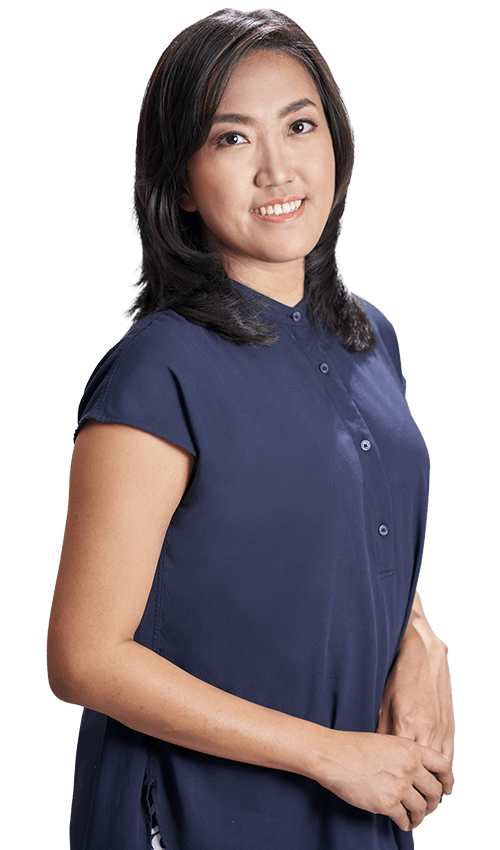 Women are strong and adaptable. Believe in yourself, and focus on what you want to achieve.
Farica Edgina Yosafat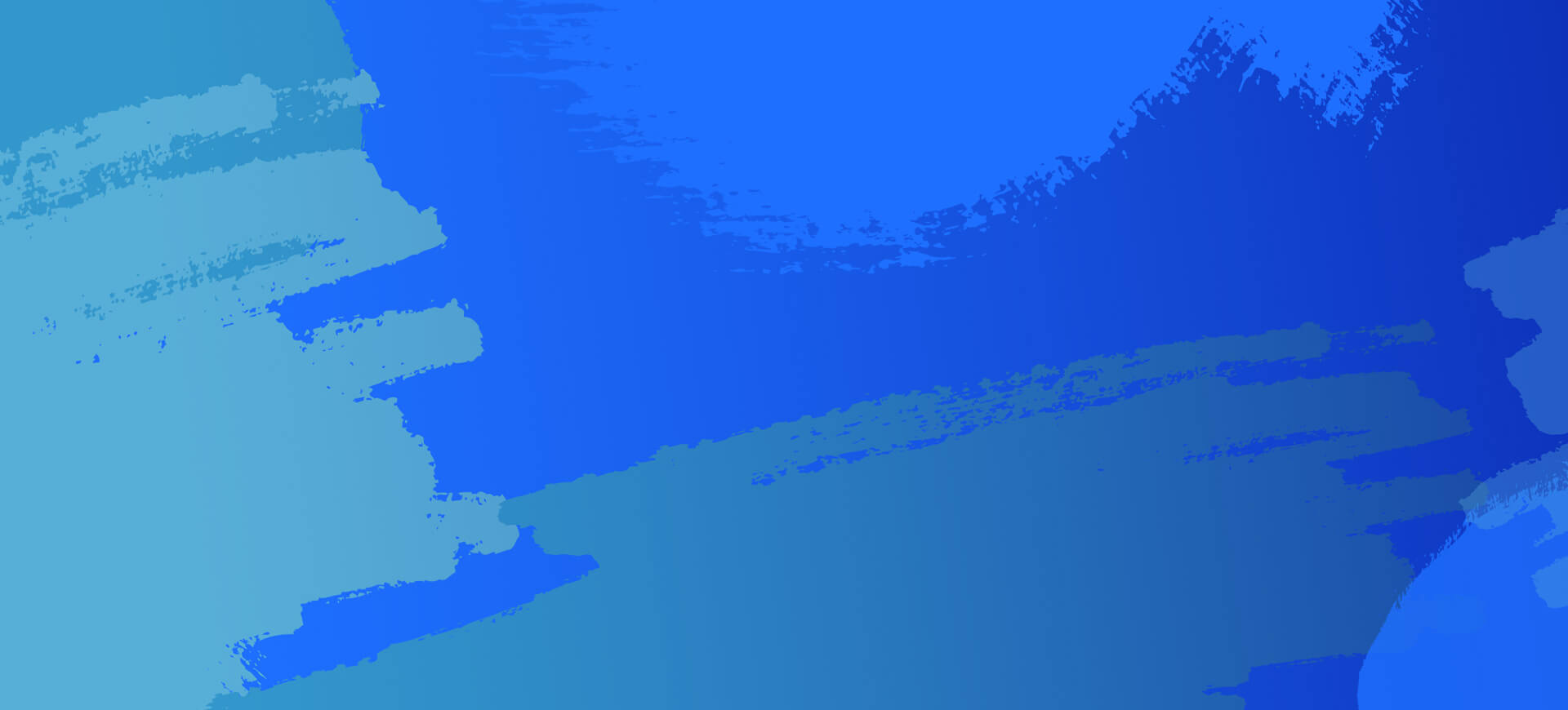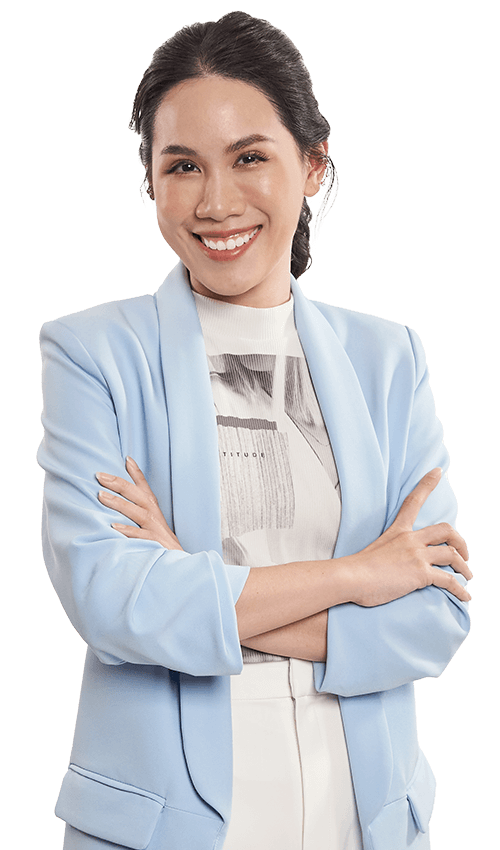 Running this business allows me to connect with people, communicate with them and understand the problems they are facing.
Pattiya Thanasrivanitchai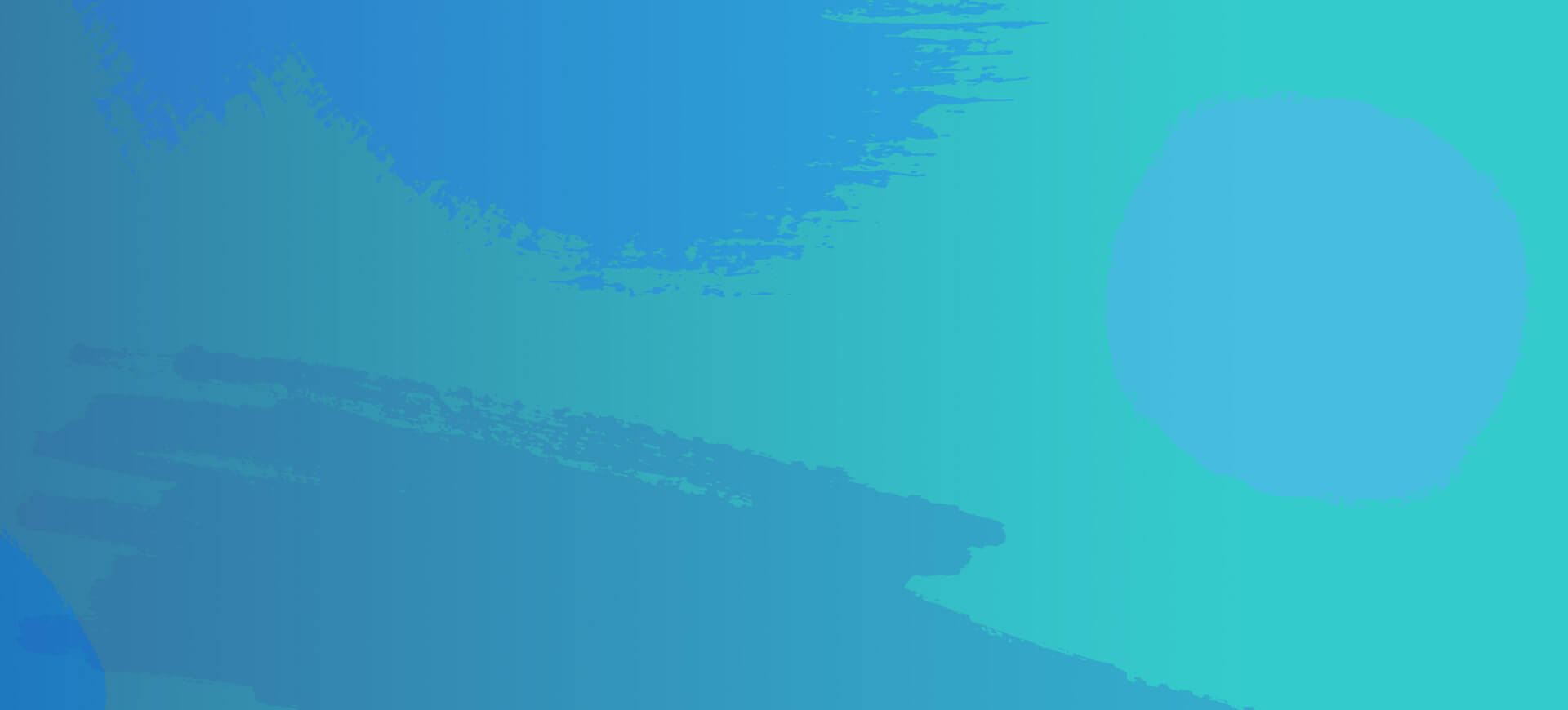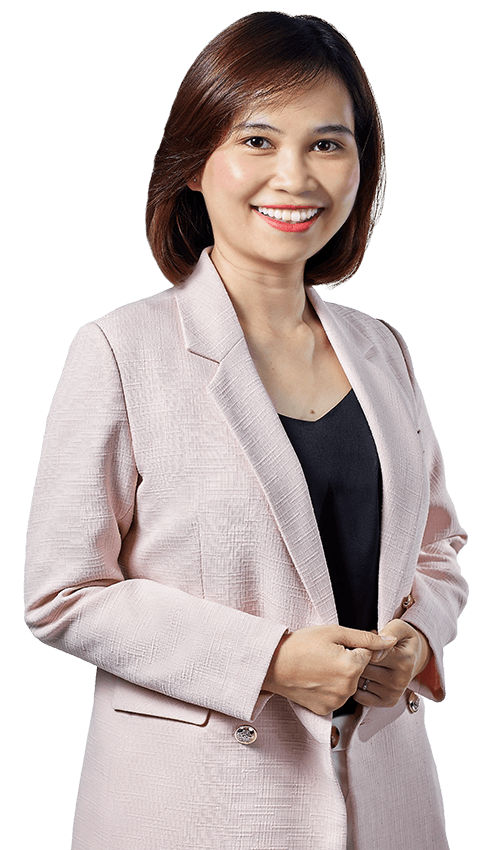 Each of us was born with a destiny, but we can also change our own destiny.
Doan Tran Thuy Linh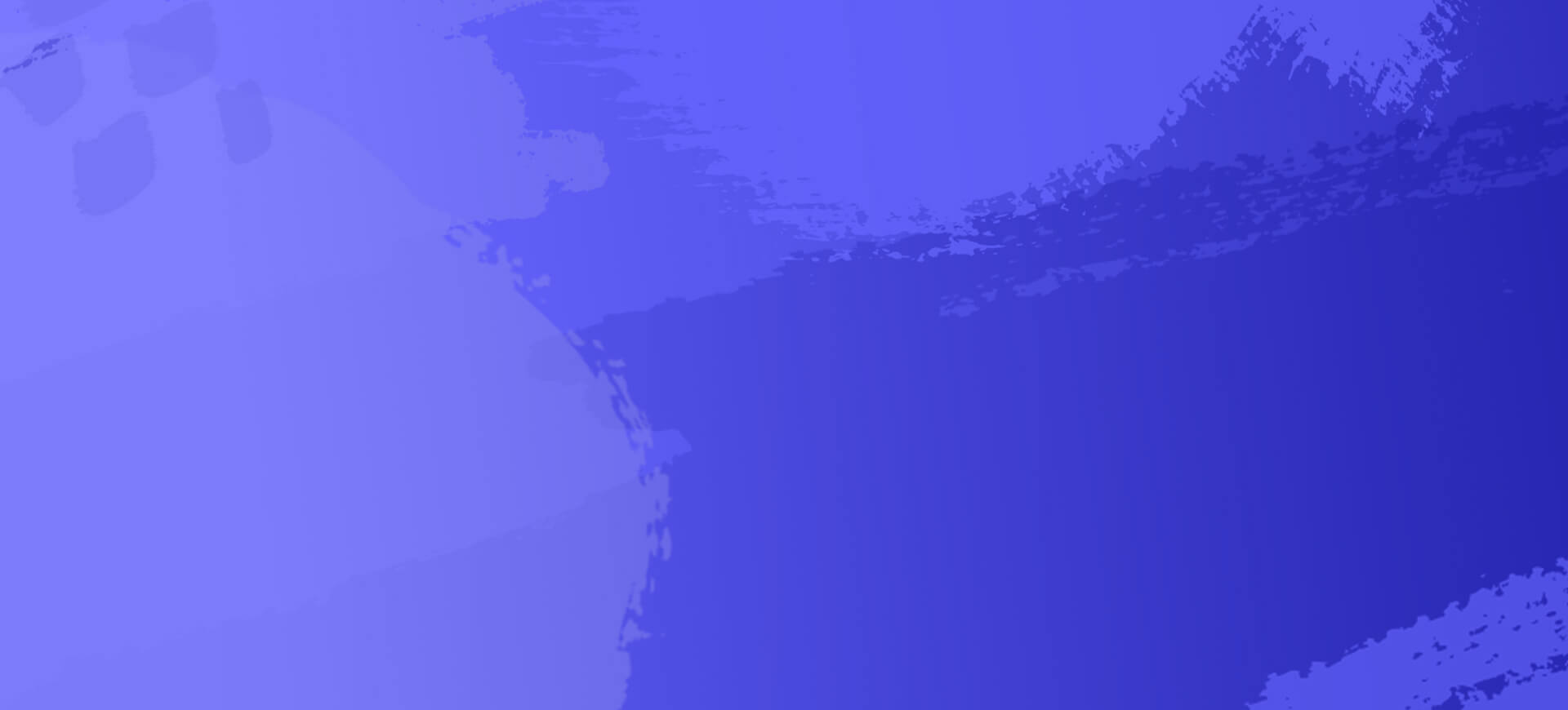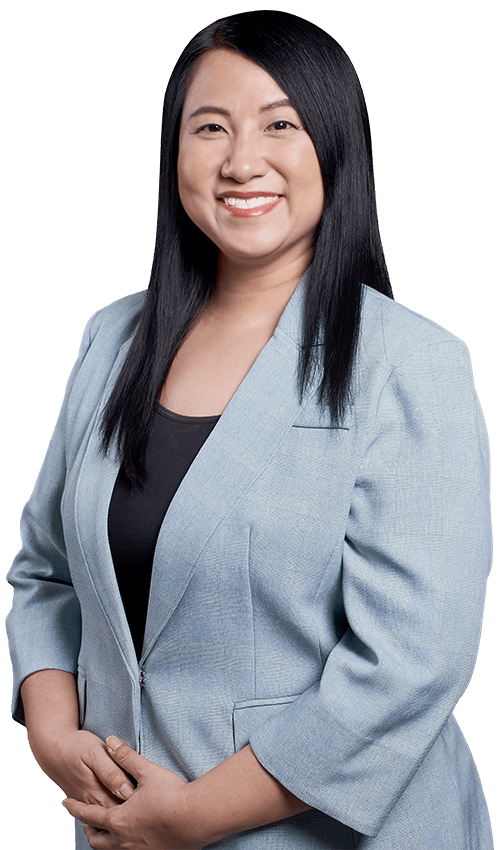 No matter how small you think you are, as long as you dare to dream, you can do it.
Kong Wai Theng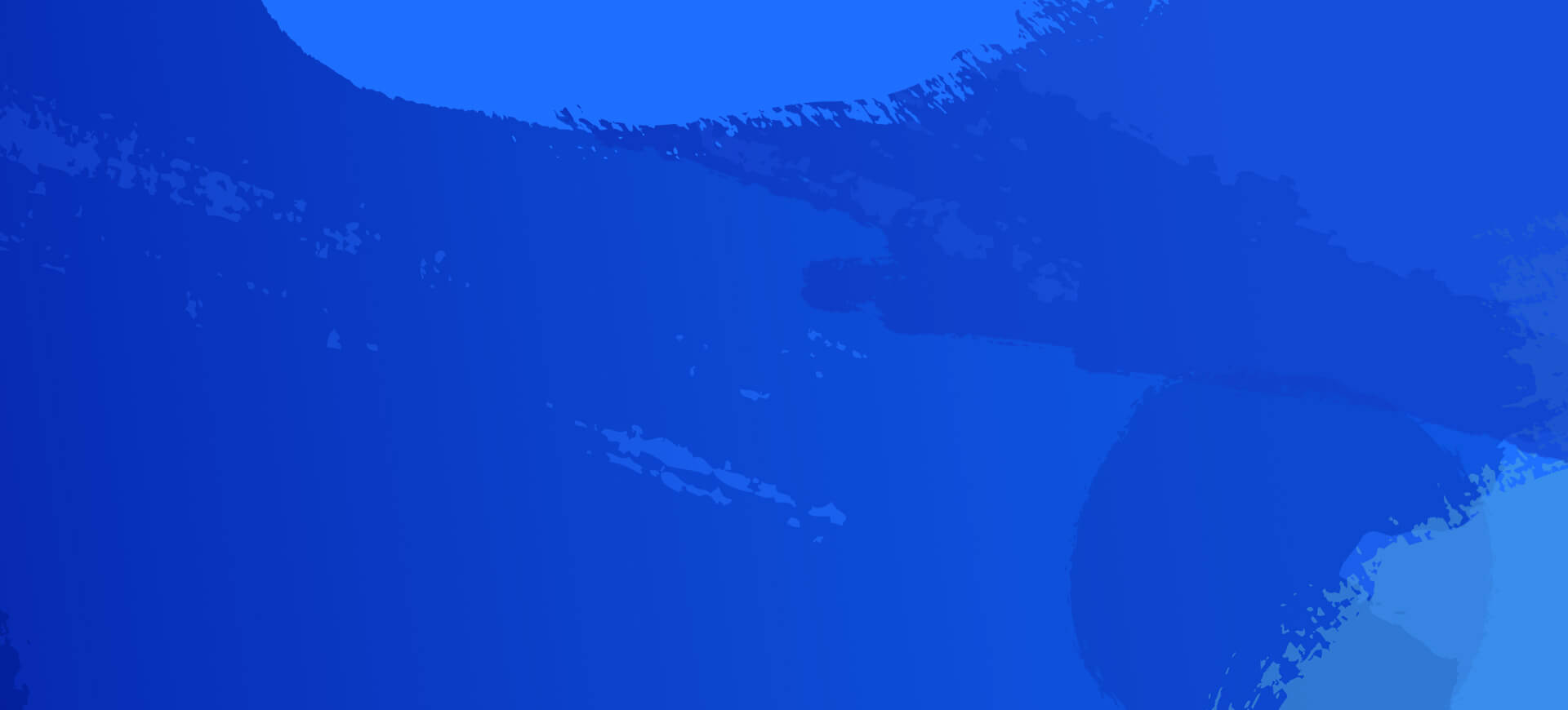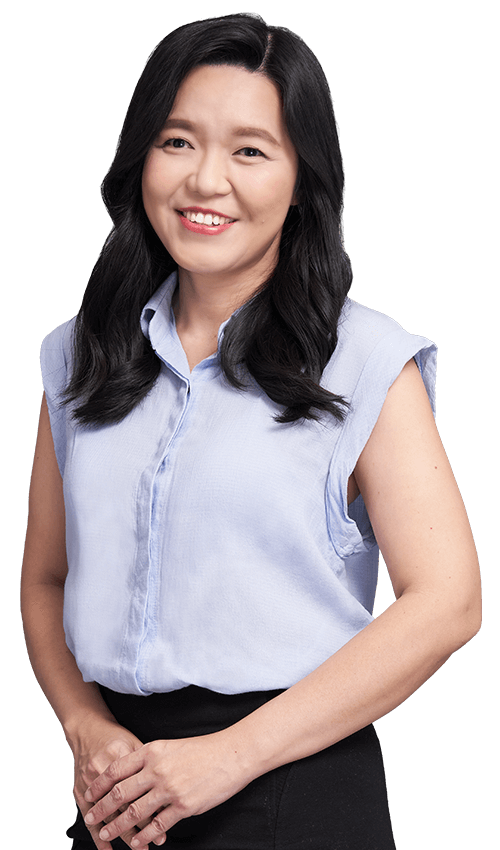 Starting my own business has enriched my life and given me a greater sense of achievement.
Liang Wee Ling
Here are six other women business owners in Southeast Asia who are notable for their resilience and can-do spirit in the face of difficult challenges.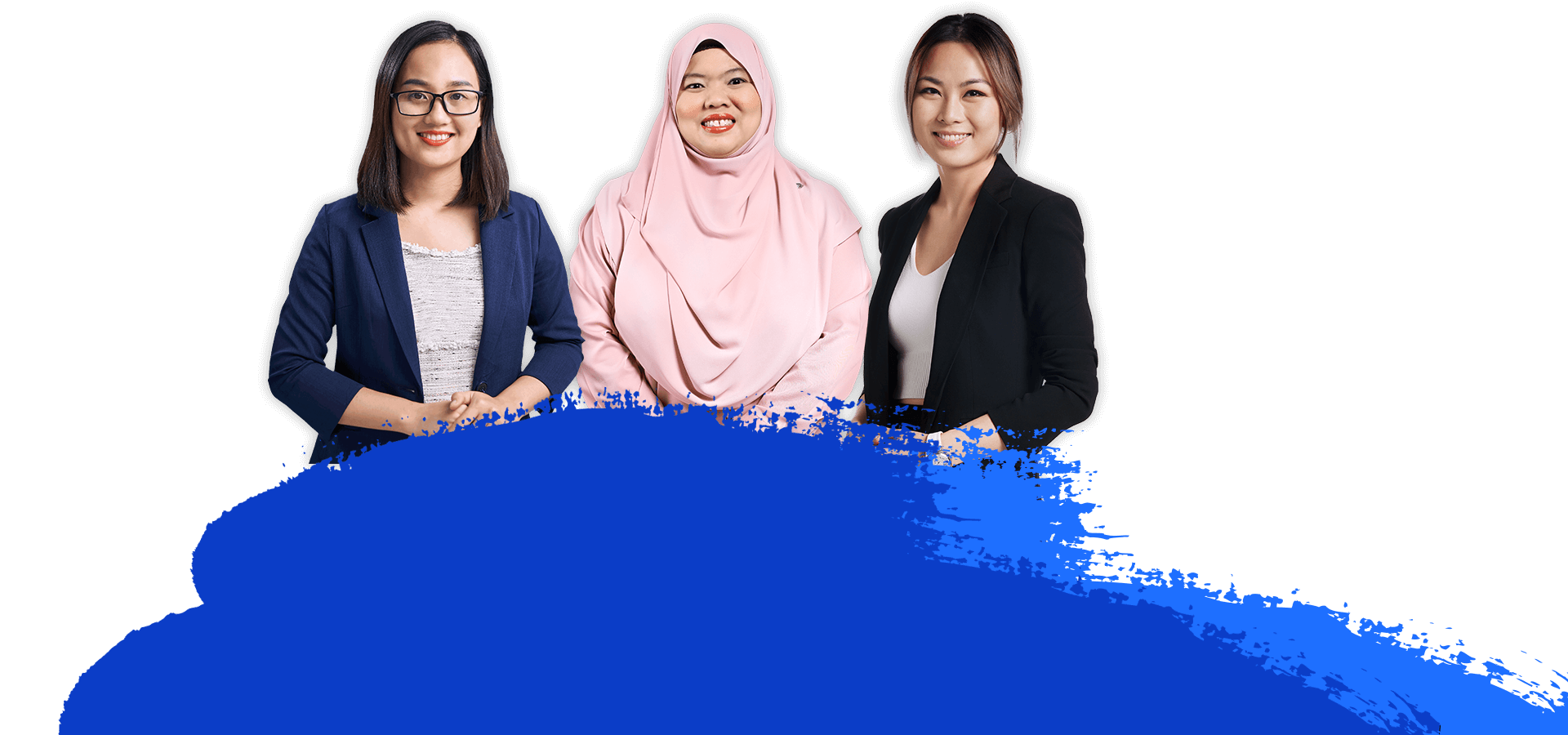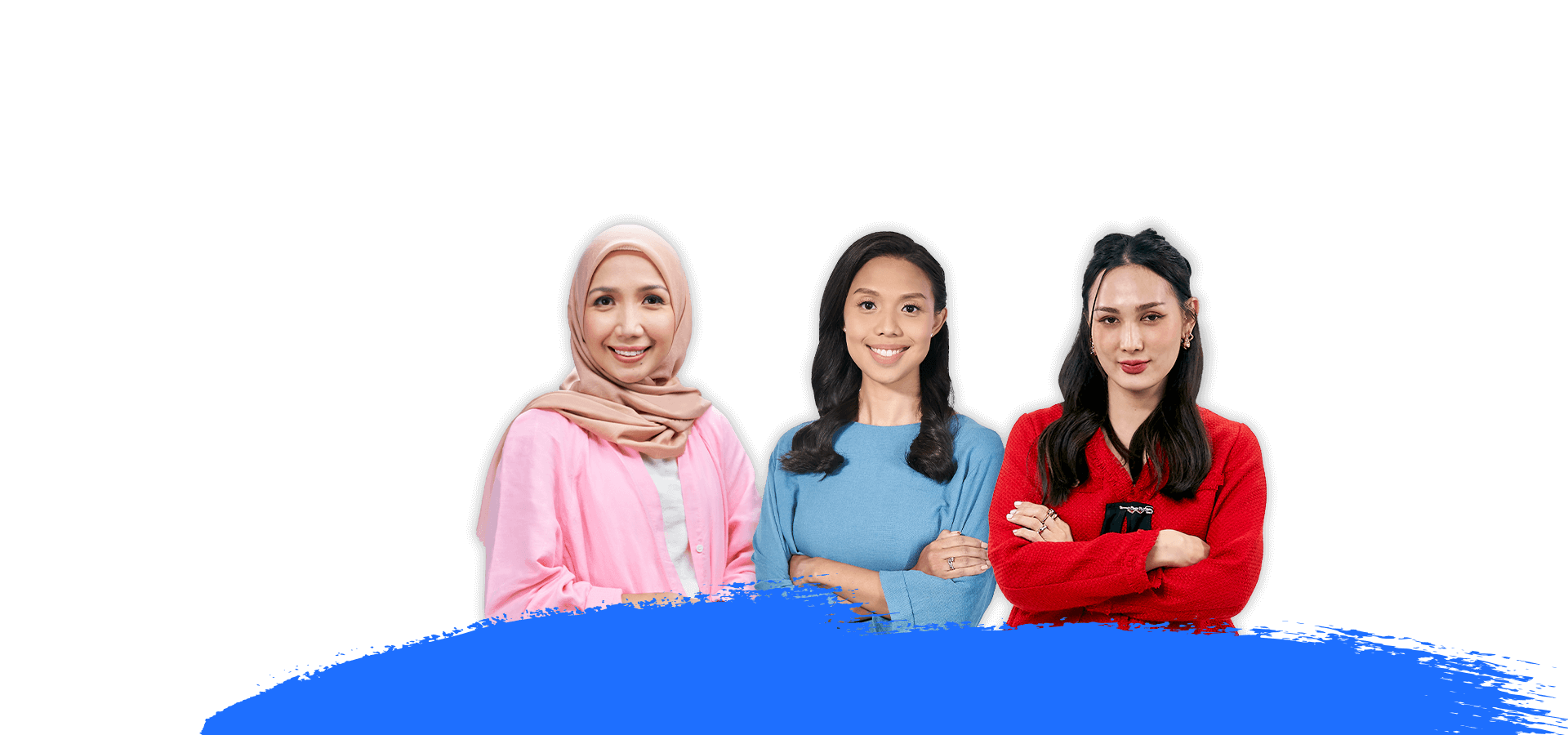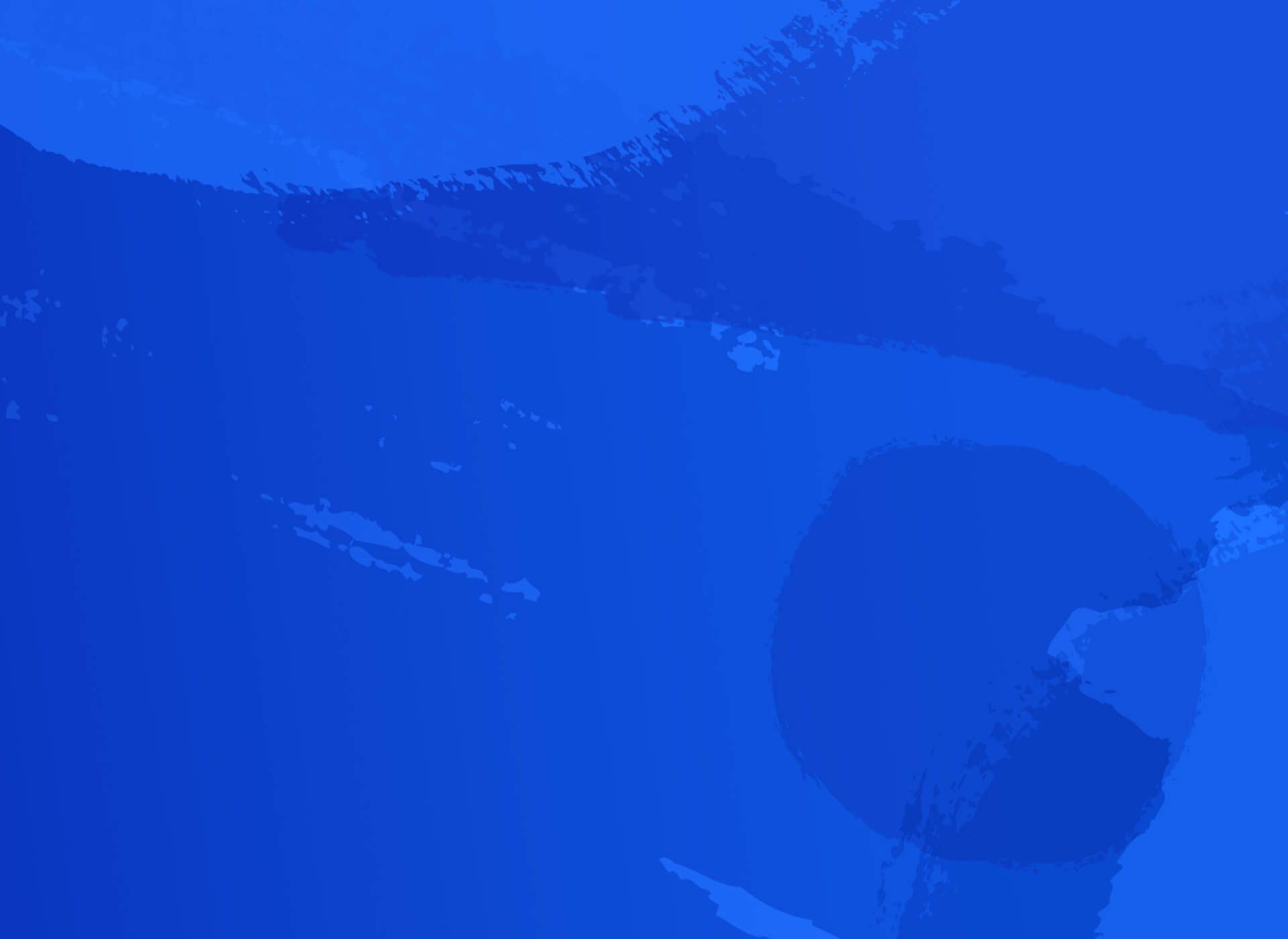 The women featured in this article have been recognised at this year's Lazada Forward Women Awards, which celebrate Southeast Asian women in the Lazada seller community for pursuing and realising their entrepreneurial visions.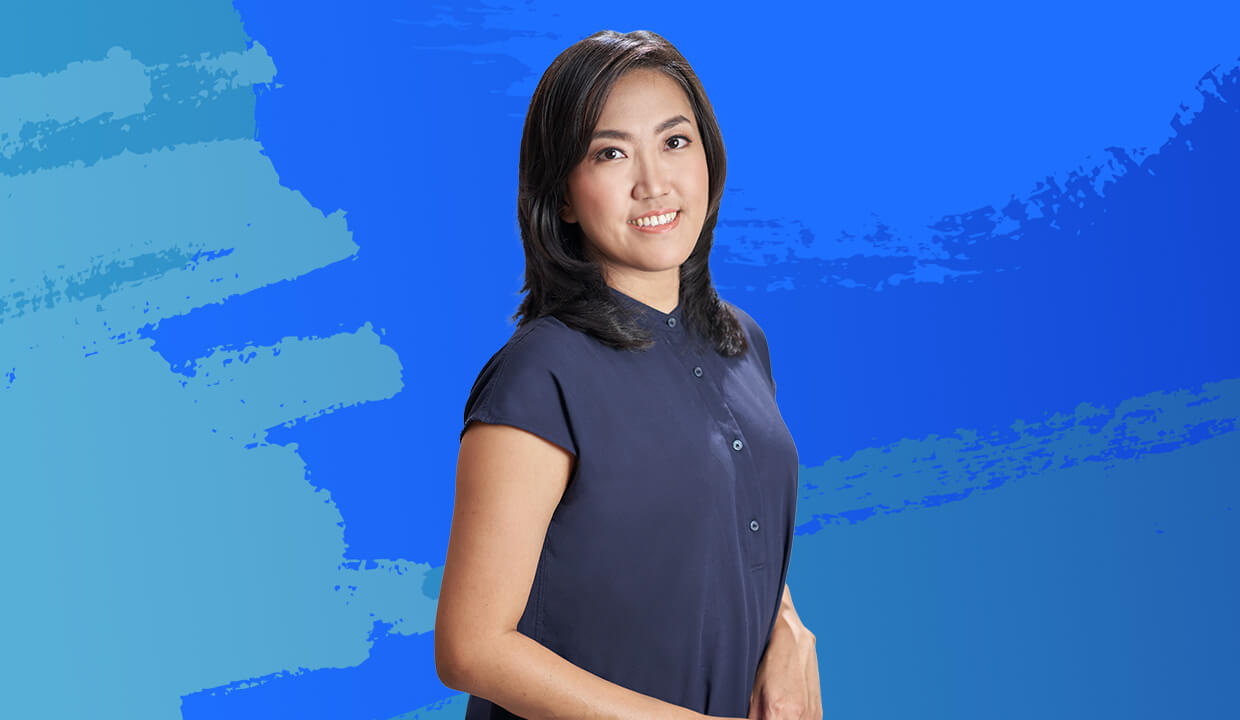 On the rise and uplifting others
Nobel Peace Prize laureate Malala Yousafzai once said that we cannot all succeed when half of us are held back. In Indonesia, former university physics lecturer-turned-successful businesswoman Farica Edgina Yosafat certainly lives by that ideology.
As her online business Berry Baby – which offers mother and baby products on the Lazada e-commerce platform – was taking off, Yosafat, 36, also sought to empower other women in her home city of Bandung.
She personally trains her six full-time local employees in skills such as listing products and performing marketing and data analytics. Her team also works closely with both local businesses and home-based entrepreneurs – many of whom are mothers – to design and produce select items for her store.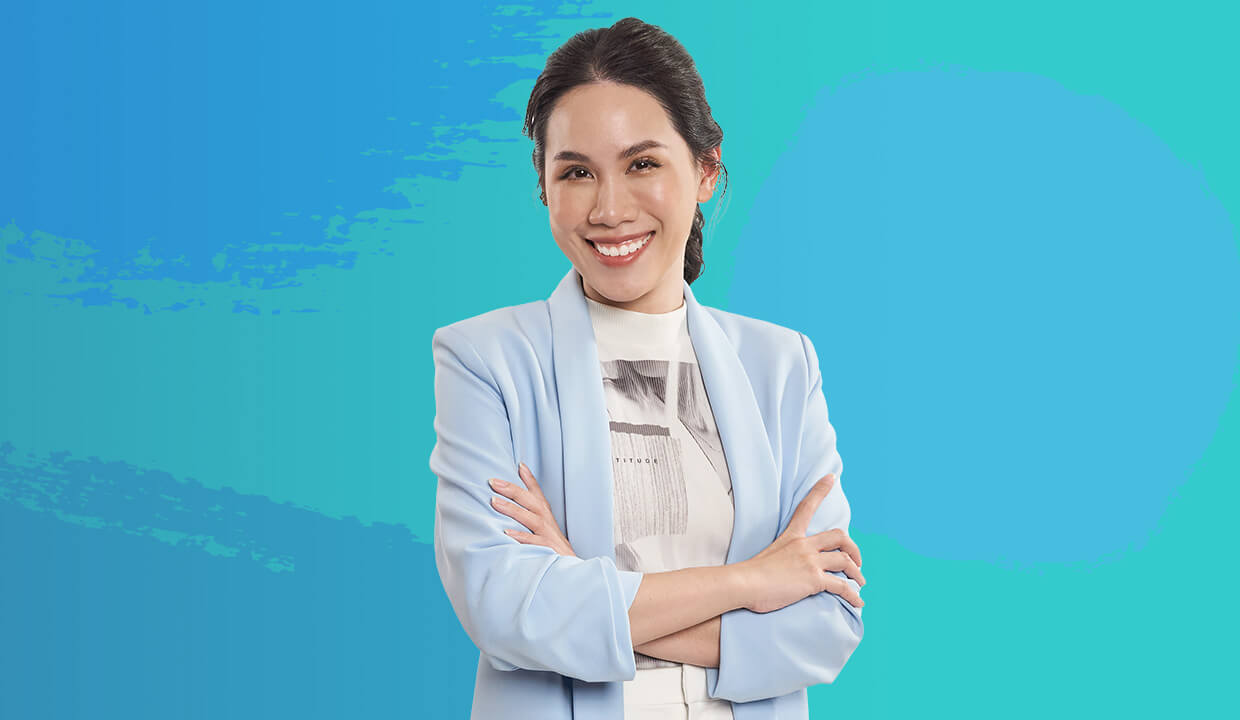 Advocating for sustainable hygiene
In Thailand, topics related to feminine hygiene are generally considered taboo, and its products can be costly. After discovering the benefits of using a menstrual cup while on holiday, Pattiya Thanasrivanitchai, 30, decided to create more awareness of women's well-being by advocating for the use of menstrual cups, and selling them online in Thailand through Lazada.
The products for her business, called Happi Cup, are manufactured at a local factory and have been well-received by younger customers seeking a more eco-friendly way to manage their periods. Pattiya also regularly produces content about women's health on Happi Cup's social media channels, which helps her educate consumers while also building a community where the subject can be discussed freely.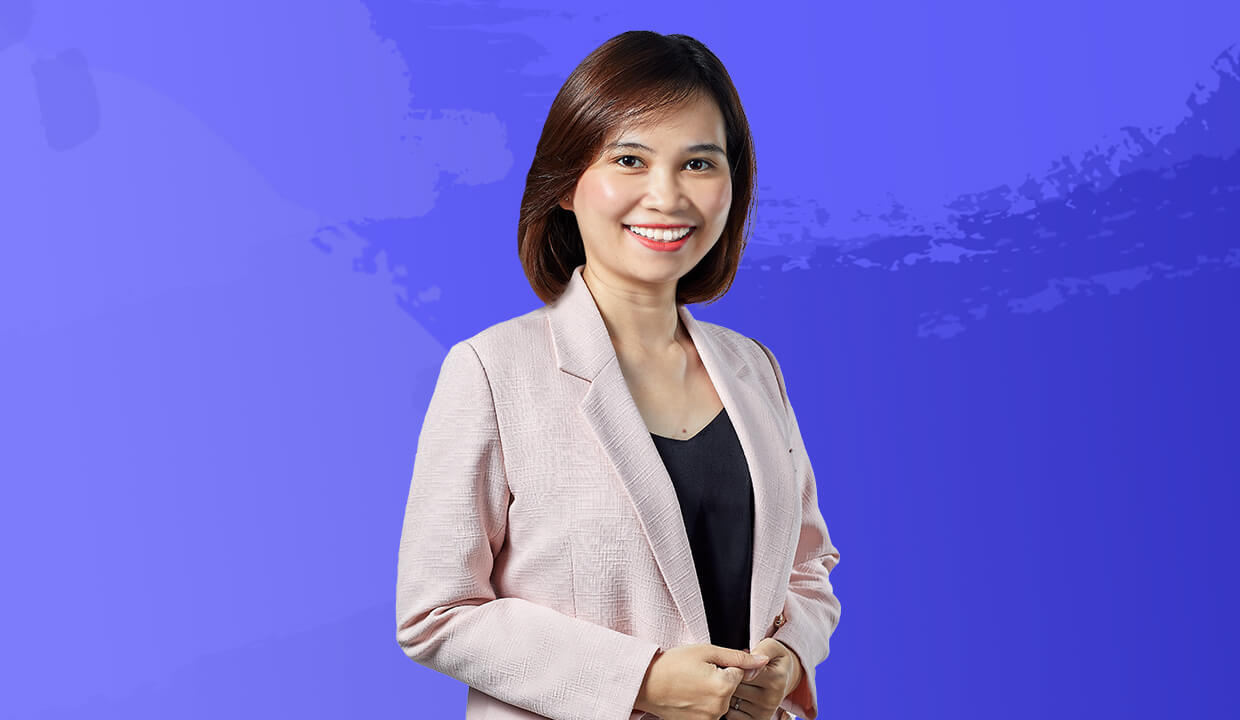 Signature coffee on demand
One does not have to be a coffee connoisseur to know that the Vietnamese variety has a distinct flavour unlike any other. In Vietnam, tourists covet the signature coffee, while the locals depend on it. Acting on its popularity, Doan Tran Thuy Linh decided to sell coffee products online. In 2018 and 2019, the 33-year-old was the top seller in Lazada's F&B category through her business, Light Coffee.
By analysing data using various tools on the Lazada platform, she has been able to anticipate demand and introduce new options that have been well-received by her customers. Today, Linh owns a factory and warehouse, and has a staff of 19. She is determined to inspire more women to find the confidence to start their own businesses, and to that end she has trained more than 10,000 e-commerce sellers.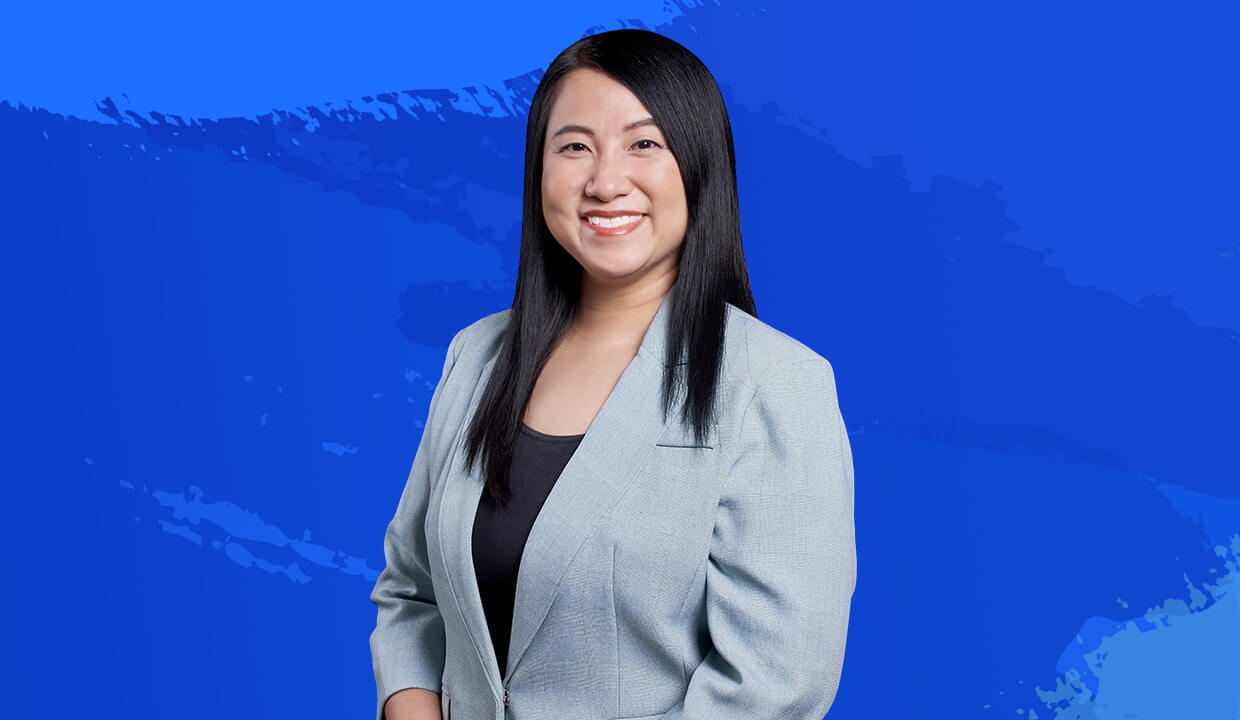 Leading the way from offline to online
When Kong Wai Theng, a pharmacist by training, started losing customers from her brick-and-mortar pharmacy – Big Care Mart, located in her neighbourhood in Selangor, Malaysia – to bigger brands, she decided to bring her business online.
Despite having no prior experience in e-commerce, she was able to get Big Care Mart set up on Lazada. There, she was immediately open to experimenting with different strategies to promote her online store, such as offering vouchers and free shipping options, which have paid off lucratively.
Today, Kong, 44, is a certified trainer on the Lazada platform, tapping into her past experience to guide new e-commerce sellers. Her advice to other aspiring women business owners is to persevere in the face of challenges and to continuously improve themselves.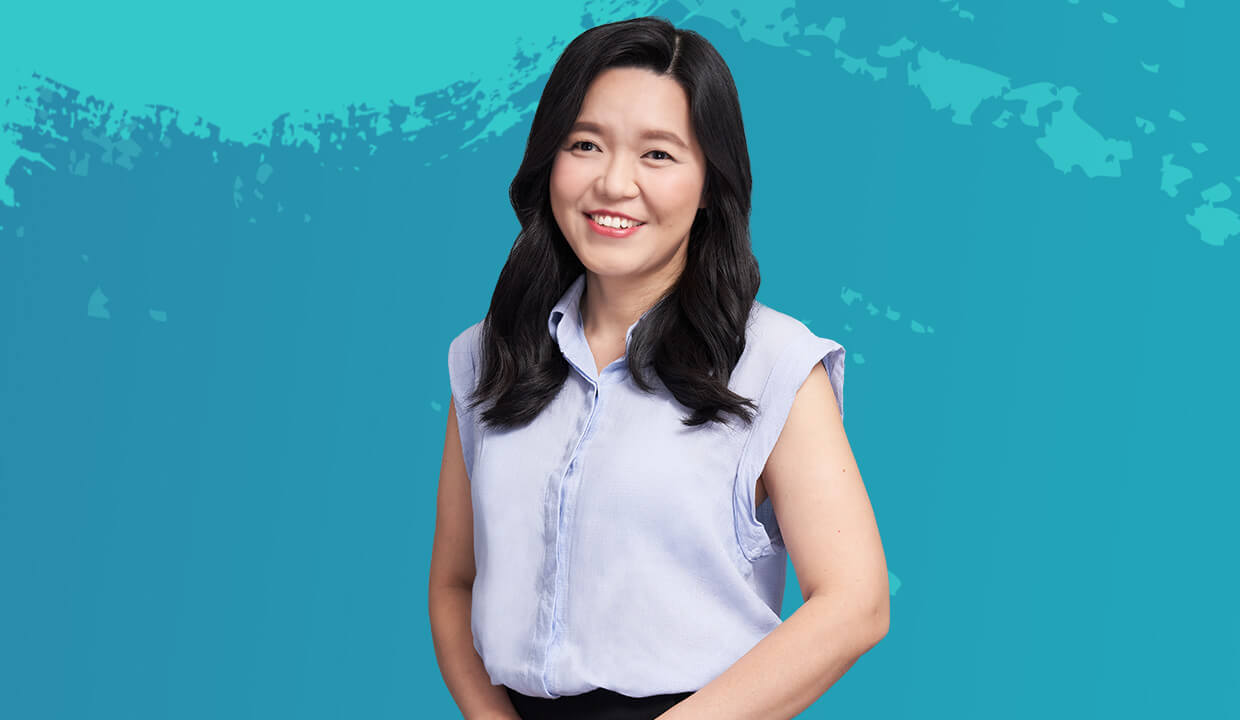 Never too late to learn
Following a dream of setting up her own online store, product design engineer Liang Wee Ling of Singapore enrolled in e-commerce courses at age 40. Now 45, Liang has expanded 8miles, her online business selling mother and baby products through Lazada, from a home-based operation into a proper warehouse space that allows her to meet increased customer demand.
The mother of two appreciates the flexibility that running an e-commerce business provides, as it enables her to remain present for her children. Liang says her motivation stems from being able to build a business from scratch with the help of her family. Her store now boasts a loyal customer base, and she has also become a source of support and advice for other sellers on Lazada.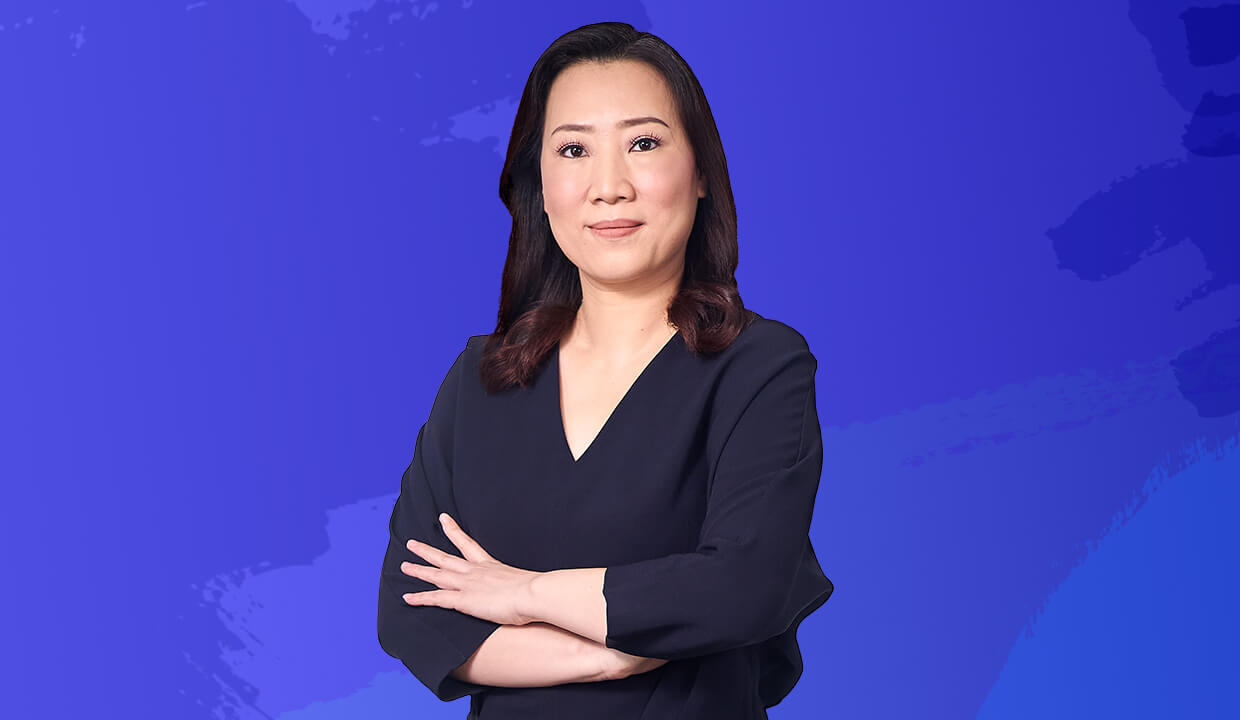 Mum-in-chief
In order to spend more time with her family, Monalisa Gao, 45, of the Philippines decided to go into early retirement and close her consumer electronics business, shutting down 15 physical stores across the country.
But during a family trip to China, Gao became impressed by the wide range of products and ease of shopping offered by the e-commerce platform Taobao. That inspired her to kick-start her own e-commerce journey, which has enabled her to remain financially independent without having to sacrifice quality family time.
Her online store, Lucky HR, was one of the first brand partners to sell consumer electronics on the Lazada platform. Gao hopes her success and experience will inspire more women and mothers to explore the world of e-commerce.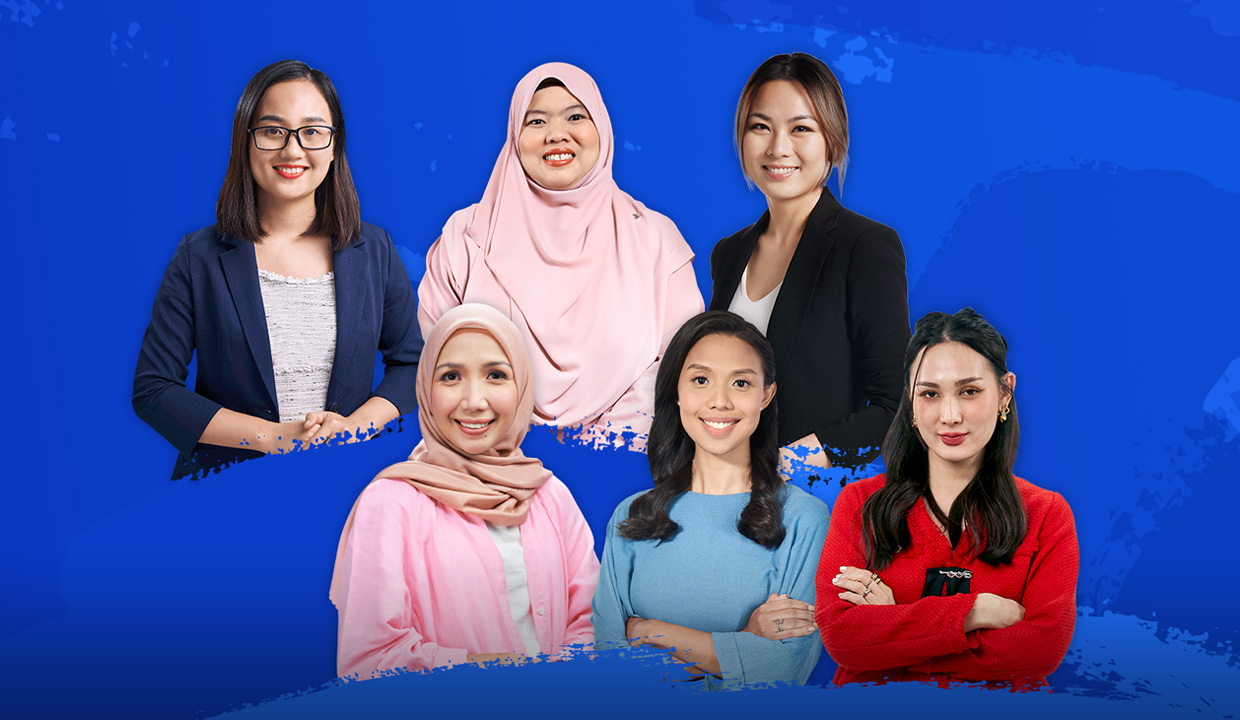 Paving the way forward
Top row (from left): Nguyen Thi Kim Oanh of Vietnam started selling healthy snacks online when the travel agency she ran with her husband had to close down during the Covid-19 pandemic. Nurul Izzan Zamzuri of Malaysia turned her childhood hobby of knitting and crocheting into a successful online business that sells a popular Dutch yarn brand. Pauline Ng of Singapore, the founder of a luxury facial spa, listed her skincare products online so her customers could treat their skin problems at home during the pandemic.
Bottom row (from left): Nadya Amatullah of Indonesia, the owner of a nature-inspired fashion label, pivoted during the pandemic to start producing reusable fabric masks, as well as products like aprons and gardening kits that appealed to consumers stuck at home. Elyse Janina P Juan of the Philippines moved her family-owned business, comprising more than 20 physical stores selling eco-friendly gifts and craft items, online in order to continue its legacy. Manassawee Suangkaew of Thailand sells fashion apparel online, and has managed to build a following of loyal customers by constantly engaging with them through various online and social media platforms.
For a better viewing exprience,
please rotate your device.

Hi, Internet Explorer user!
This site has some features that may not be compatlibe with your browser. Should you wish to view content, switch browsers to either Google Chrome or Mozilla Firefox to get an awesome experience