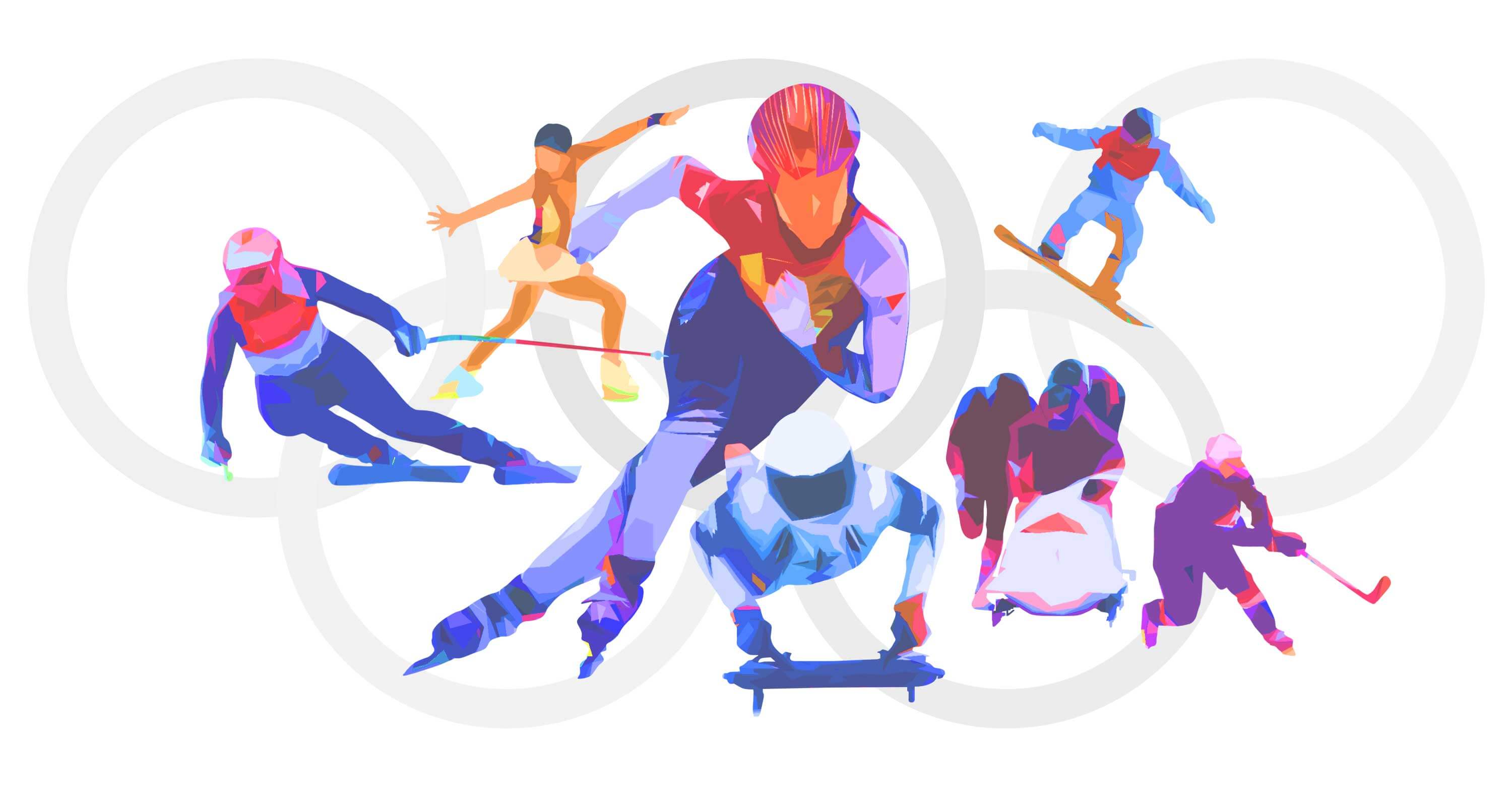 Olympic Winter Games Beijing 2022
China is on high alert for potential Covid-19 outbreaks as it prepares to host the upcoming sport event. The 24th Winter Olympics will be held in Beijing from February 4 to 20. The venues for the Games are divided into three zones, or clusters: Beijing, Yanqing, and Zhangjiakou.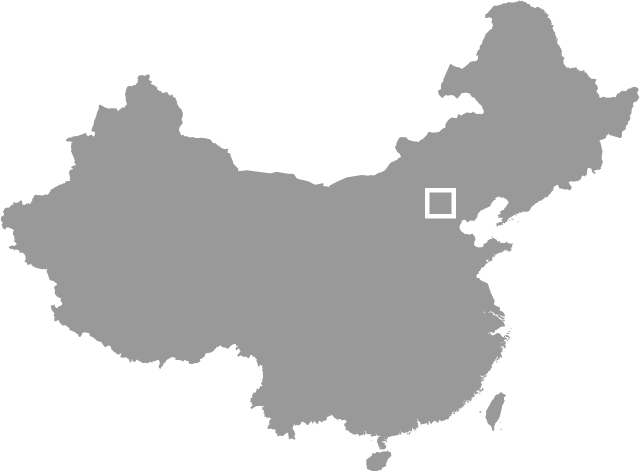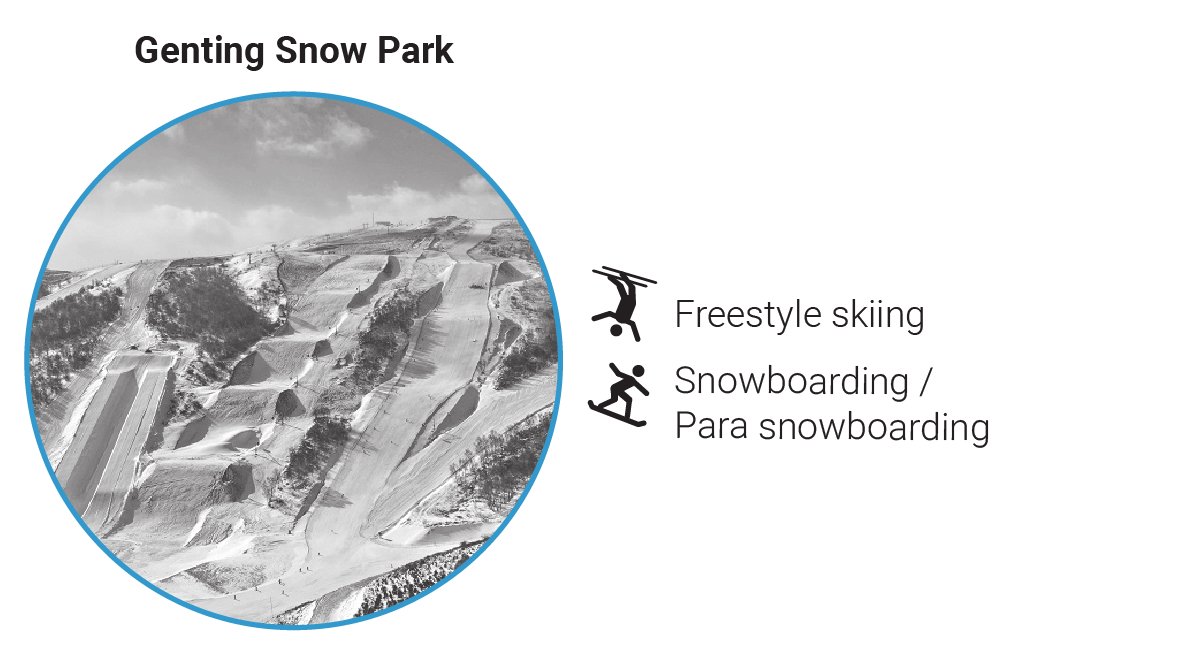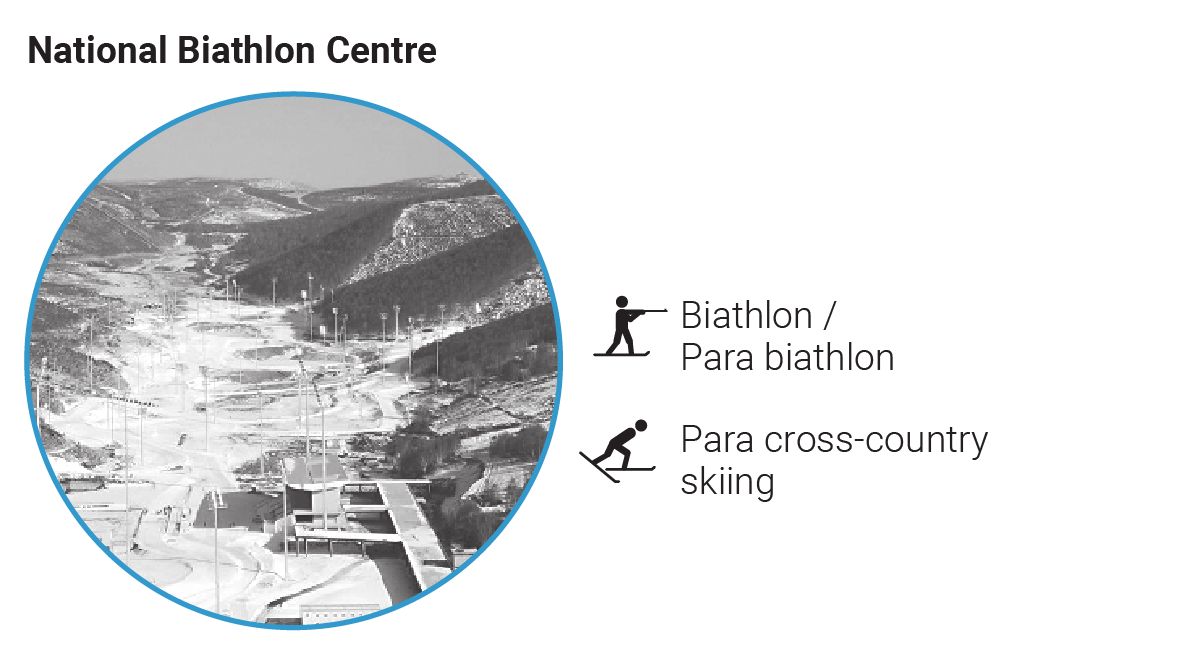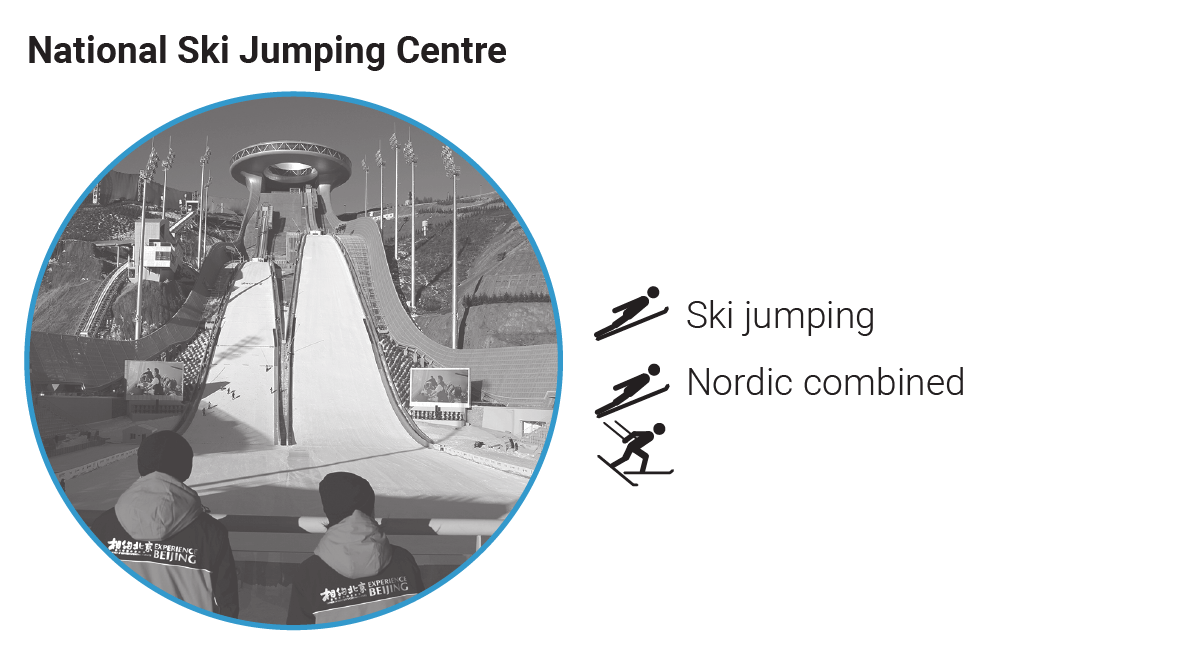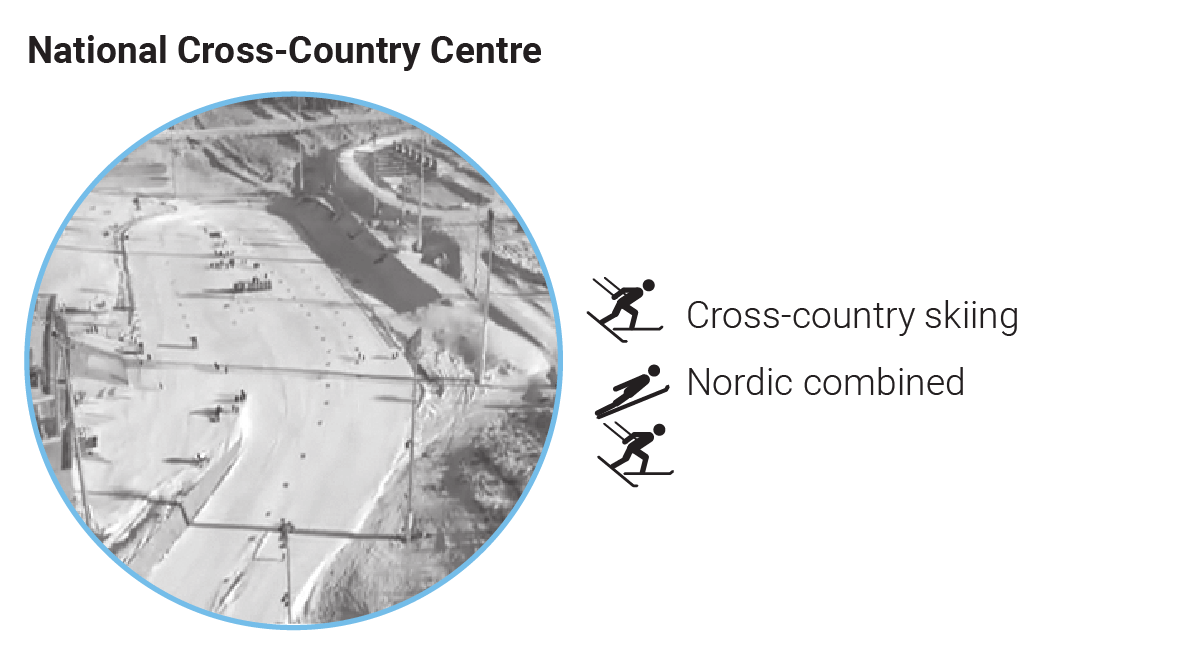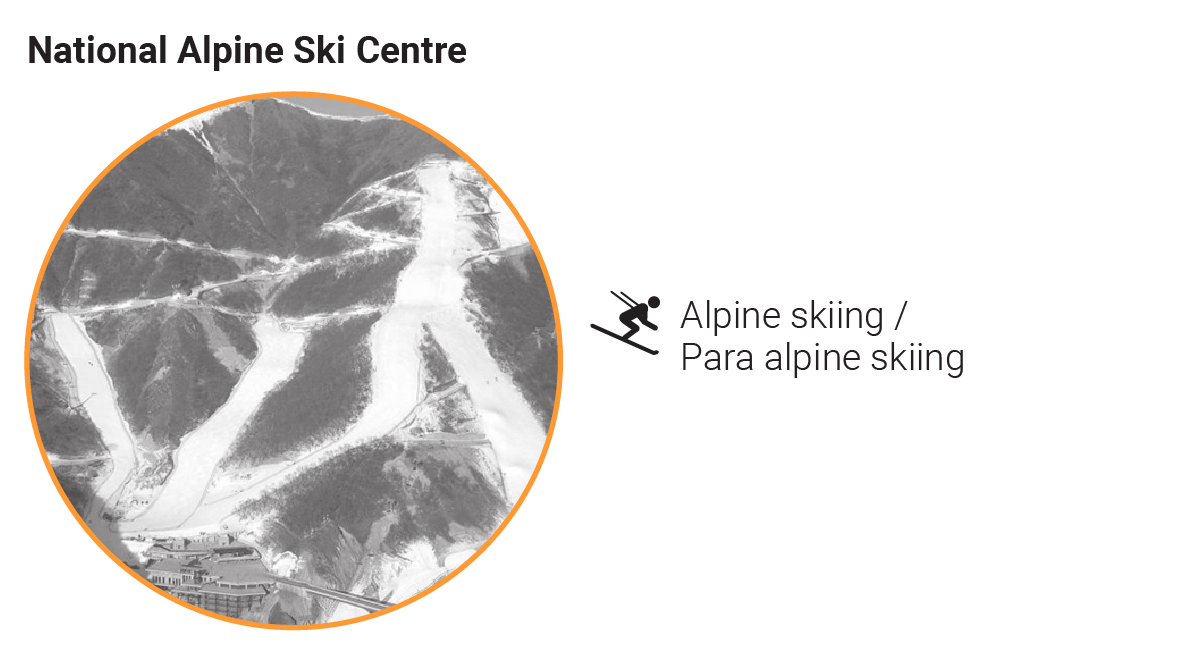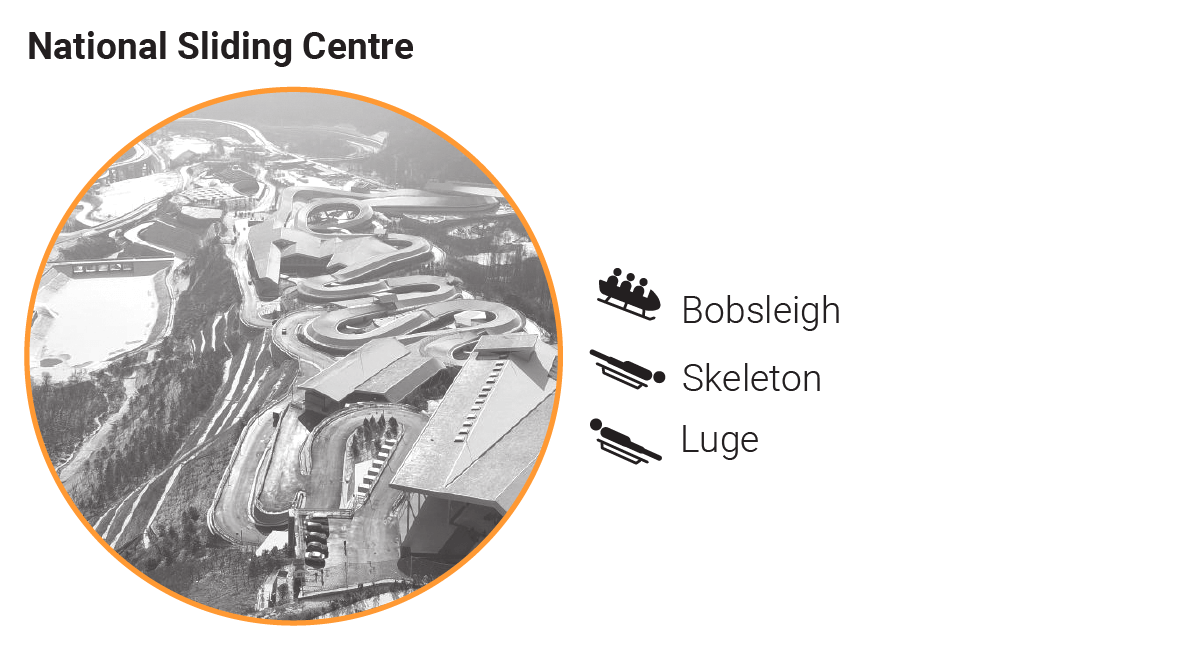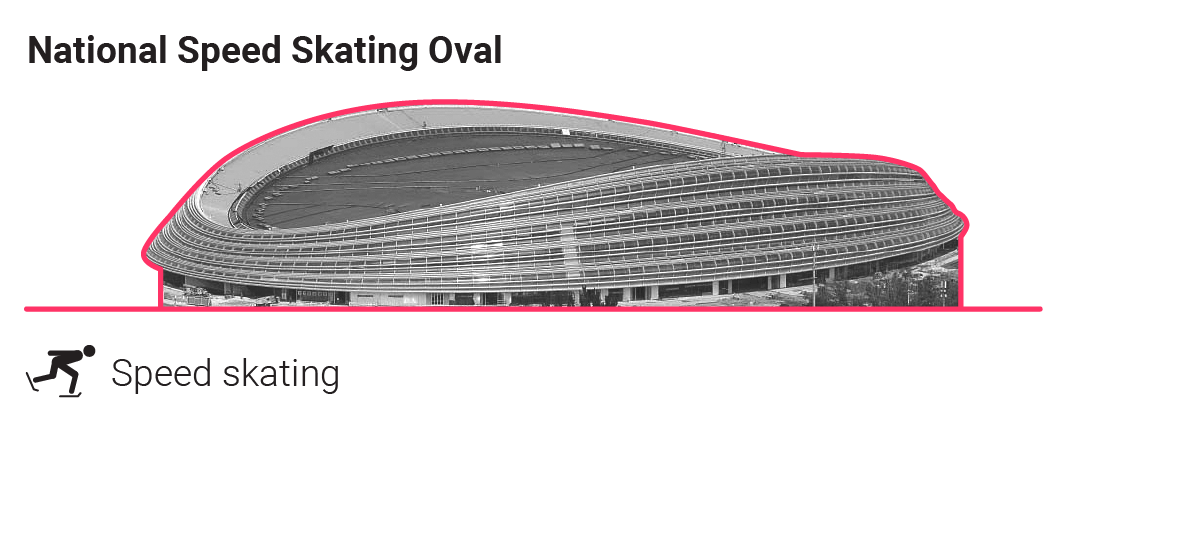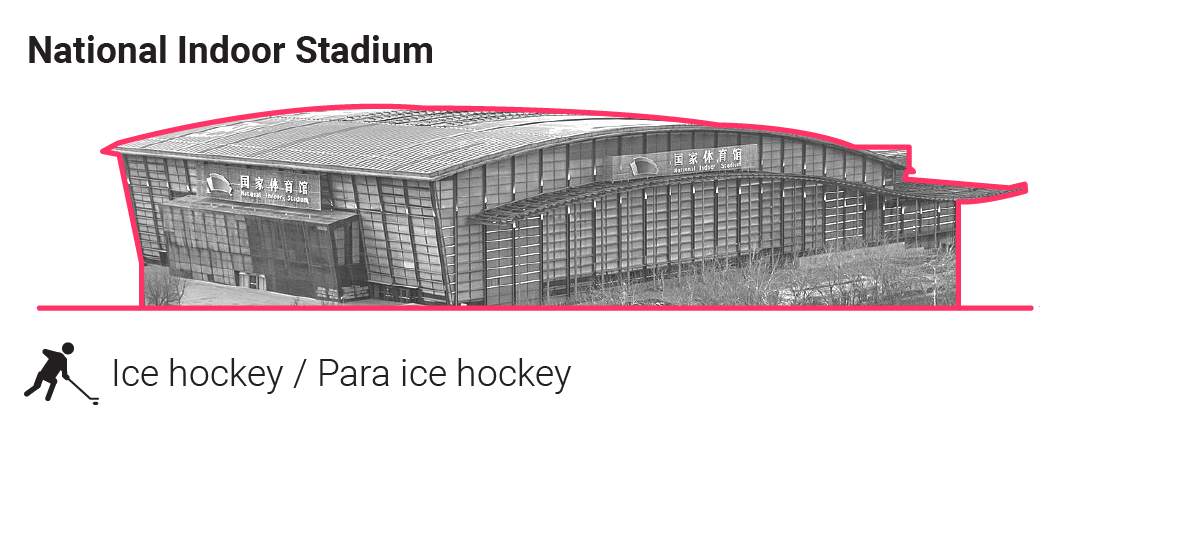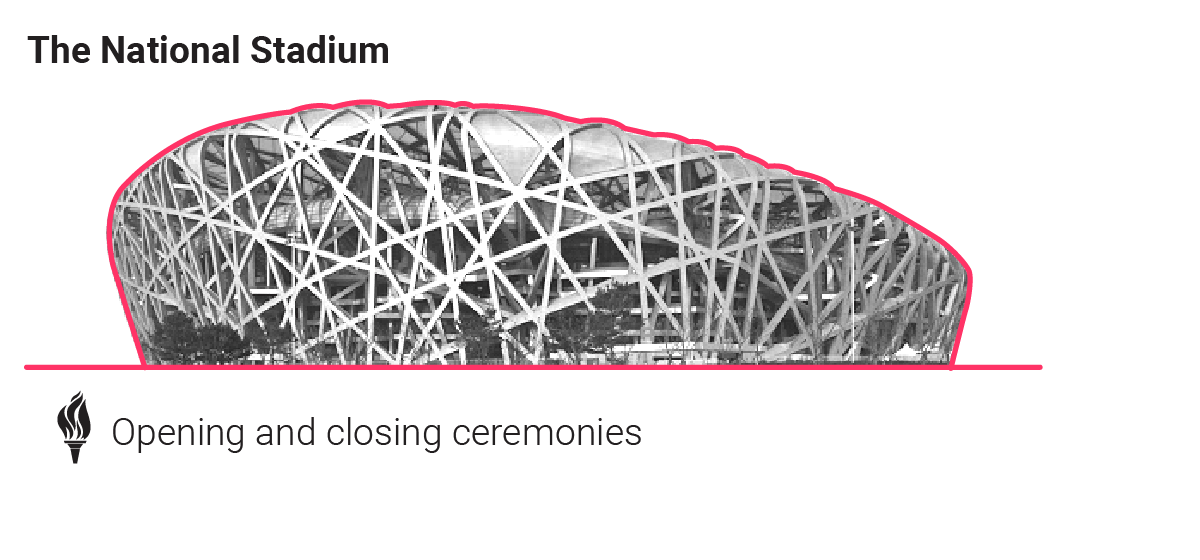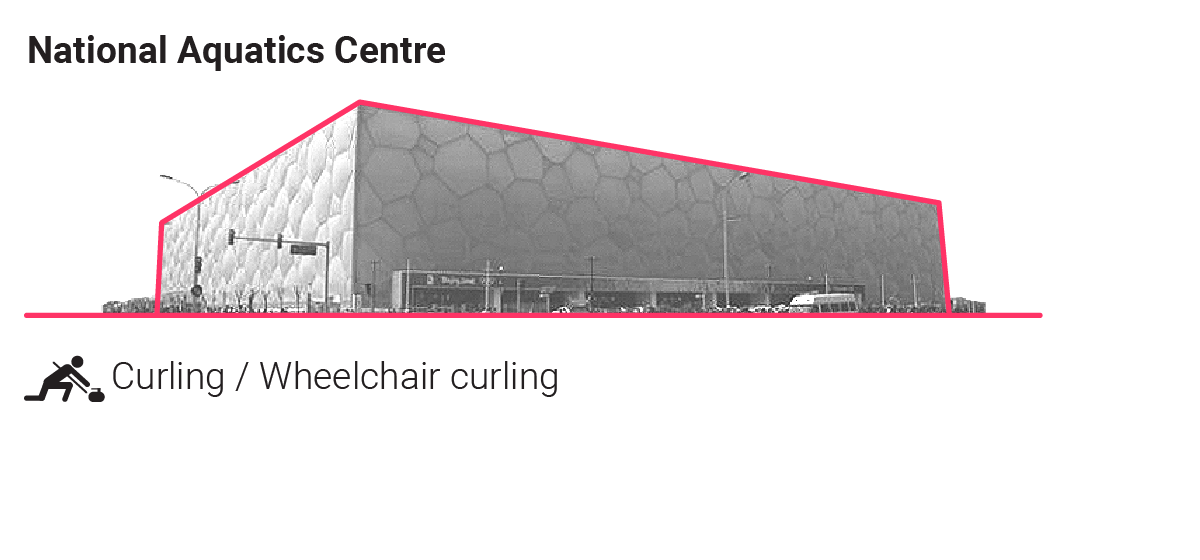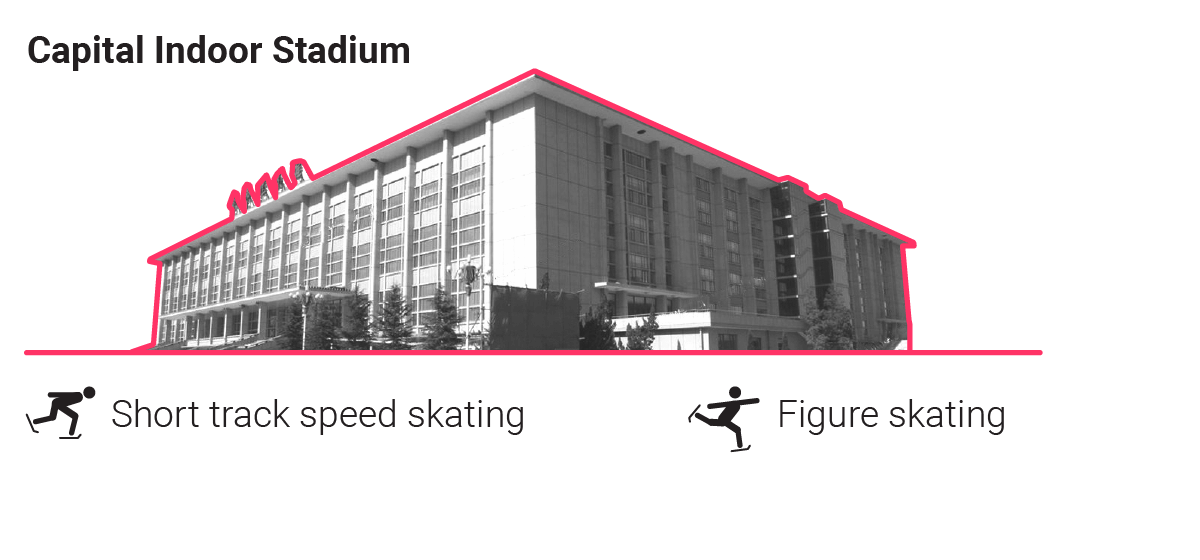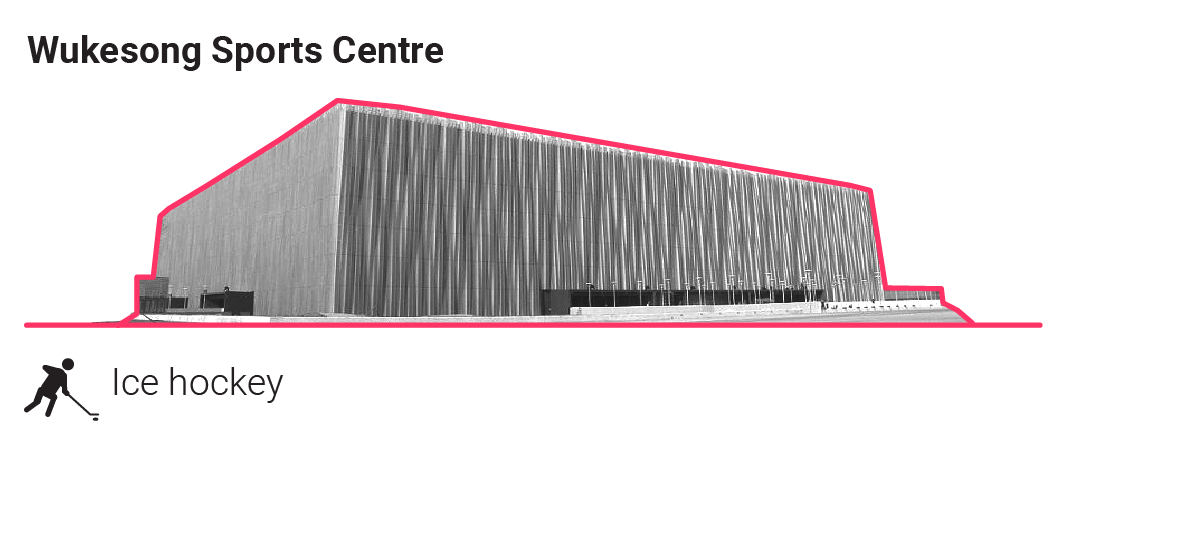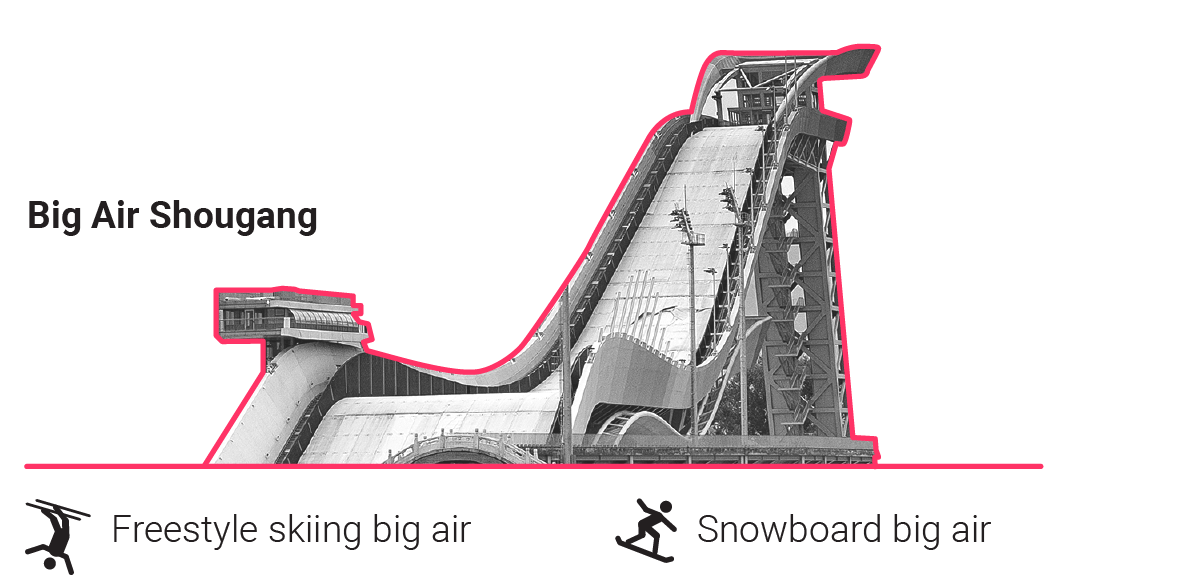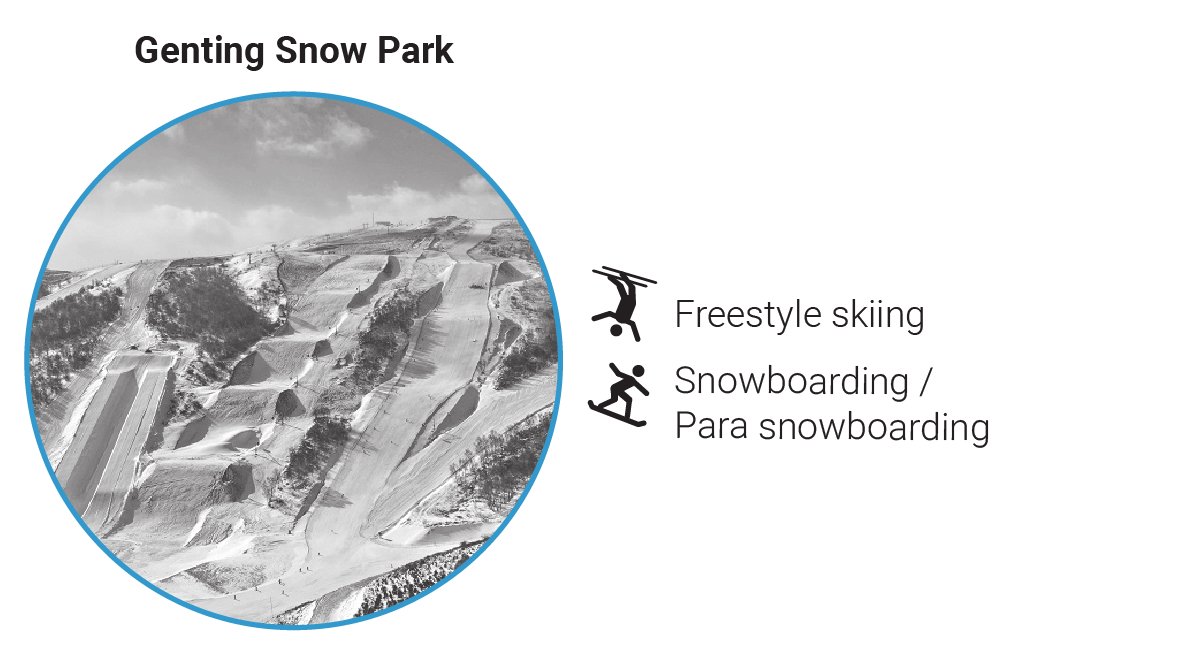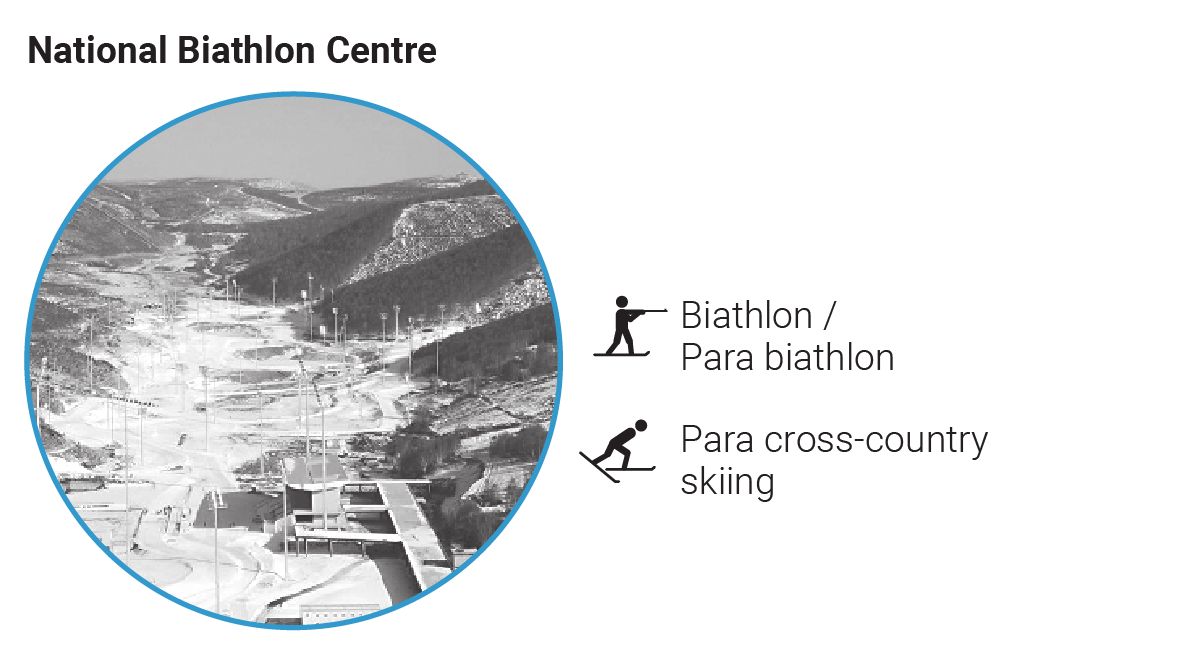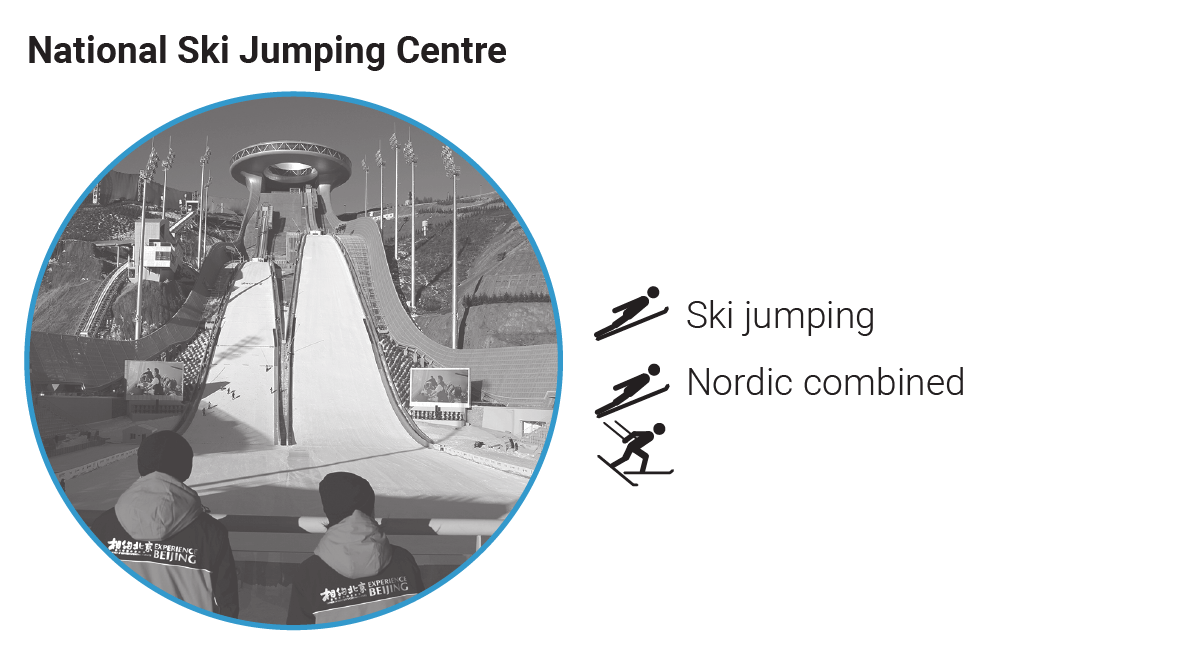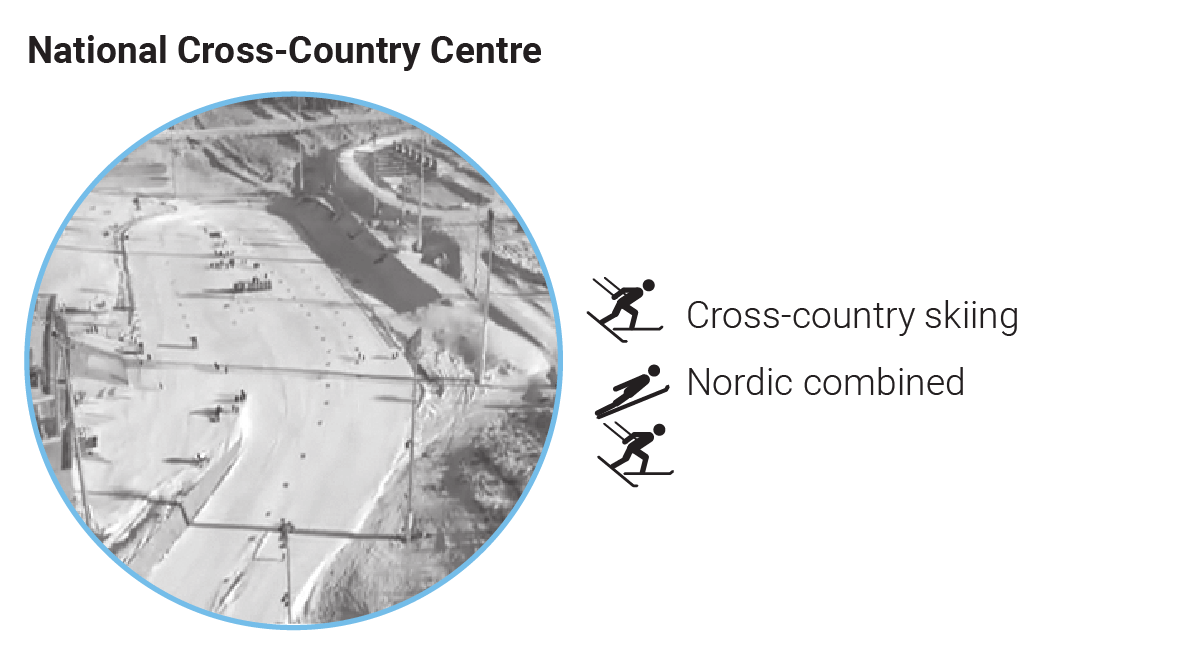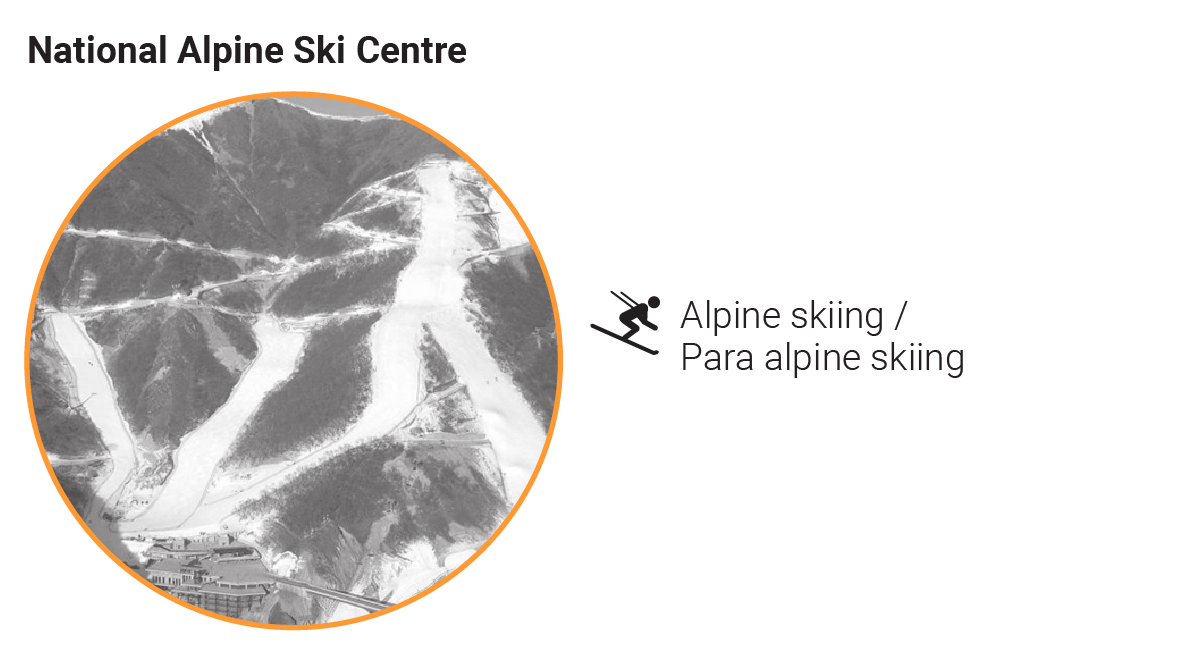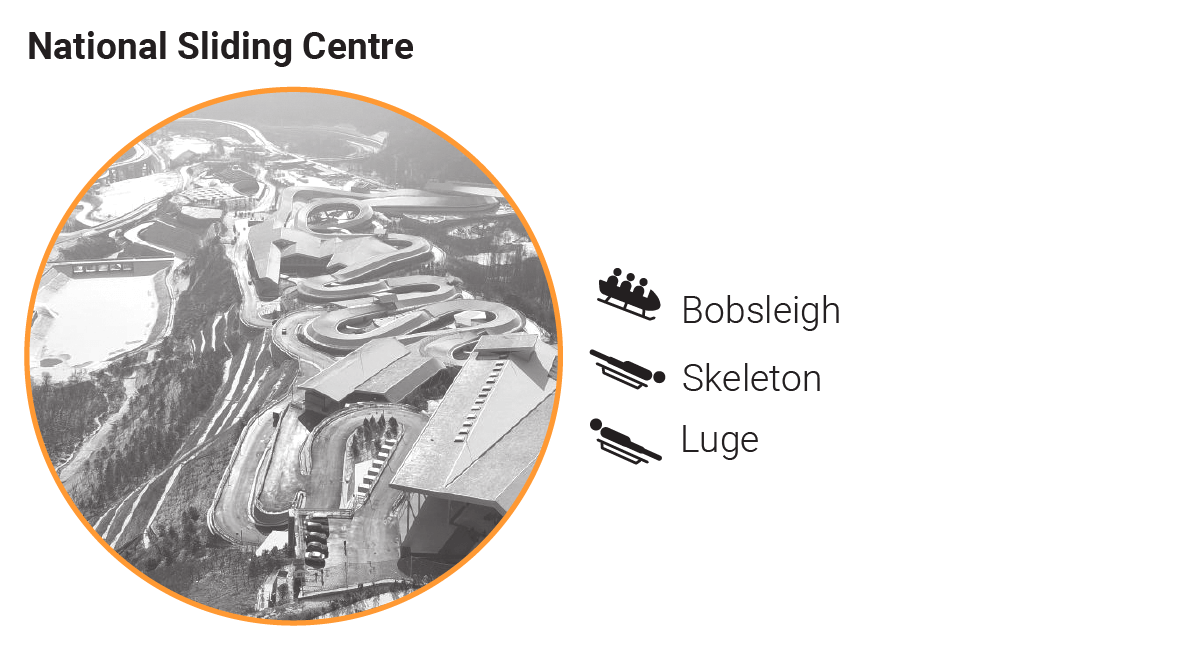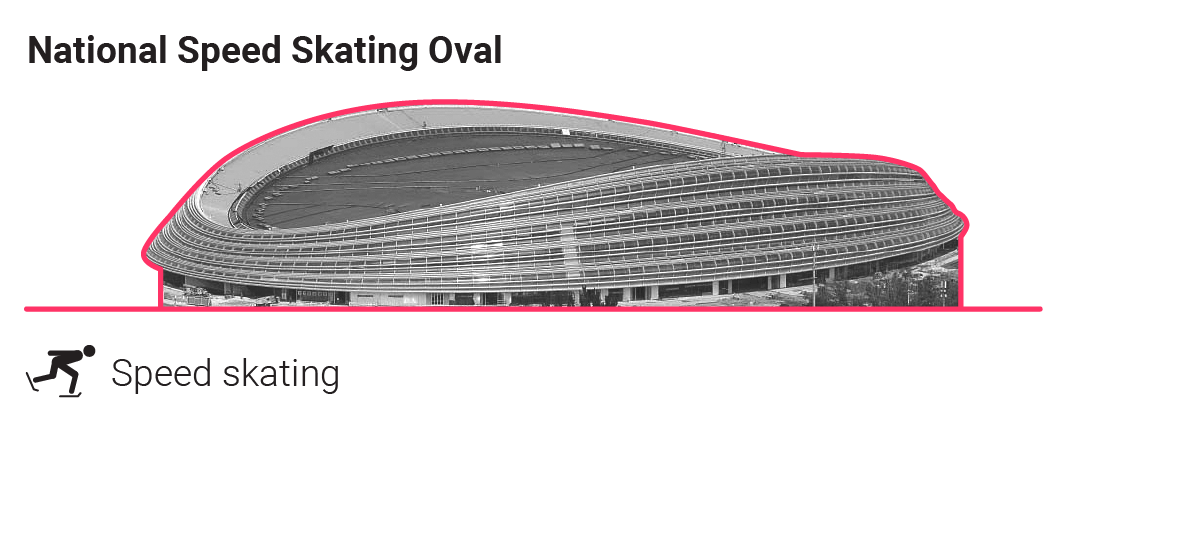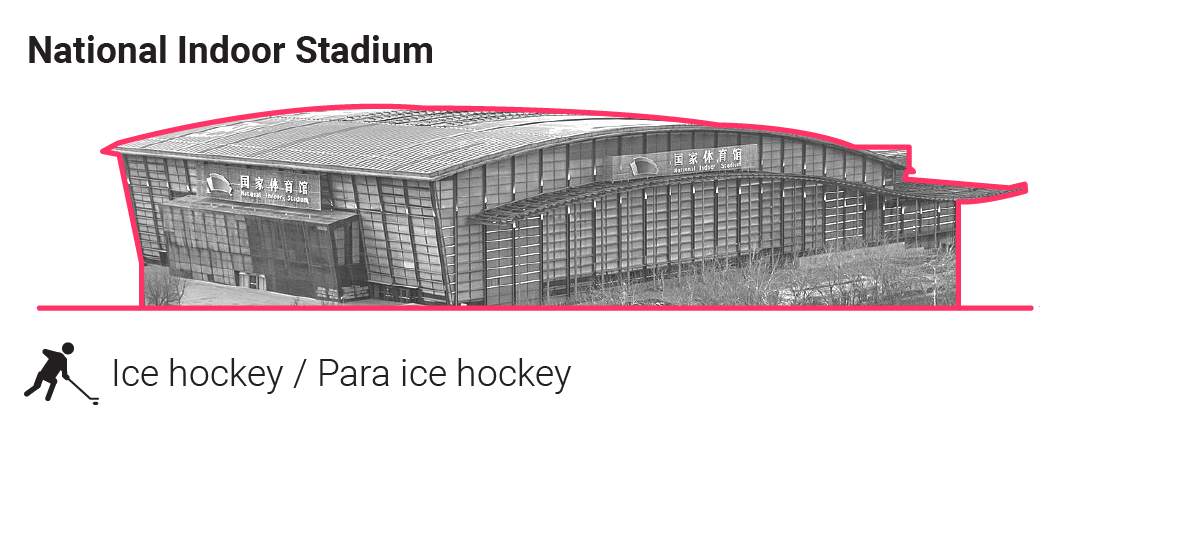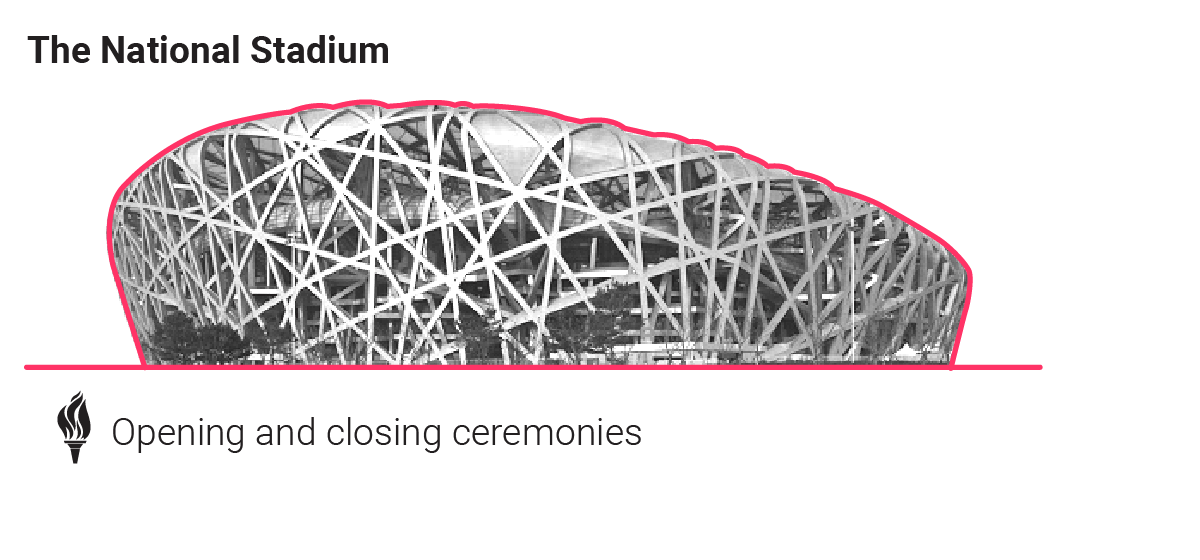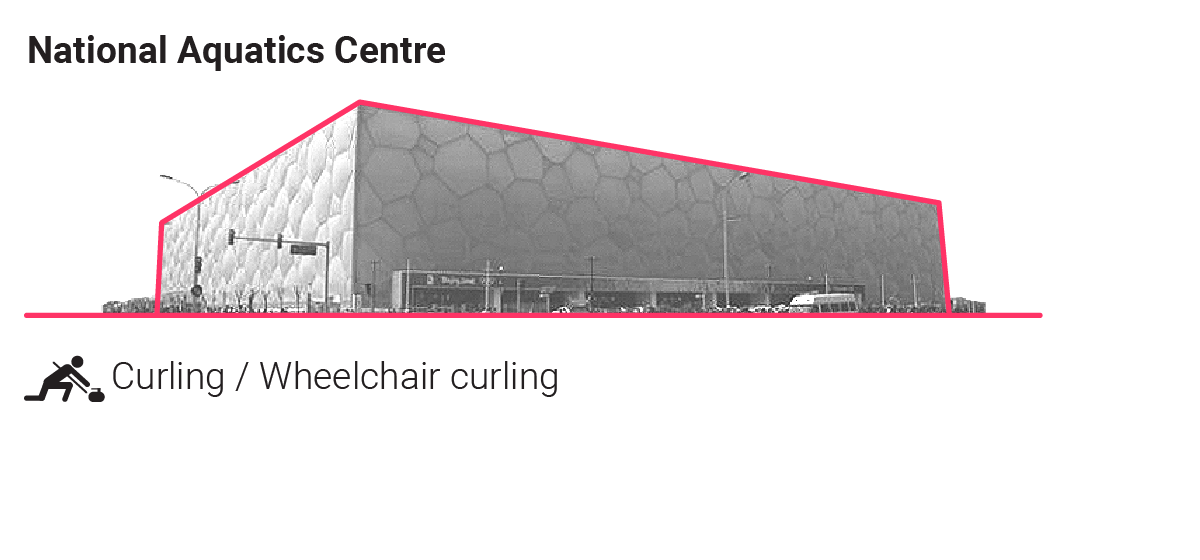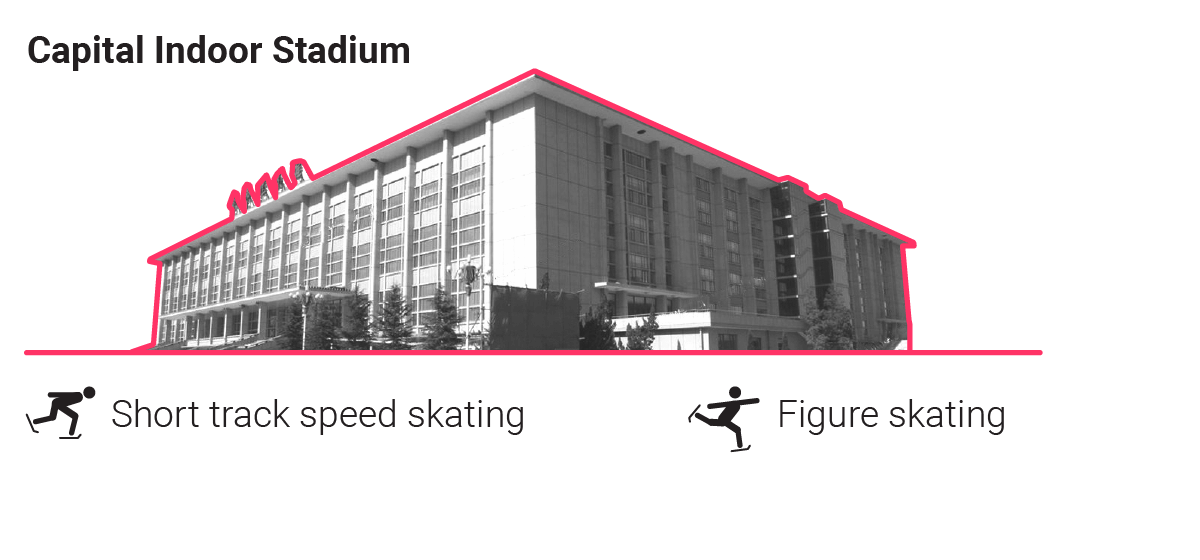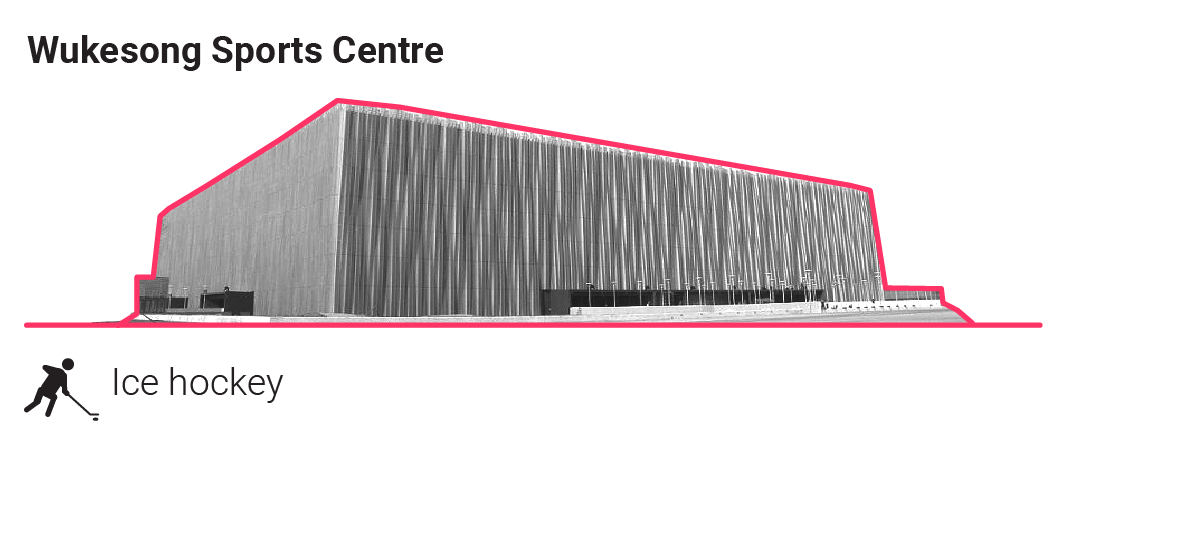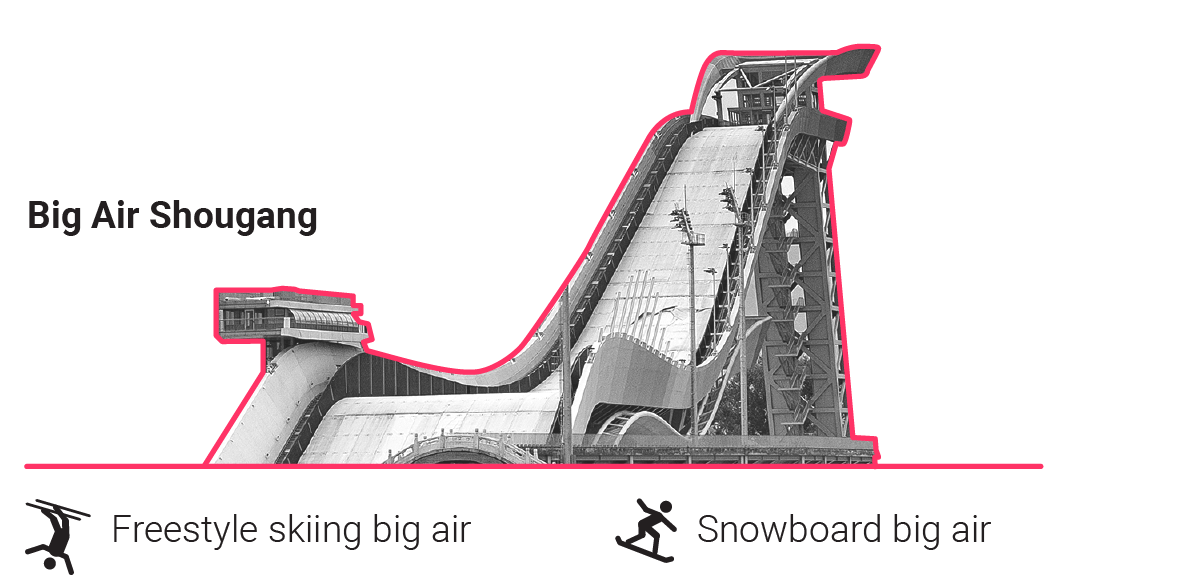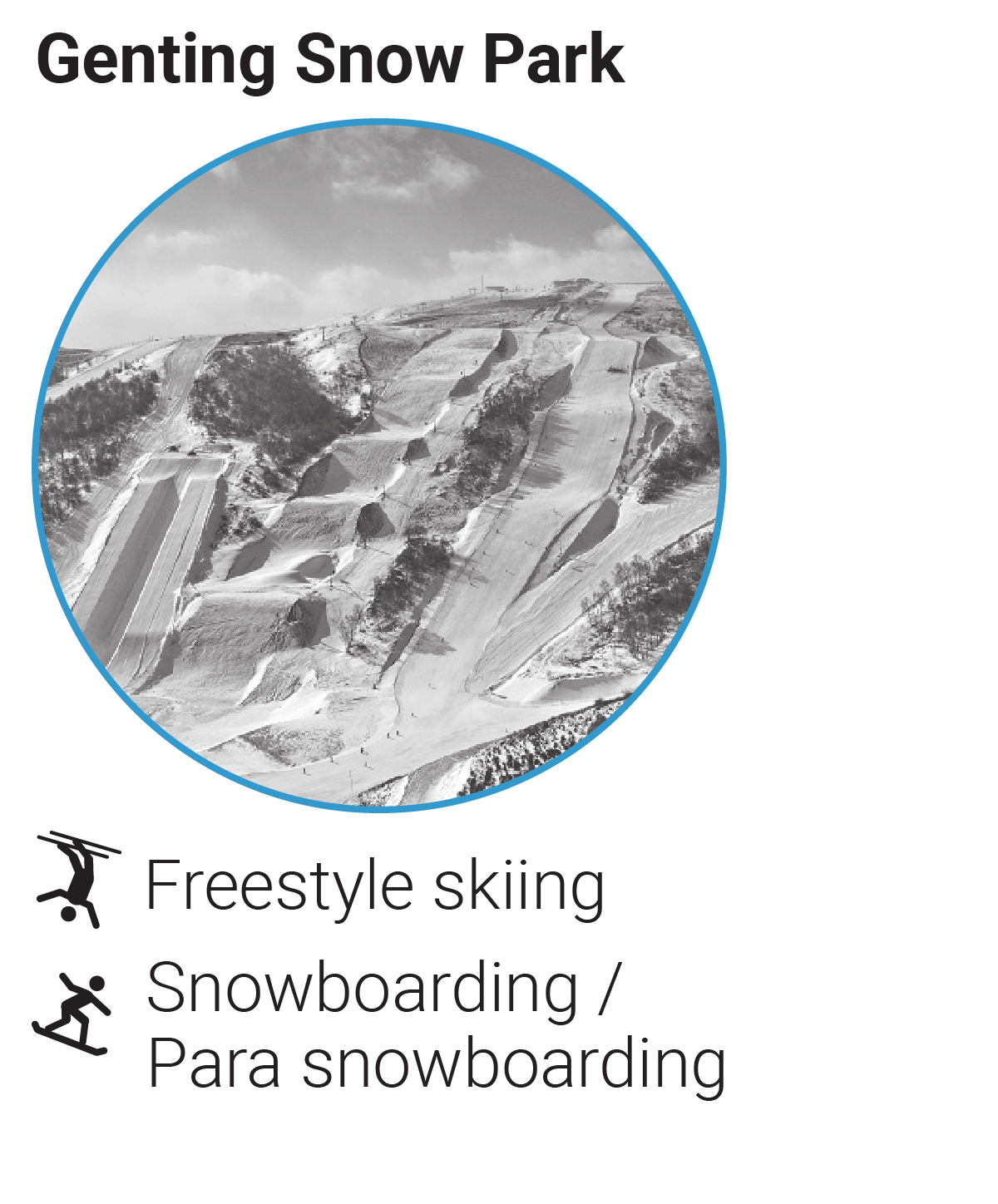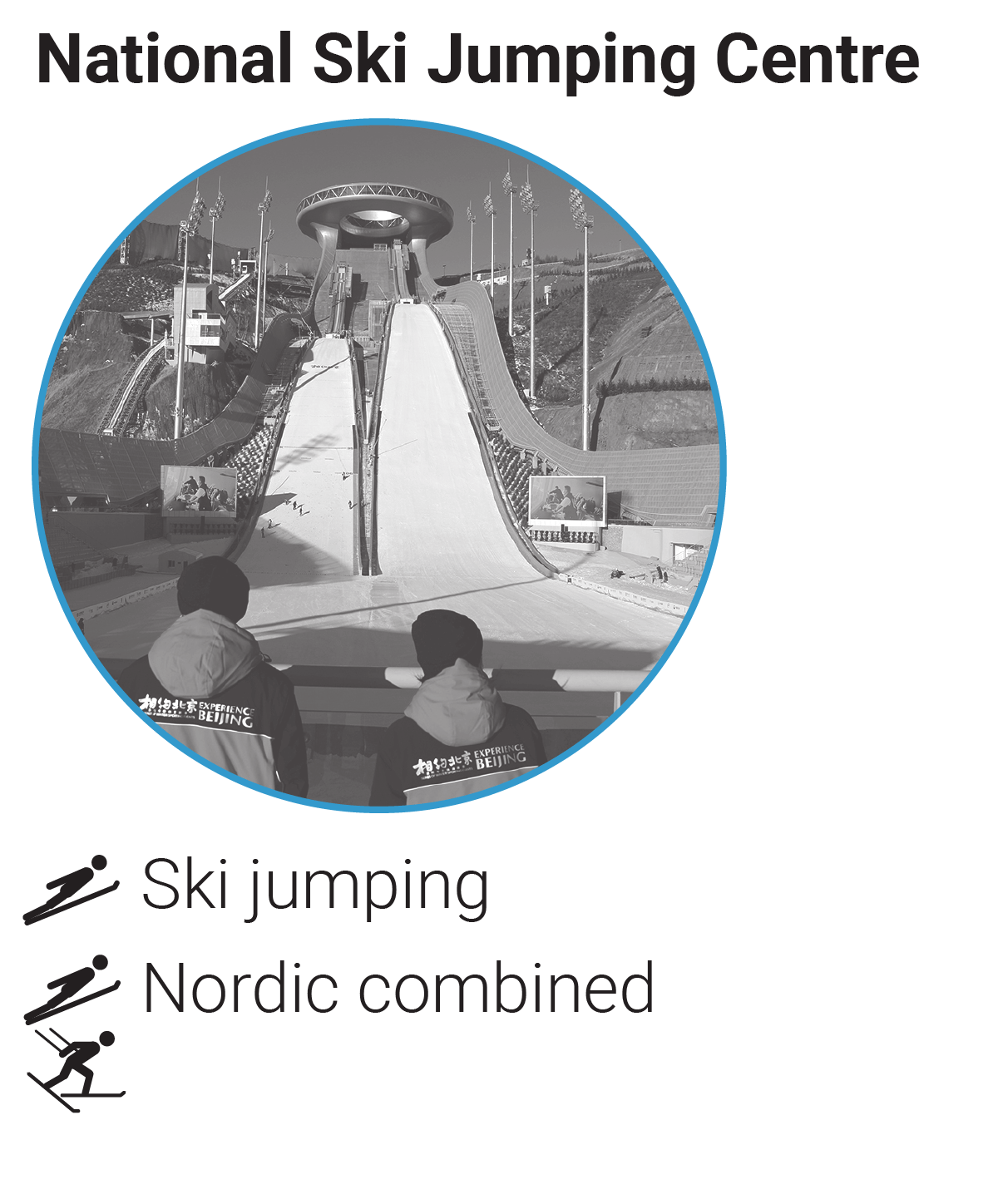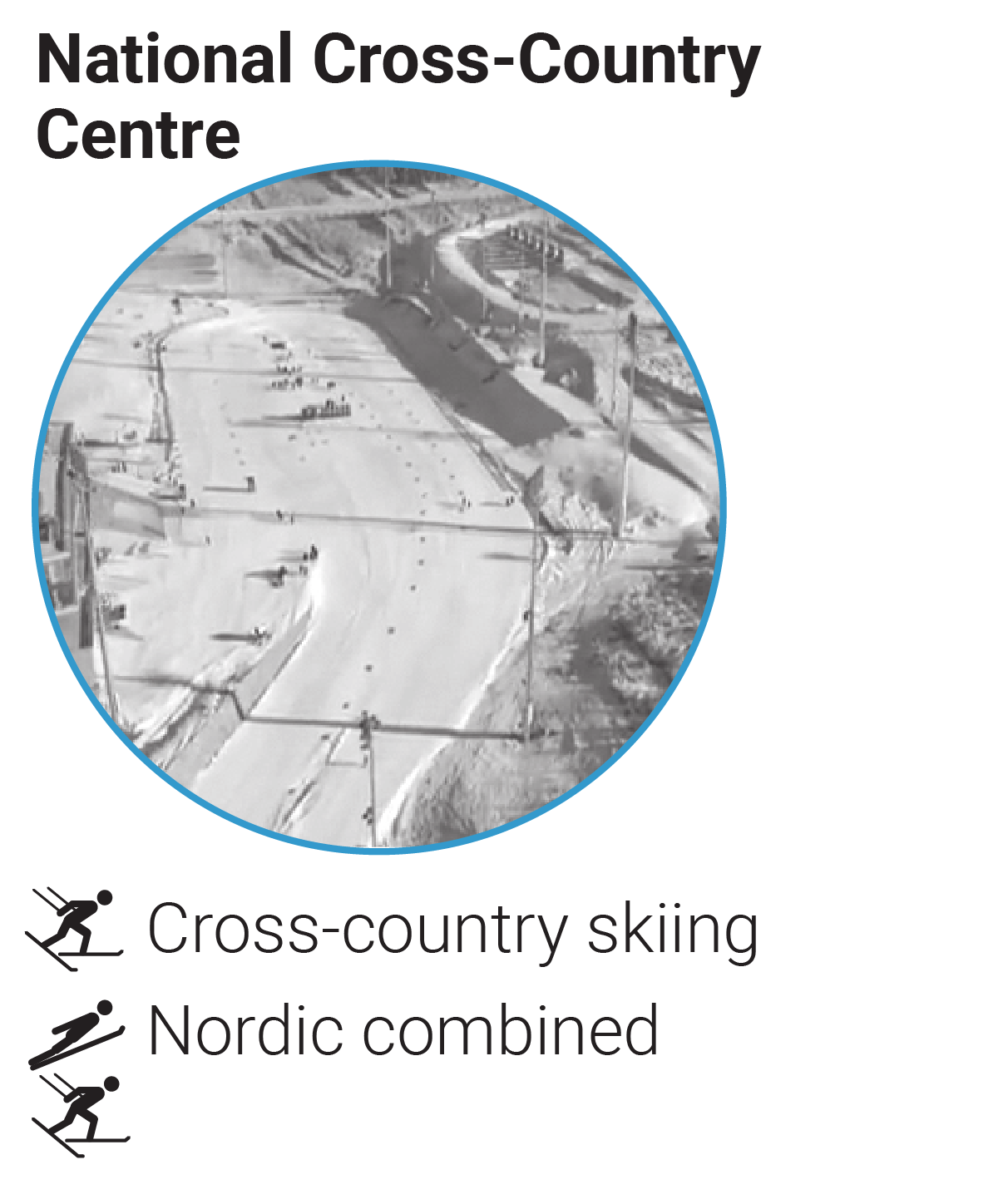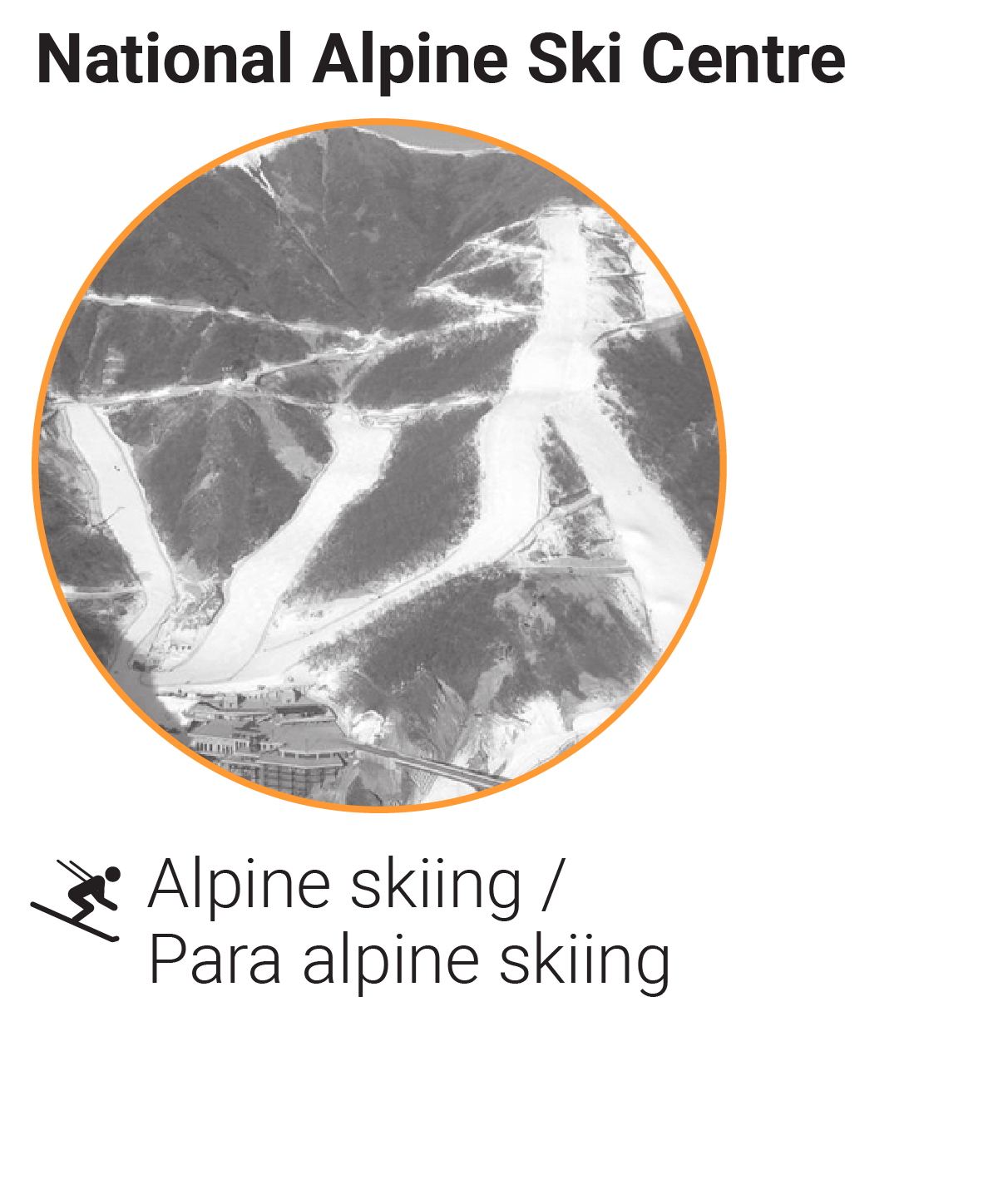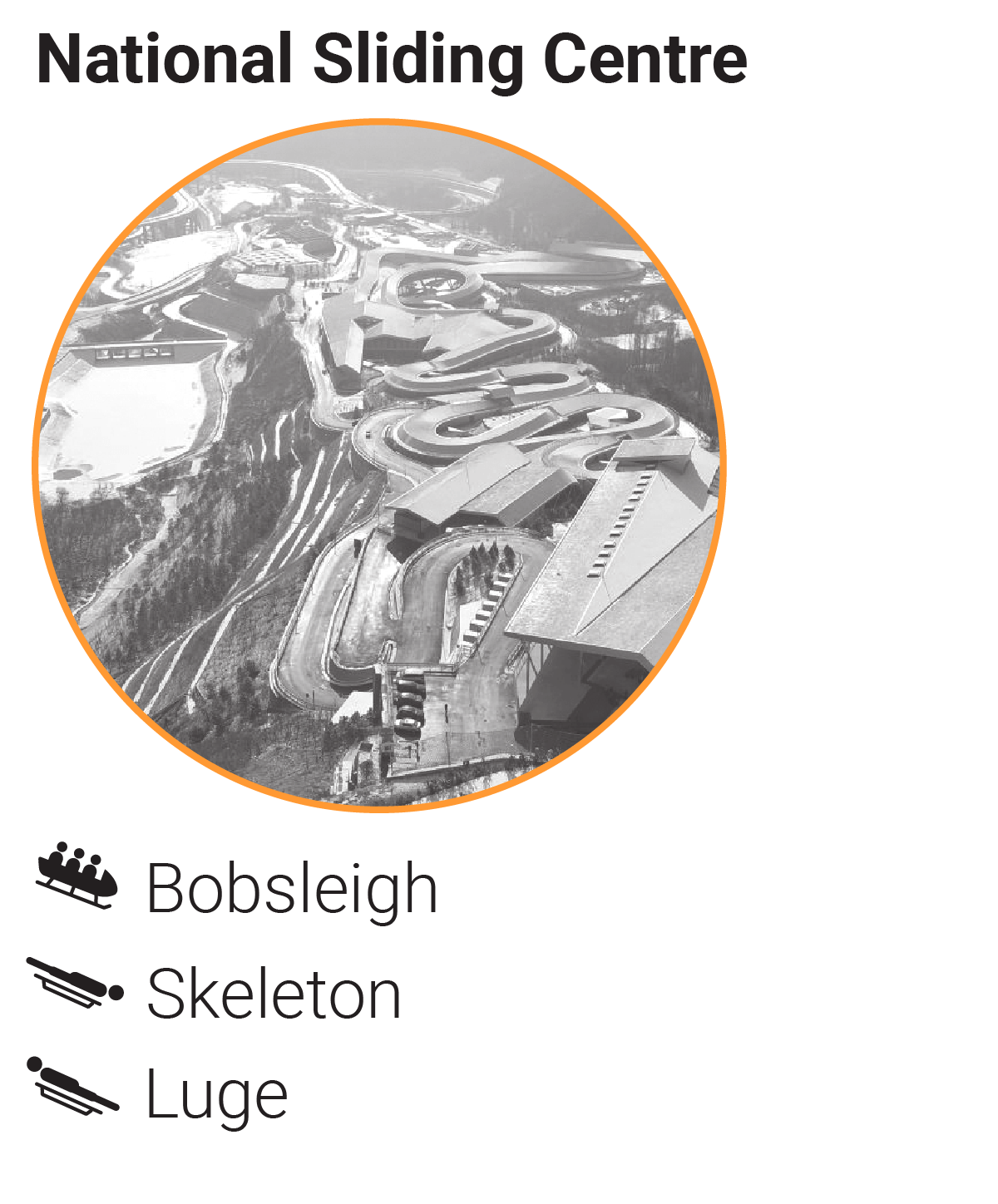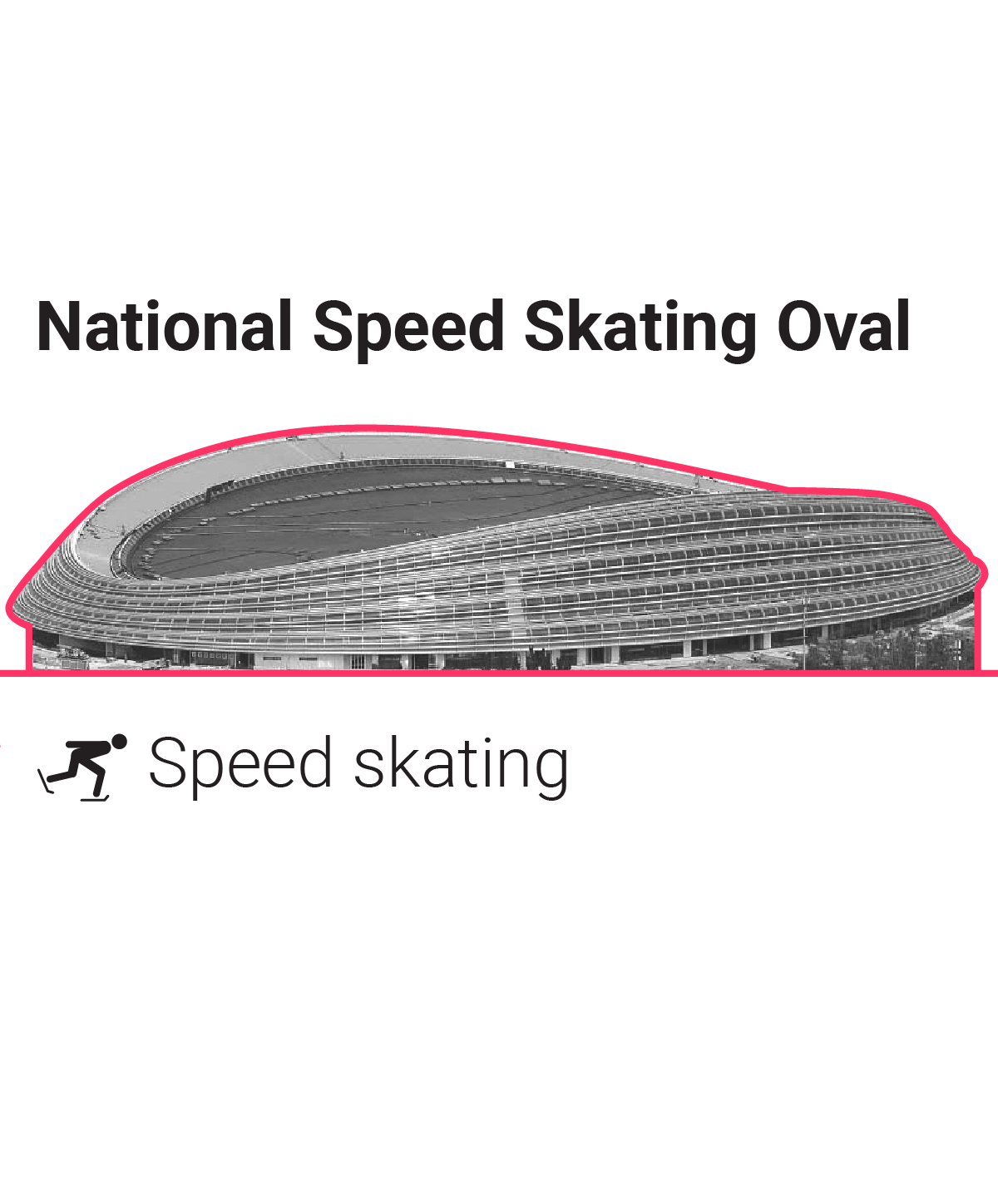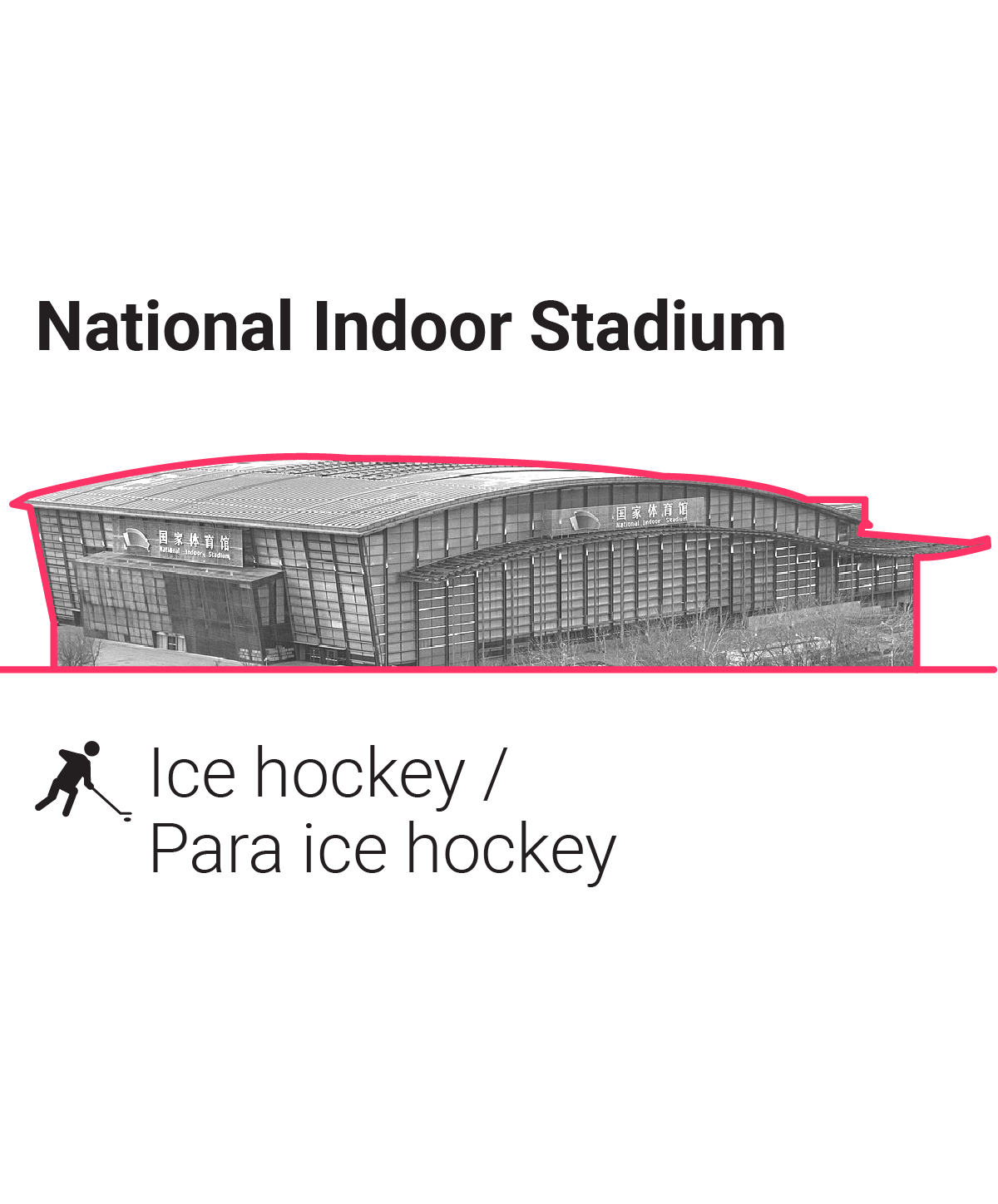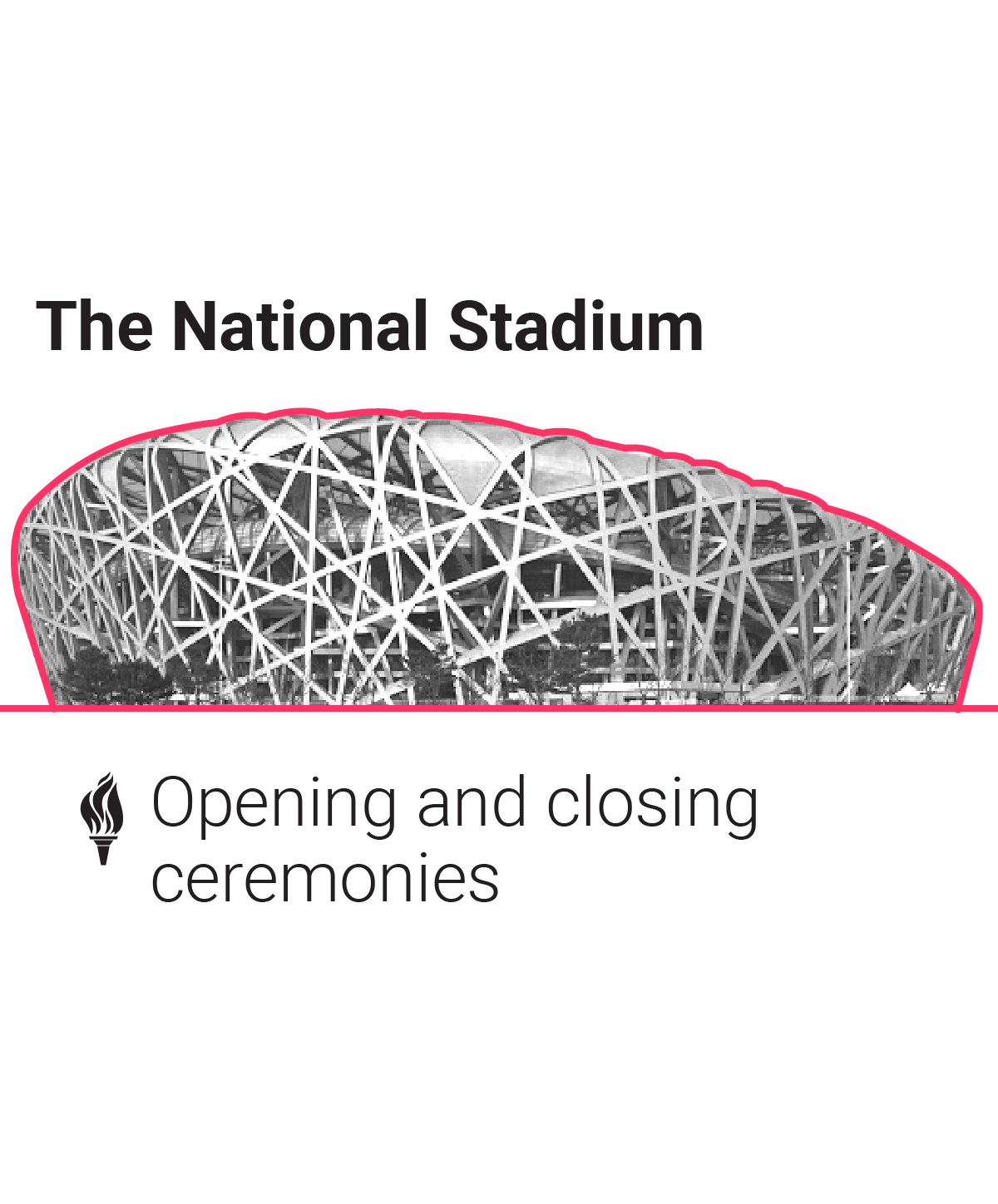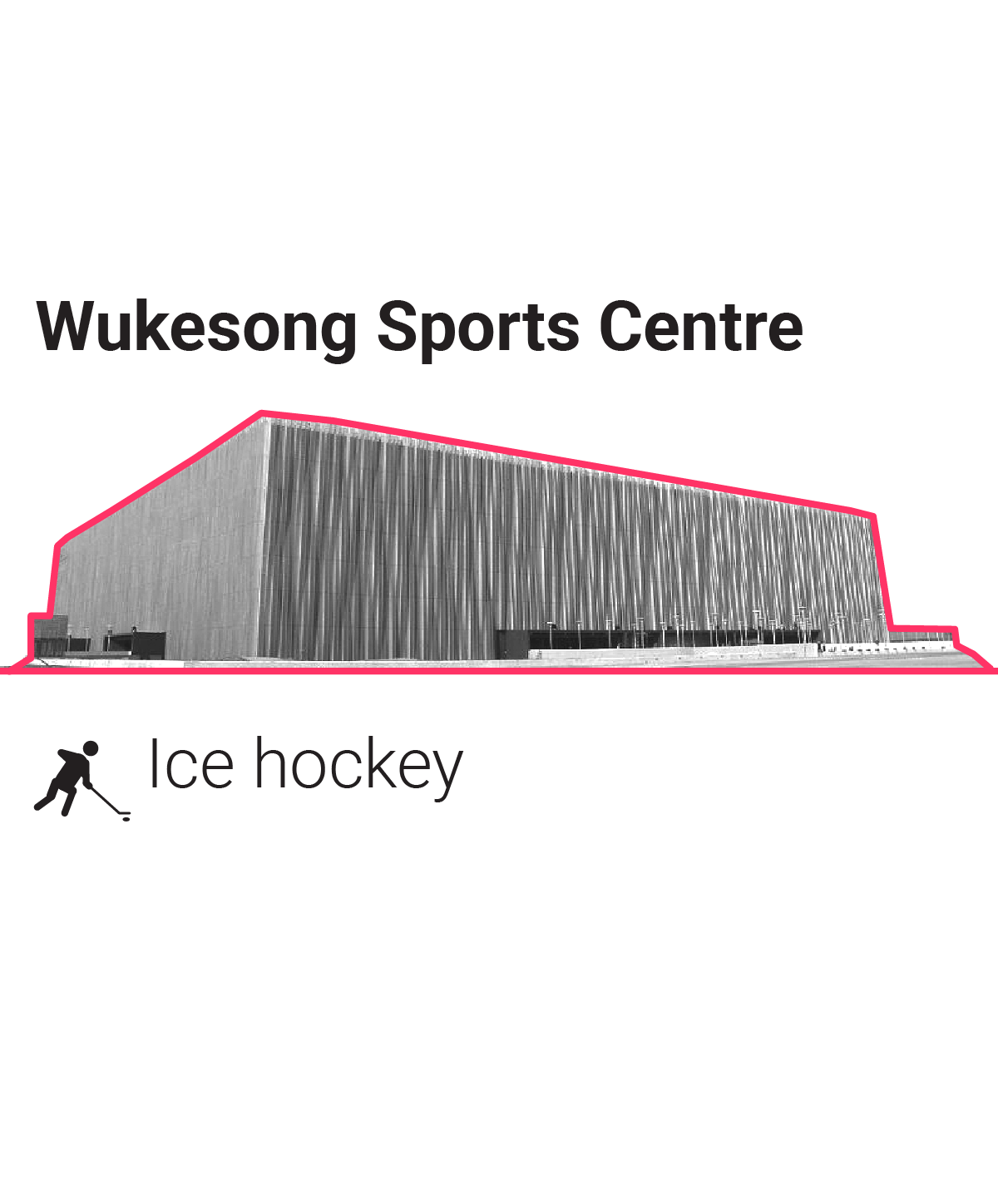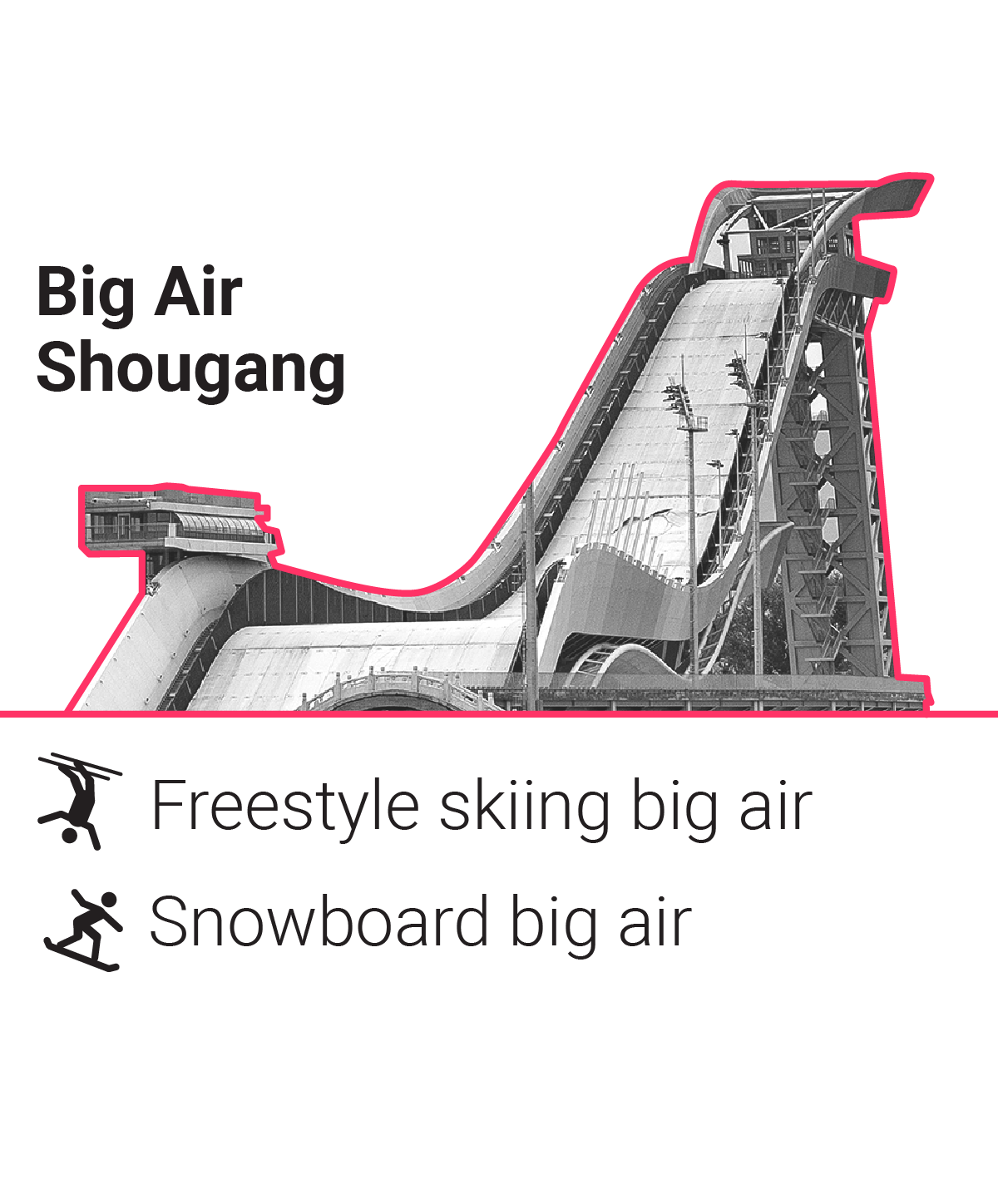 Elevation above sea level
Medals won by Chinese athletes
China won its first Winter Olympic medals in 1992
Stadiums repurposing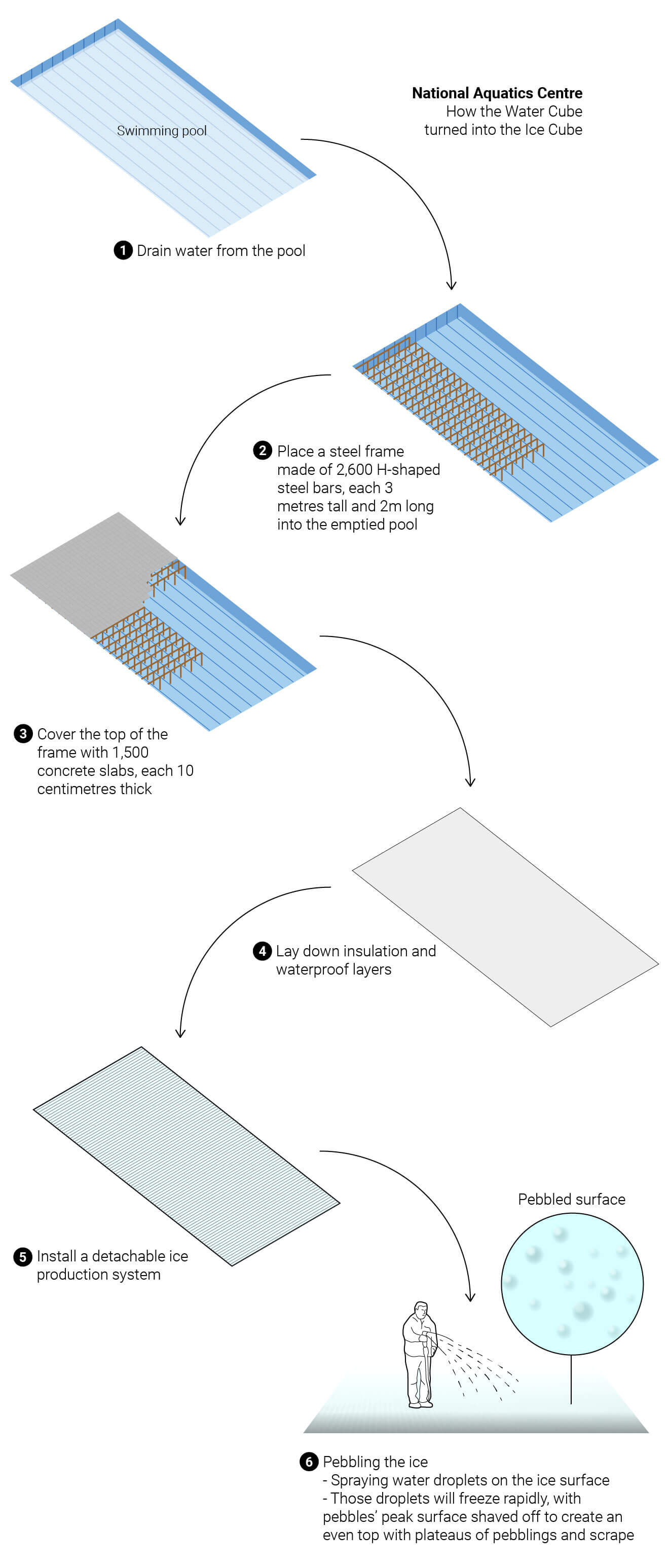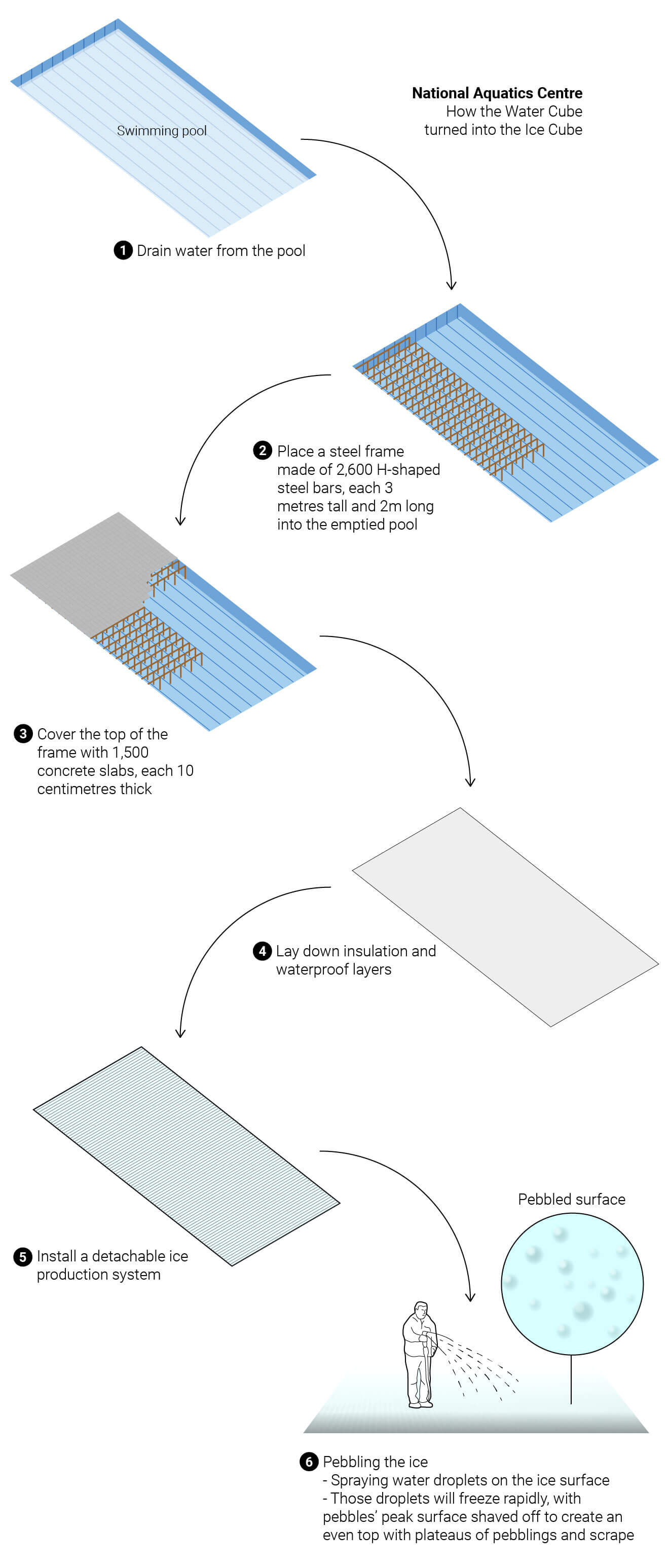 Winter Olympic Games host cities
Year
Host city
Country
1924
Chamonix
France
1928
St Moritz
Switzerland
1932
Lake Placid
US
1936
Garmisch-Partenkirchen
Germany
1940
Canceled because of World War II
1944
Canceled because of World War II
1948
St Moritz
Switzerland
1952
Oslo
Norway
1956
Cortina d'Ampezzo
Italy
1960
Squaw Valley
US
1964
Innsbruck
Austria
1968
Grenoble
France
1972
Sapporo
Japan
1976
Innsbruck
Austria
1980
Lake Placid
US
1984
Sarajevo
Yugoslavia
1988
Calgary
Canada
1992
Albertville
France
1994
Lillehammer
Norway
1998
Nagano
Japan
2002
Salt Lake City
US
2006
Torino
Italy
2010
Vancouver
Canada
2014
Sochi
Russia
2018
Pyeongchang
South Korea
2022
Beijing
China
2026
Milan and Cortina d'Ampezzo
Italy
Covid-19 precautions during the Games
All participants arriving in China must enter a "closed loop", which Beijing Winter Olympics organisers hope will prevent any Covid-19 outbreak among athletes, volunteers and officials from leaking into China's general population.
The closed loop will encompass living quarters, competition venues, training venues and other official facilities the public will not have access to. All participants with direct access to the events, including referees, team officials and media representatives, are required to stay inside the bubble until the end of the Games.
Creative Director Adolfo Arranz
Additional research by Jess Ma and Han Huang
Edited by Nicolas Atkin
Sources: International Olympic Committee, Topend Sports, Statista