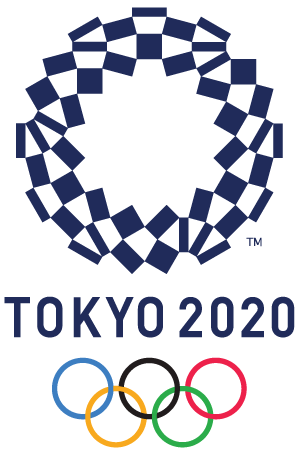 20 Chinese gold medal contenders at the Tokyo 2020 Olympics
China has become a formidable force at the modern Summer Olympic Games, finishing in the top four of the medal table in all but one of the last nine Olympics. But a disappointing third-place finish in Rio five years ago behind the United States and Great Britain, with just a 26-gold medal return, means that China will be desperate for a repeat of its performance at the 2008 Games in Beijing, where it topped the gold medal table with 48. With China again expected to dominate in its strong suits of diving and table tennis in Tokyo, here are the country's top contenders.
China's most successful Olympic sports
20 Chinese gold medal contenders
Creative Director Darren Long.
Illustration Kaliz Lee.

Source: Olympics.com