Asia's football king
Lee Wai-tong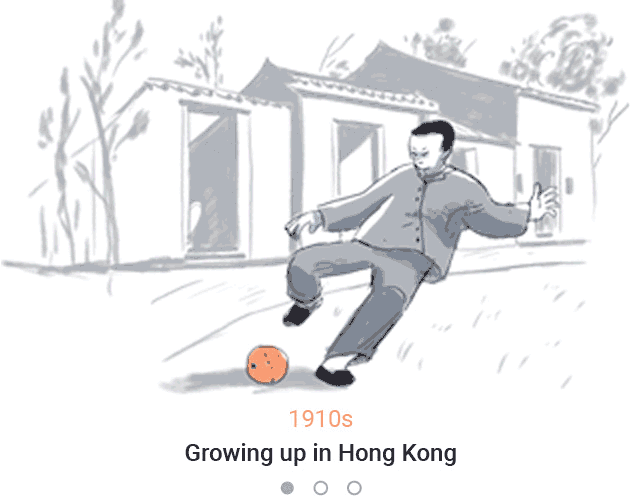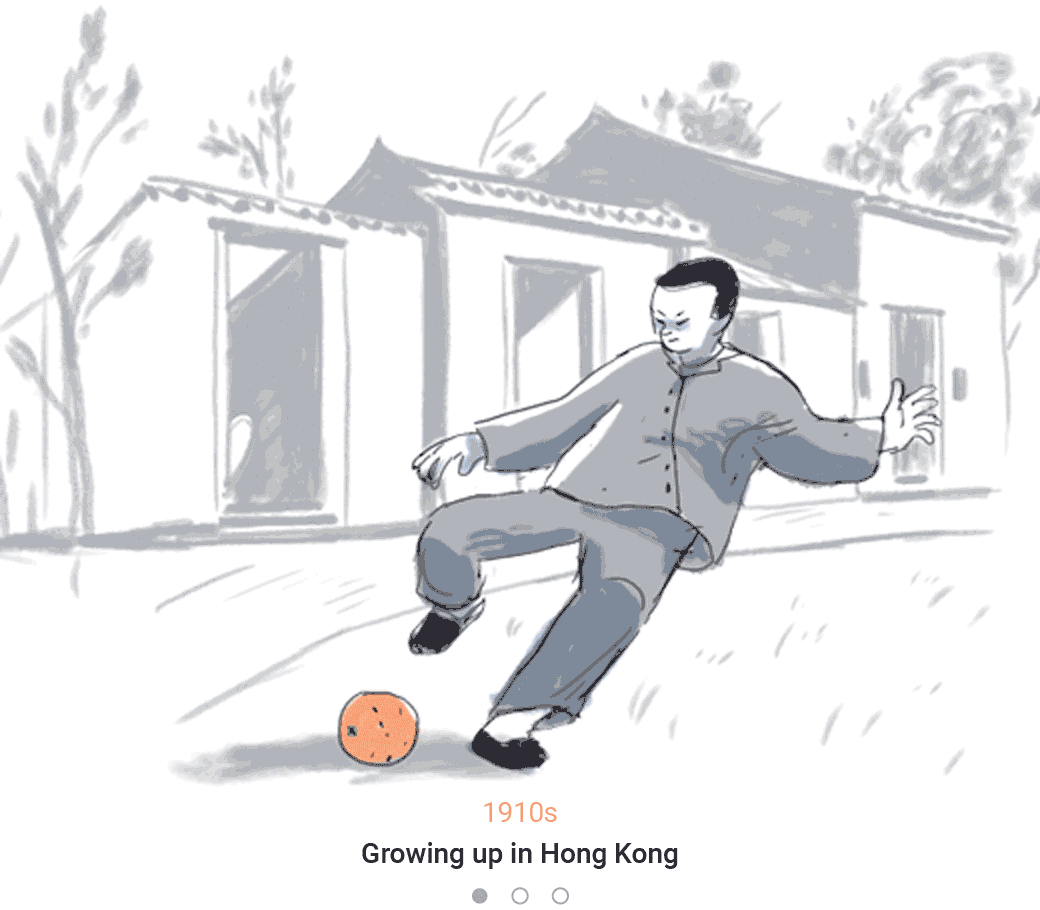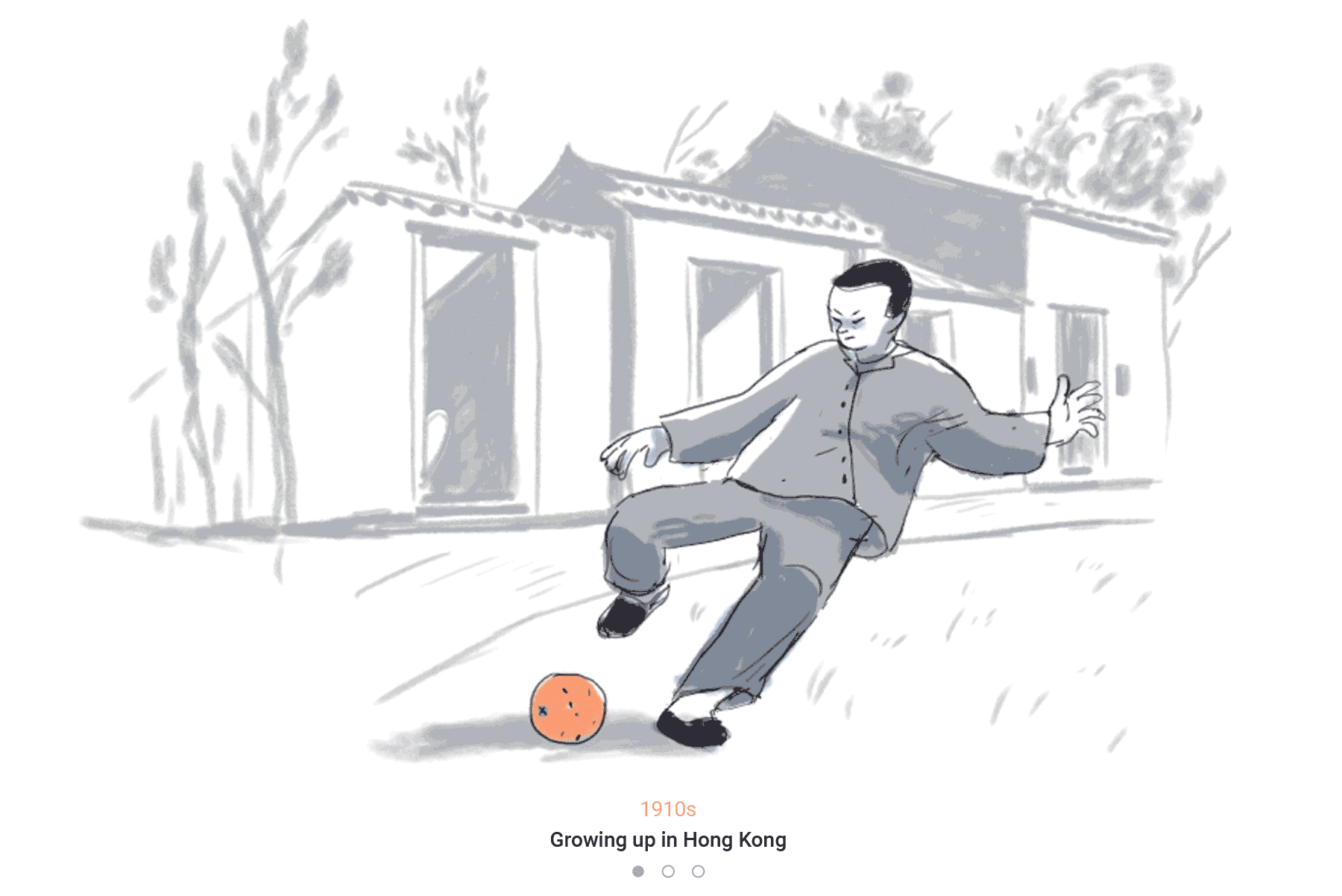 Such was his love for Hong Kong that Lee Wai-tong, Asia's greatest footballer, famously turned down a lucrative offer to play in England for Arsenal. Born in Tai Hang village in British Hong Kong in 1905, Lee was called up by China's national team at the age of 18 and notched up at least 1,260 goals during his 25-year playing career. As captain of China, his team would go on a 13-year unbeaten run in competitive games from 1923 to 1936.
1900s


Growing up in
Hong Kong and China

1905 Lee Wai-tong was born in Tai Hang, then a modest fishing village on Hong Kong Island. His father was also born in Hong Kong while his mother was from mainland China.

1909 The Lee's family home was in Wuhua County in Meizhou, Guangdong. Lee would later help out at his father's construction company in Hong Kong before joining South China Athletic Association (SCAA) as a youth player.
Lee's parents could not afford to buy him a football. Legend has it that he developed his power and accuracy by learning to kick using oranges and sandbags.
1922


Football debut

1922 Lee made his football debut at 17 years old for SCAA where he would go on to win eight league titles.
Founded in 1904 as the Chinese Football Team, the club was renamed South China Football Club in 1910. Around 1920, the club formally adopted their present moniker, South China Athletic Association.
Historically, SCAA is one of Hong Kong's most successful football clubs, having won a record 41 First Division titles, 31 Senior Shields, 10 FA Cups and three League Cups.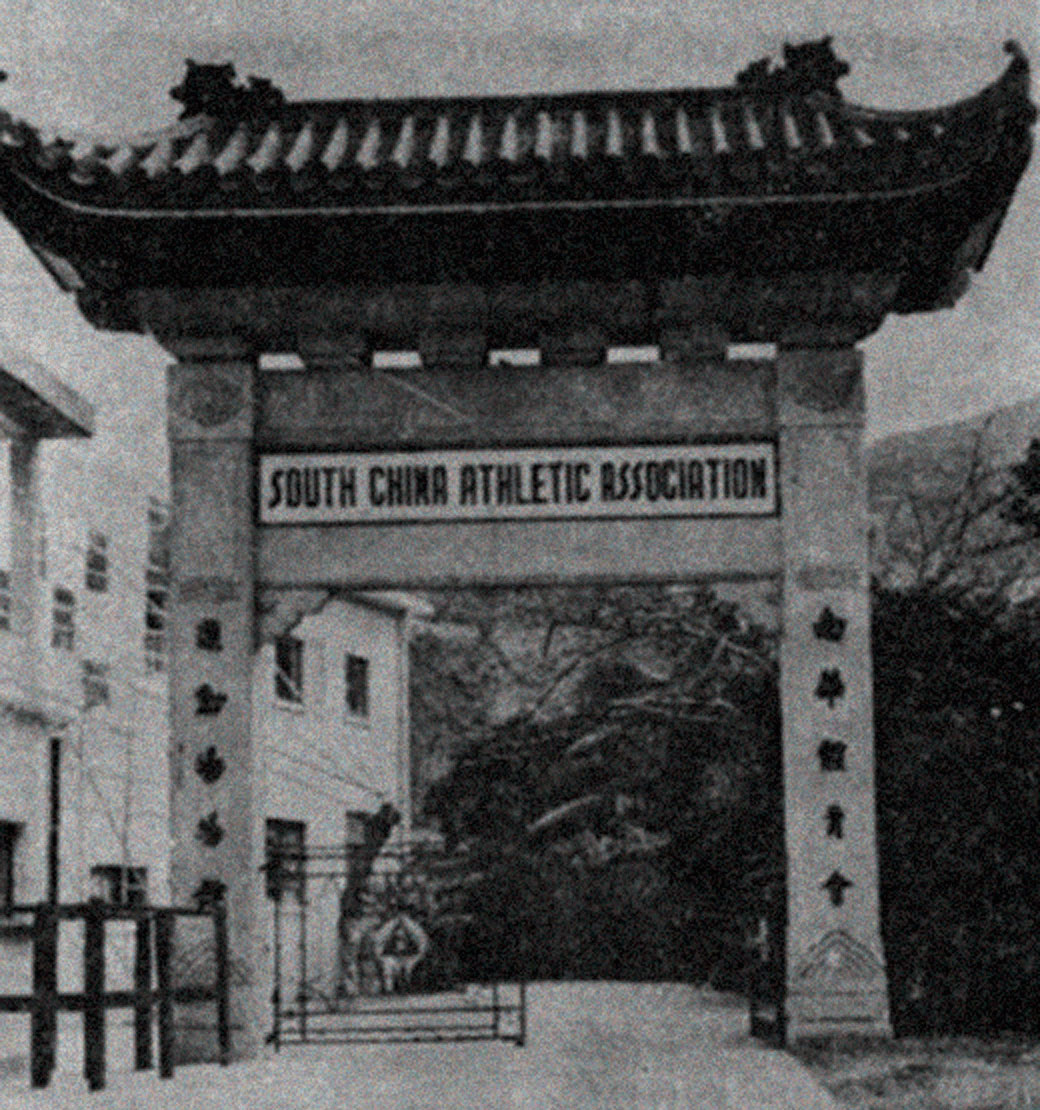 SCAA clubhouse on Caroline Hill Road in Hong Kong, 1934
Football gear in the 1920s
Playing football in the 1920s was beyond the means of most Hongkongers. All equipment needed to be imported and the cost of a football, a jersey, socks and a pair of good football boots could set a worker back several months' salary.
How Lee Wai-tong qualified to play for China's national team
In 1913, the Far Eastern Championship Games were contested for the first time in the Philippines, as the "First Oriental Olympic Games". The tournament would take place every two years and although participating countries would vary, China, Japan and the Philippines formed the backbone of the tournament.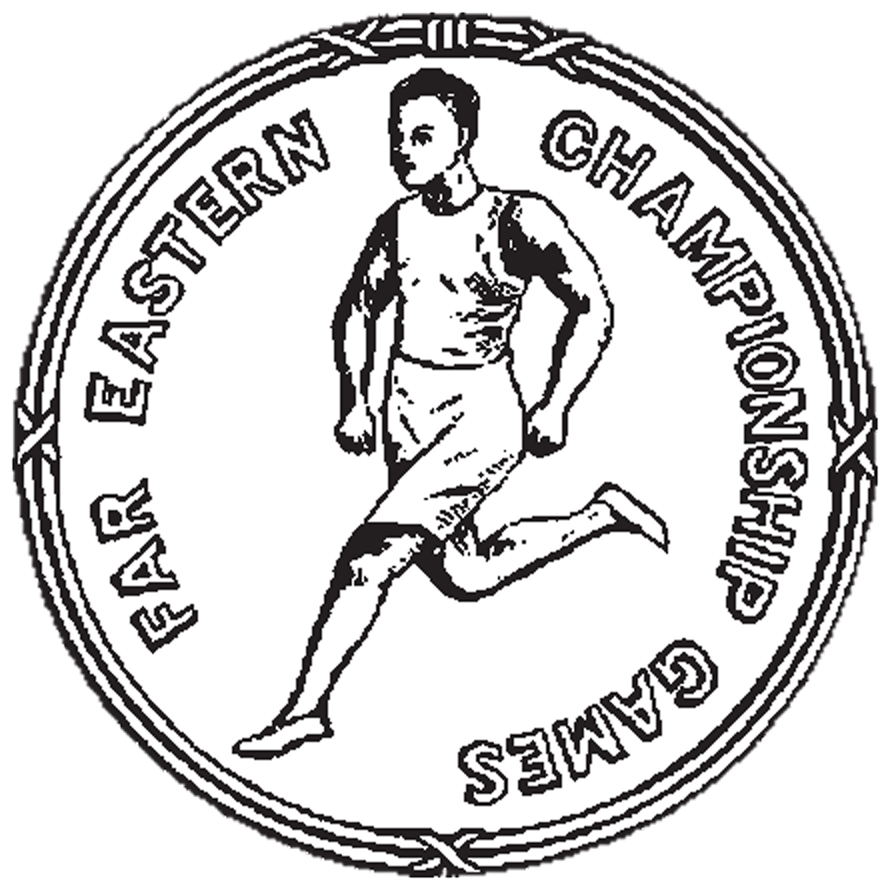 The Far Eastern Championship Games logo 1913-1934
The Chinese delegation was traditionally led by an American from the Chinese branch of the YMCA, courting controversy about Chinese sovereignty in international sport. Since China didn't have a governing football body, selecting the republic's official representative team fell to the Hong Kong YMCA.
In 1917 and 1919 the Hong Kong-based club South China was chosen to represent the Republic of China at the Far Eastern Games. SCAA would continue to provide the bulk of players to the national squad until the Far Eastern Athletic Association broke up following the Japanese invasion of Manchuria.
1923-1934


Leading China at the
Far Eastern Games

1923 At the age of 18, Lee was selected to represent the People's Republic of China at the 1923 Far Eastern Championship Games in Osaka, Japan.

Lee led the Chinese national team in four Far Eastern Championship Games, winning the tournament on each occasion.
May-July 1936


Exhibition tour ahead of the Berlin Olympics

With the country in political turmoil, the Chinese government could not afford to send the national football team to the Summer Olympic Games. Up stepped Lee, who organised an exhibition tour to finance the trip.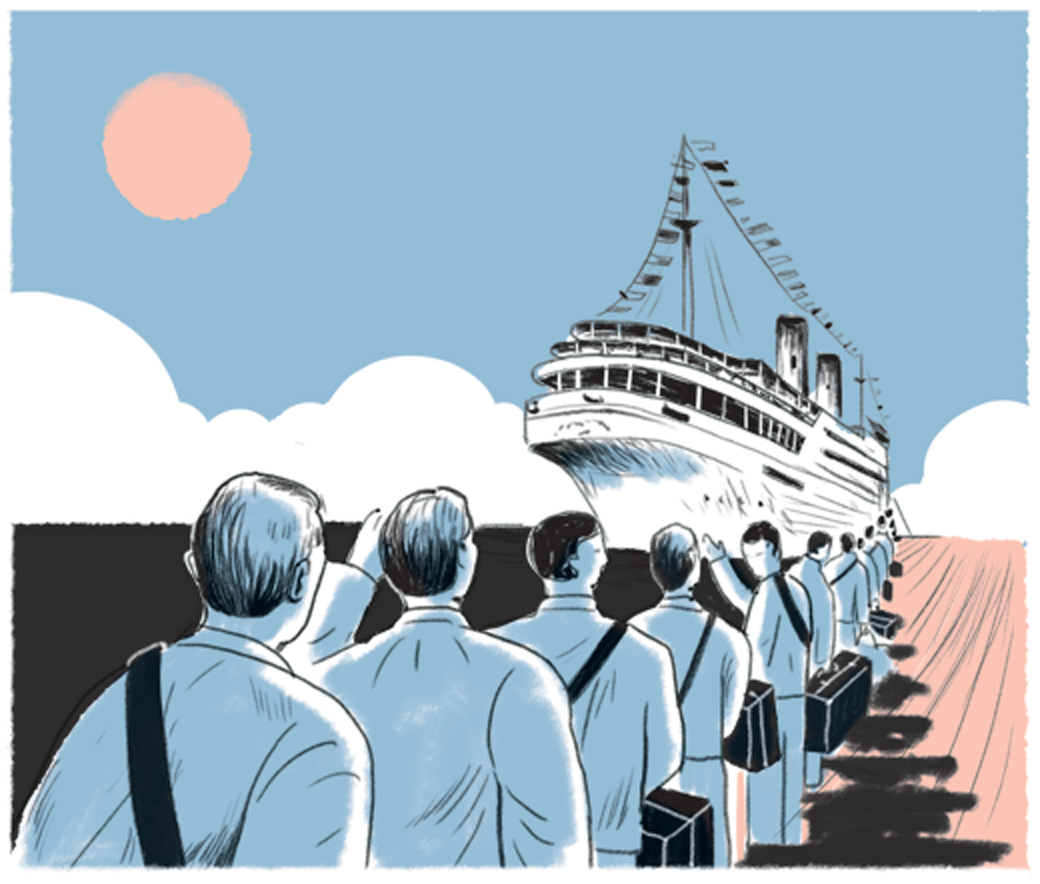 Sixty-two days before the Olympics, Lee and his national teammates set off to play 27 games across Asia. Fans flocked to see the 31-year-old captain in action.
The tour raised HK$200,000, which not only covered the football team's Olympic expenses, but also subsidised some of China's other athletes appearing at the Games.
The team's packed schedule before the Berlin Olympic Games
Berlin, August 6, 1936


Games of the XI Olympiad
China's 1936 national team line-up
The team consisted of ethnic Chinese players from Asia. The majority were from British Hong Kong while the rest hailed from China, Malaysia, and the Dutch East Indies. None of them were full-time professional footballers so had to work second jobs to support their families.
China team line-up at Mommsen Stadium, Berlin on August 6, 1936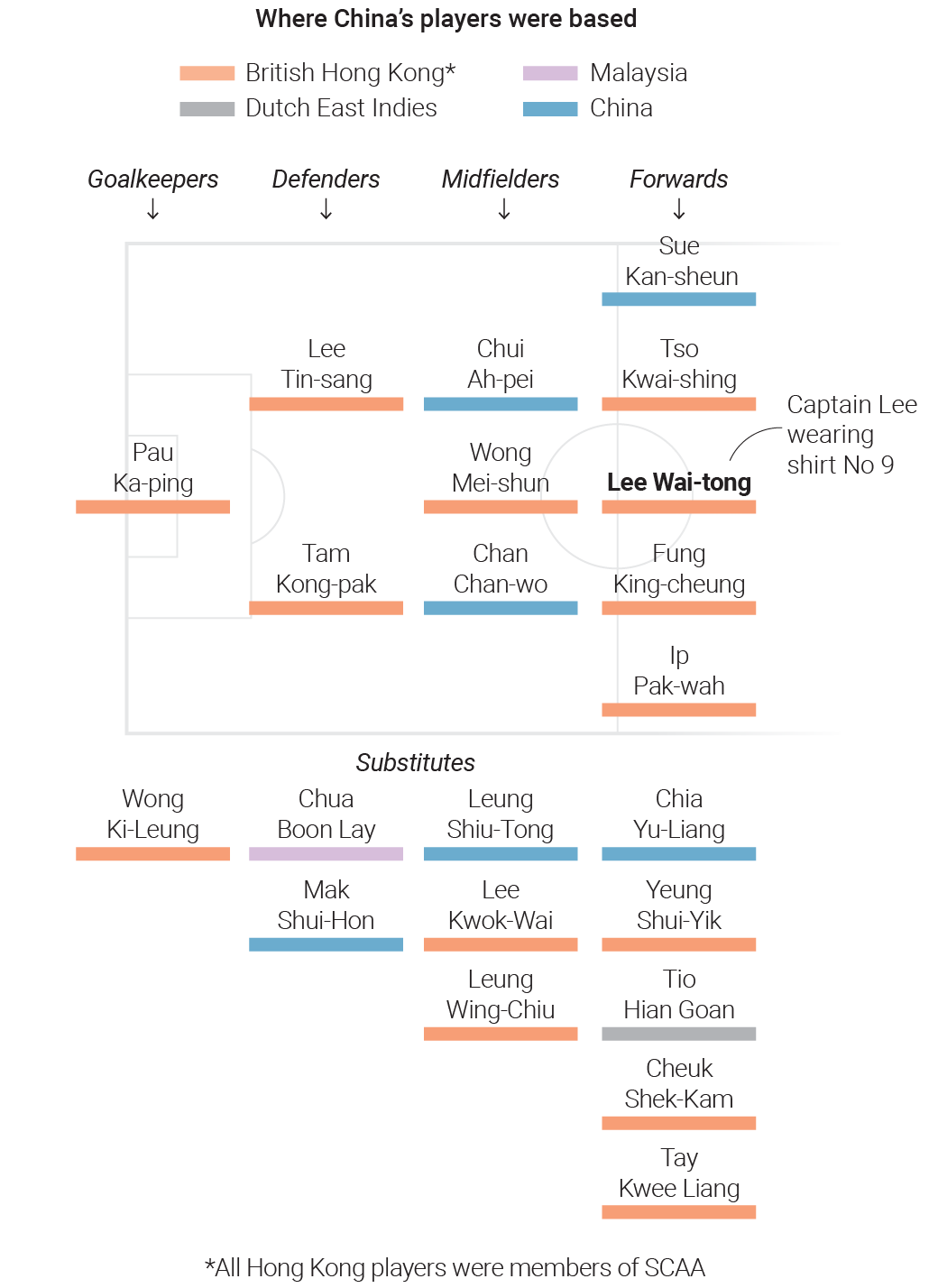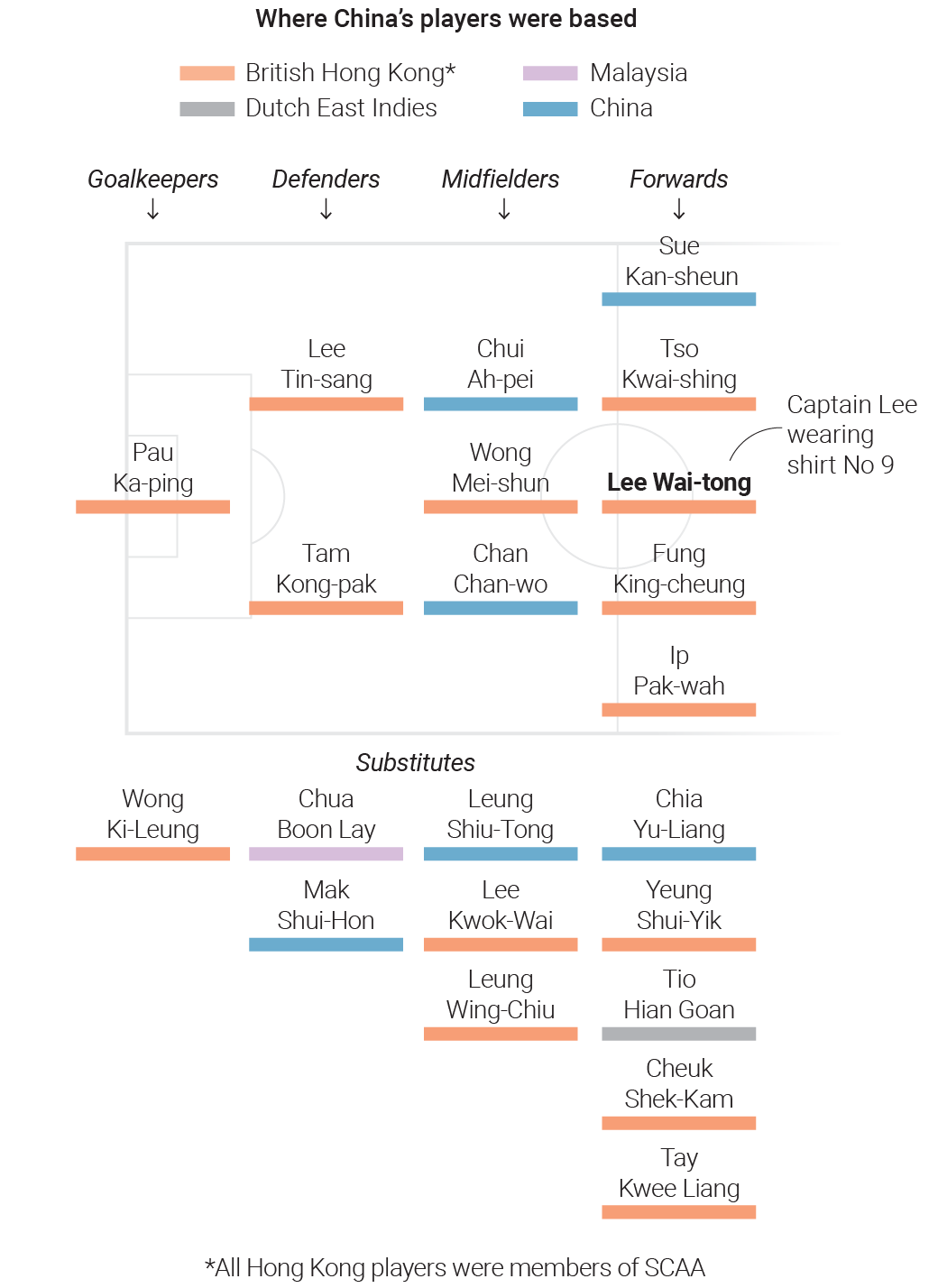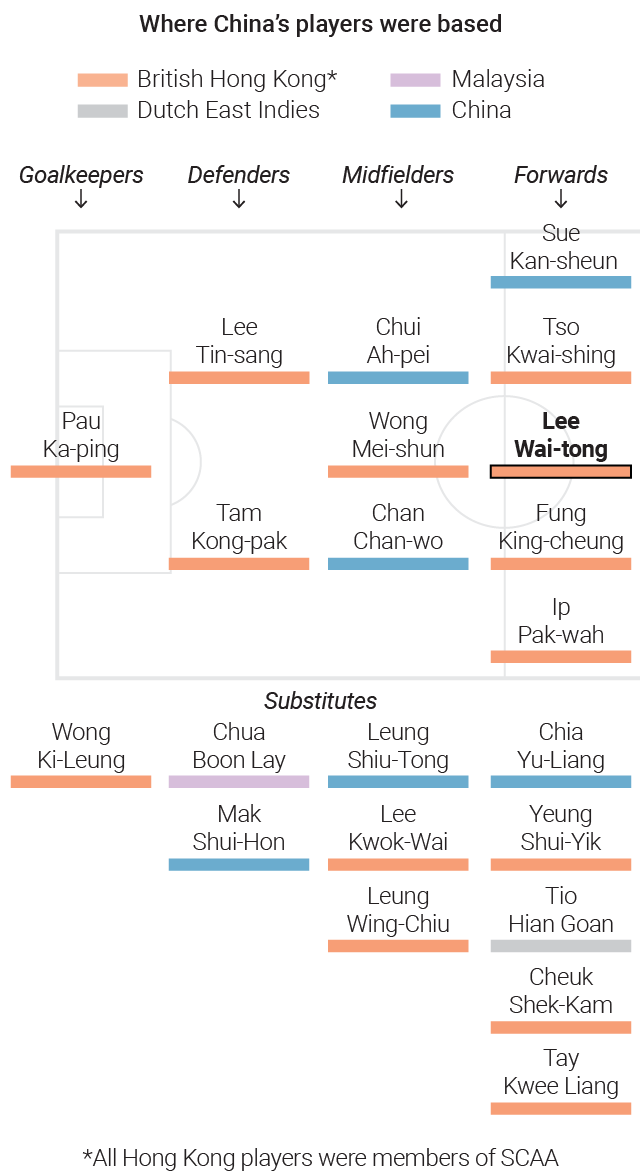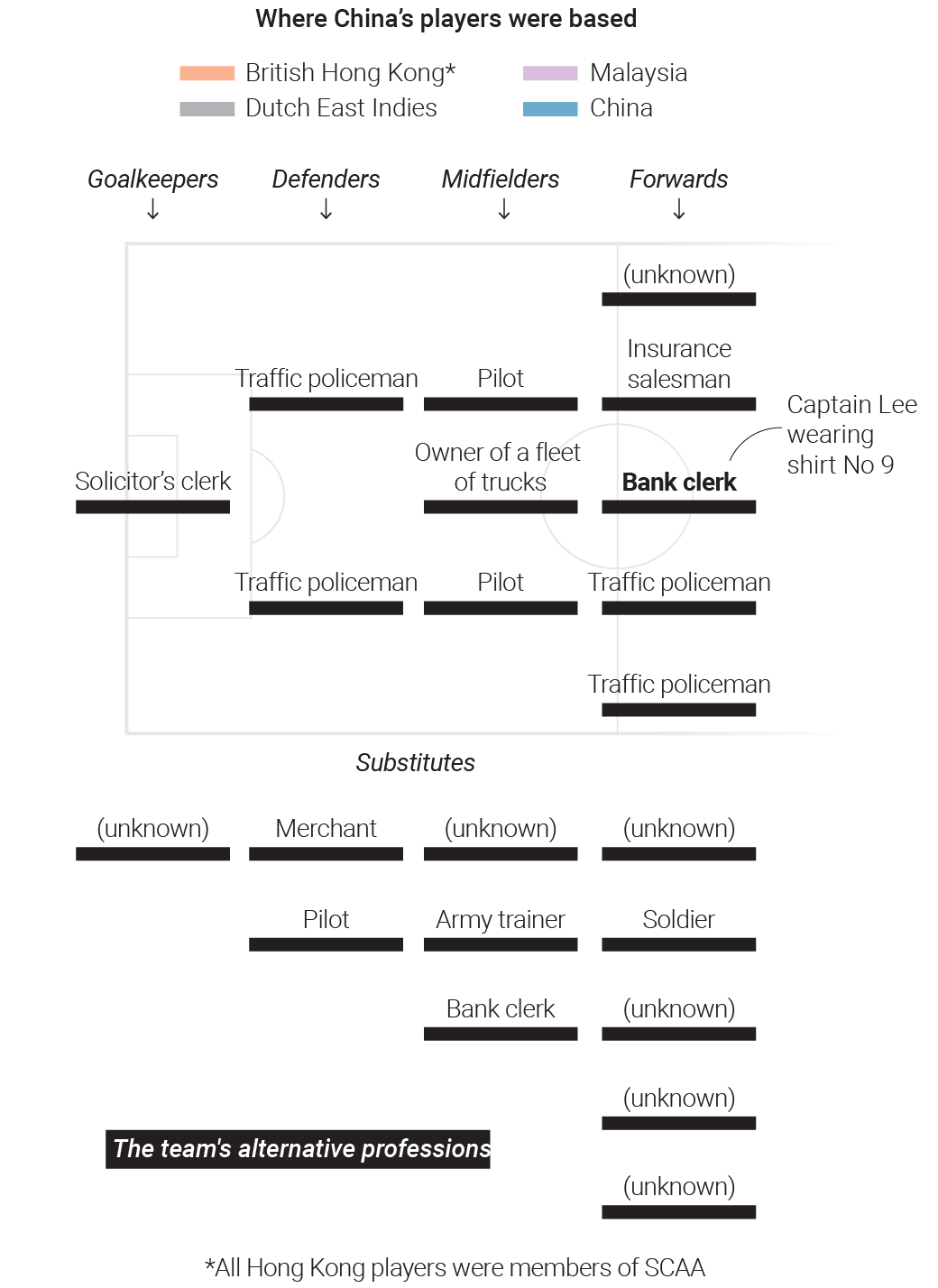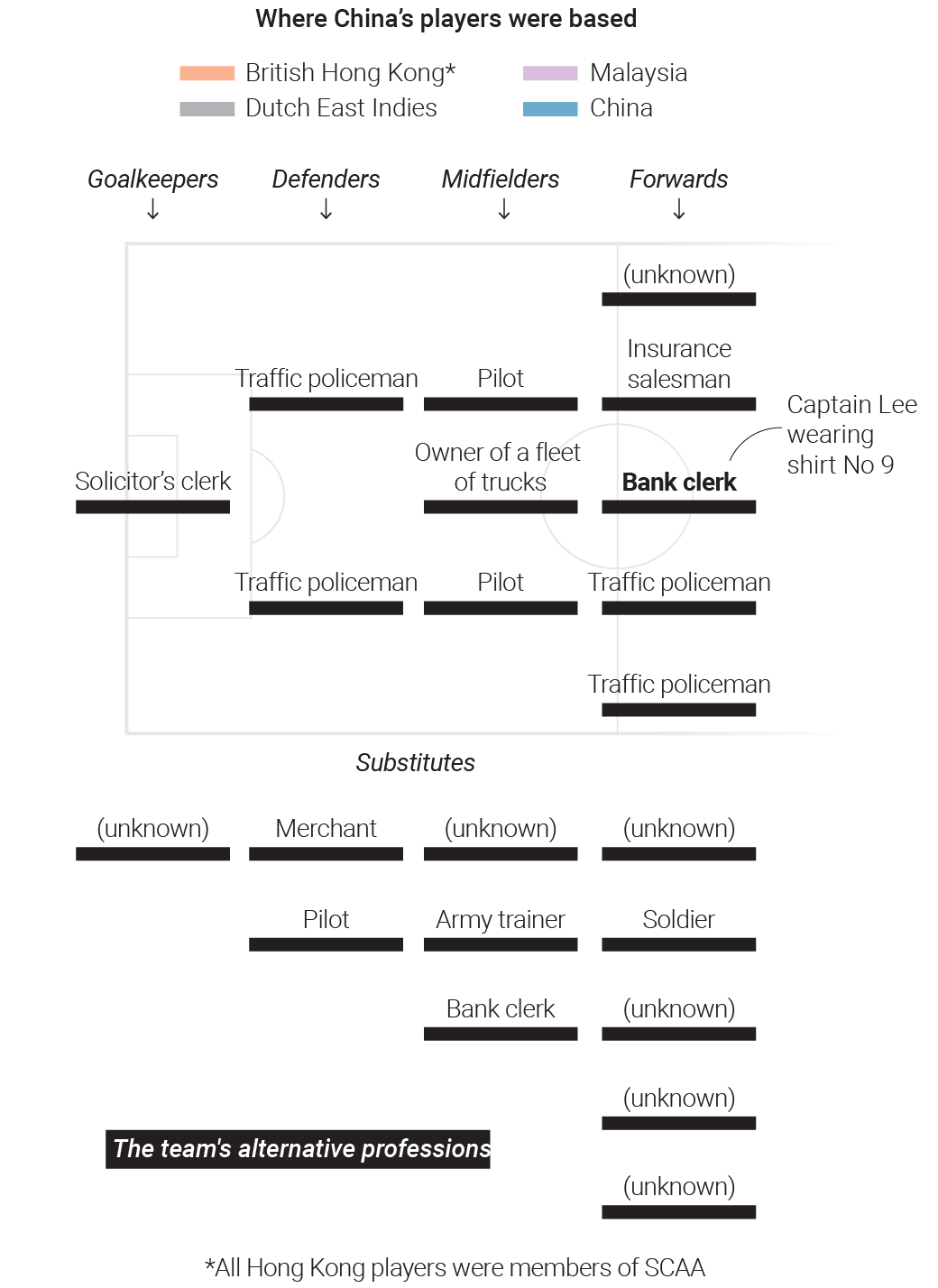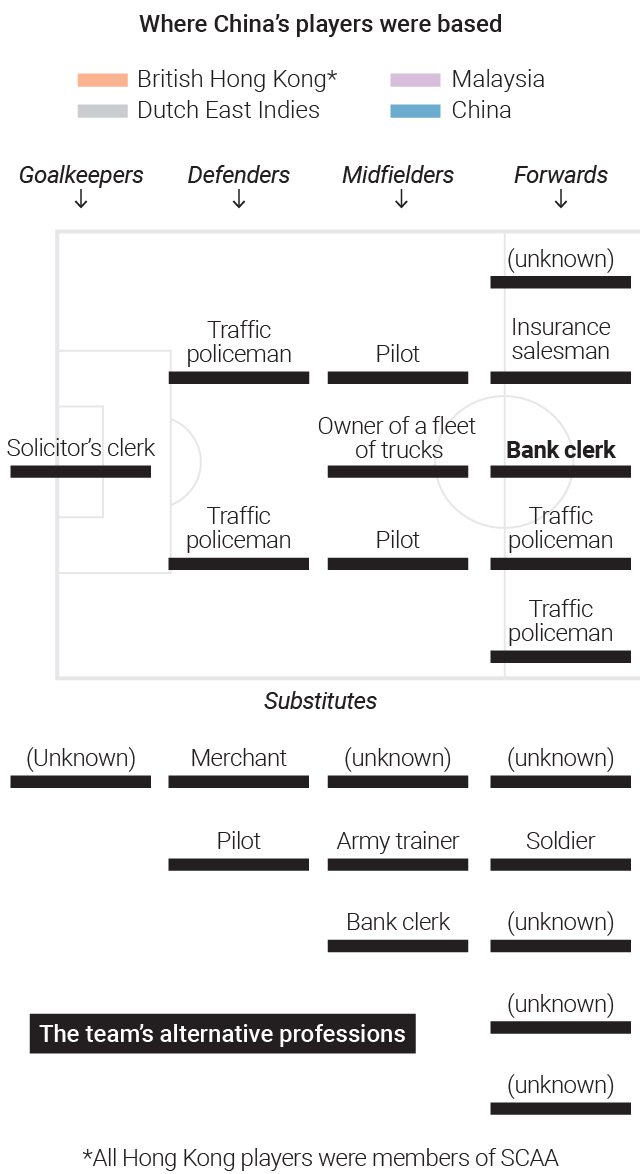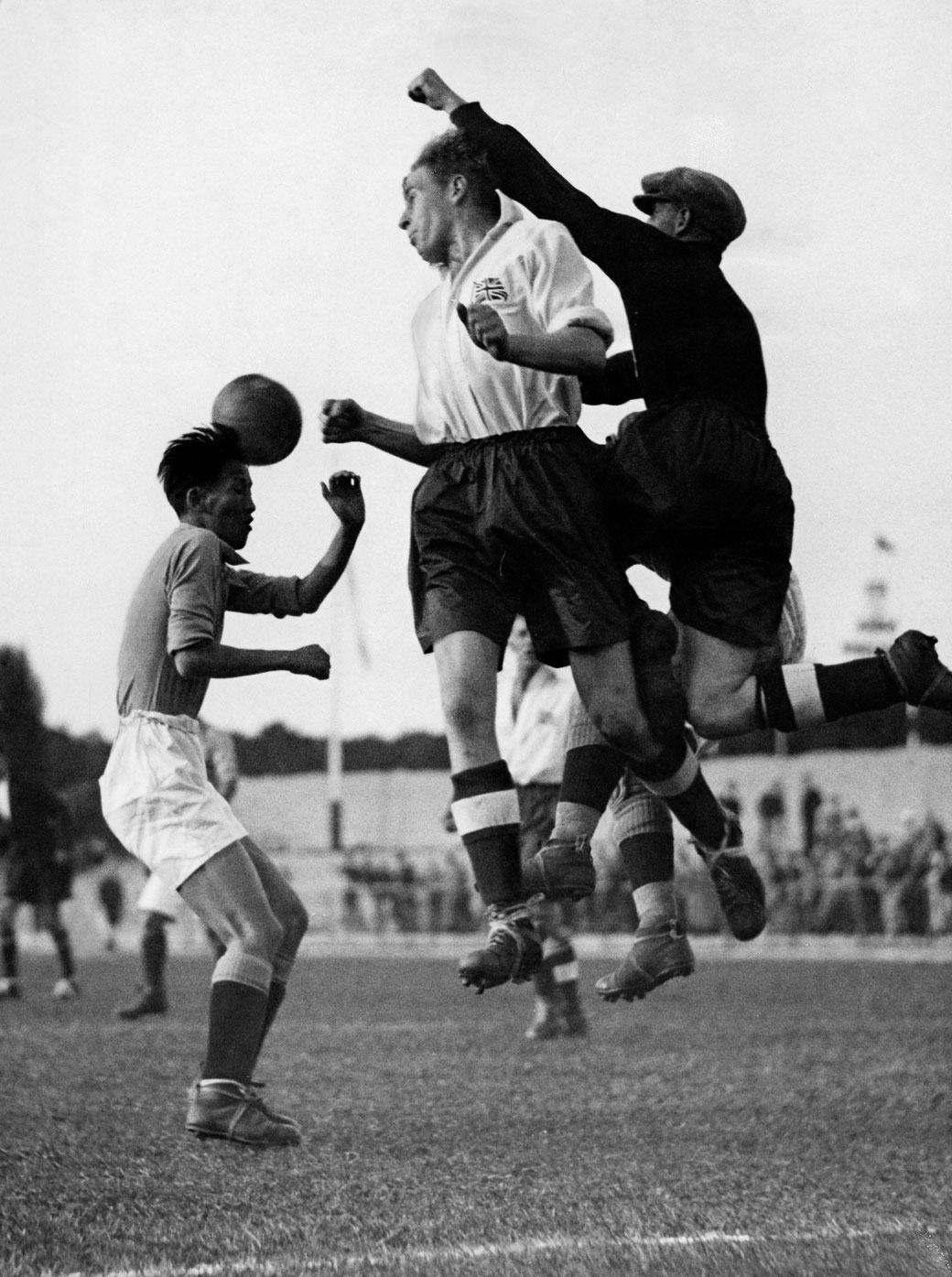 Action from Great Britain vs China at the 1936 Berlin Olympics
China slumped to a 2-0 defeat in their opening game against the much-fancied British side, but it was suggested at the time that the Chinese team was suffering from extreme fatigue after such an exhausting build-up.
August, 1936


More exhibition matches follow the Olympics

As if an Asian tour and the Olympics weren't enough, a tour of Europe followed before the China team made its way home.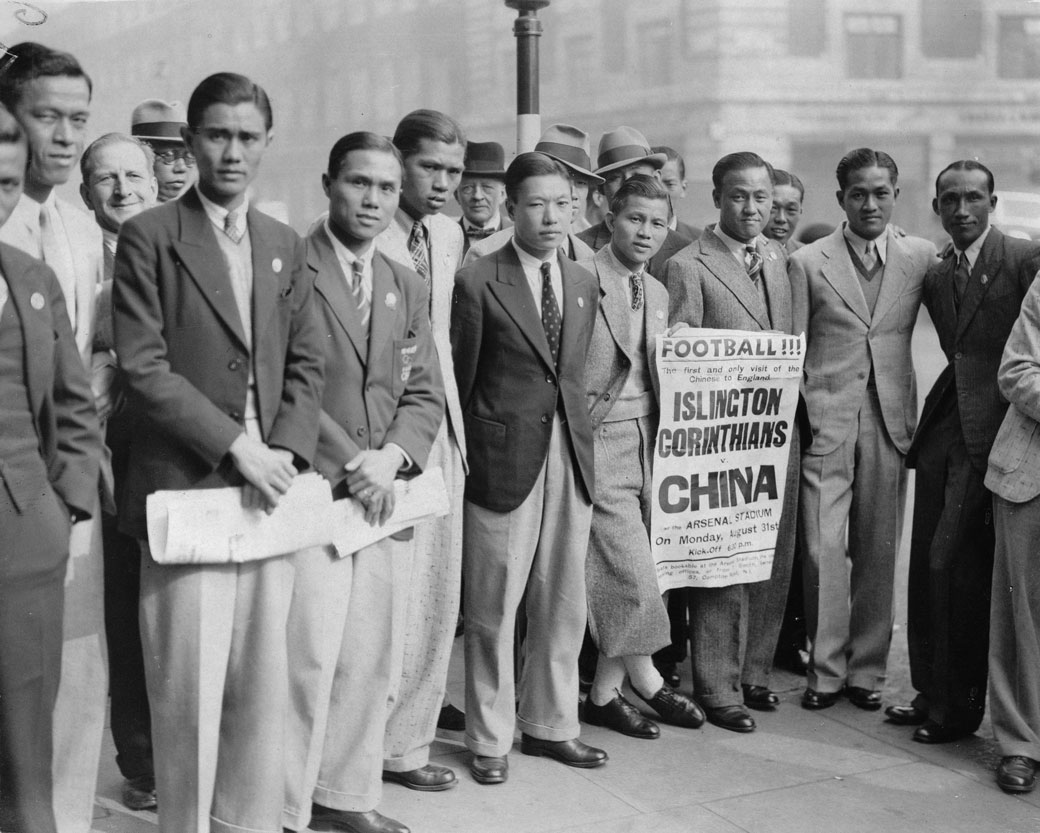 The Chinese football team in England in 1936
Lee turns down Arsenal
and Paris Red Star
As word of Lee's prowess quickly spread, top European clubs including Arsenal and Paris Red Star, tried to outbid each other in their efforts to sign the Asian superstar. But it was to no avail: Lee preferred to end his career with his first love, Hong Kong league side SCAA.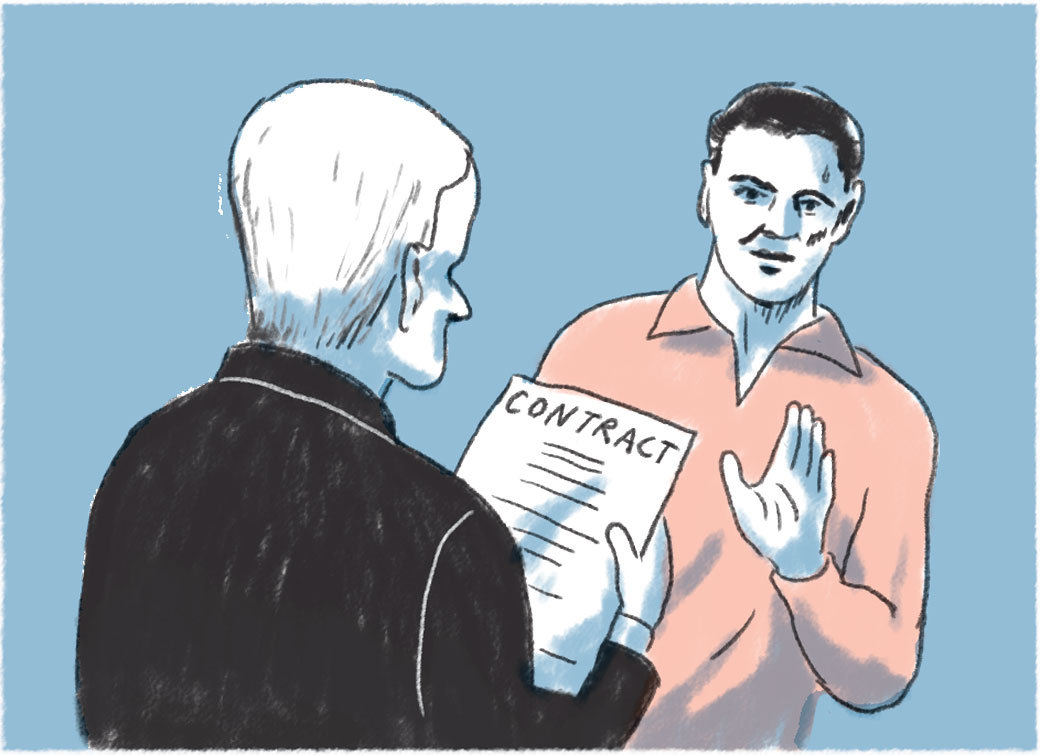 1937


In the army

During World War II, Lee crossed the border into Guangdong to join the Chinese Army and escape Japanese-occupied Hong Kong. He was promoted to major general within the sports division and spent the war playing exhibition games to raise money in support of the war effort.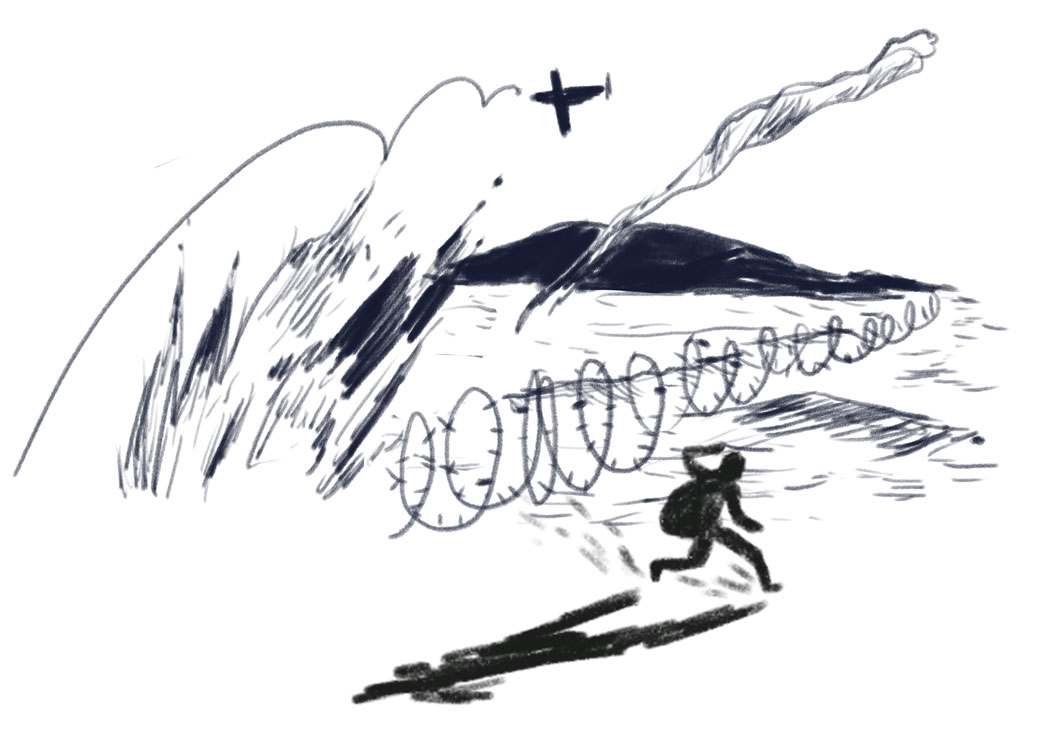 1948


Retirement

After the war, Lee returned to Hong Kong and resumed playing for SCAA. He finally retired in 1948 at the age of 43.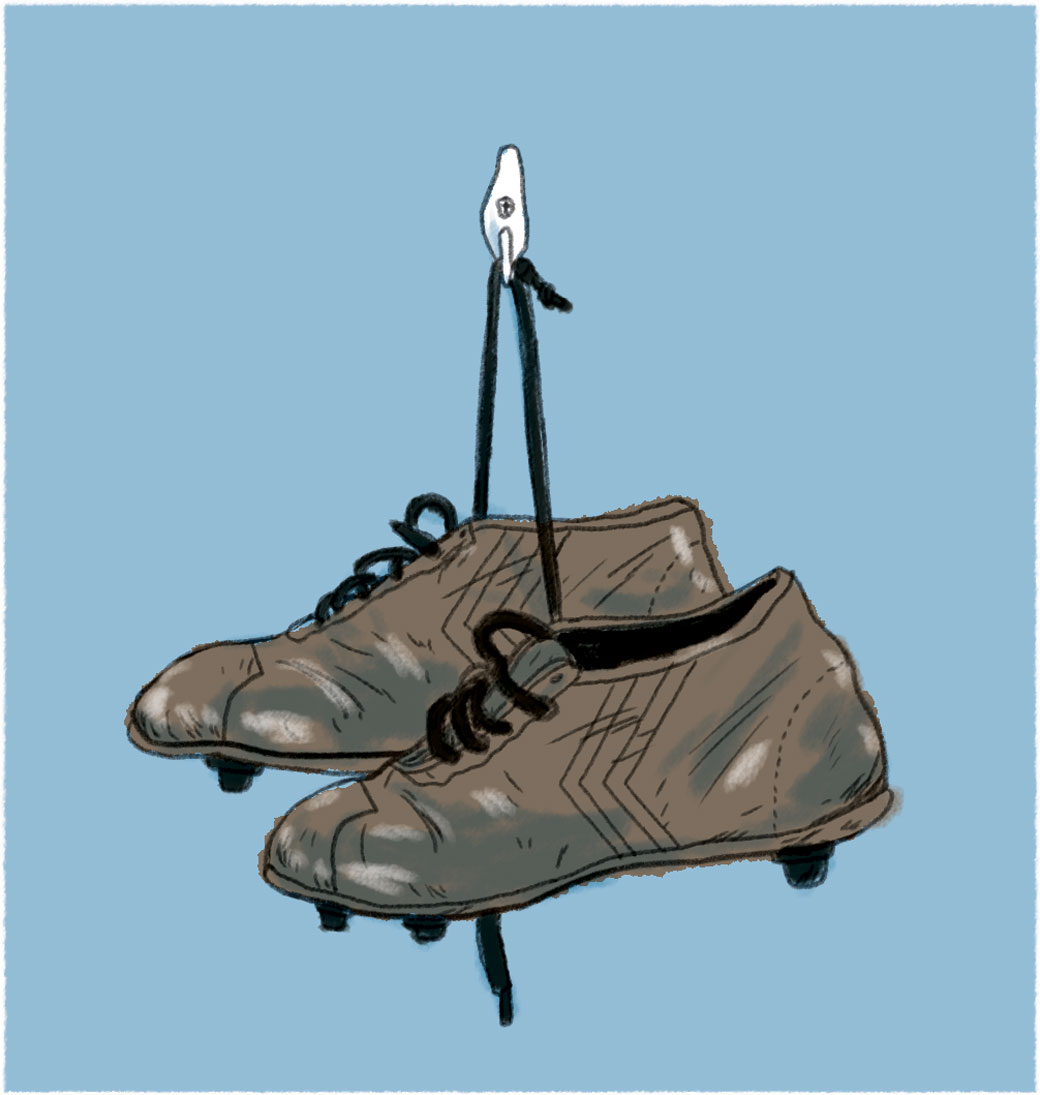 1948 and later


Management career

After Lee retired from playing, he became coach of China's national team for the 1948 London Olympics. Other important roles followed, including secretary general of the Asian Football Confederation and vice-president of Fifa. He also helped found Asia's first women's football team.
Asia's football king
In 1976, a football magazine named who they considered the world's five greatest players of all time. They selected Brazil's "King" Pele, England's "wizard of the dribble" Stanley Matthews, Argentina's "blond arrow" Alfredo di Stefano, Hungary's "Pancho" Ferenc Puskas and "Asia's Football King" Lee, from Hong Kong.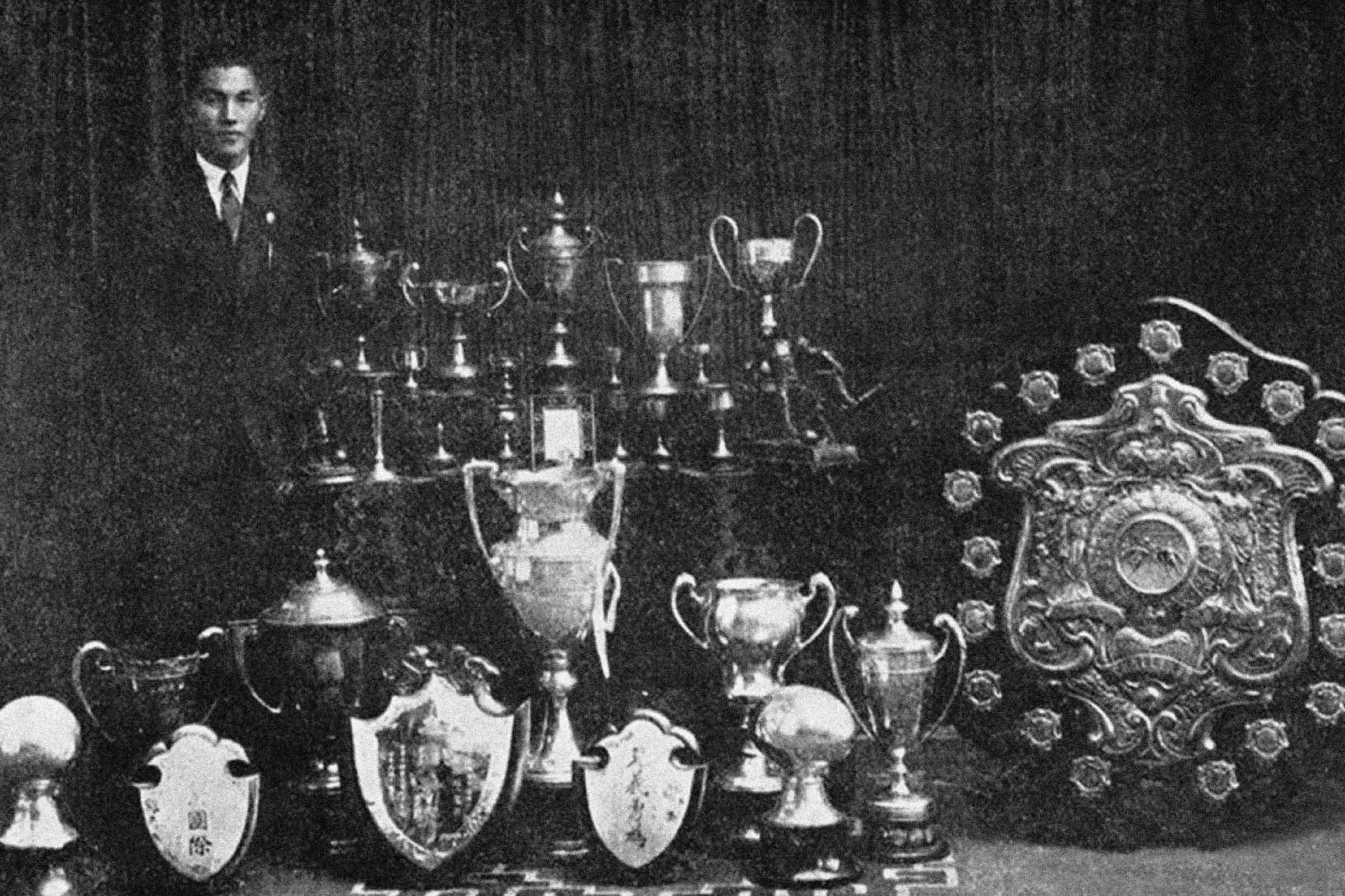 Lee Wai-tong with some of the trophies he bagged during his illustrious career.
How Lee stacks up against other world greats with longevity
Lee tasted success early in his career. He was selected for the Chinese national team at the age of 18, and represented them for the next 18 years. Here's how he compares with some of the most prominent football legends, who played on into a second decade.
Creative Director Darren Long.
Sources: Vincent Heywood (Hong Kong University), The Rec.Sport.Soccer Statistics Foundation (Neil Morrison, Karel Stokkermans), Hong Kong Football History by Bruce Lam Hong Ching, Tobias Zuser (Hong Kong Baptist University), South China Athletic Association, SCMP, Diario AS, FIFA