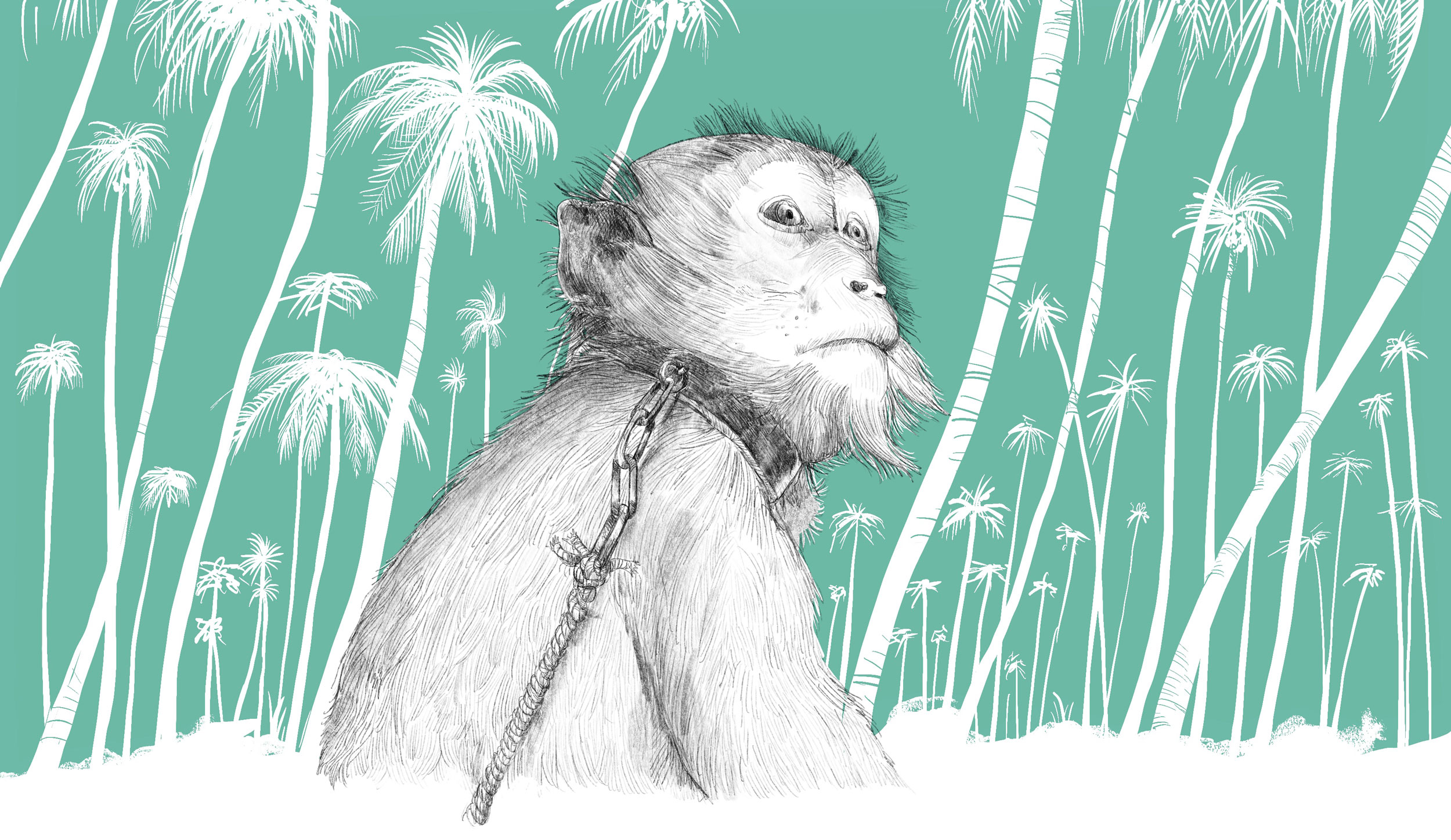 Coconut harvesters or slaves?
Reports of monkey abuses in Thailand have resulted in Thai coconut products being pulled from supermarket shelves in Britain, with countries like the United States and the Netherlands later following suit. Thailand is one of the world's top exporters of coconut milk: Australia, Britain and America are the country's biggest markets
Monkeys in Thailand have been used as labour for centuries by non-government organisations. People for the Ethical Treatment of Animals (Peta) recently reported that terrified young monkeys are chained, abusively trained and forced to climb trees to gather coconuts that are used to make coconut products.
A Coconut
Despite its name, a coconut is actually a fruit
Products manufactured from coconuts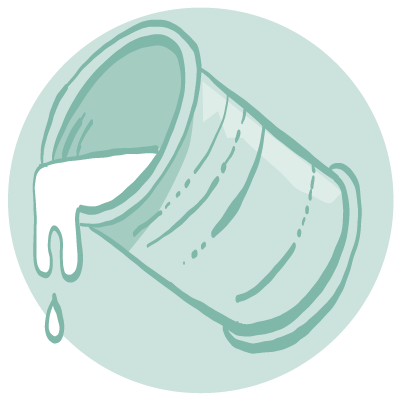 Coconut milk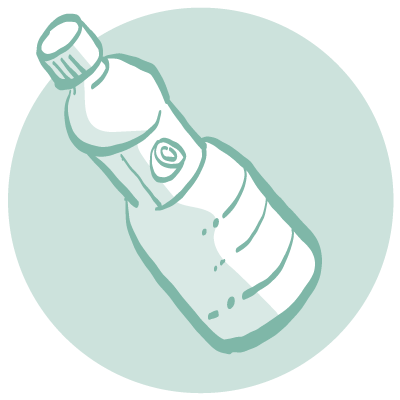 Coconut water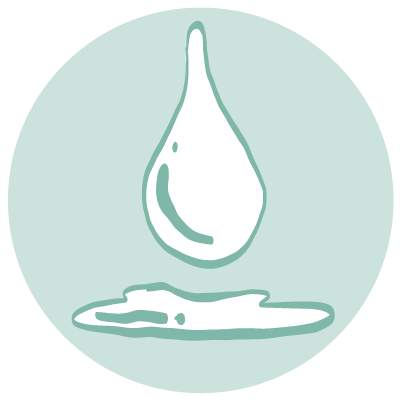 Coconut oil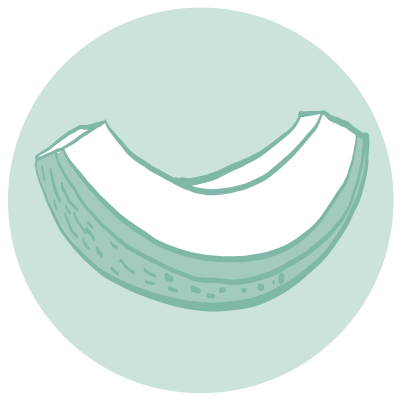 Coconut meat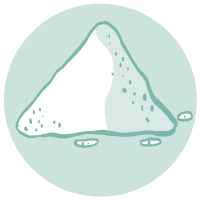 Coconut flour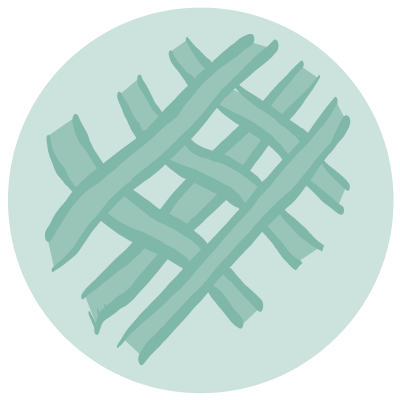 Coconut fibre
Coconut Palm Trees
There are several varieties of coconut palm trees that produce fruit. Although coconut trees are a kind of palm tree, not all palm trees are coconut trees. The ideal fruits for coconut milk are the ones with the most pulp, which come from from the tallest trees, making them difficult to harvest.
Where coconuts are harvested
Coconut trees thrive in the tropics between 23°N and 23°S
Thailand's leading farm and crop sites
Using monkeys
This led Thai farmers to train monkeys to fetch coconuts. In our example below, the monkeys are macaques
Monkey see, monkey do
Crab-eating or long-tailed macaques are native to Southeast Asia. They are fast learners and acquire their harvesting skills from observing their trainers.
Monkey-training Facilities
Reports on the ethics of how farmers treat these intelligent animals have raised concerns in the West, particularly in Britain where the prime minister's fiancée weighed in on the "enslavement" of coconut-picking macaques.
How monkeys detach the fruit from branches
Work time
Nirun Wongwanit, who owns a coconut farm with 38 macaques, told the SCMP that monkeys work around six hours per day. The farmers say they share a close bond with their monkeys and argue training them to pick coconuts has been a way of life in southern Thailand for centuries.
A monkey can collect around 200 to 400 coconuts per day.
Coconut production, 2018
Thailand is one of the world's top ten coconut producers
Thailand's coconut production, 2000-2018
Production has dropped by almost half in the last two decades