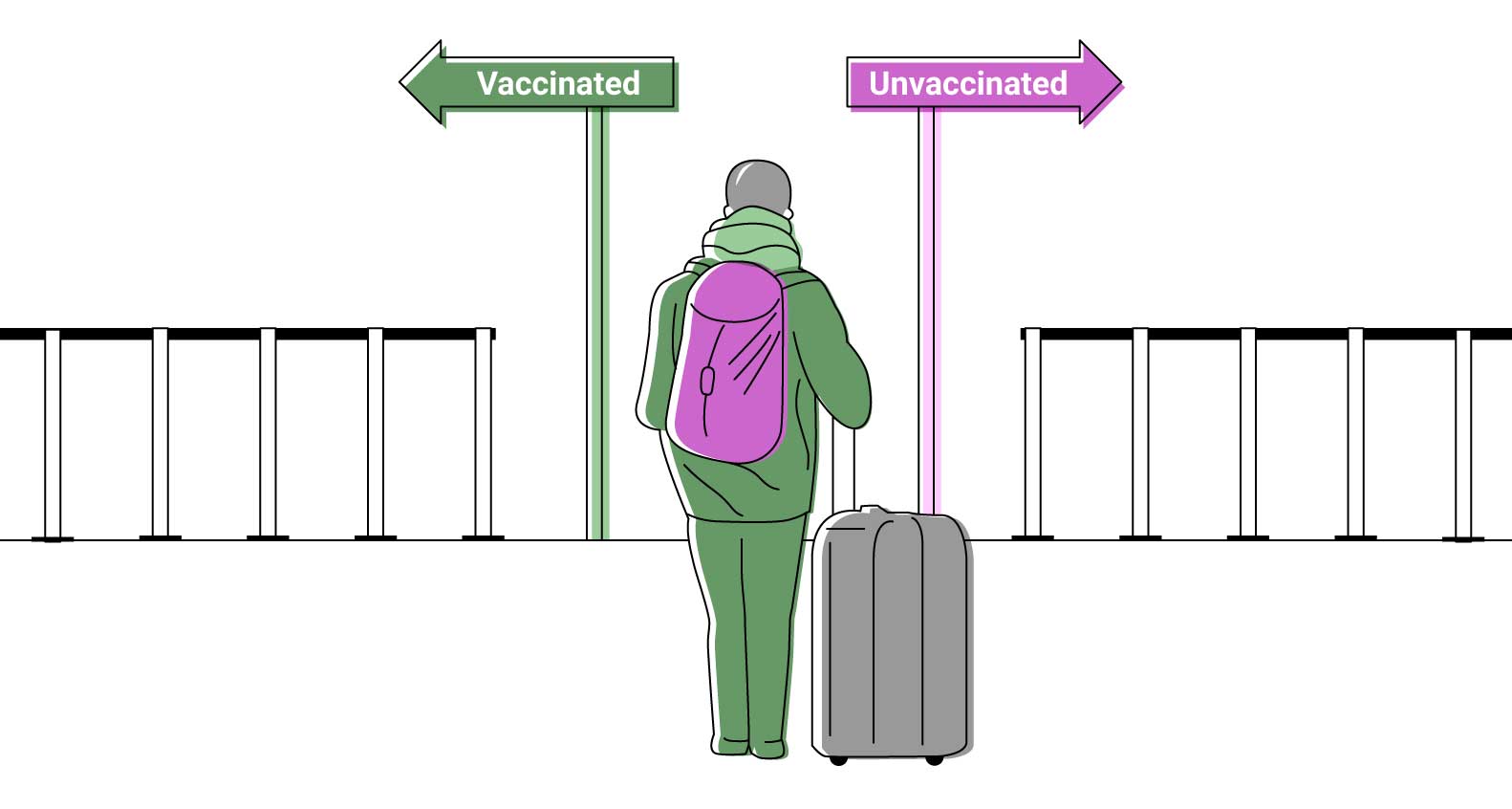 Covid-19 policies: what are Hong Kong's quarantine rules and travel restrictions in 2022?
Hong Kong announced to end hotel quarantine for arrivals starting from September 26, requiring people flying in from overseas countries to only monitor themselves for potential Covid-19 infection for three days as part of efforts to reconnect the city with the rest of the world.
Arrivals from overseas and Taiwan are subject to a "0+3" scheme – three days of medical surveillance at their choice of premises, including their home or any hotel they book for their stay.
They will be given an amber health code under the city's vaccine pass scheme, barring them for three days from entering most premises where visitors have to declare their vaccination status including restaurants and bars. But they will be able to use public transport.
The negative polymerase chain reaction tests before boarding their flight were also replaced by a negative rapid antigen test, which they can self-administer and declare their results through a digital form 24 hours prior to boarding.
Unvaccinated residents will also be allowed to return to Hong Kong. However, they can only obtain a vaccine pass if they are fully inoculated.
This story has been made freely available as a public service to our readers. Please consider supporting SCMP's journalism by subscribing.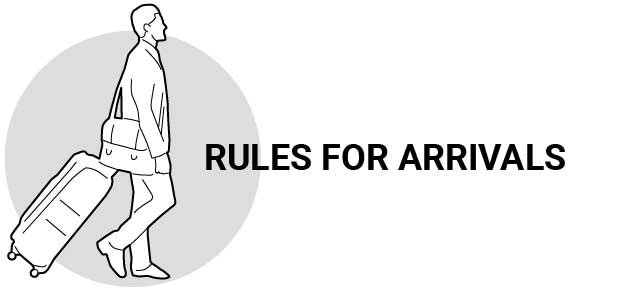 Effective September 26, 2022
Effective September 26, 2022
Effective September 26, 2022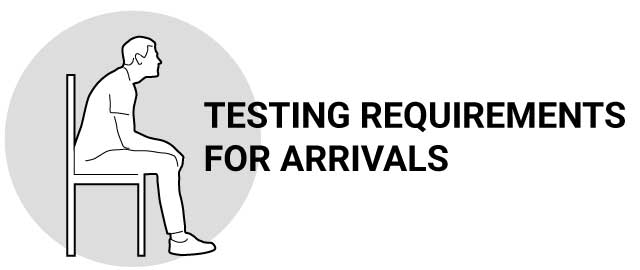 Effective November 21, 2022
Effective November 21, 2022
Effective November 21, 2022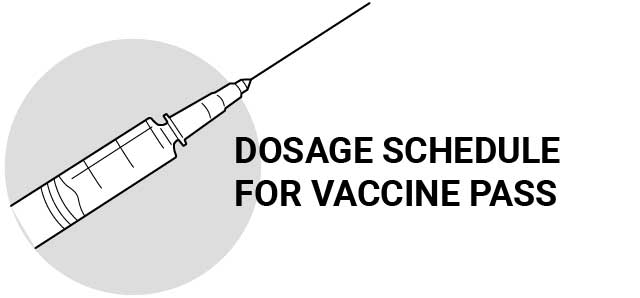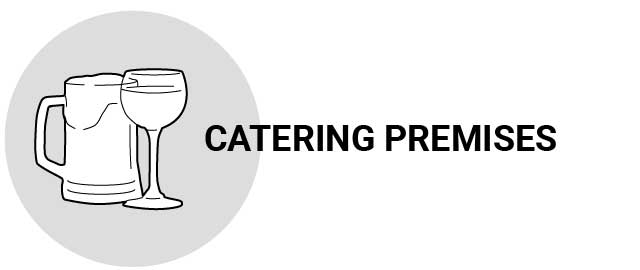 Effective November 3, 2022
Effective November 3, 2022
Effective November 3, 2022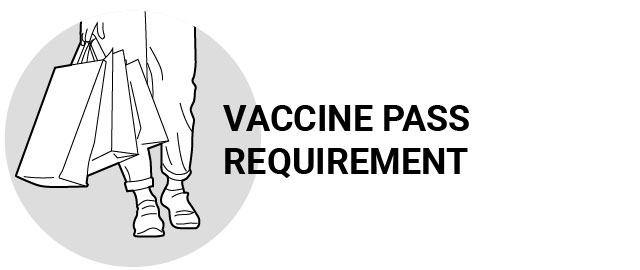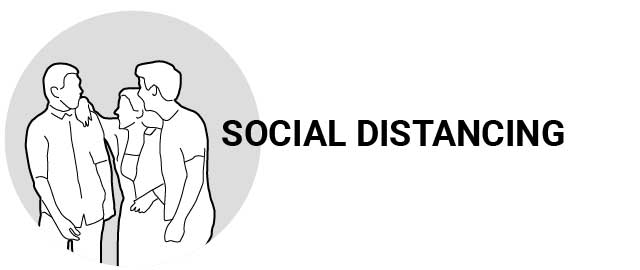 Additional reporting by Gigi Choy, Nadia Lam, Cyril Ip and Elizabeth Cheung
Source: Hong Kong Government