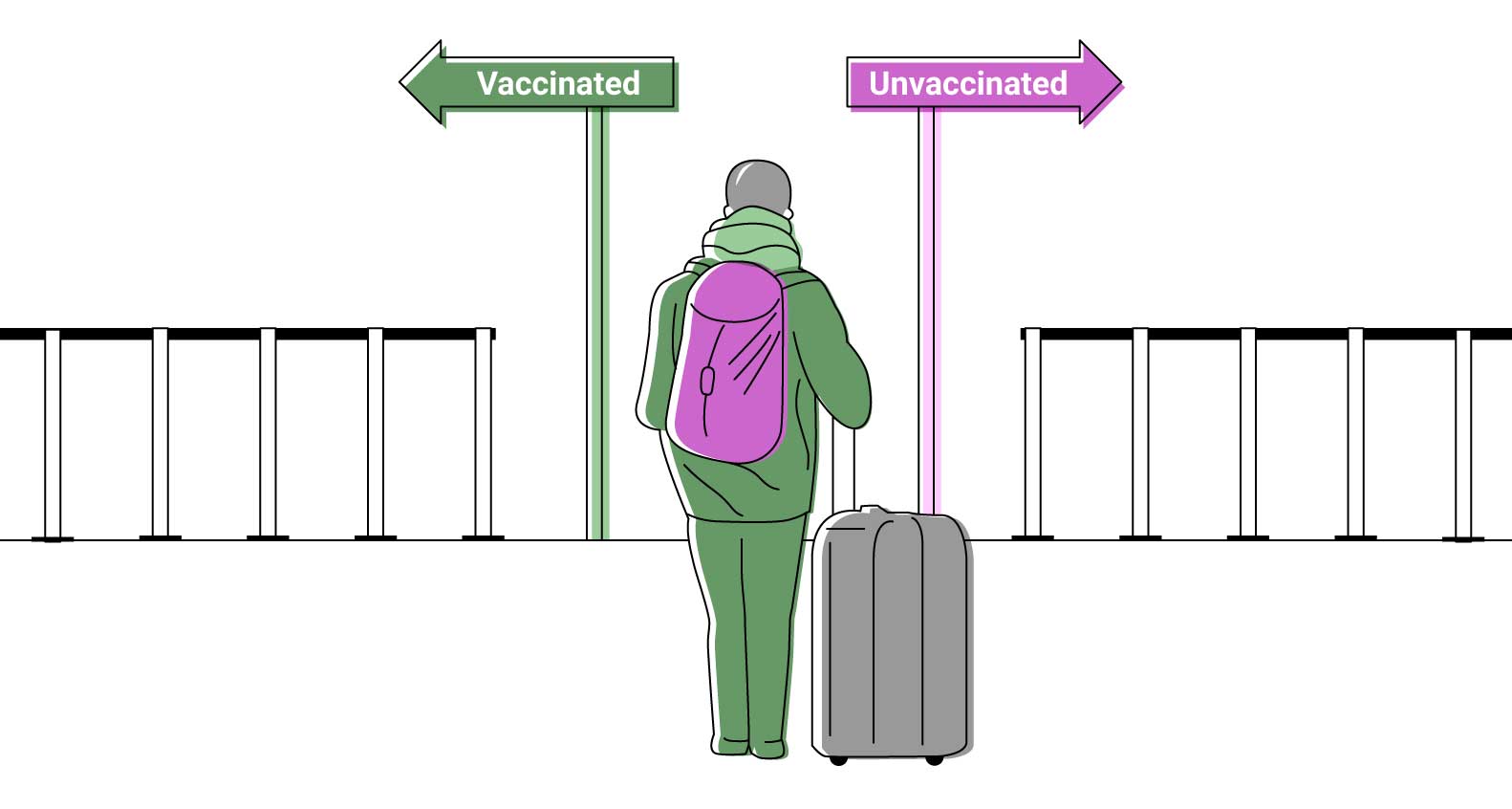 What are Hong Kong's travel restrictions in 2022?
The city has further tightened quarantine rules for its residents arriving from countries with reported cases of the Omicron coronavirus variant. A total ban on non-Hong Kong residents entering the city has also been in force for those countries.
This story has been made freely available as a public service to our readers. Please consider supporting SCMP's journalism by subscribing.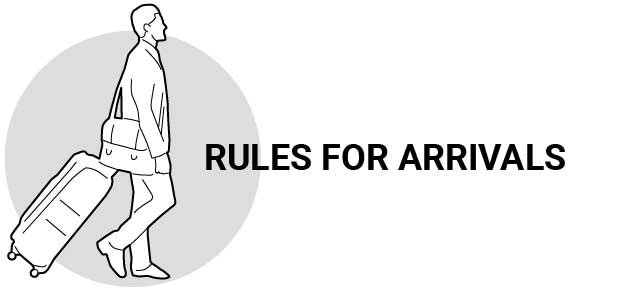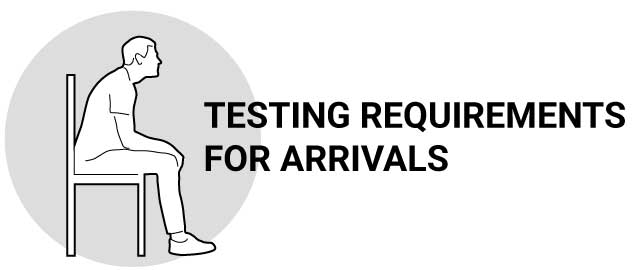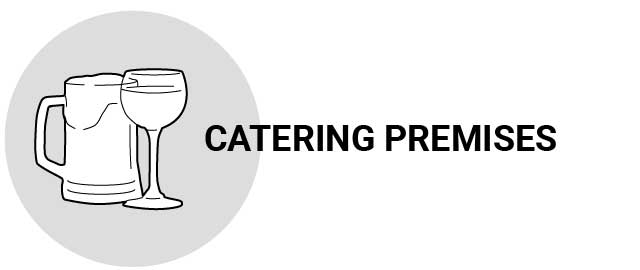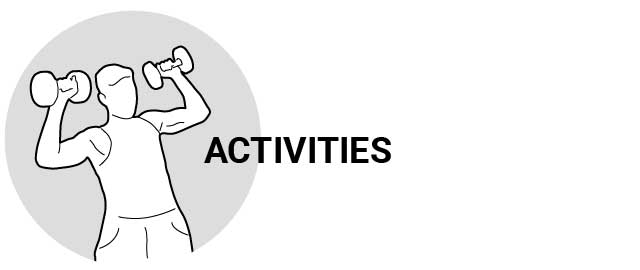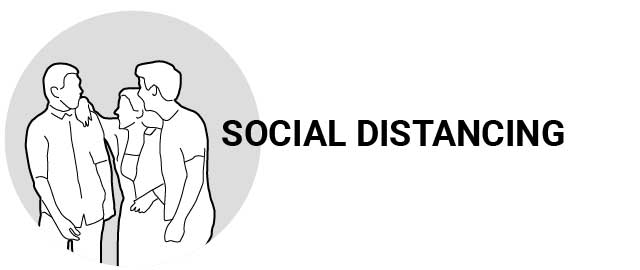 Research by Cyril Ip and Elizabeth Cheung
Source: Hong Kong Government