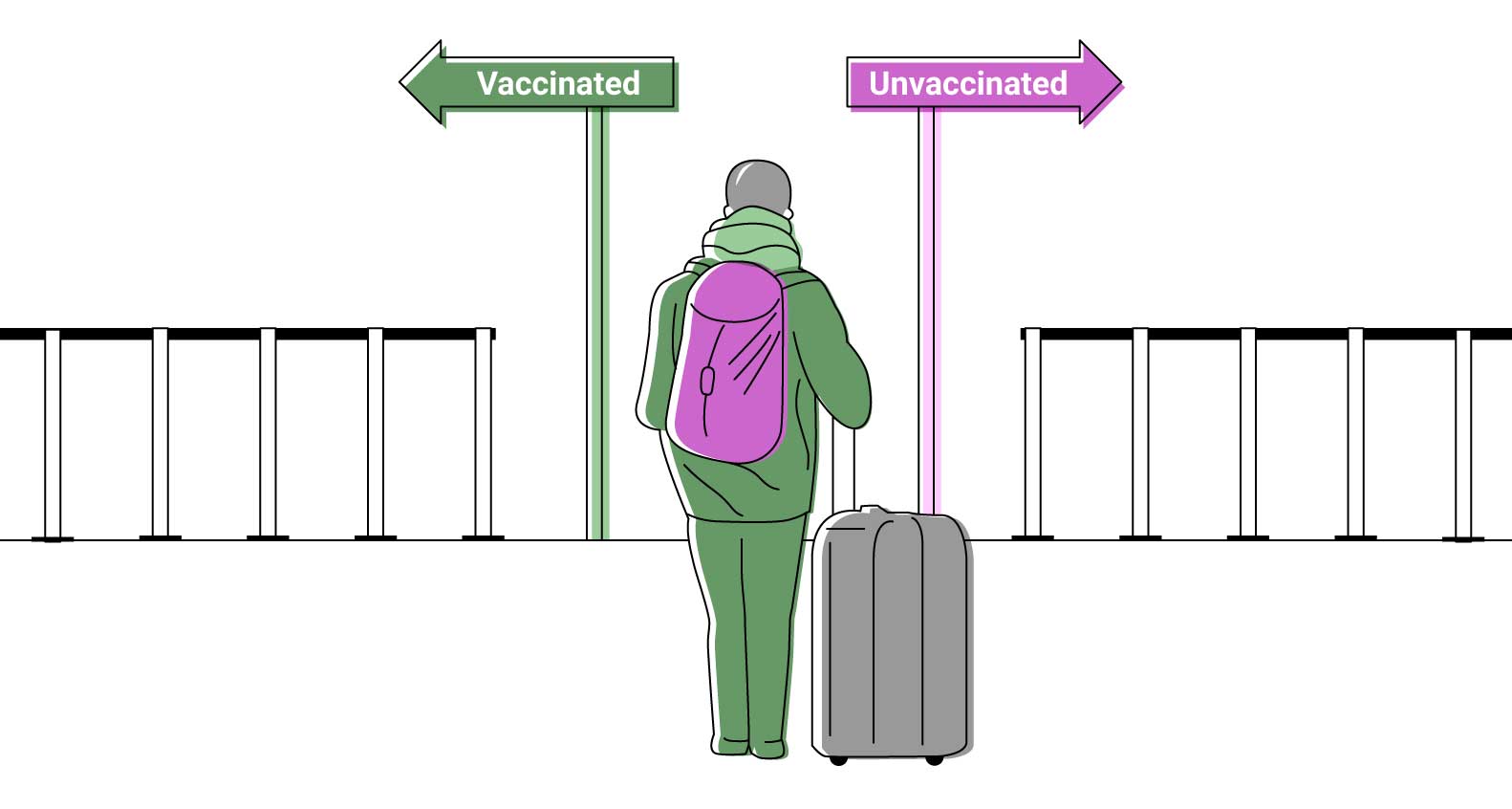 Covid-19 policies: what are Hong Kong's social-distancing and travel restrictions in 2022?
Hong Kong lifted most of its social-distancing and travel curbs on December 29, marking the most drastic easing of local Covid-19 policies since the pandemic emerged three years ago.
The latest relaxations followed mainland China's announcement to scrap mandatory quarantine for arrivals and reopen its border.
Inbound travellers to Hong Kong no longer need to undergo polymerase chain reaction tests. The city's vaccine pass scheme, which limited entry to various premises based on users' vaccination status, has also been dropped, along with other operational restrictions at venues.
This story has been made freely available as a public service to our readers. Please consider supporting SCMP's journalism by subscribing.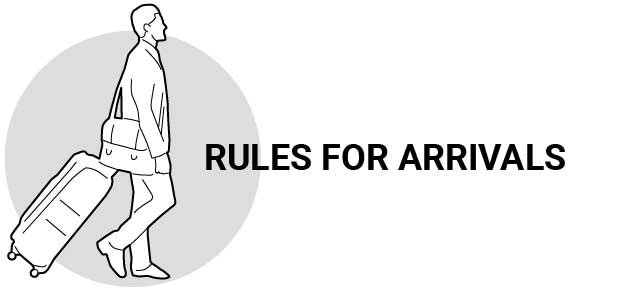 Effective December 29, 2022
Effective December 29, 2022
Effective December 29, 2022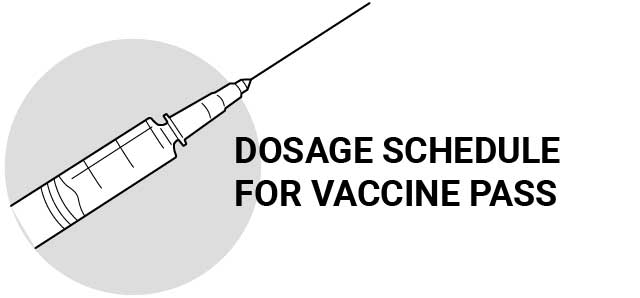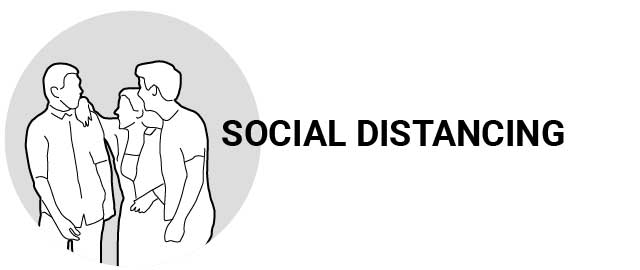 Additional reporting by Gigi Choy, Nadia Lam, Cyril Ip and Elizabeth Cheung
Source: Hong Kong Government