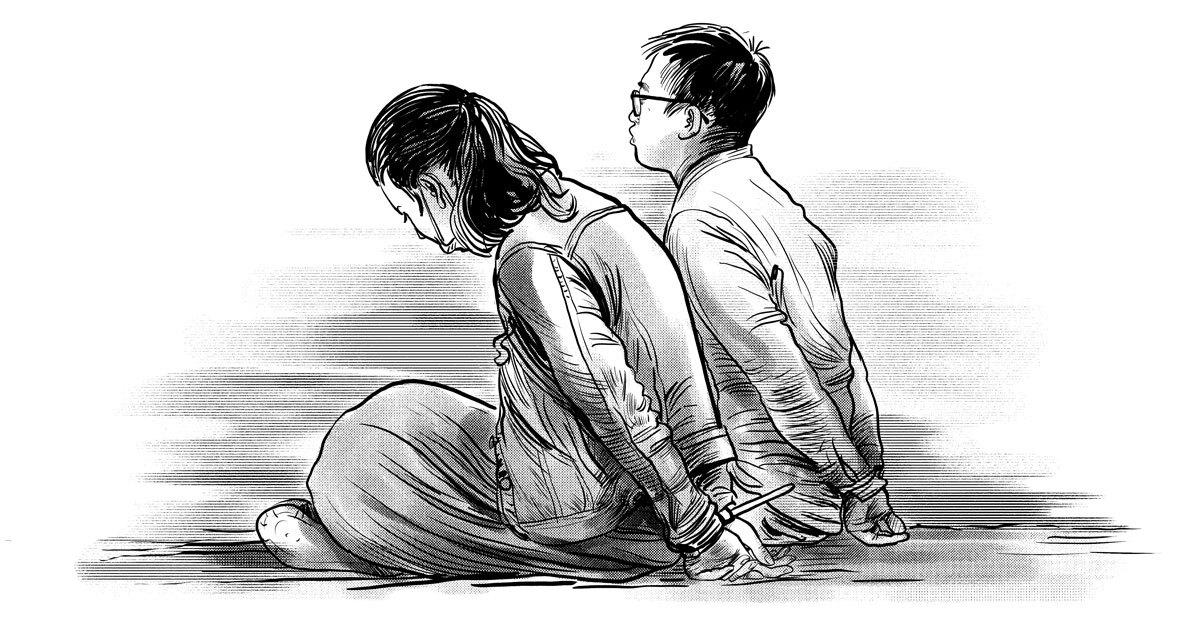 Arrested Hong Kong protesters: how the numbers look one year on
Hong Kong police made 8,981 arrests between June 9, 2019, and May 29, 2020, in connection with the protests. Among those arrested, 1,707 were under 18 years of age, including 1,602 secondary students and eight primary school pupils. Another 5,640 arrestees were aged between 18 and 30 years old. Here is where they stand.
Arrests
As of May 29, 2020, 1,749 people have been charged with taking part in a riot, unlawful assembly, wounding, assault occasioning actual bodily harm or other offences.
FACING PROSECUTION
1,547 of those arrested await trial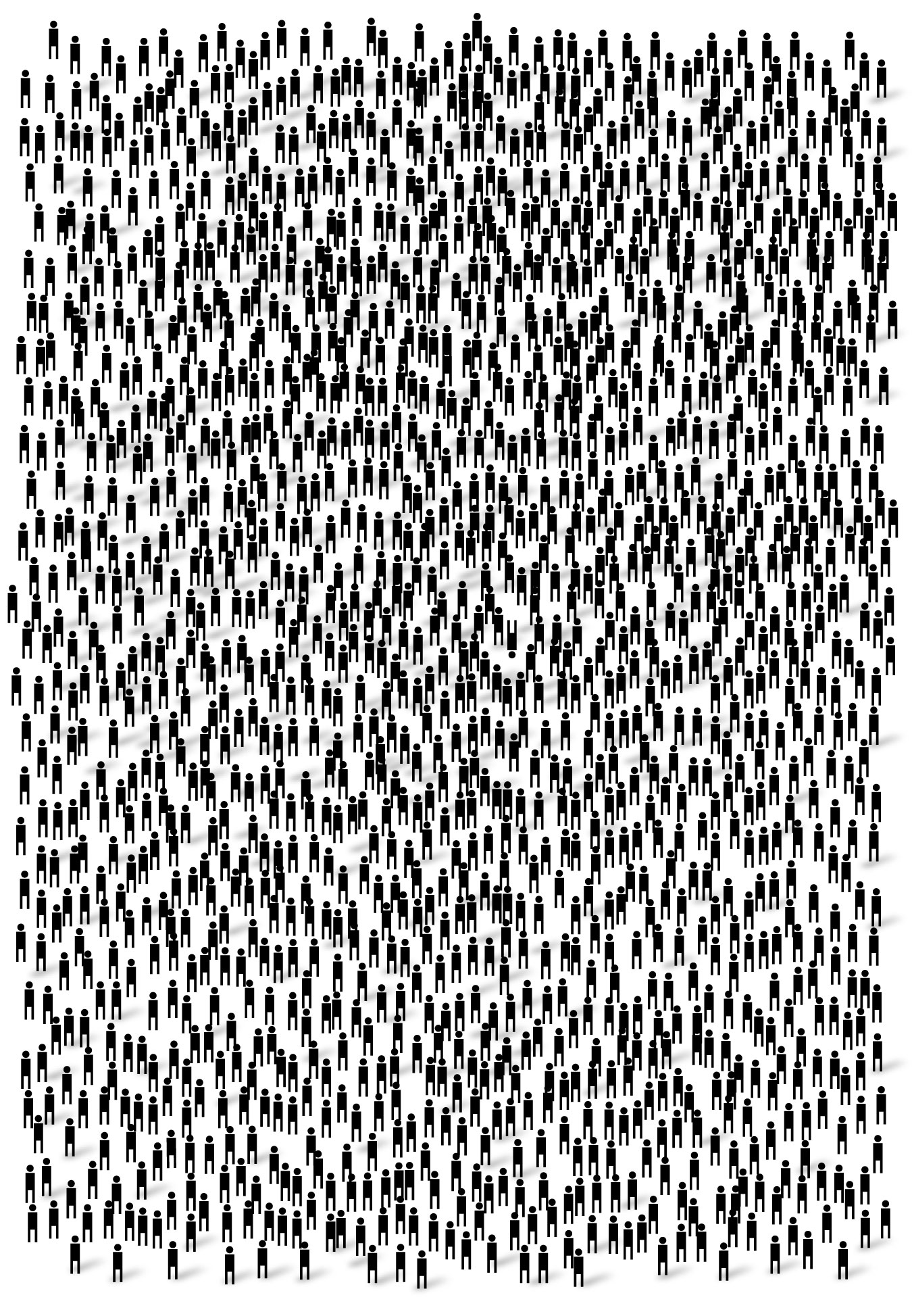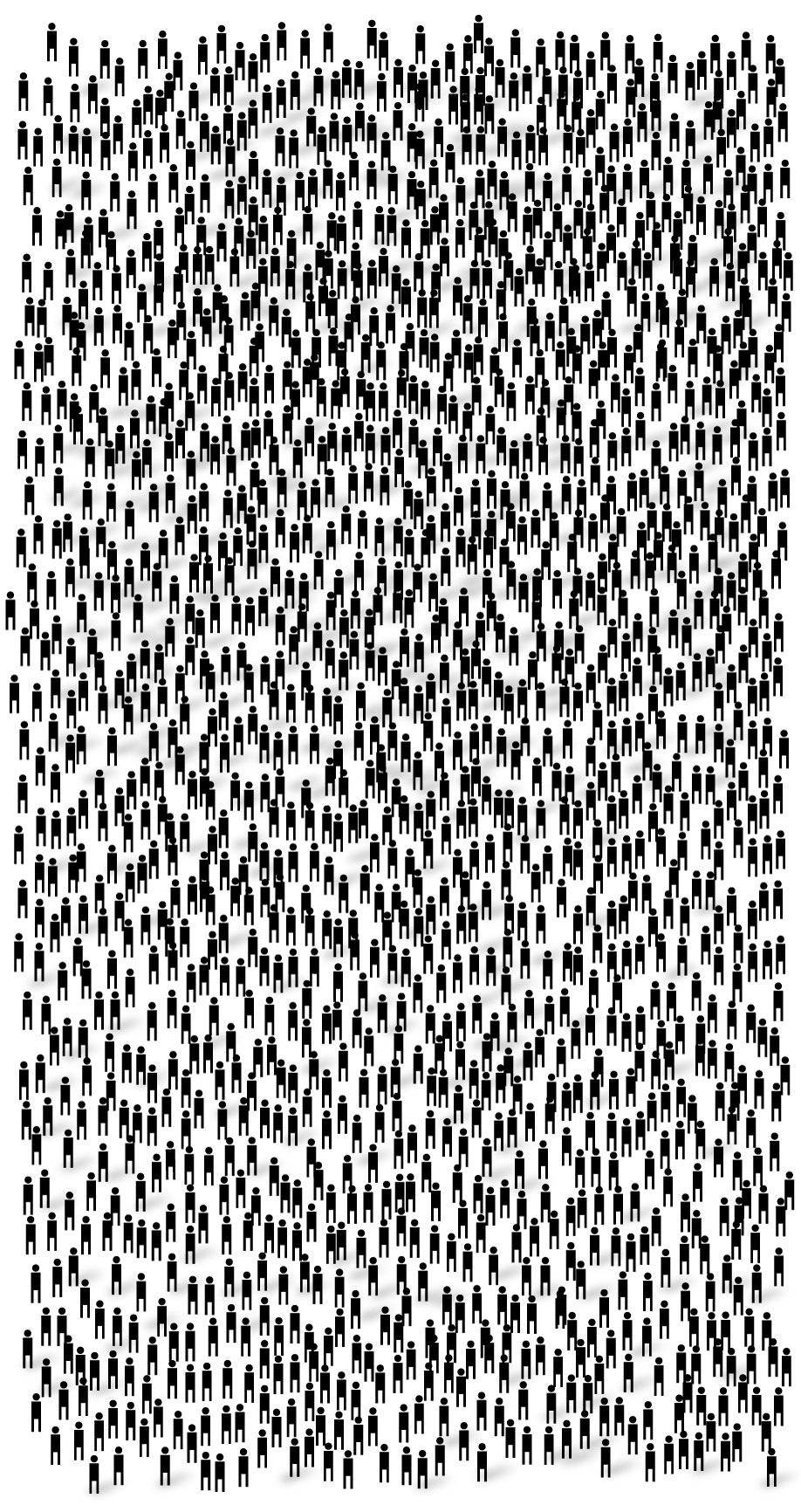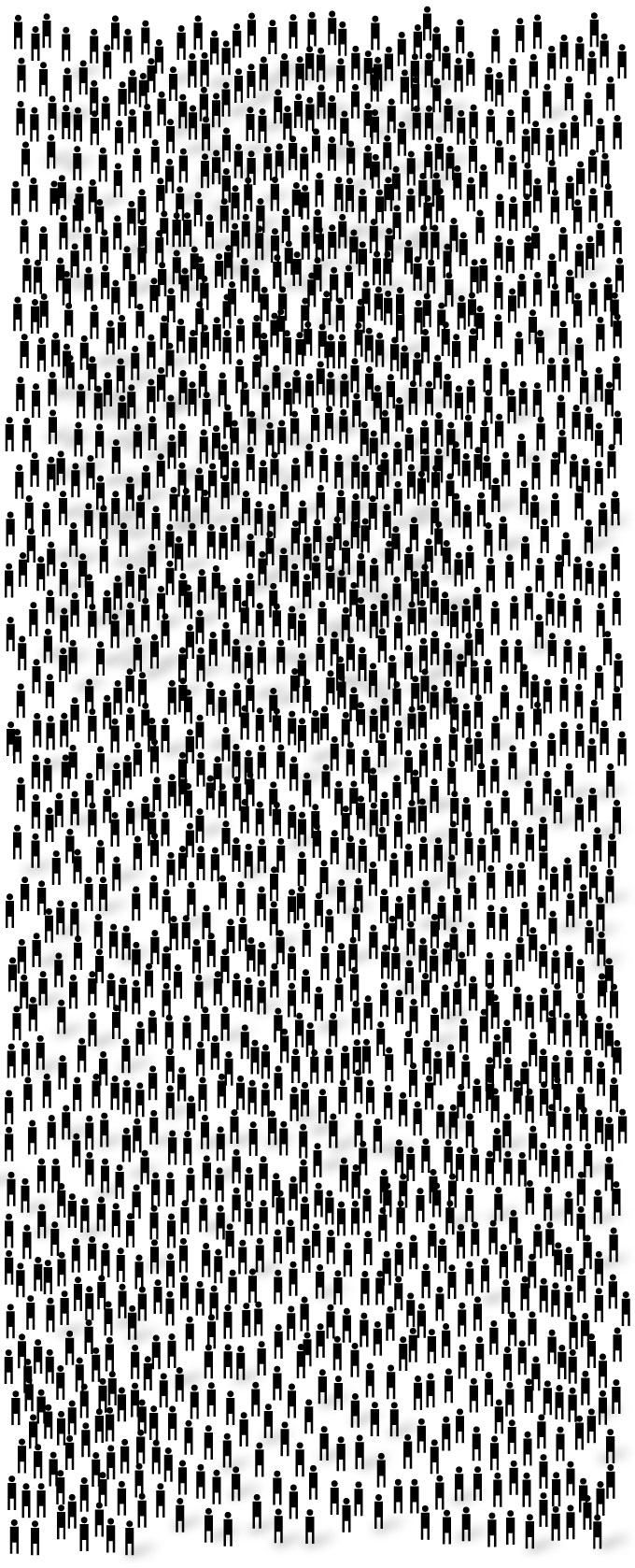 UNDER INVESTIGATION
5,724 people are on bail pending further investigation or pending further investigation after refusing bail
RELEASED
1,439 released unconditionally but could still face investigation
Creative Director Darren Long
Web development by Han Huang
Reporting and editing by Jeffie Lam, Holly Chik, Chris Lau, and Christy Leung
Sources: Hong Kong Police Force and SCMP research