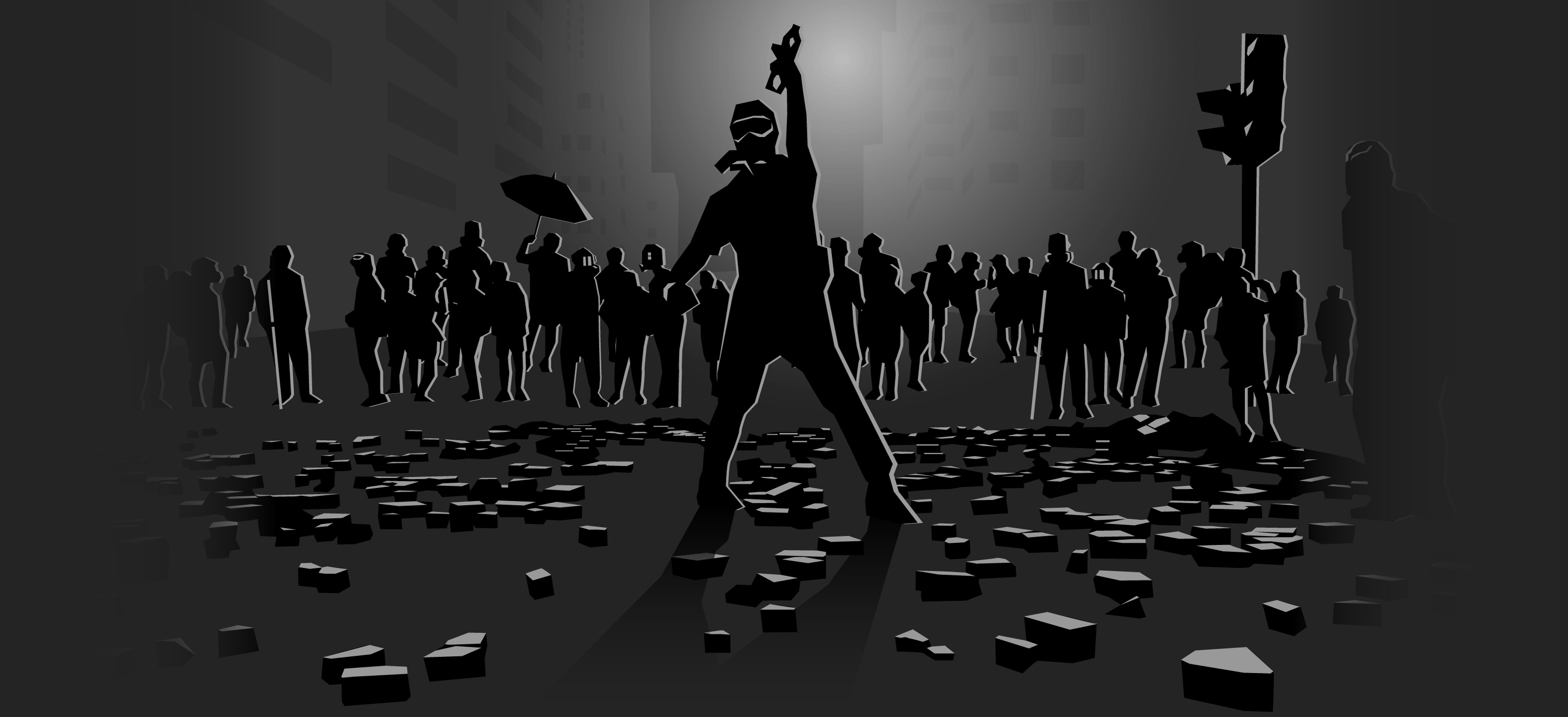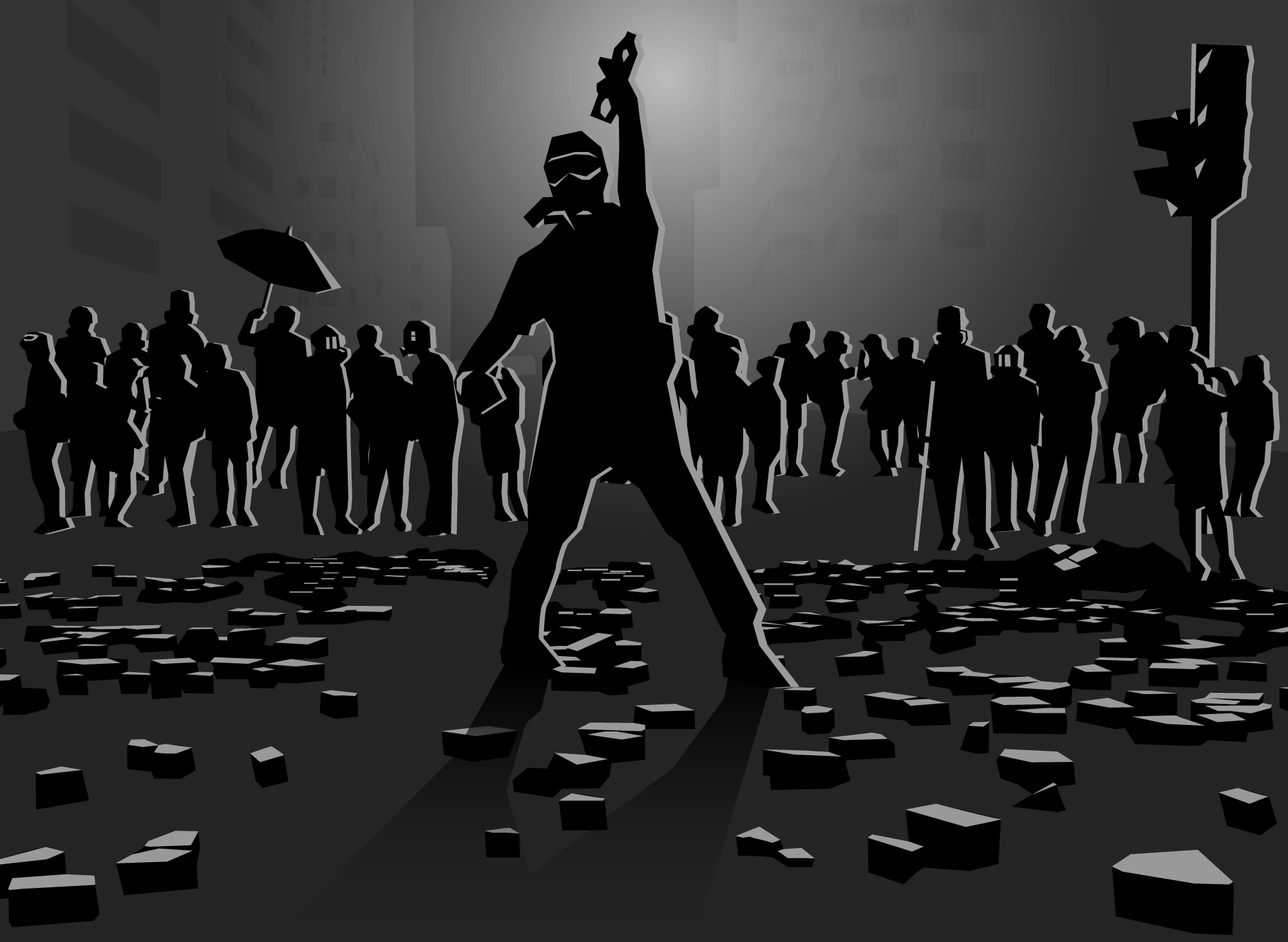 How a Hong Kong protest evolved into an anti-government movement
It started with a mass protest on June 9, 2019 to demand the withdrawal of the government's extradition bill which would have allowed the transfer of fugitives to mainland China, Macau and Taiwan. The bill was eventually withdrawn, but the protests have not died down.
The city has been witness to violent clashes between radical protesters and police, with no political solution in sight.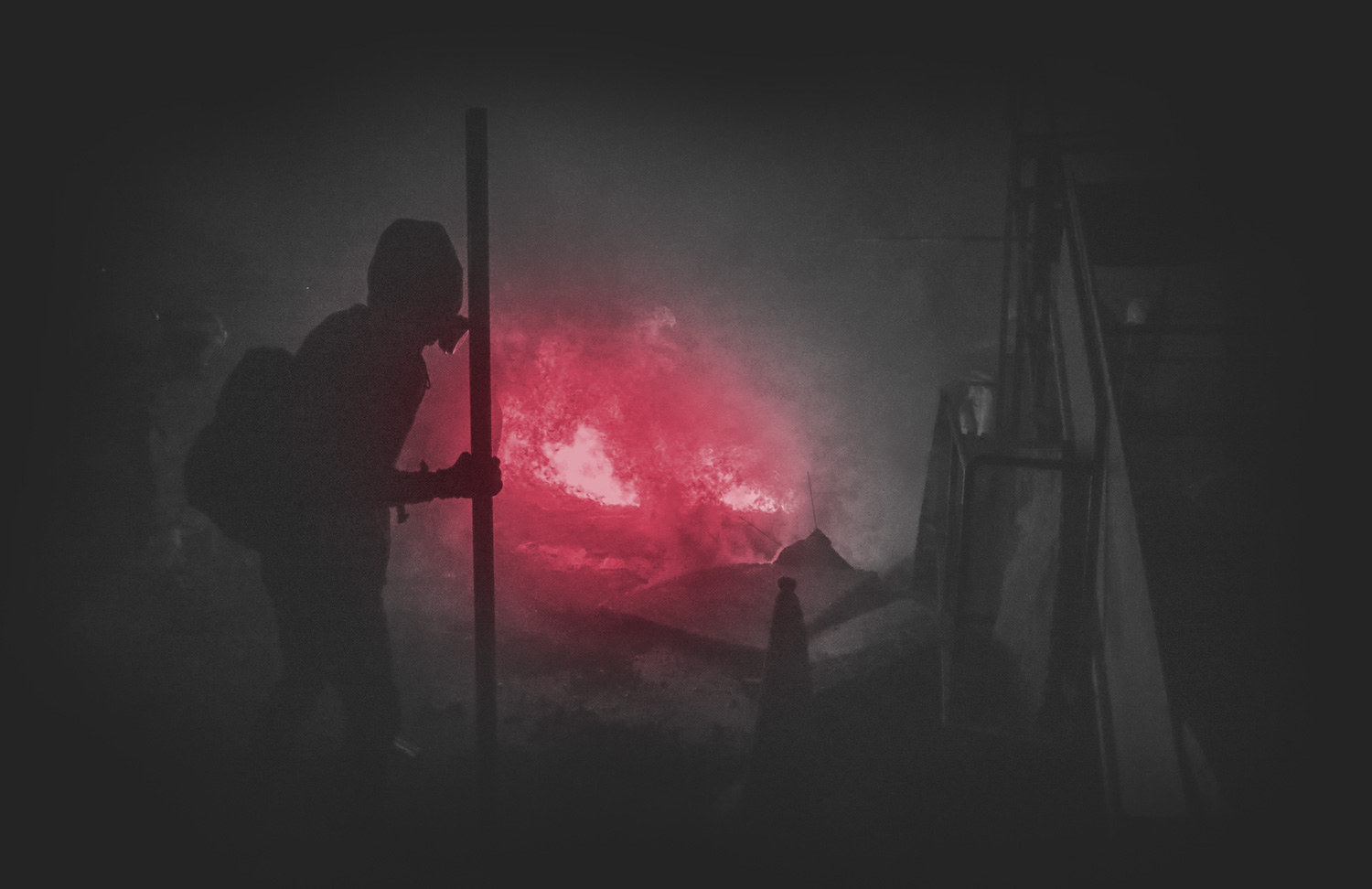 The coronavirus outbreak in January 2020 brought the protests to a temporary halt, but now that the threat in the city appears to have slowed, anti-government activists are back with a vengeance.
Extradition treaties
Hong Kong has mutual extradition agreements with 20 jurisdictions for certain crimes. Aside from extraditing wanted individuals, the city also provides criminal legal assistance to 32 countries. However, there is no such treaty with mainland China, Macau and Taiwan.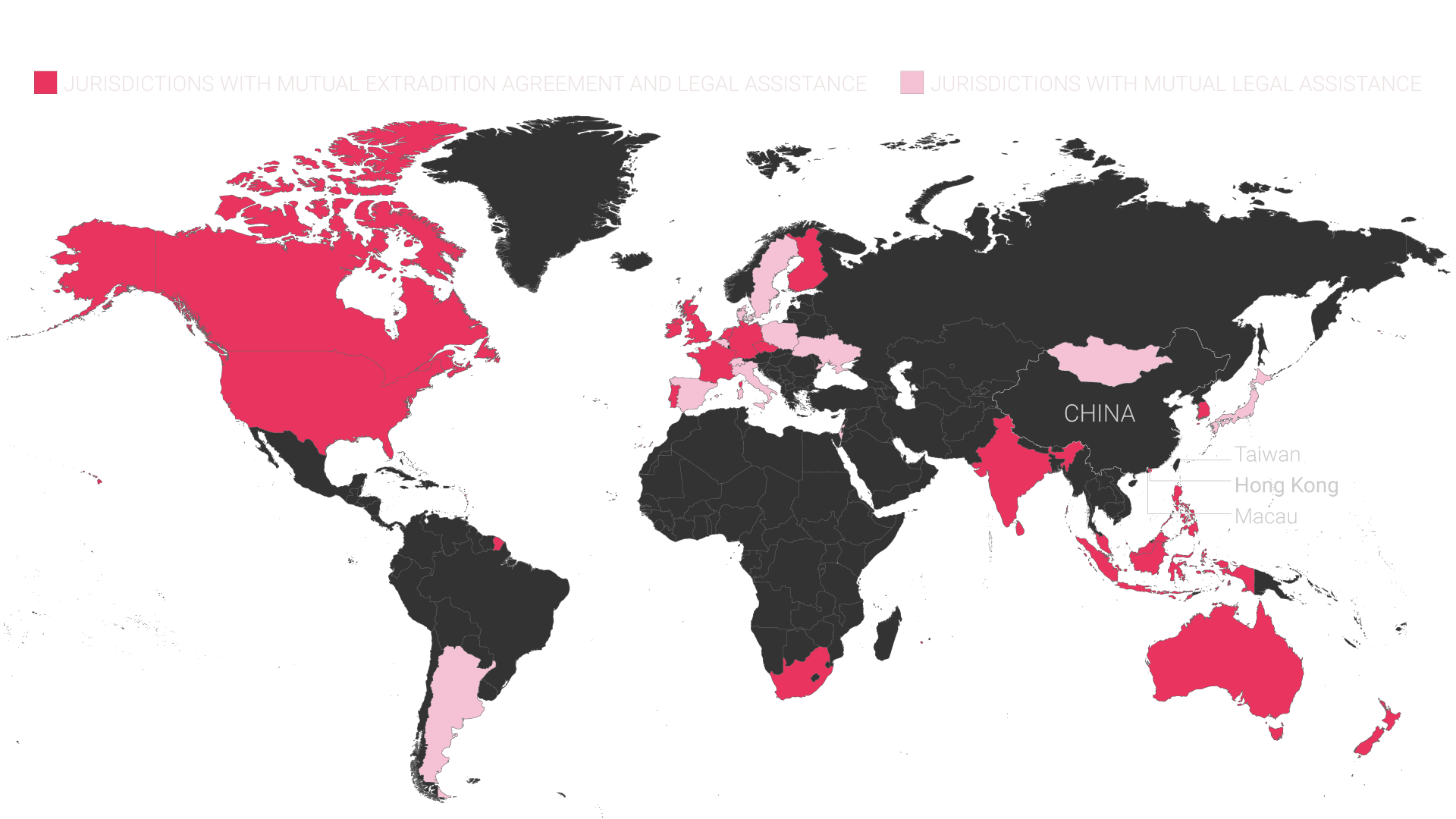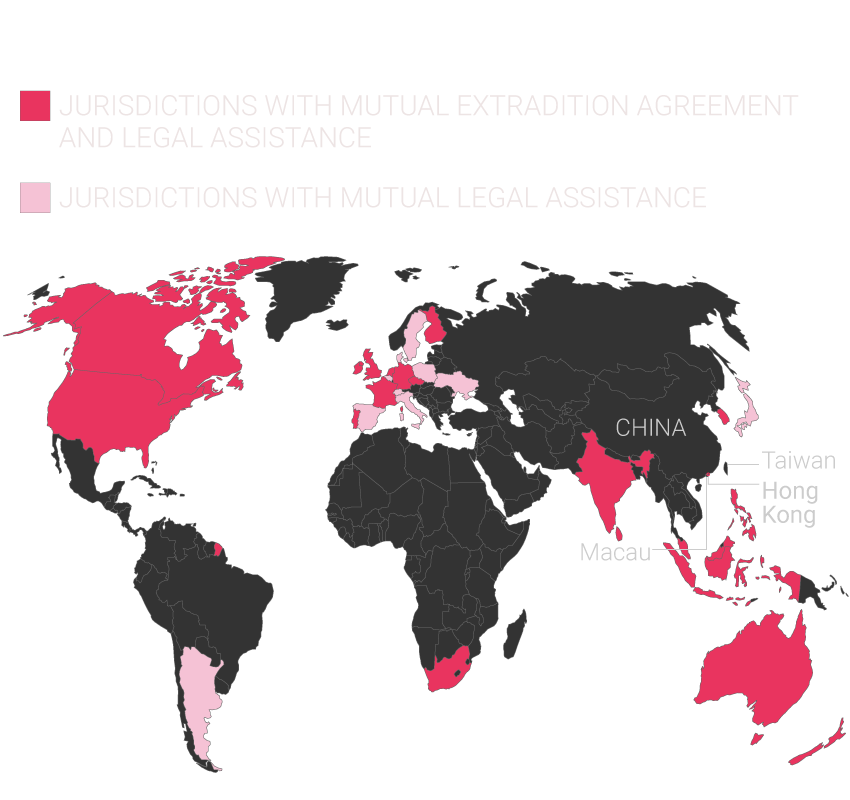 Murder in Taiwan
How a killing in Taiwan triggered a crisis when Hong Kong authorities tried to plug a legal loophole to extradite the confessed murderer, a Hongkonger, to the self-ruled island: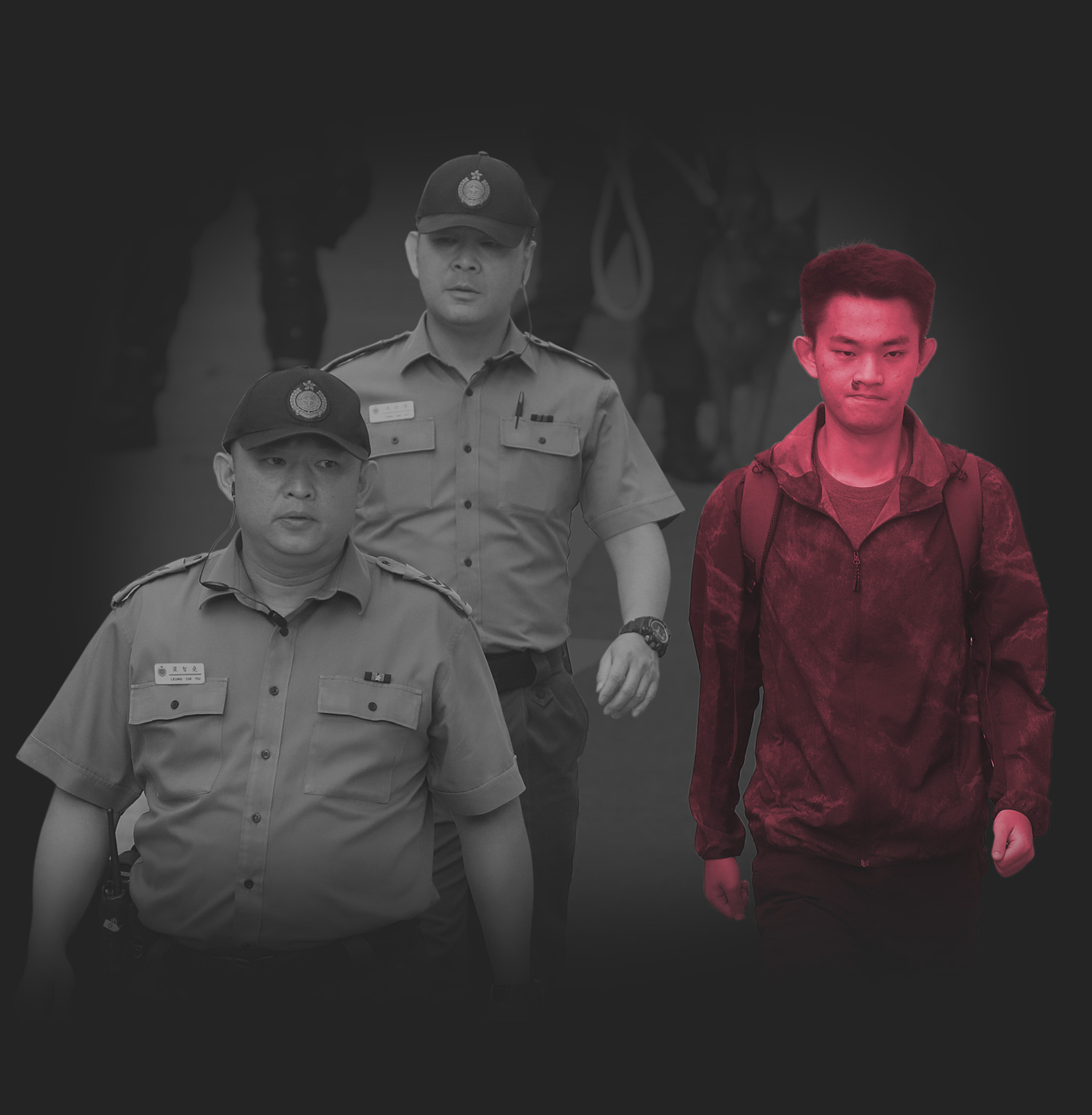 February 17, 2018 Chan Tong-kai, 19, confesses he has murdered his girlfriend, also from Hong Kong, while in Taipei. He flees Taiwan to hide in Hong Kong, but cannot be sent back in the absence of an extradition deal.
March 31 First protest against Hong Kong's extradition bill
April 28 Second protest against the bill
February 13, 2019 The Security Bureau proposes amending existing laws to allow for the extradition of criminal suspects from Hong Kong to mainland China, Macau and Taiwan.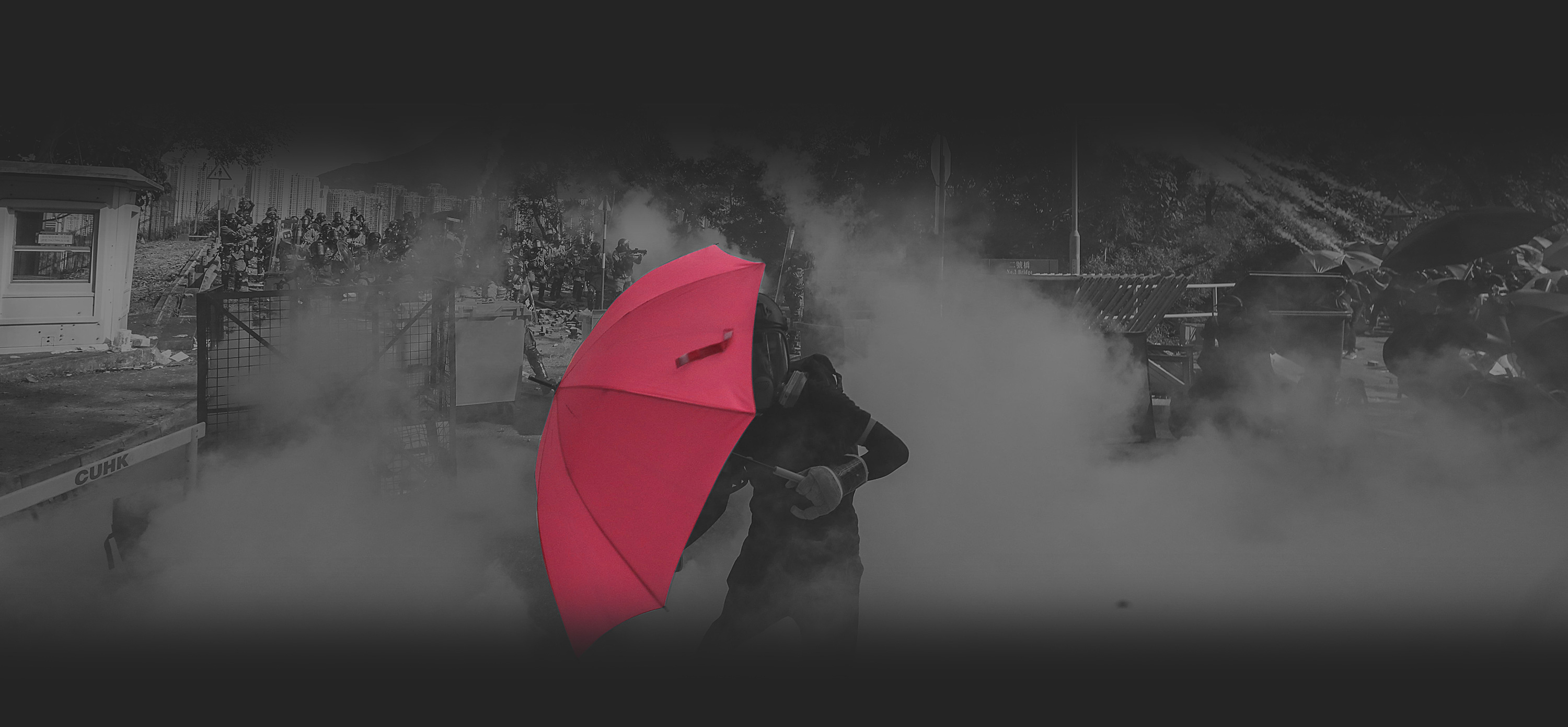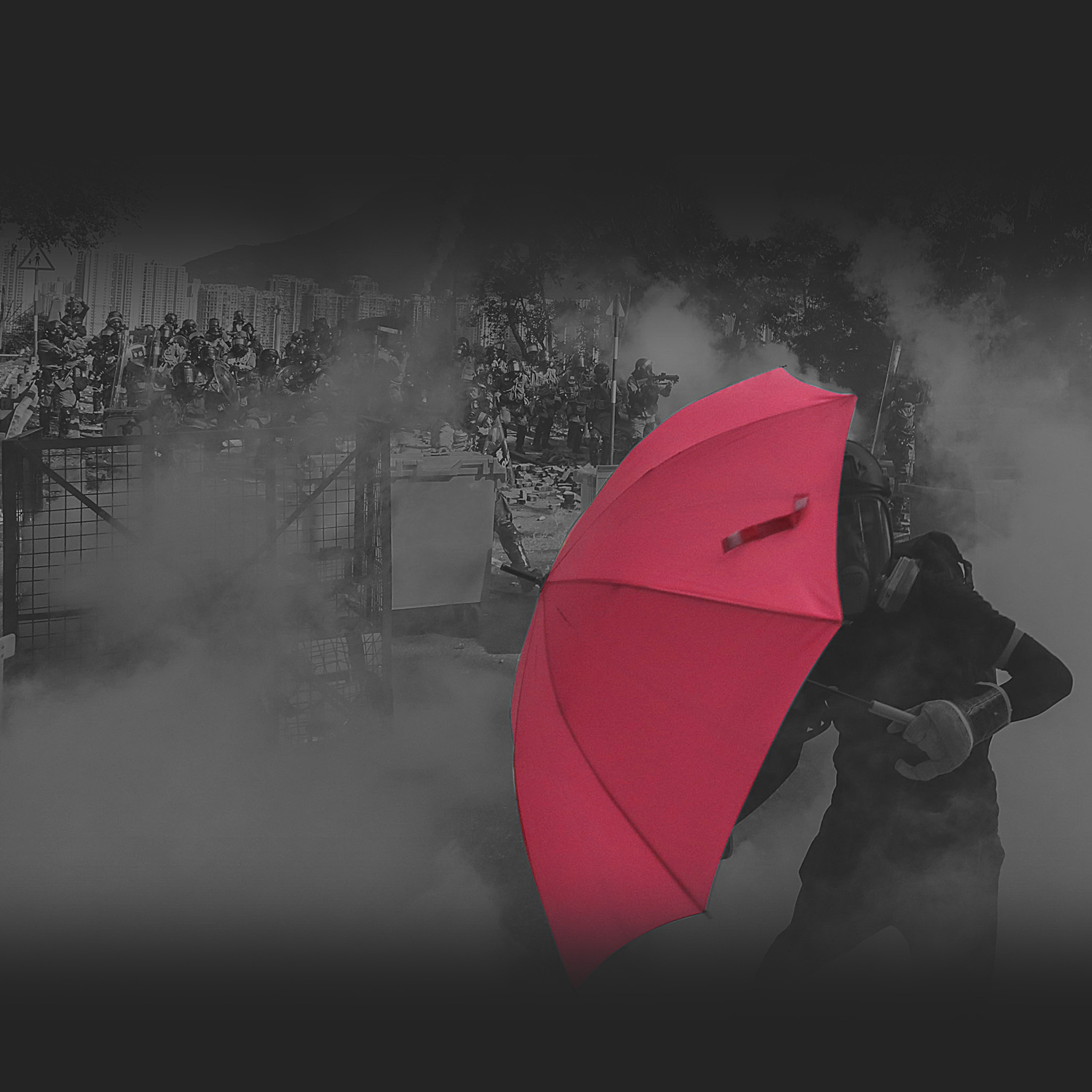 Ammunition used during the protests
Number of rounds and types of ammunition fired by police.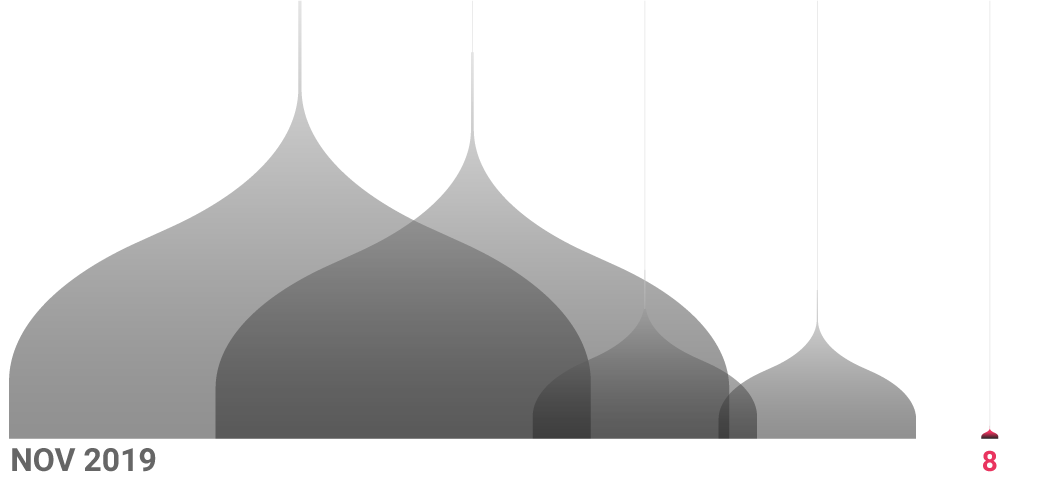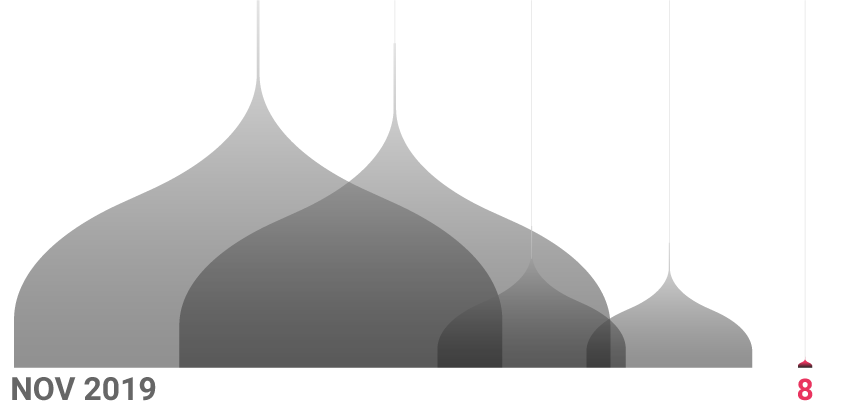 Public trust in government
Polls indicate the Hong Kong government has been losing hearts and minds over its handling of the extradition bill and the protests. Public trust in the government has fallen to a record low this year, according to surveys conducted by the Hong Kong Public Opinion Research Institute.
People's trust in the Hong Kong government
Survey result by half-yearly average (percentage of net value*)
Hongkongers' trust in the Beijing government
Survey result by half-yearly average (percentage of net value*)
*Net value = % of people trusting the government - % distrusting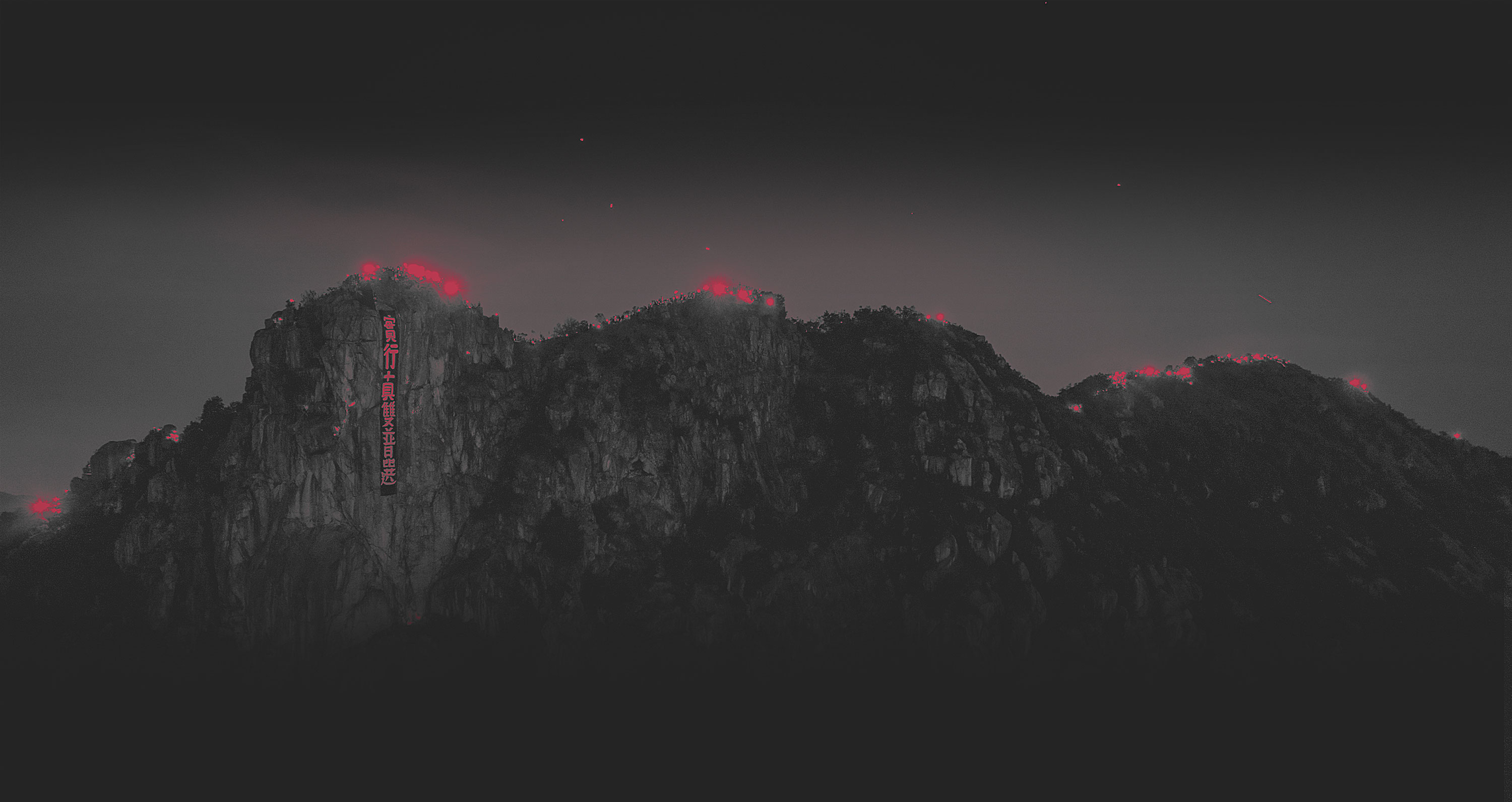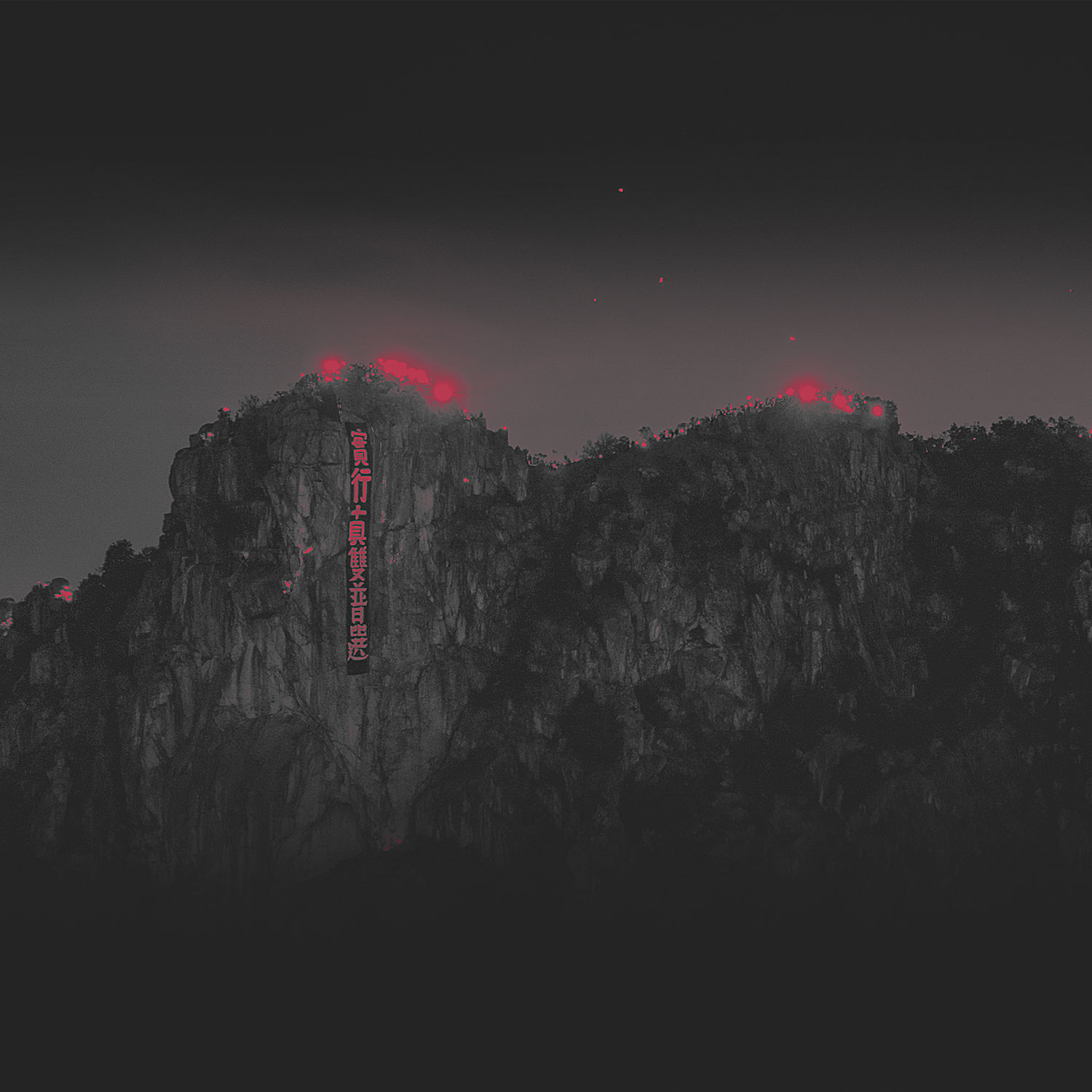 Graphic and content editor Darren Long.
Additional research and work by Jeffie Lam and Holly Chik.
Photos by Felix Wong, Winson Wong and Martin Chan
Sources: Hong Kong Security Bureau, Hong Kong Police Force, Hong Kong Public Opinion Research Institute