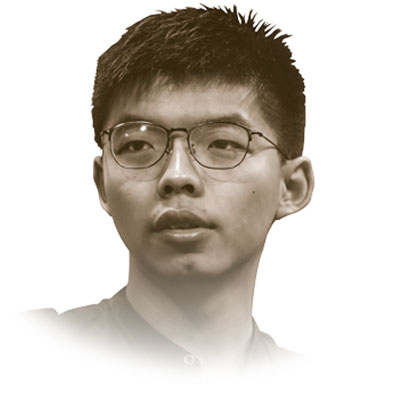 Joshua Wong
Birth:1996
A key figure in the 2011 Anti-National Education protest and 2014 Umbrella Movement, Wong was seen by many as the poster boy for the Hong Kong student movement. Wong is currently secretary of the liberal political party Demosisto, founded in 2016. Recently imprisoned for failing to comply with a court order for clearance of the Mong Kok protest.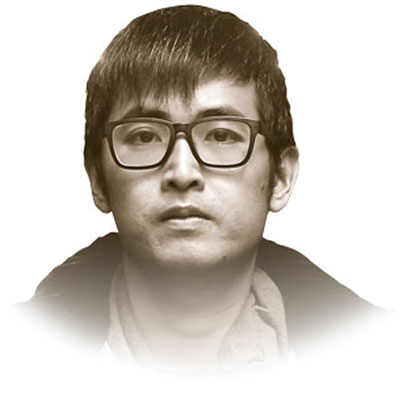 Alex Chow Yongkang
Birth:1990
Chow was an influential organiser and speaker in the early stages of Occupy Central and was convicted for incitement of unlawful assembly in 2016. After initially being sentenced to three weeks' imprisonment, Chow's term was later increased to seven months on appeal to the High Court by the government. Chow began a master's degree at the London School of Economics in 2016.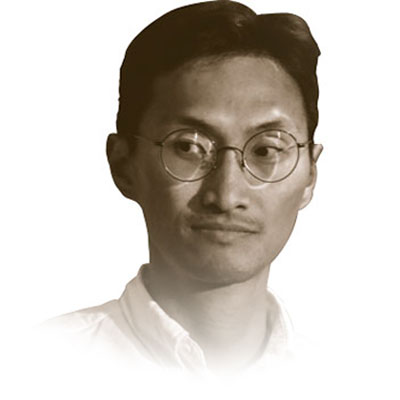 Chu Hoi-dick
Birth:1977
Journalist and activist-turned-lawmaker, Chu inspired the demonstrations against the demolition of the Edinburgh Place Ferry Pier and Queen's Pier in 2006 and 2007. He is also the key person behind the anti-express rail link movement.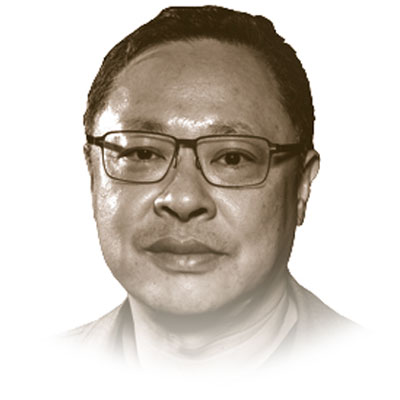 Benny Tai Yiu-Ting
Birth:1964
The associate professor of law at the University of Hong Kong initiated the Occupy Central with Love and Peace campaign in January 2013, demanding universal suffrage by "international standards" for the 2017 Chief Executive election and 2020 Legislative Council Elections. In April 2019, Tai was found guilty of conspiracy to cause a public nuisance and inciting others to cause public nuisance and was sent to jail for 16 months.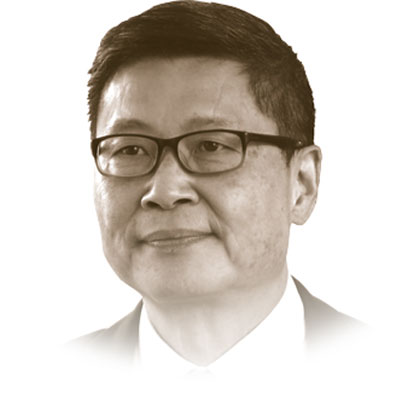 Chan Kin-man
Birth:1959
An associate professor of Sociology at the Chinese University of Hong Kong Chan was one of the founders of the Occupy Central movement demanding universal suffrage in Hong Kong. Before that, he studied social movements and worked closely with non-government organisations on the mainland. He was sentenced to 16 months in prison for his participation in the 2014 movement.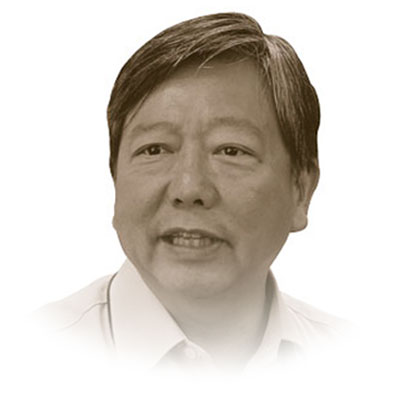 Lee Cheuk-yan
Birth:1957
A veteran unionist, former lawmaker and general secretary of the Confederation of Trade Unions, Lee collected donations in Hong Kong for the student-led Tiananmen Square protest and travelled to Beijing to hand over the funds to student protesters. Detained by authorities in Beijing, Lee was made to sign a confession letter before being allowed to return home. Lee was one of the leaders in the 2013 dock workers' strike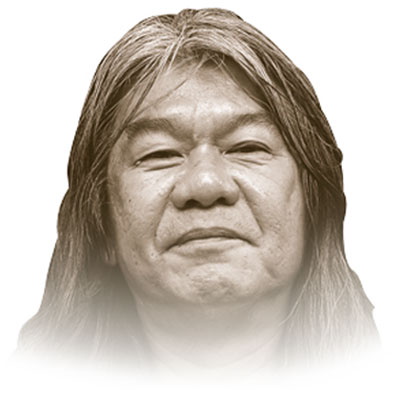 Leung Kwok-hung
Birth:1956
Also known as "Long Hair", Leung is a social activist, former lawmaker, and co-founder of the League of Social Democrats, of which he was the chairman from 2012 to 2016. He has been imprisoned for short periods on several occasions for protests during Legco sessions and other incidents. Leung served as a member of the Legislative Council until July 14, 2017, when his oath that deviated from the standard script was invalidated and his seat vacated.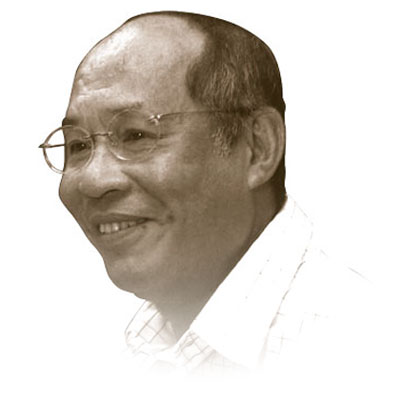 John Sham Kin-fun
Birth:1952
Hong Kong filmmaker John Sham Kin-fun was barred from the mainland for 15 years because of his high-profile role in mobilising more than 300,000 people to attend the Concert for Democracy in China at the Happy Valley Racecourse on May 27, a week before the Tiananmen crackdown. In 2004, Beijing allowed him to return to China and he now runs the mainland's second-biggest chain of movie theatres.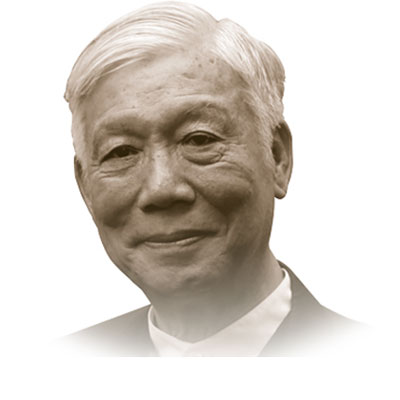 Chu Yiu-ming
Birth:1944
Minister of the Chai Wan Baptist Church and one of the founders of Occupy Central, Chu actively took part in the Yellow Bird operation to help dissidents flee from the Chinese regime after the Tiananmen crackdown in 1989. He was sentenced to two years in prison in 2019 but his sentence was suspended for two years due to his state of health and his years of contribution to society.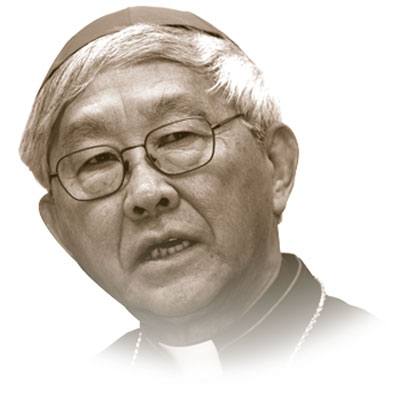 Cardinal Joseph Zen
Birth:1932
Zen served as bishop of Hong Kong and was made a cardinal in 2002 until he retired in 2009. He is known for speaking out in defence of human rights and religious freedom, as well as calling on the Chinese government to let the Chinese people freely discuss the 1989 Tiananmen Square protests. He opposed the anti-subversion law in 2003 and led the July 1 protests in 2007. Zen has received harsh criticism from the Chinese Communist Party.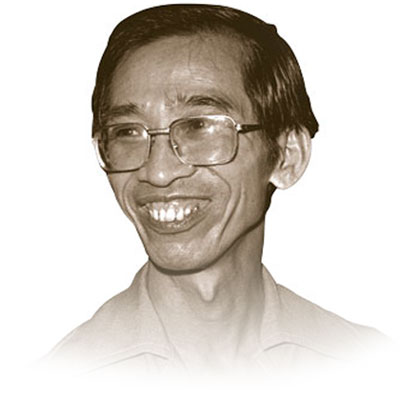 Szeto Wah
1931-2011
A former member of the Legislative Council of Hong Kong and the founding chairman of the Hong Kong Professional Teachers' Union as well as the Hong Kong Alliance in Support of Patriotic Democratic Movements in China. Szeto spearheaded the territory-wide teachers' strike in 1973 and played a major role in gathering public support for the Tiananmen democracy movement and Operation Yellow Bird.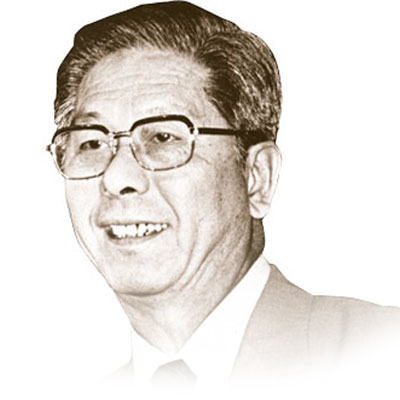 Yeung Kwong
1926-2015
Yeung served as Federation of Trade Unions chairman from 1962 and president between 1980 and 1988. A local deputy to the National People's Congress, Yeung served as director of the Anti-British Struggle during the 1967 riots. Yeung was awarded the city's top honour, the Grand Bauhinia Medal in 2001 for his "outstanding contribution [and] dedicated community service".