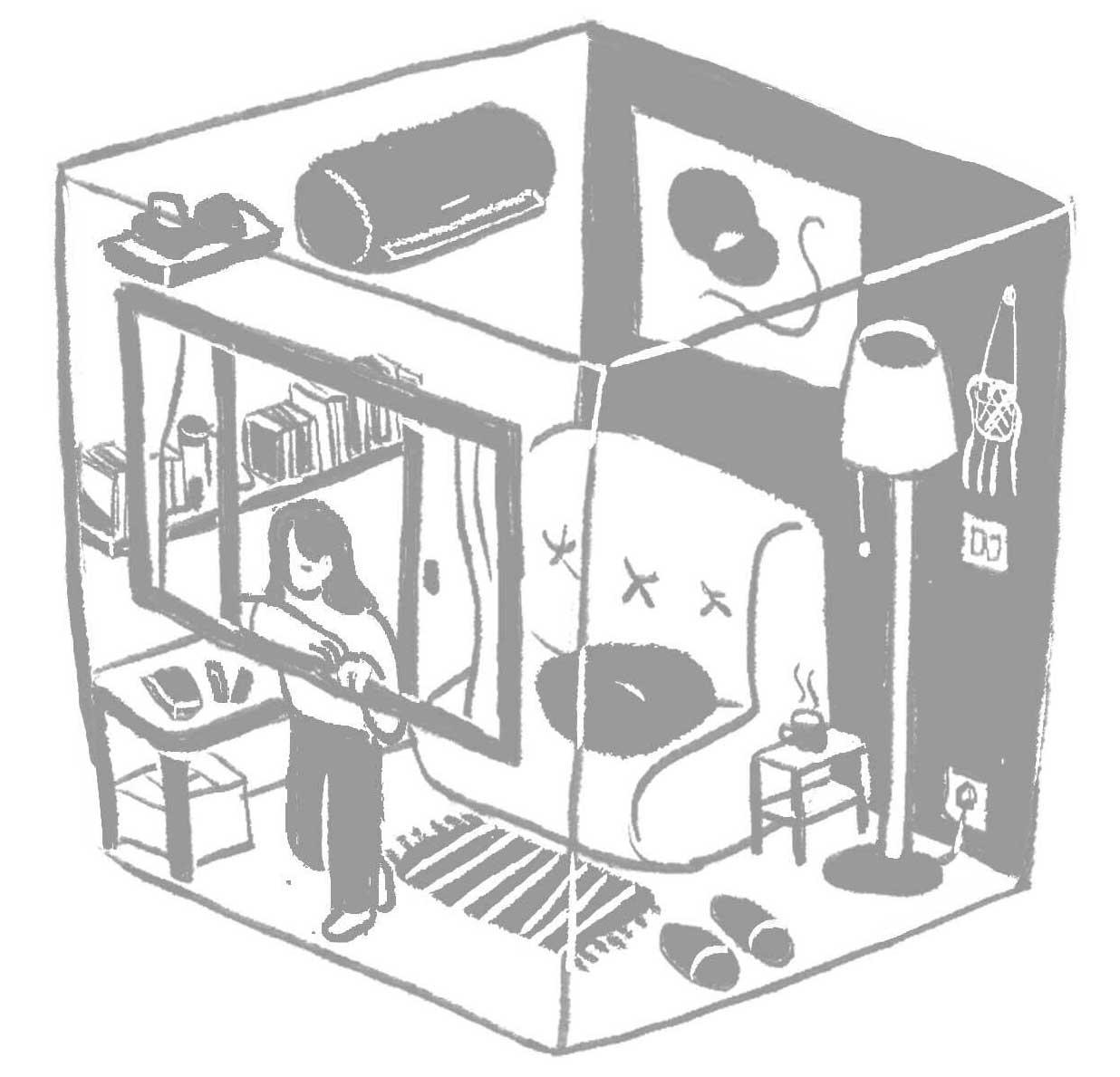 Lockdown or locked up? What it's like living through China's coronavirus lockdowns
In March 2022, China's Omicron wave saw coronavirus case numbers surpass the peak of the first wave in Wuhan in 2020. The country has entered a period of frequent and localised lockdowns in cities such as Shenzhen, Jilin and Shanghai. Even as Shanghai's Covid-19 cases dropped for a fourth day, capital Beijing ordered mass testing and recorded 80 Covid-19 cases in four days, sparking fears of a potential lockdown. So what is it like living through lockdown in Shanghai?
Daily new confirmed Covid-19 cases
Major locked down Chinese cities
What it's like to live in locked-down Shanghai
In Shanghai, residential compounds, villages and business locations are classified into three zones – lockdown, control and precaution – with different levels of risks and corresponding measures.
Everyone in the lockdown and control zones needs to do a self-PCR or rapid test every day.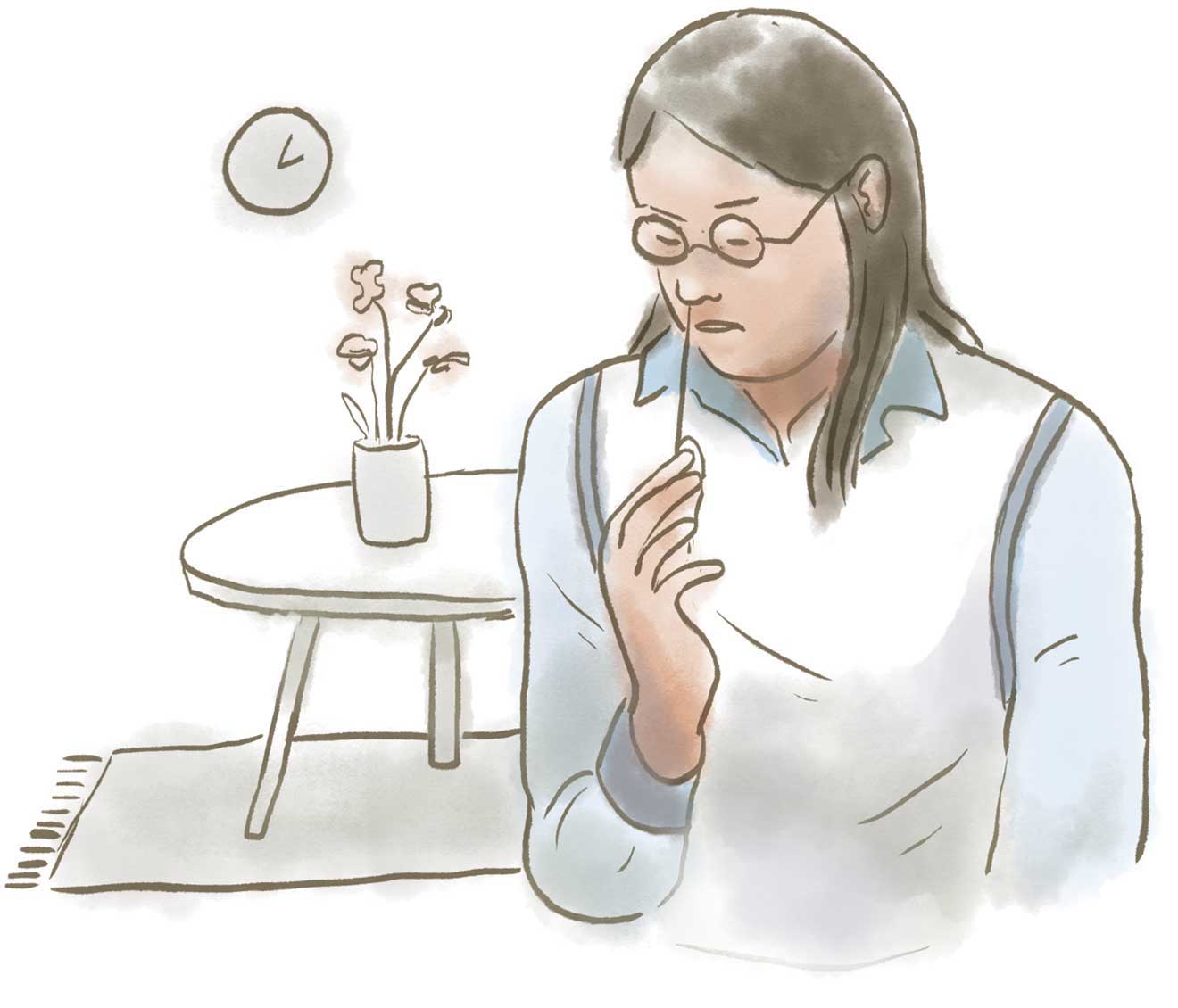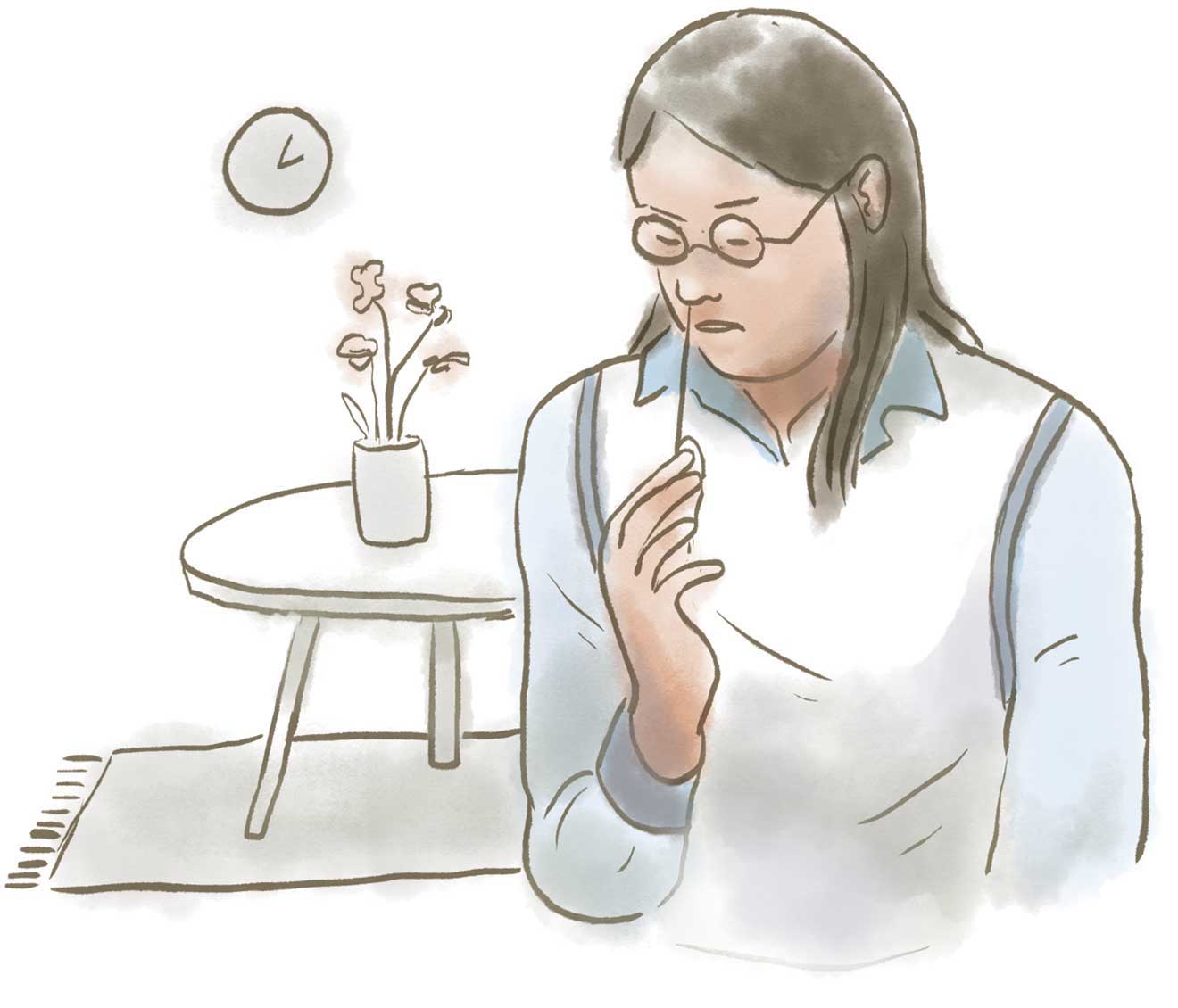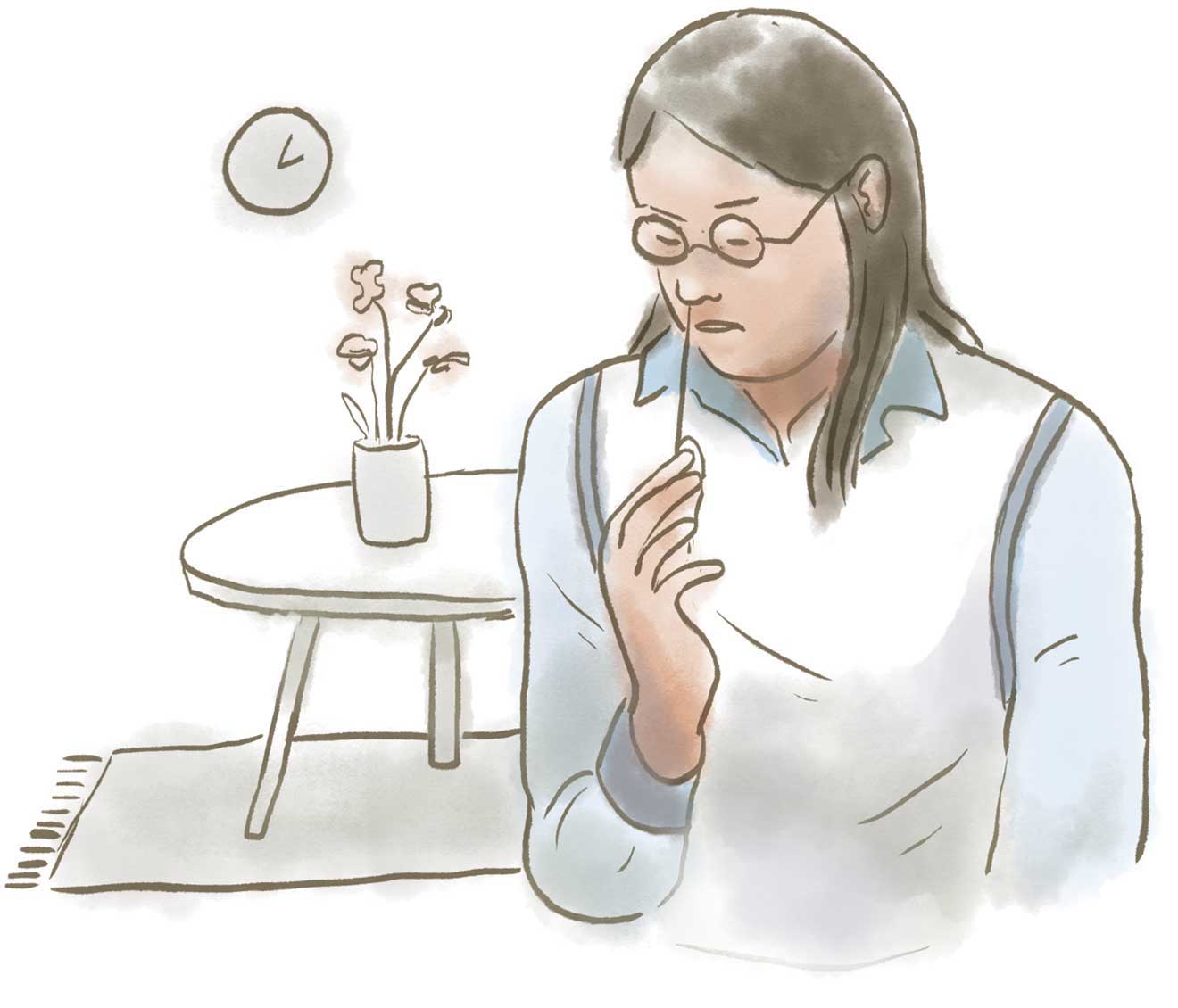 If people in your residential compound keeps testing positive, the 14-day lockdown could extend indefinitely.
How do you know you're grounded?
As part of a mass monitoring system, every citizen needs to install a health code app on their smartphones that tracks users' locations.
You will need a green code pretty much everywhere you go in China: public transportation, entering buildings, malls, supermarkets, schools, banks and even public toilets.
How to get food, daily necessities and medical supplies?
As the Covid-19 wave paralyses Shanghai's food deliveries, many residents have had trouble buying food.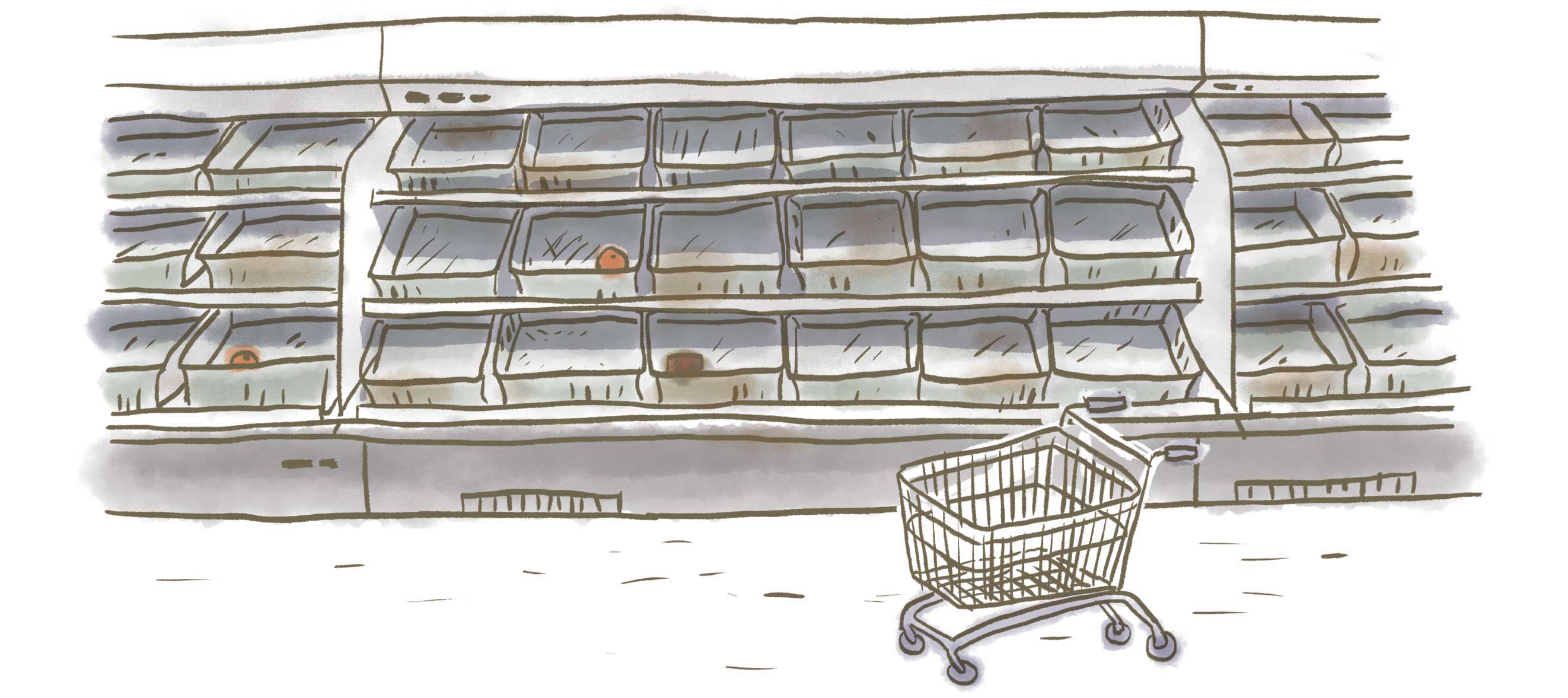 In order to get essential supplies, people from the same residential area form mutual aid groups on messenger apps to share information. Organising group purchases for the whole building directly from butchers and farm cooperatives is one way of increasing one's chances of getting food.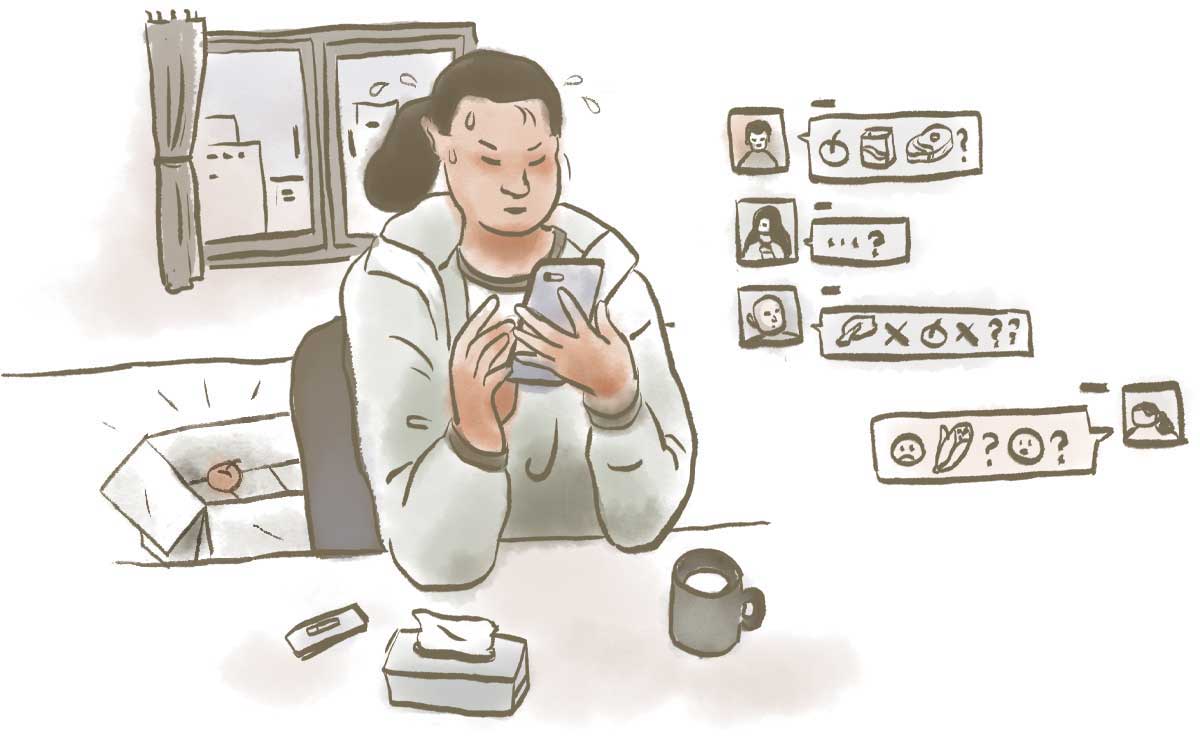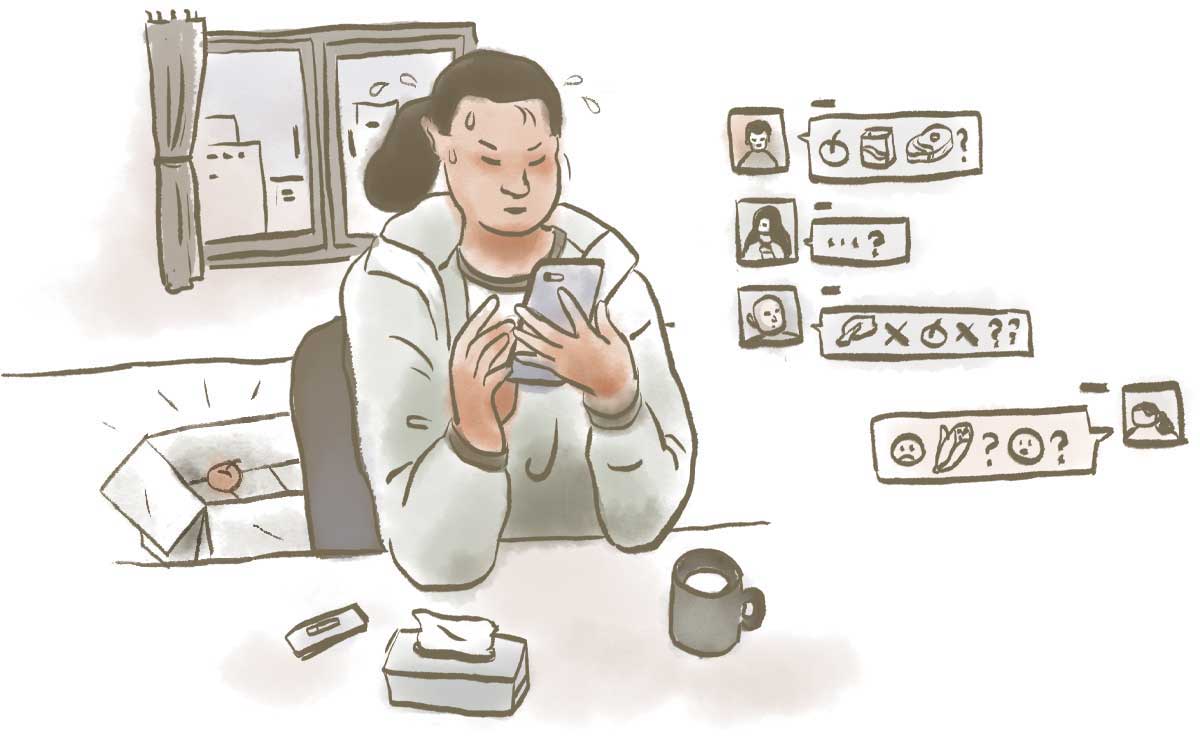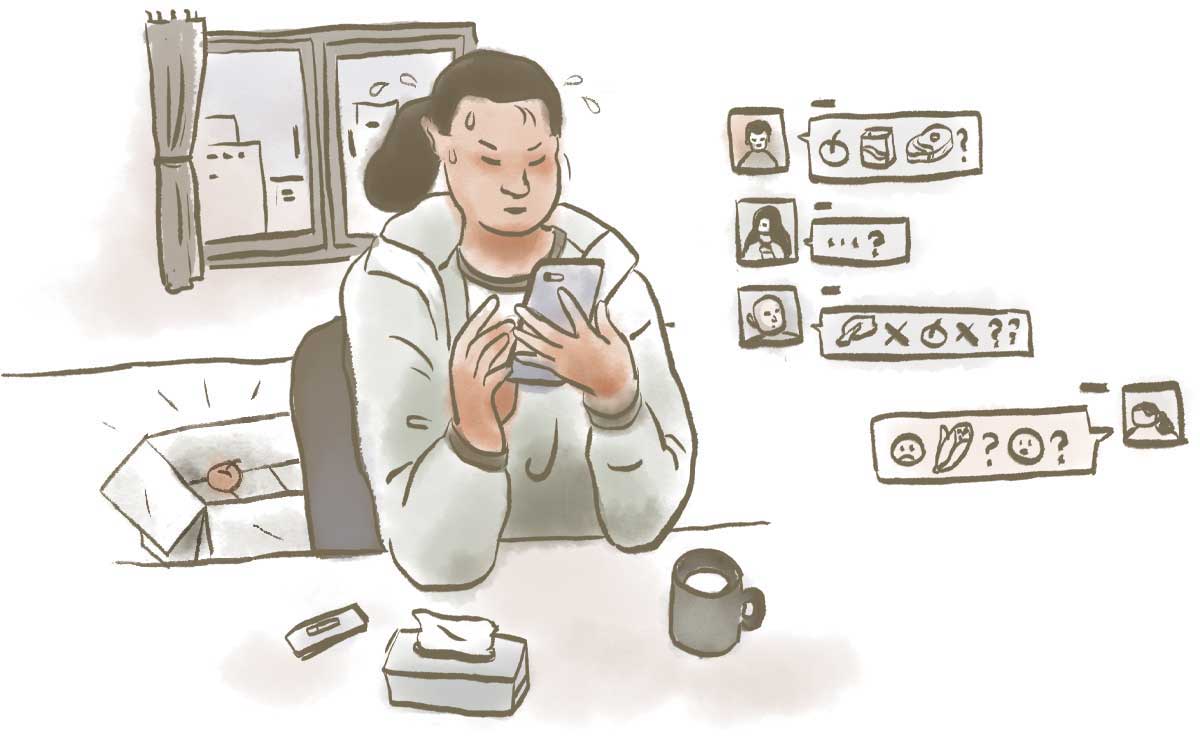 It is very common for someone in Shanghai to have a dozen food-buying apps on their phone. But food has been instantly selling out once put on sale, and the systems are always overwhelmed.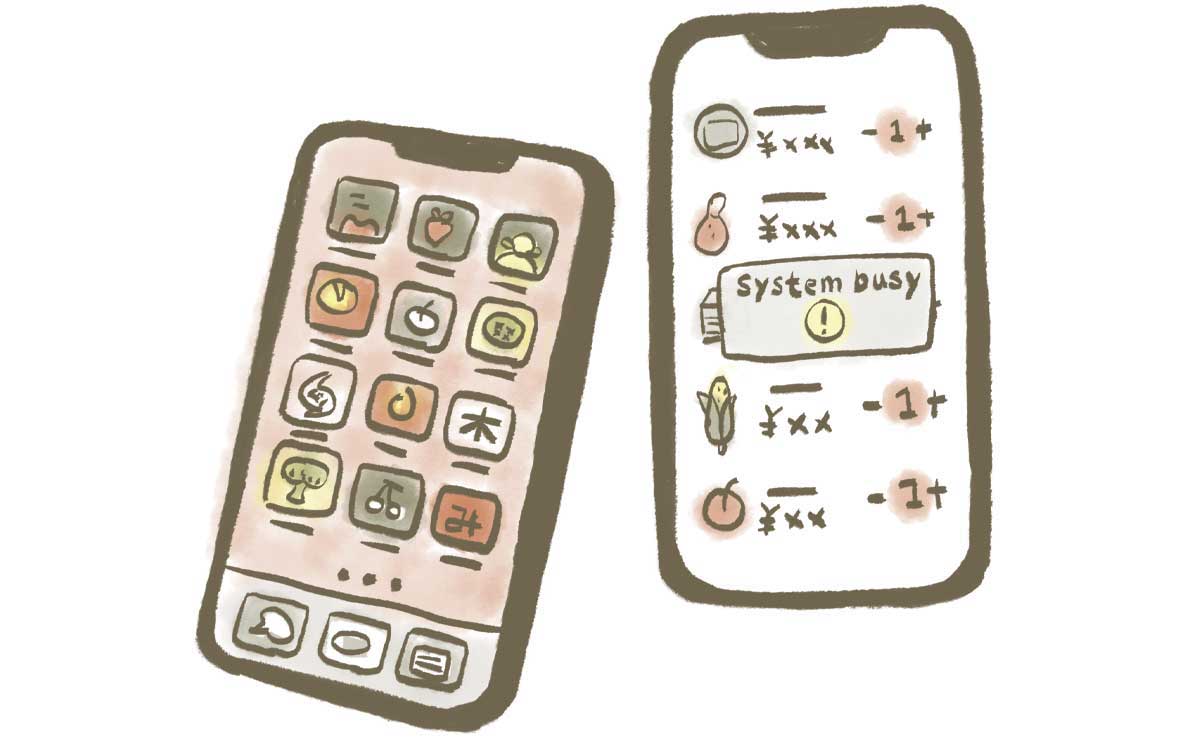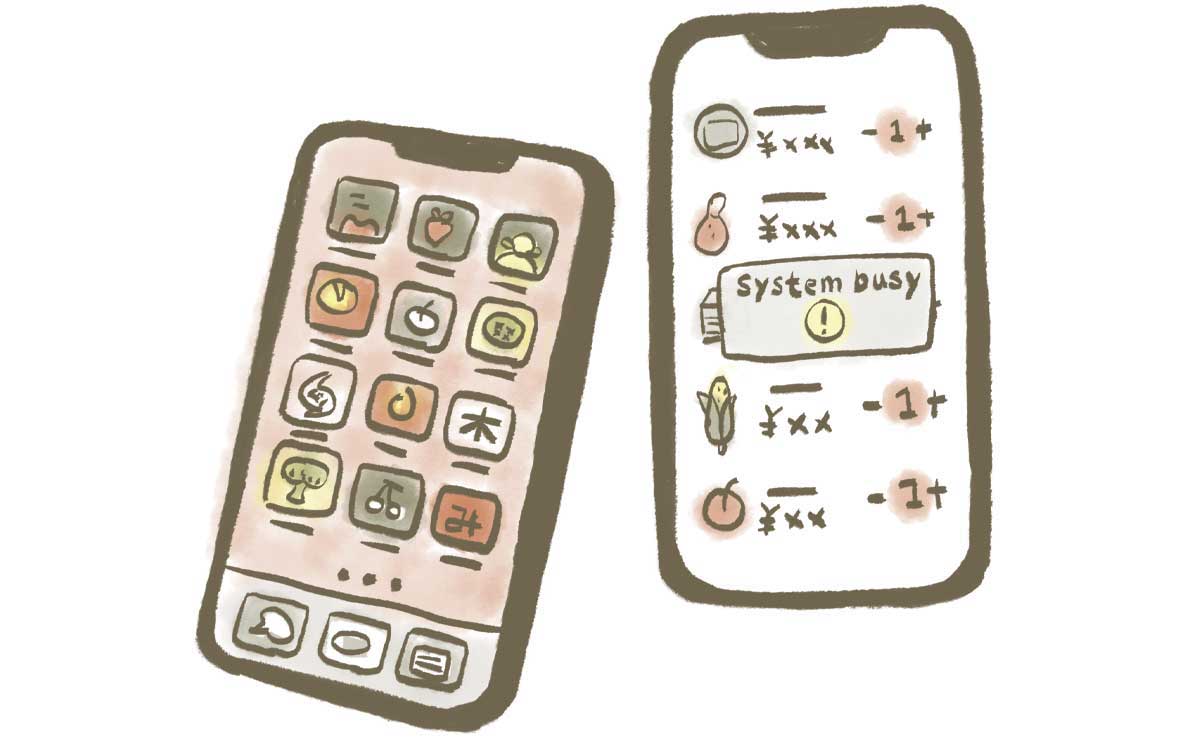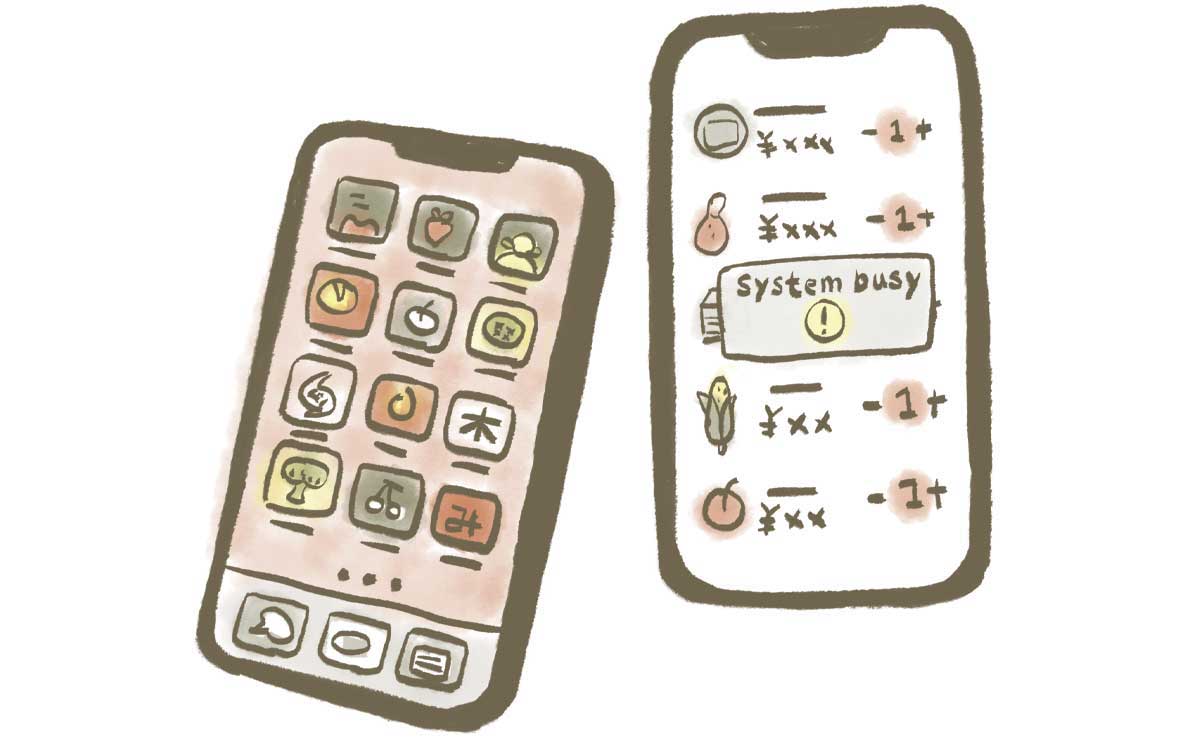 What if you urgently need to go to the hospital?
You will need a negative PCR test result from within 48 hours to get inside a hospital building, or you will need to do a test outside and wait for the negative result. Shanghai was forced to tell city hospitals to reopen emergency wards after a series of incidents, including a nurse who died of asthma after being refused treatment at her own hospital, provoked widespread anger amid tightened virus controls that have almost exhausted medical resources.
Most of the city's 400 public hospitals and clinics have not been able to offer full and regular medical services since the outbreak erupted. Other problems have also emerged, including not having enough ambulances to send patients to hospitals. Hundreds of doctors and nurses have either been confined to their homes due to the lockdown or assigned to temporary hospitals to treat Covid-19 patients.
At the start, all children who tested positive for Covid-19 – even if they were asymptomatic or had mild symptoms – were isolated from parents who tested negative. Only Covid-positive parents were allowed to accompany their young children to temporary hospitals.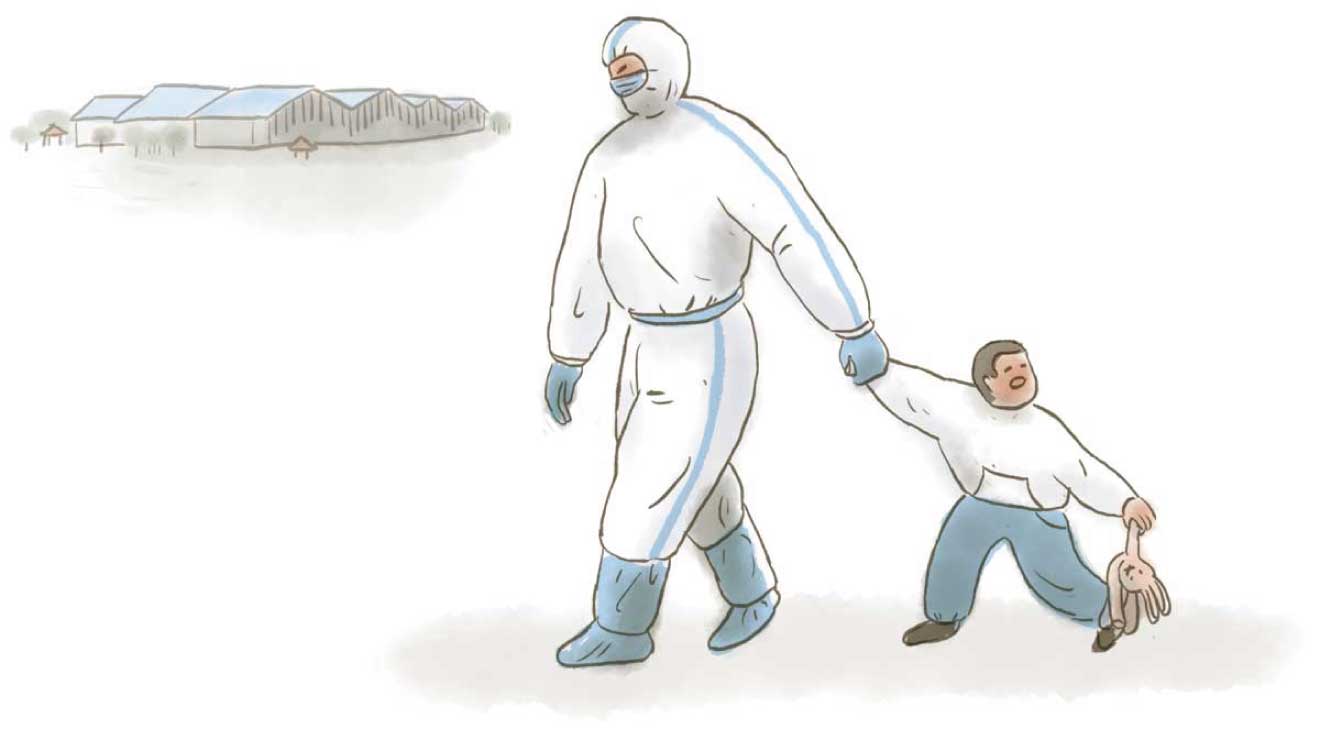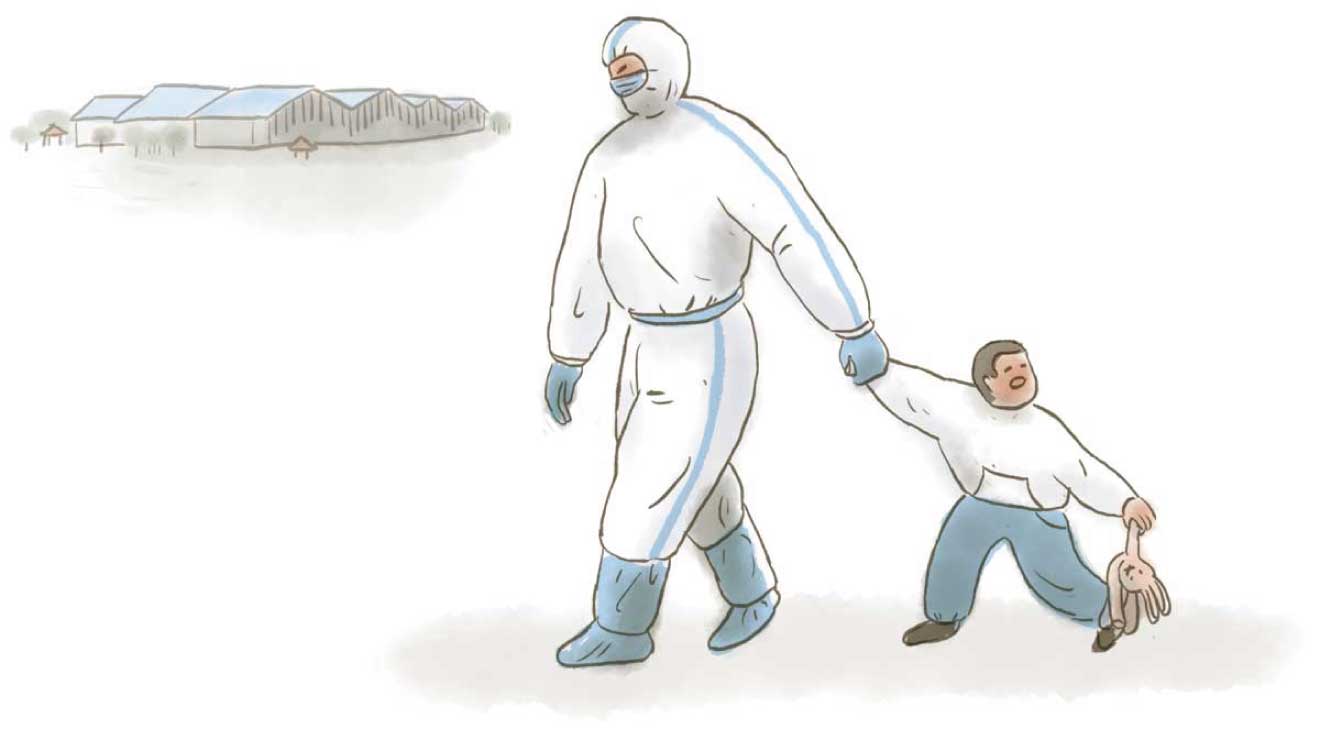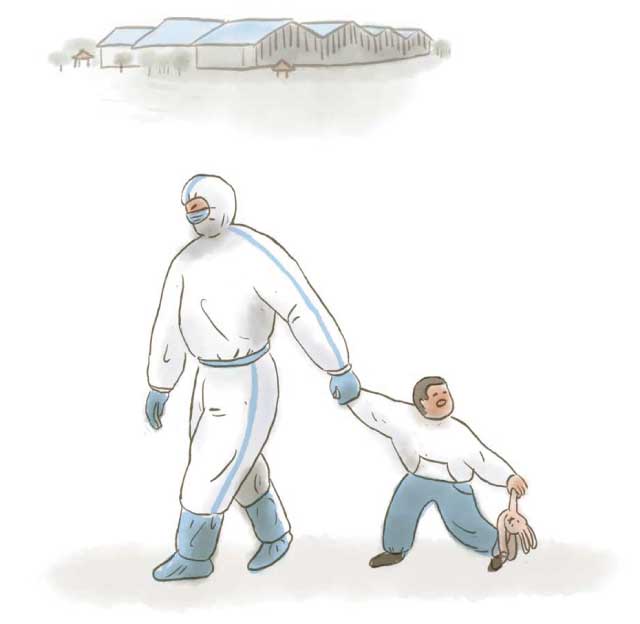 Later, because of harsh criticism, a small number of Covid-negative parents were allowed to be with their young children in quarantine facilities.
Creative Director Adolfo Arranz
Edited by Melissa Zhu and Shea Driscoll
Sources: Johns Hopkins University CSSE Covid-19 Data, Shanghai Municipal health Commission