Beijing's coronavirus outbreak
Just when China's capital was thought to be coronavirus-free, a second wave of infections has been traced to a wholesale market in Beijing. Here's what happened:
Beijing's 55-day stretch without any locally transmitted Covid-19 cases came to a halt on June 11. Authorities confirmed there were 256 local cases between June 11 and June 23. The virus is reported to have spread from the city to four other provinces in mainland China.
Xinfadi market is a covered wholesale food market in the city's southwestern district of Fengtai. The market was identified as the centre of the outbreak after the coronavirus was traced to chopping boards used for imported salmon, although it is unlikely the fish itself carried the disease.
The salmon in Xinfadi wholesale market came from Jingshen seafood market, about 10km from Xinfadi.
Xinfadi is Asia's biggest wholesale market. With more than 2,000 stalls selling everything from meat and seafood to fruit and vegetables, the market is responsible for 80 per cent of Beijing's fresh food, according to state media. The Xinfadi long-distance bus station is located next to the market.
Huaxiang, the neighbourhood in which the Xinfadi market is located, is now graded as the highest risk area in Beijing.
There have recently been other cases of Covid-19 traced to two more markets in Beijing. Both are much smaller than Xinfadi market.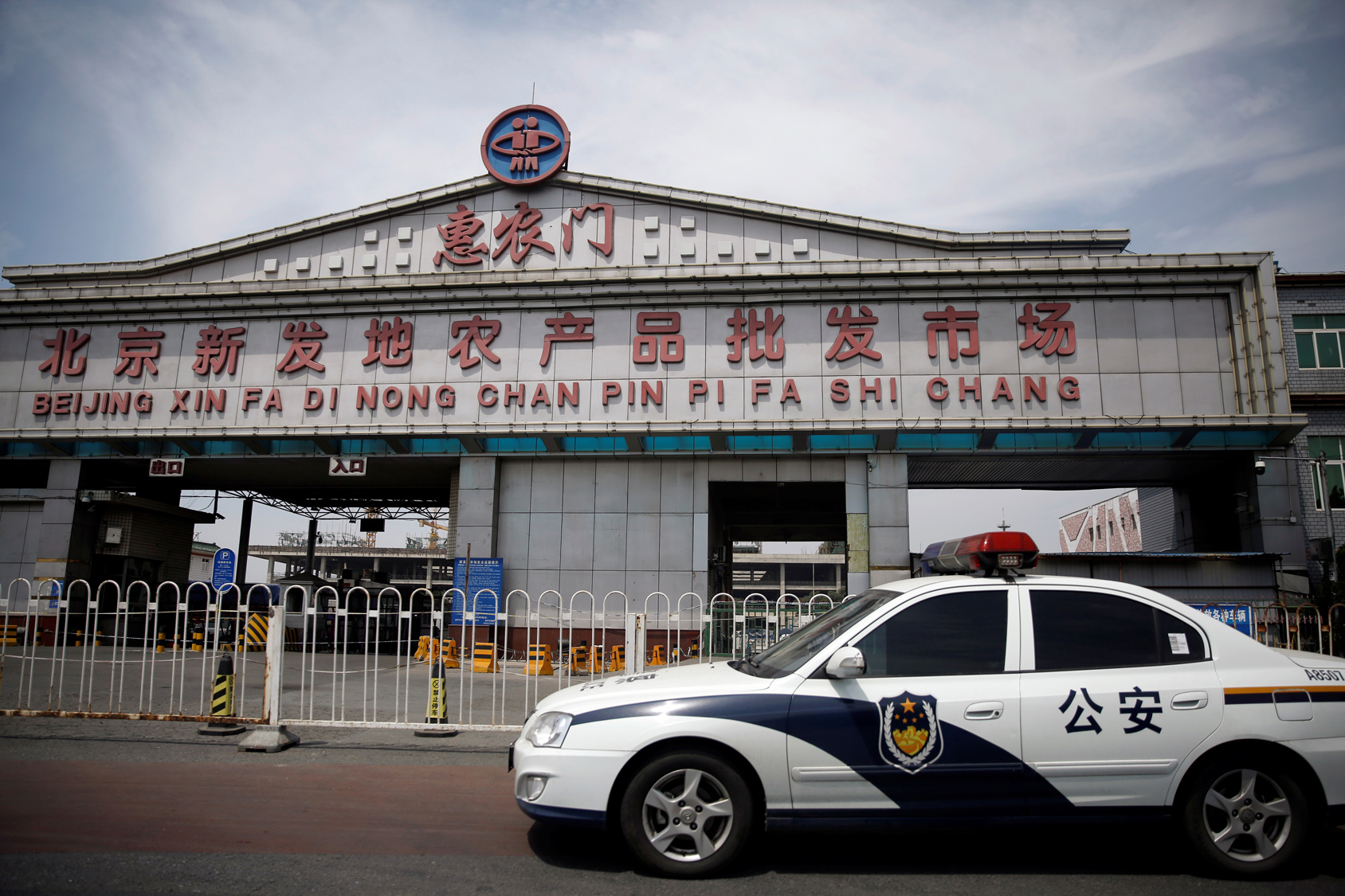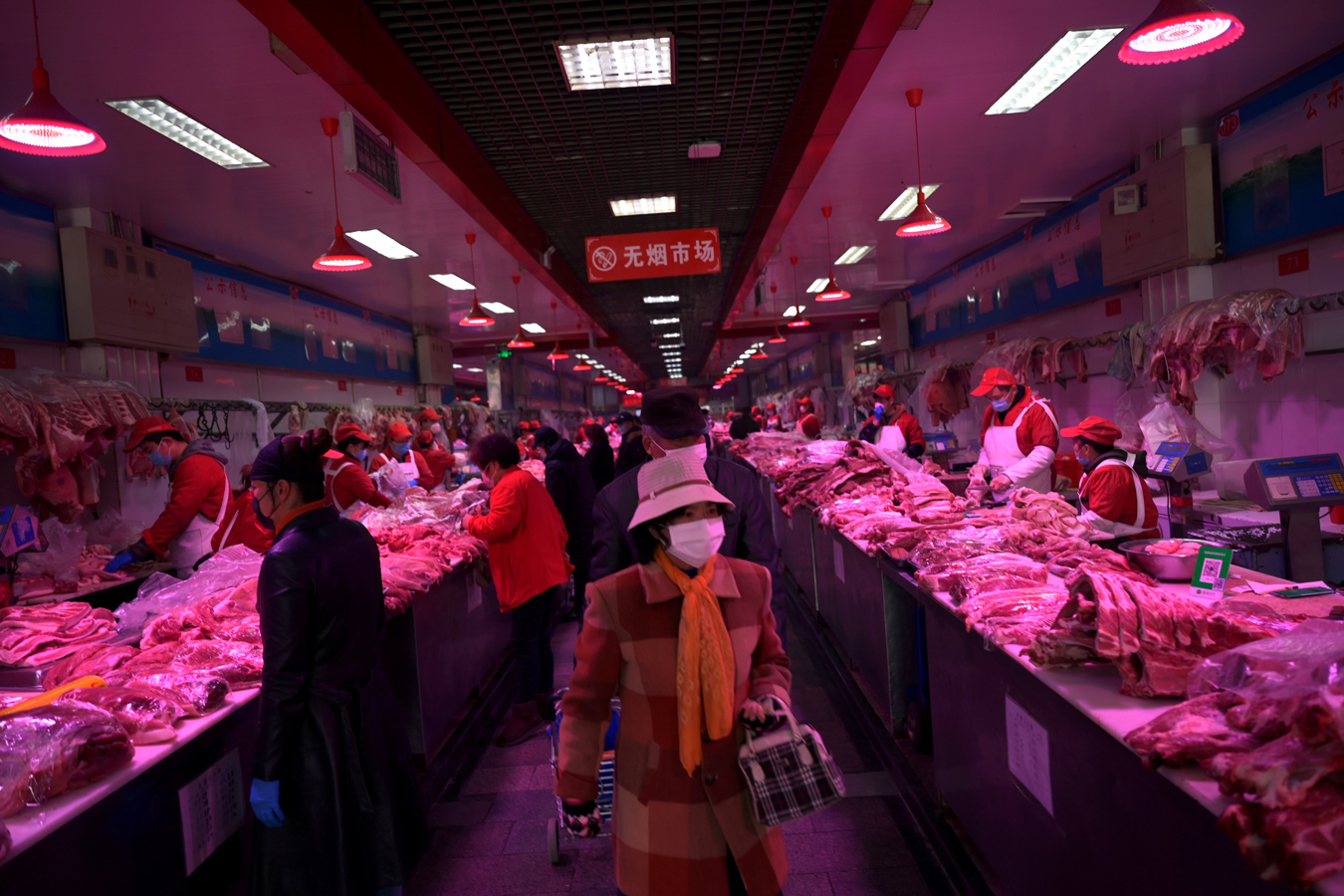 Sprawling across 112 hectares (276 acres), Xinfadi market is equivalent in size to 157 football fields, and 22 times bigger than Huanan seafood market in Wuhan, considered to be ground zero of the coronavirus. According to the Beijing municipal government, in 2020, as many as 15,000 people visited the market a day and 3,000 trucks made daily deliveries.
The response to Beijing's latest coronavirus outbreak was fast and effective, and the situation will be brought under control, according to Chinese experts. Access to the infected areas is strictly controlled and mass coronavirus testing is under way. Here is a timeline of events: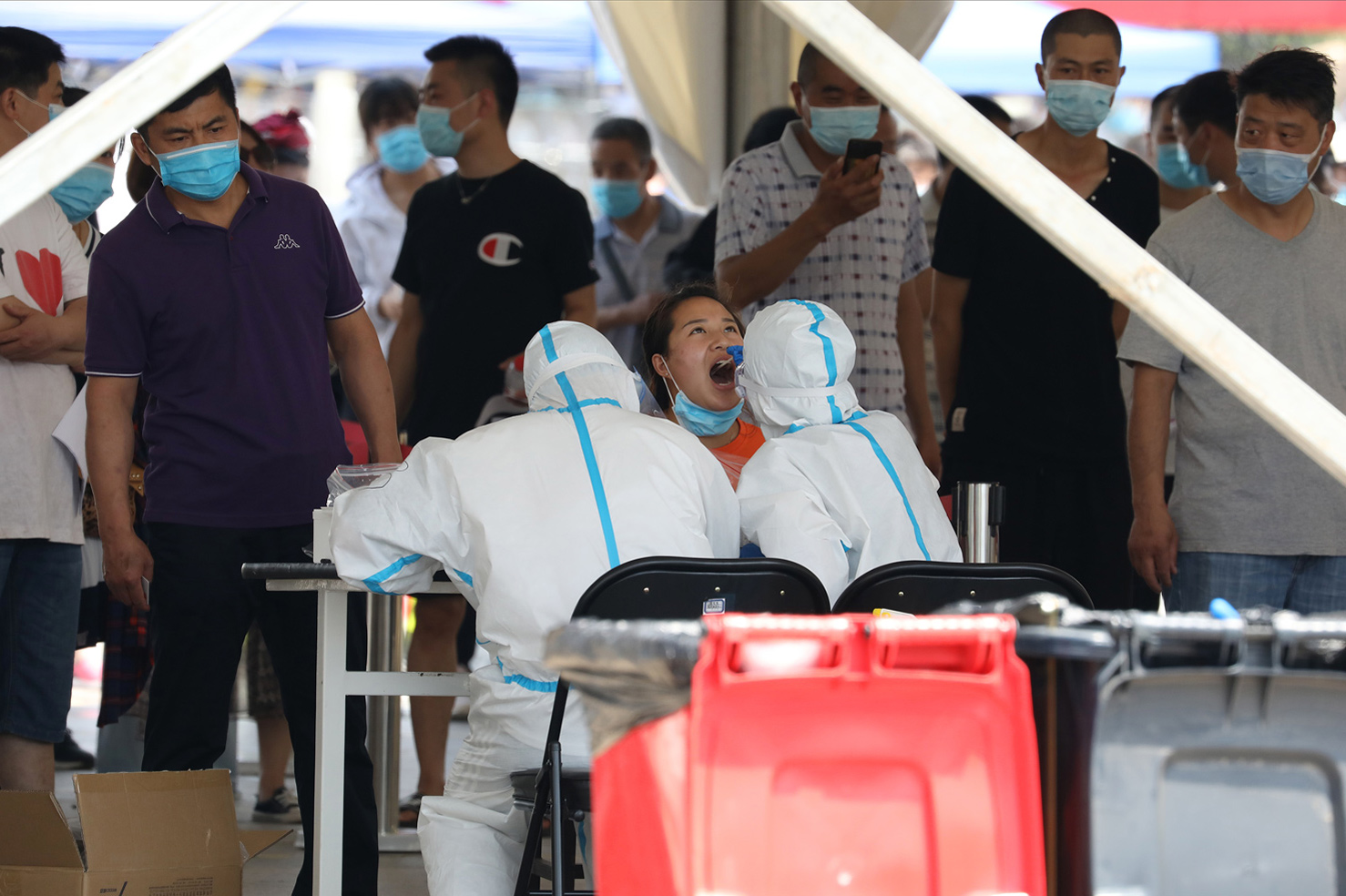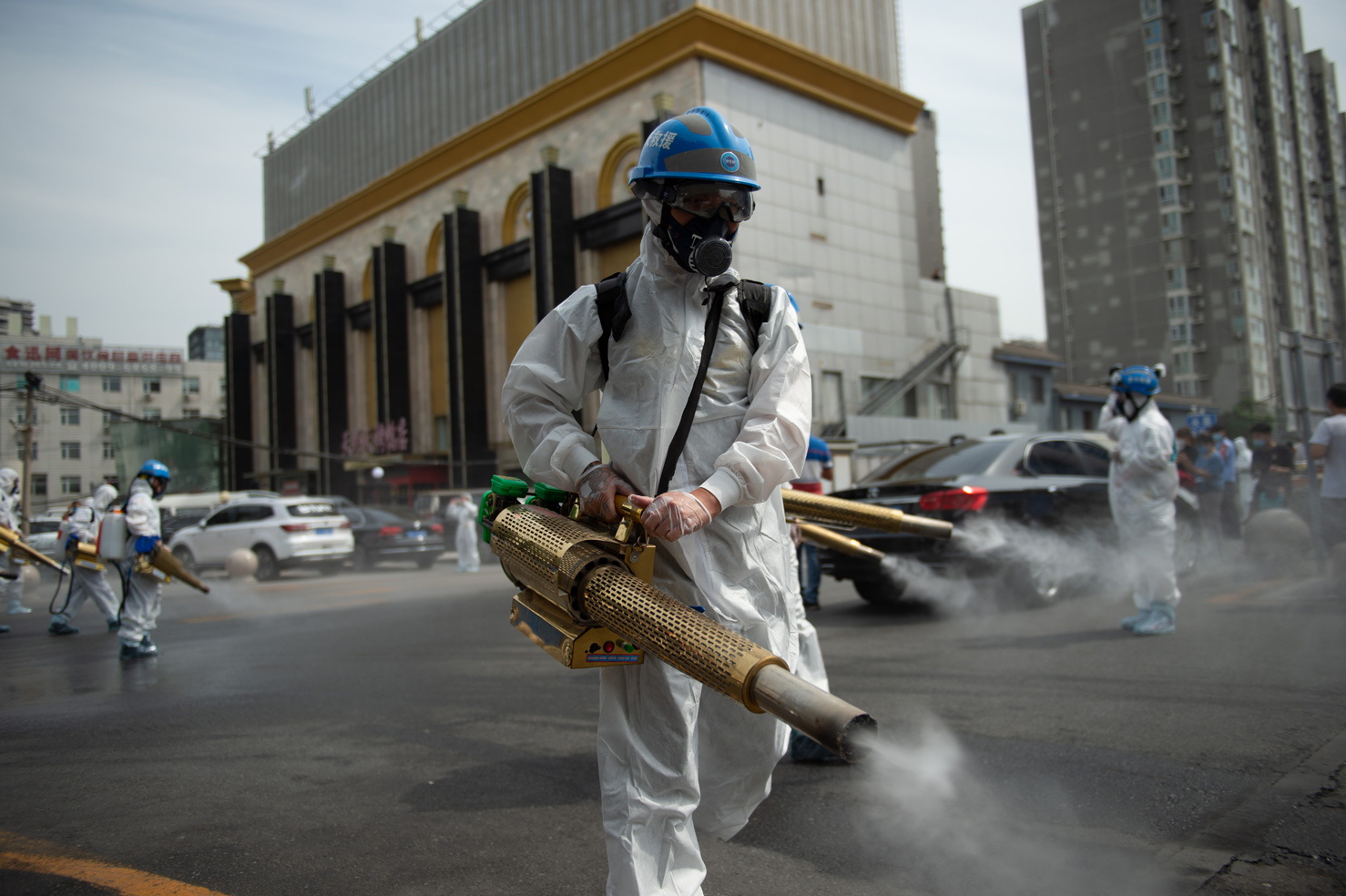 China halted salmon imports from Europe on June 17 despite experts advising salmon was unlikely to carry the disease and China's Centre for Disease Control and Prevention's disclosure that the Xinfadi market outbreak could have begun up to a month before the cluster became apparent. According to China Custom Statistics, the country imported 2.88 million kg of salmon between January and April this year.
Creative Director Darren Long
Cover by Adolfo Arranz and portrait illustration by Marcelo.duhalde
Additional Web development by Yaser Ibrahim Additional design by Dennis Wong
Additional research by Xiaoxiao Yang
Sources: Beijing Health Commission; Maps4News; China Customs Statistic; SCMP reports
* NOTE: Fresh or chilled Pacific, Atlantic, Danube salmon; frozen sockeye, Atlantic, salmonidae, Pacific, Danube salmon; fresh or chilled fillets of Pacific, Atlantic, Danube salmon; fresh or chilled salmonidae; frozen fillets of Pacific, Atlantic Danube salmon; smoked Pacific, Danube, Atlantic salmon; prepared/preserved Atlantic salmon.