Strong as an ox
2021 is the Year of the Ox. The ox is the second sign in the 12-year cycle of animals that makes up the Chinese zodiac. Each year is associated with one of five elements in addition to its sign. This is the year of the metal ox.
ELEMENTAL OX YEARS
Chinese astrologers consider people born in ox years as faithful and trustworthy. They can exhibit leadership qualities and have a tendency to be stubborn and judgmental. They also like routine and their determination makes them tireless workers.
In Chinese folklore, people can face some bad luck in the year of their sign. For the superstitious ox in 2021, this may involve career, money and health.
The ox is cautious, a good trait that can help avoid misfortune. This year, take breaks from work and watch your blood pressure.
Find Your Chinese Zodiac
HISTORICAL FIGURES BORN IN THE YEAR OF THE OX
LUNAR NEW YEAR TRADITIONS
Traditional snacks in Lunar New Year 'candy box'
Fai chun
Fai chun are traditional decorations that are frequently used during Lunar New Year. People hang fai chun (red and gold paper signs with significant Chinese characters) on their doors to create a festive atmosphere. The phrases generally signify good luck and prosperity. Customarily, fai chun are written by hand, but for convenience, printed versions are mass-produced nowadays. The decorations are either square or rectangular in shape and can be displayed vertically or horizontally.
TThe Chinese character for fu (which means luck, happiness and prosperity) features prominently in fai chun and are usually displayed upside down.
In Chinese, the words for "upside down" and "to arrive" sound the same, so the phrase an "upside down luck" sounds the same as "good luck arrives". Because of this linguistic quirk, it's traditional to paste the character for luck upside down on doors to wish for prosperity.
What to say during Lunar New Year
Behaviour to avoid during Lunar New Year
Borrowing money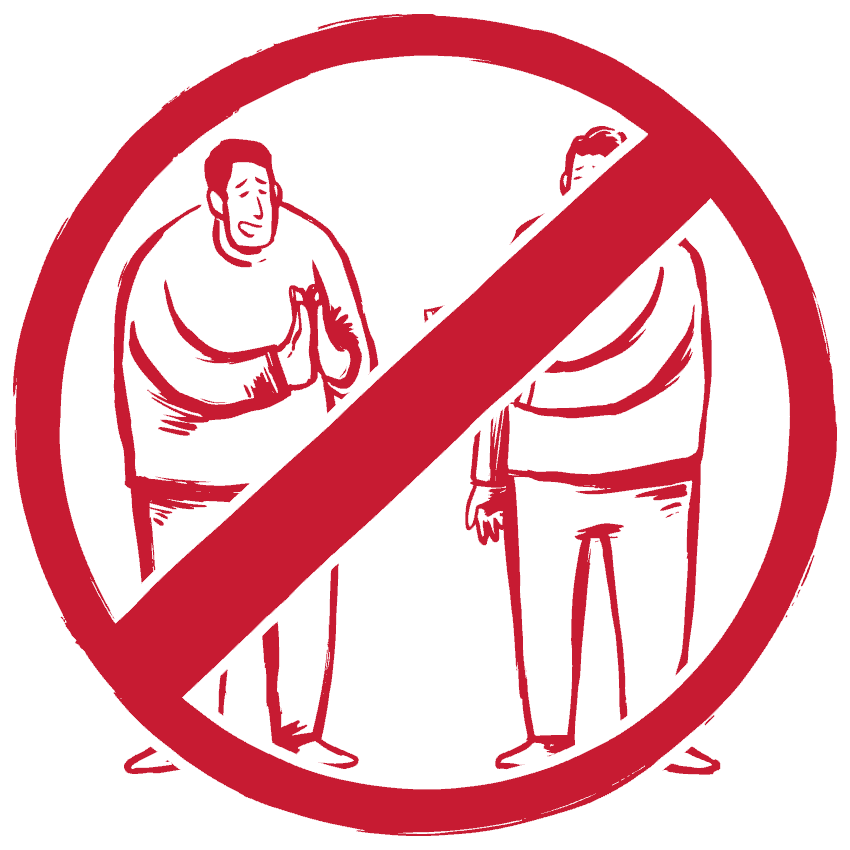 Many Chinese believe it's better to pay off debts and start the year with a clean slate, to avoid being plagued with money troubles.
Buying or gifting new shoes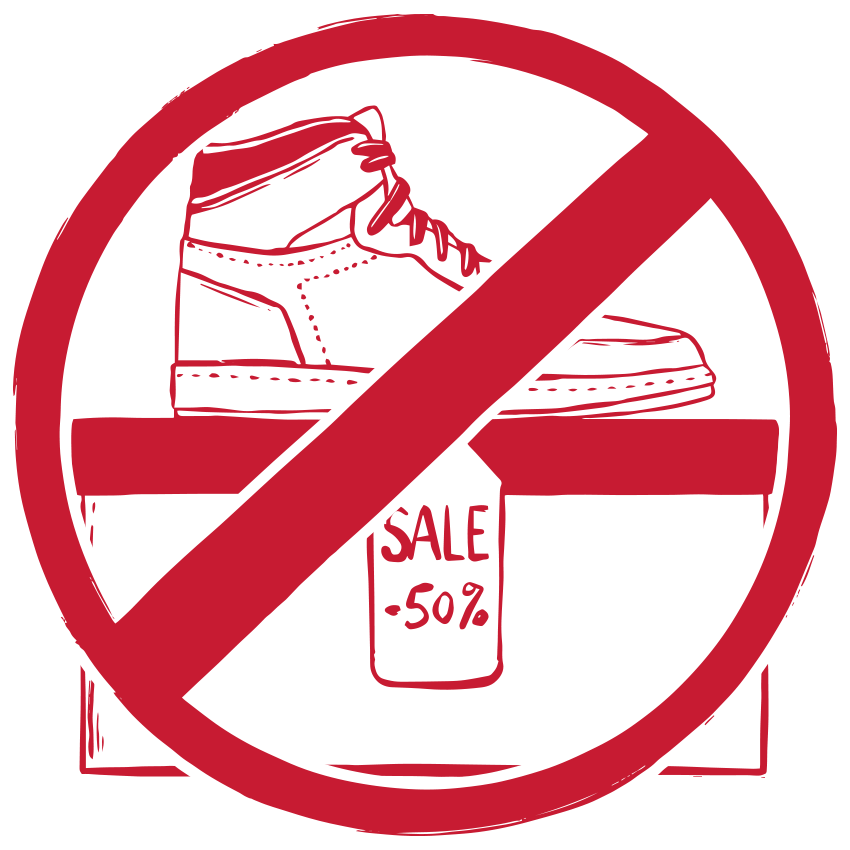 The Chinese character for "shoes" is a homonym for "rough" in Cantonese. It is believed those who buy new footwear during the 16 days of the Lunar New Year are in for a rough time for the rest of the year. Gifting shoes is said to bring both the giver and receiver bad luck.
Eating congee for breakfast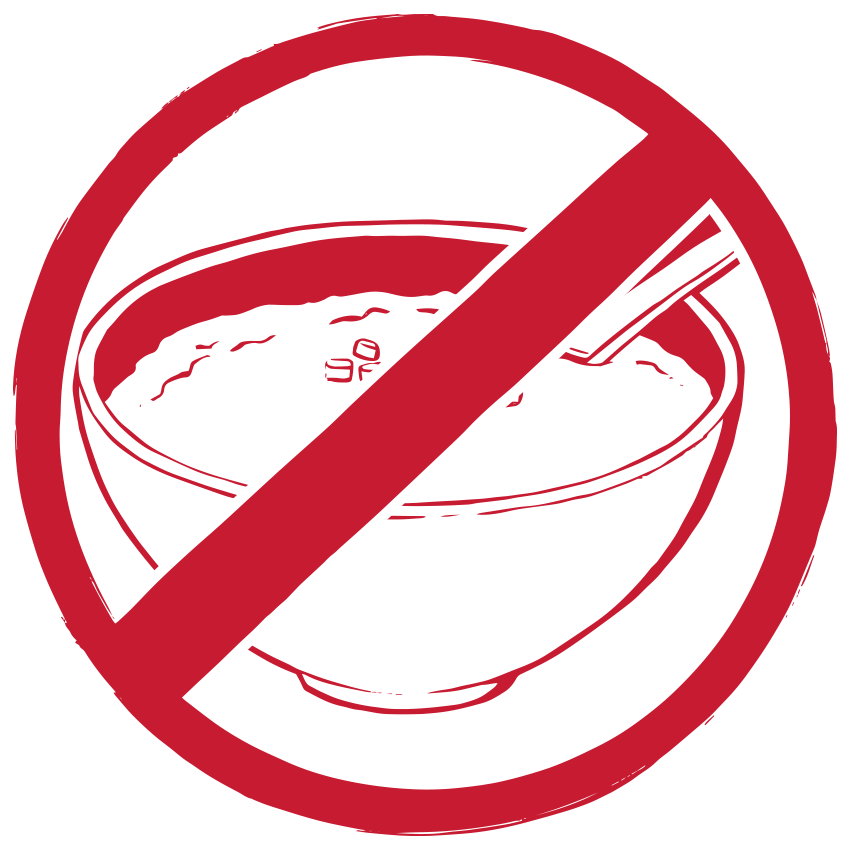 Even though congee is a popular breakfast food for many Hongkongers, it is regarded as a sign of poverty. In the past, only the wealthy could afford to eat whole rice grains and noodles on the morning of New Year's Day, and tradition is to emulate the wealthy.
Using sharp objects, getting a haircut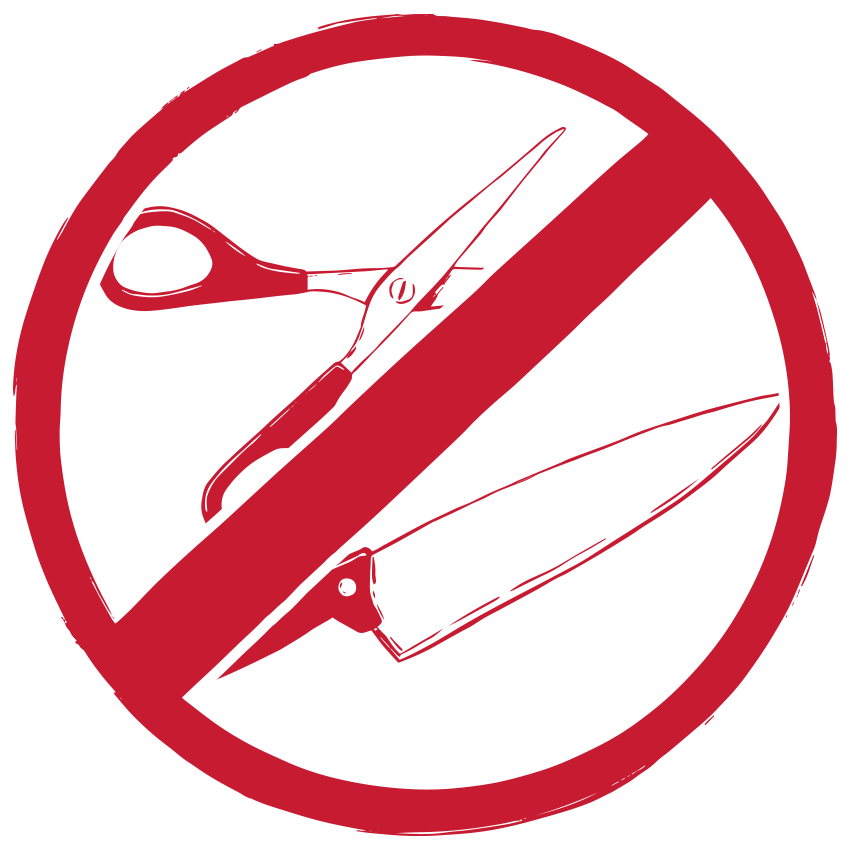 Pointy and sharp objects such as scissors and knives are considered inauspicious. For the same reason, people should avoid going to hairdressers.
Washing your hair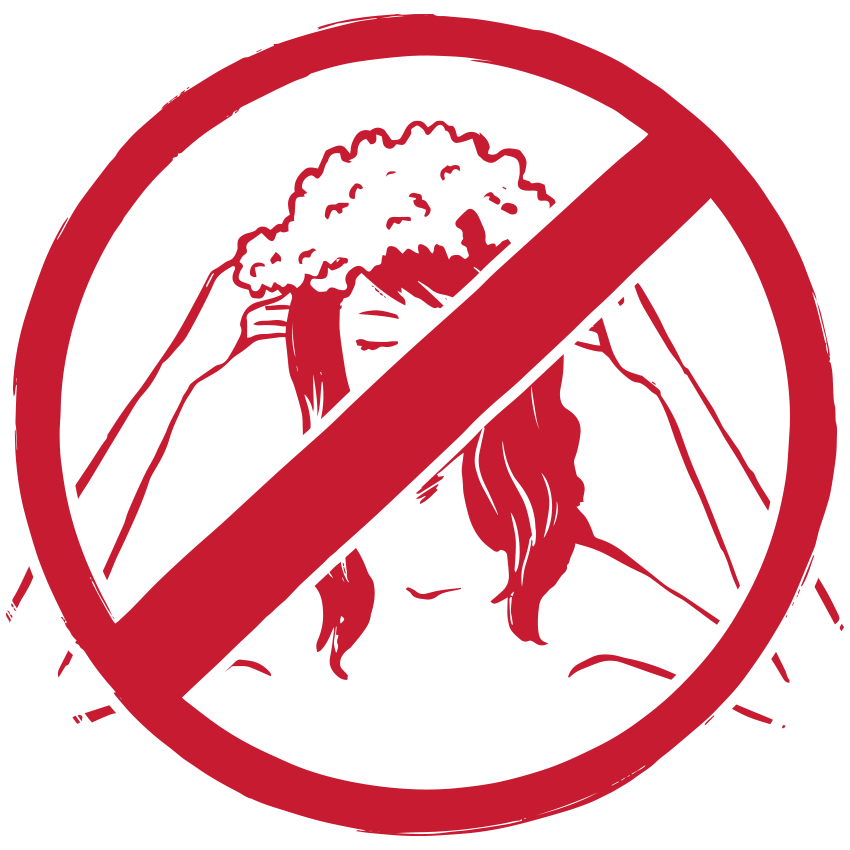 Washing your hair will wash away good luck for the year. Some people avoid showering at all.
Napping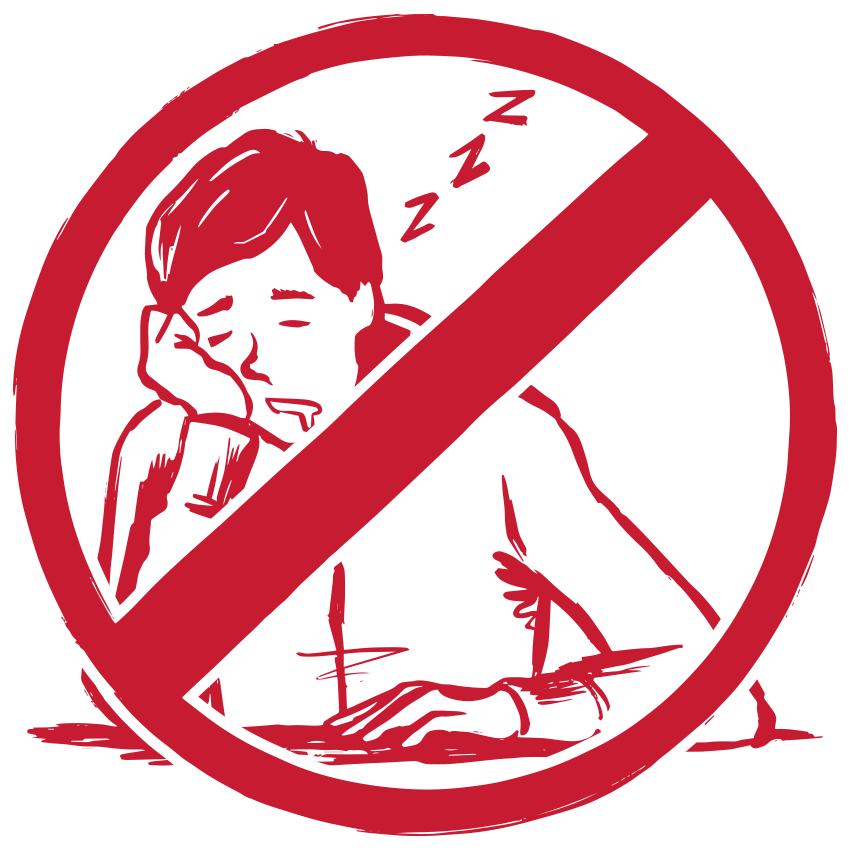 Those who nap during Lunar New Year celebrations are more likely to be unproductive for the rest of the year. It's also considered rude to sleep if guests visit.
Sweeping the floor and throwing out garbage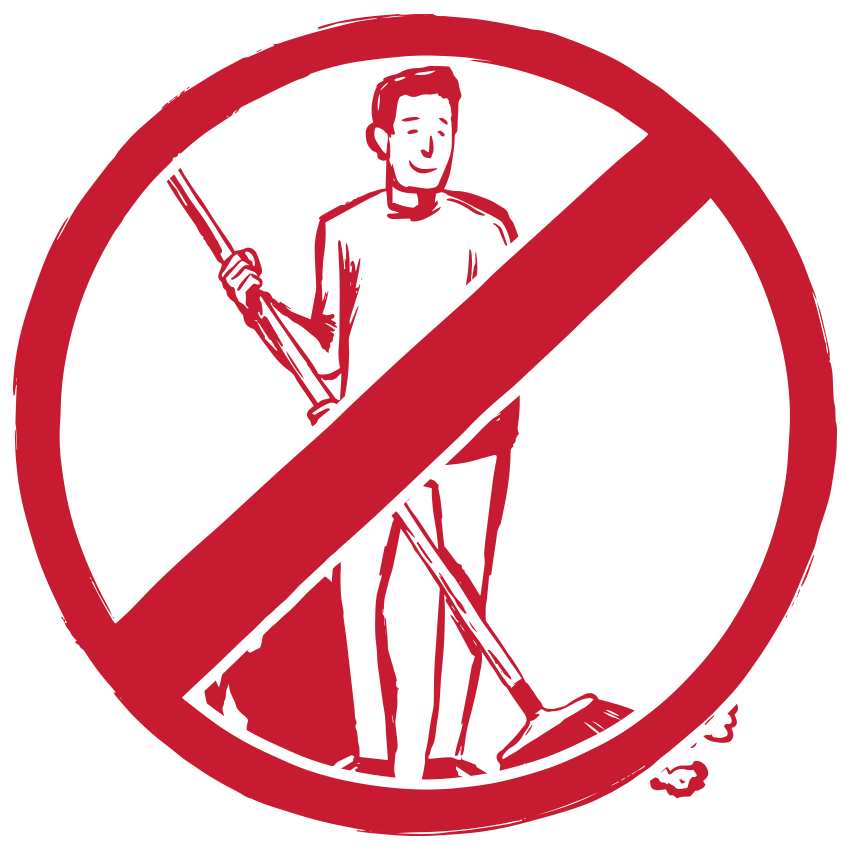 Similar to washing hair, sweeping or throwing away garbage is said to be unlucky because luck and fortune might accidentally be swept up and discarded.
Waking people up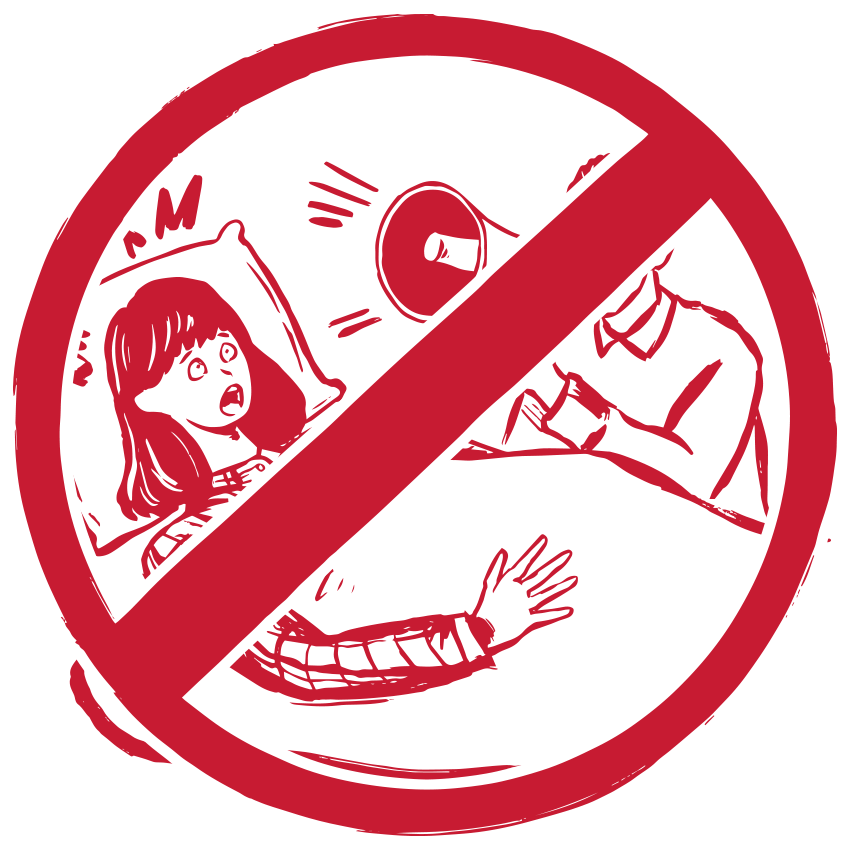 Those who are woken up by someone on the first day of Lunar New Year will constantly be ordered around for the rest of the year.
Talking about death and ghosts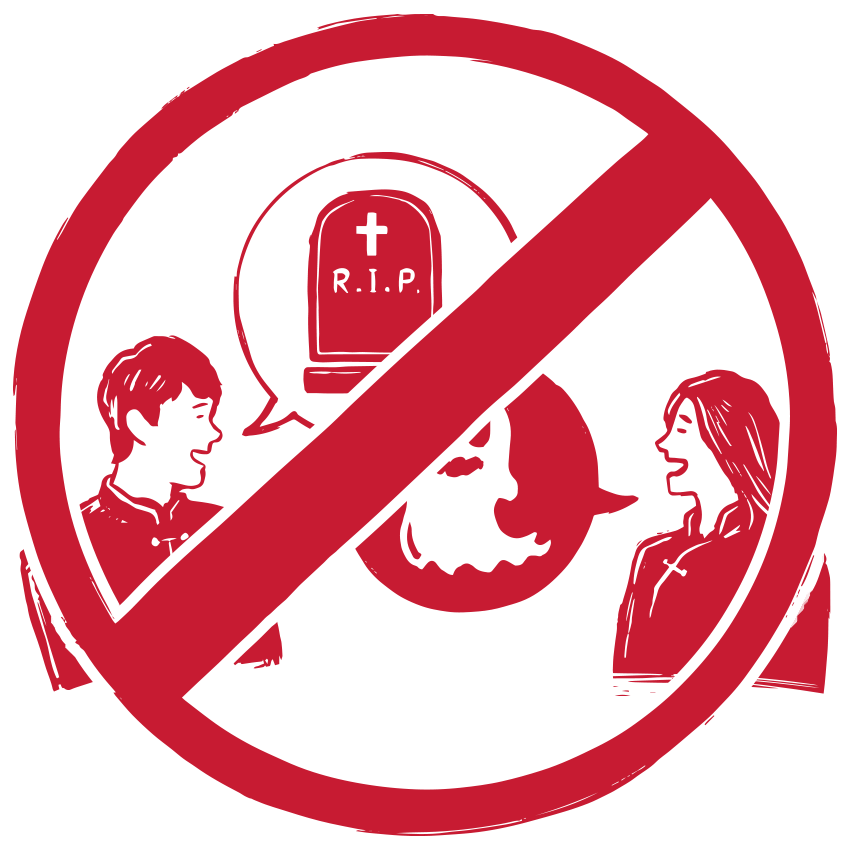 Mention of death, dying and ghosts is considered unlucky. It is also best to avoid watching horror films. Some people carry tokens such as coins and amulets to ward off bad fortune.
❮
❯
BEEF PRODUCTION
OX IN HONG KONG
In the past, cattle and buffaloes were widely used by local farmers to plough paddy fields. Today, Hong Kong imports almost all its food.
Hongkongers haven't grown rice, the primary use for plough-ox, since the 1970s. No longer needed by farmers, some were abandoned, left to roam.
Brown cattle
Sometimes with a dominant male and many females and calves.
They often have "mud baths" to rid themselves of insects. Their widely splayed hooves prevent them from sinking into the mud.
Common name: Asian water buffalo
Habitat: Found mainly near marshes and rivers in Kam Tin and the southern part of Lantau Island
Diet: Grass and vegetation growing near or in lakes and rivers
Water buffalo
Similar to the buffalo, but sometimes in bigger herds. Each herd usually comprises a dominant male, with lots of females and calves.
Common name: Domestic ox or cattle
Habitat: Found in many habitats across Hong Kong, including farming areas, grasslands and urban areas, except Hong Kong Island
Diet: Grass, stems and other plant material
According to AFCD estimates, there are about 1,110 heads of cattle and 120 buffaloes across Lantau Island, Sai Kung, Ma On Shan, and the central and northeast parts of the New Territories.
Creative Director Darren Long.
Research, illustration and design by Lau Ka-kuen
Web development Lau Ka-kuen and Yaser Ibrahim
Edited by Andrew London, Melissa Stevens, Shea Driscoll, and Dan Bland
Source: Statista