2007
December:The Standing Committee of the National People's Congress (NPC), China's legislature, says universal suffrage will apply to Hong Kong's chief executive poll in 2017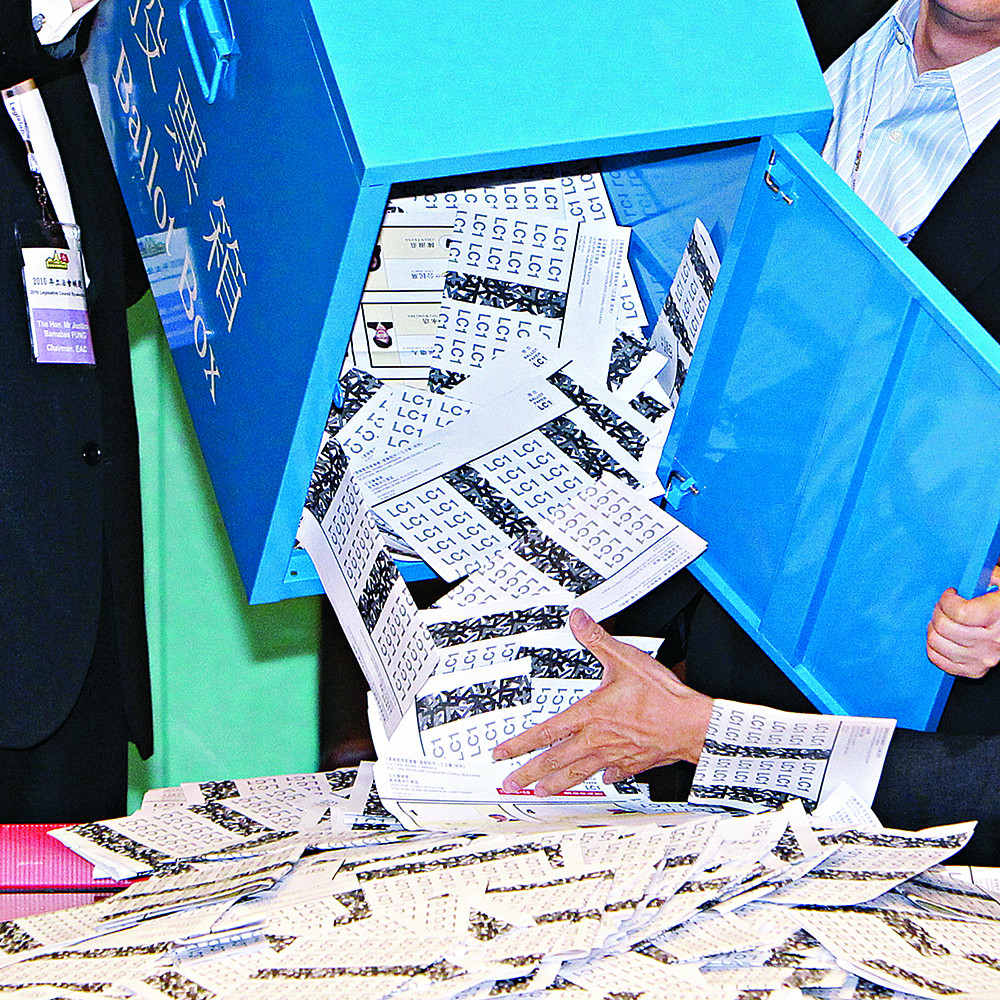 2010
January: Five lawmakers from the League of Social Democrats and Civic Party resign to trigger by-elections as a de facto referendum on universal suffrage in 2012.
April: The Hong Kong government issues new proposals for the 2012 chief executive and Legco elections: that the number of Election Committee members would increase from 800 to 1,200.
May: Legco by-elections are held and all five lawmakers who quit in January get re-elected.
Three Democratic Party leaders meet with the Beijing Liaison Office to discuss political reforms.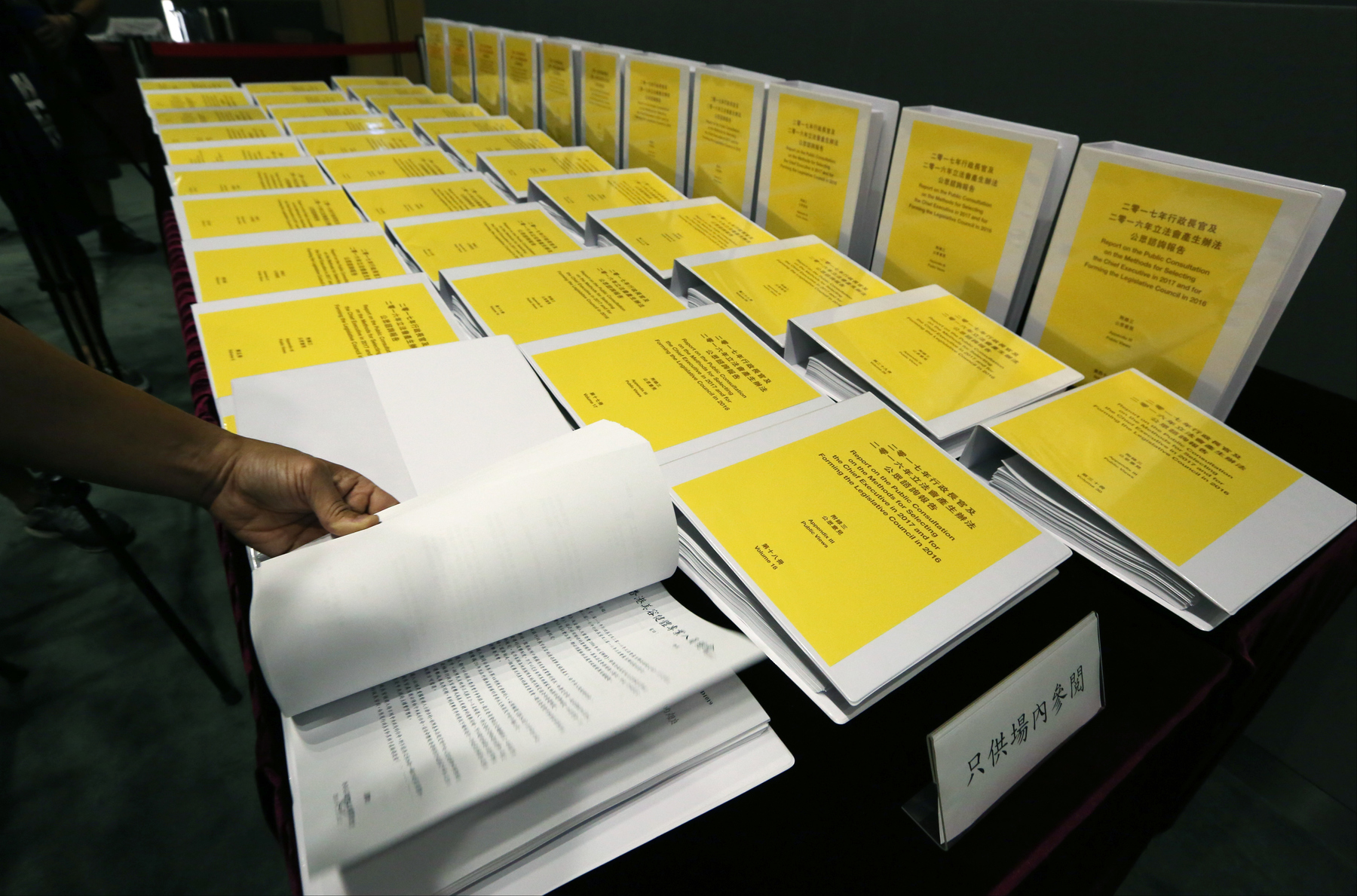 2013
March: NPC law committee chairman Qiao Xiaoyang says a chief executive candidate must "love the country and love Hong Kong"
December: Government starts five-month public consultation on reforms for the 2017 chief executive election and the 2016 Legco polls
2014
June: The State Council, China's top administrative body, issues a white paper on rolling out "one country, two systems" in Hong Kong. It says Beijing is committed to universal suffrage for Hong Kong but opposes unpatriotic CE candidates
July: The Hong Kong government releases its report on the political reform consultation and Chief Executive Leung Chun-ying submits his report to the NPC Standing Committee
August: The NPC standing committee rules that voters are to choose from two or three candidates endorsed by the majority of a 1,200-member nominating committee, who will then be voted through "one man, one vote"
September: Pro-democracy activists and students kick off Occupy Central protests, blocking main roads in Mong Kok, Admiralty, and Causeway Bay
2015
January: The Hong Kong government launches a second round of consultations on electoral reforms
April: The Hong Kong government spells out its reform proposals for the 2017 CE election