I am as tall as ...
February 03, 2018


MARCELO
DUHALDE
INFOGRAPHIC DESIGNER They're larger than life – how do you stack up? Our graphic invites you to compare your height to some of the world's most powerful movers and shakers.
Input your data and scroll to compare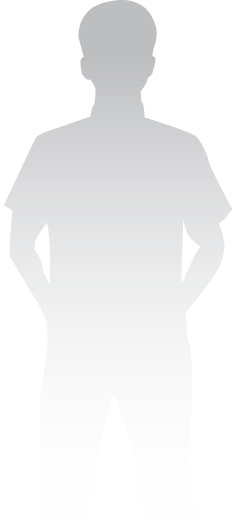 ABOUT THIS GRAPHIC

Here are some of the awards that this graphic has obtained
Follow our graphics team
Enjoying SCMP graphics?
Here are some other digital native projects by SCMP graphics you might want to visit
Hi, Internet Explorer user!
This site has some features that may not be compatlibe with your browser. Should you wish to view content, switch browsers to either Google Chrome or Mozilla Firefox to get an awesome experience